UCLA presents their AW15 drop.
Established in 1919, the University of California Los Angeles has been one of the world's leading Institutes for almost 100 years. As well as pioneering the all-American College aesthetic, UCLA has provided the collegiate uniform for its patriotic students and die-hard 'Bruins' followers worldwide for many years with their classic, collegiate style branding. Its history and reputation has earned itself an iconic status globally and with the recent emergence of genuine heritage trends coming to light and with Snoop Dogg and P Diddy's  sons  joining the University's football team, now is the perfect time to dig a little deeper, unearth UCLA's hidden heritage and bring it over to the UK.
See the full Autumn/Winter 2015 collection below: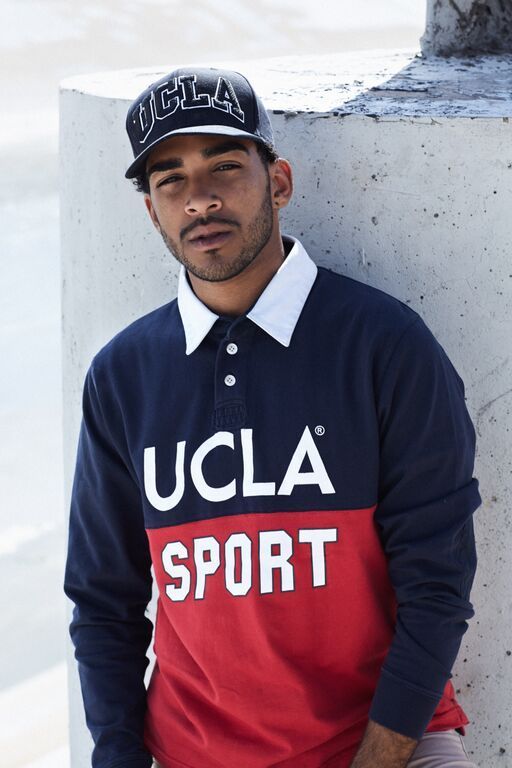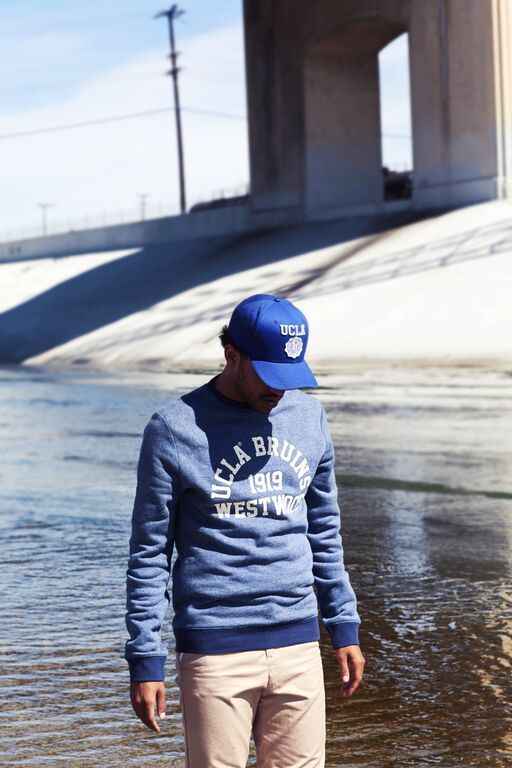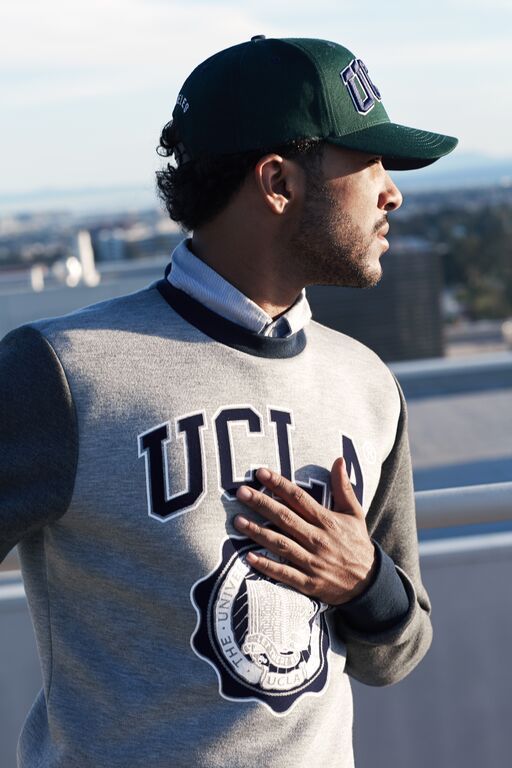 Converse have once again collaborated with legendary artist Andy Warhol to produce the latest Chuck Taylor All Star, an edgy silhouette that combines the signature styles of both icons.
The Chuck Taylor is given a blank canvas in the form of white leather, with black laces and foxing making for an artistic touch. Warhol's infamous banana graphic decorates the outside side of the shoe, while the inner side follows suit with it's Converse logo in black and yellow accents.
You can cop these sneakers for £64.99 at Converse.