Minimalism breathes luxury with COS.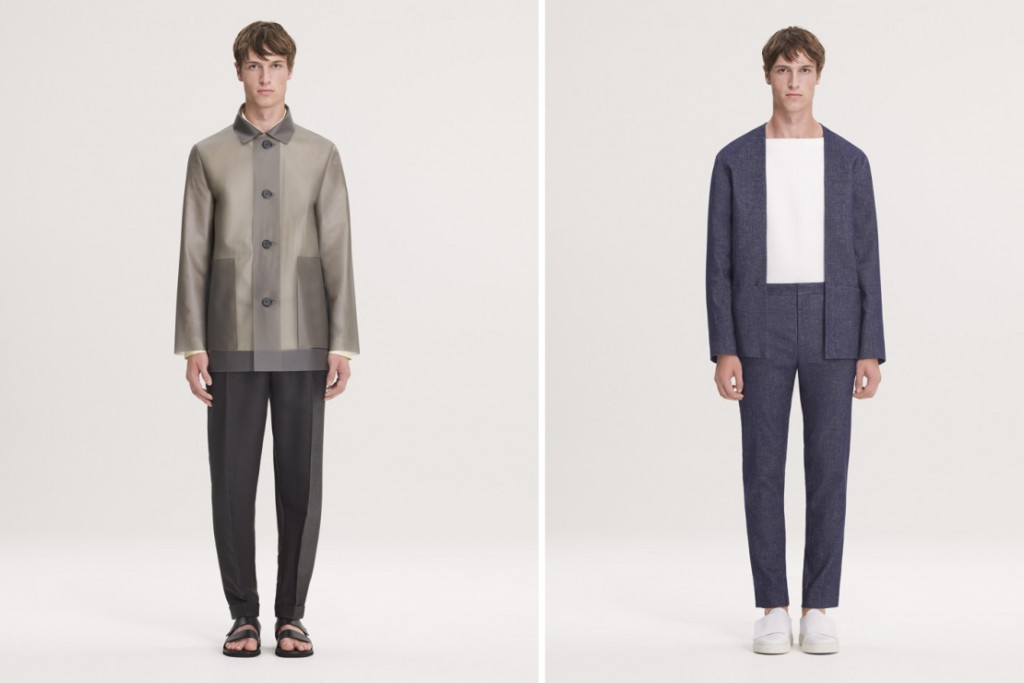 COS has always been the champions at providing the best in minimal wear and for Spring/Summer 2016 the Scandinavian clothing retailer continues to hit the bar with another collection. The Spring/Summer 2016 lookbook presents the a range of minimal pieces that are refined and timeless, clean silhouettes with neutral tones which are worth investing for. The collection features tailored trousers, see-through light jackets, button-up shiorts, sweaters and loose clothing. Staying on trend, the COS has impressed us once again with a solid collection. See the full collection below: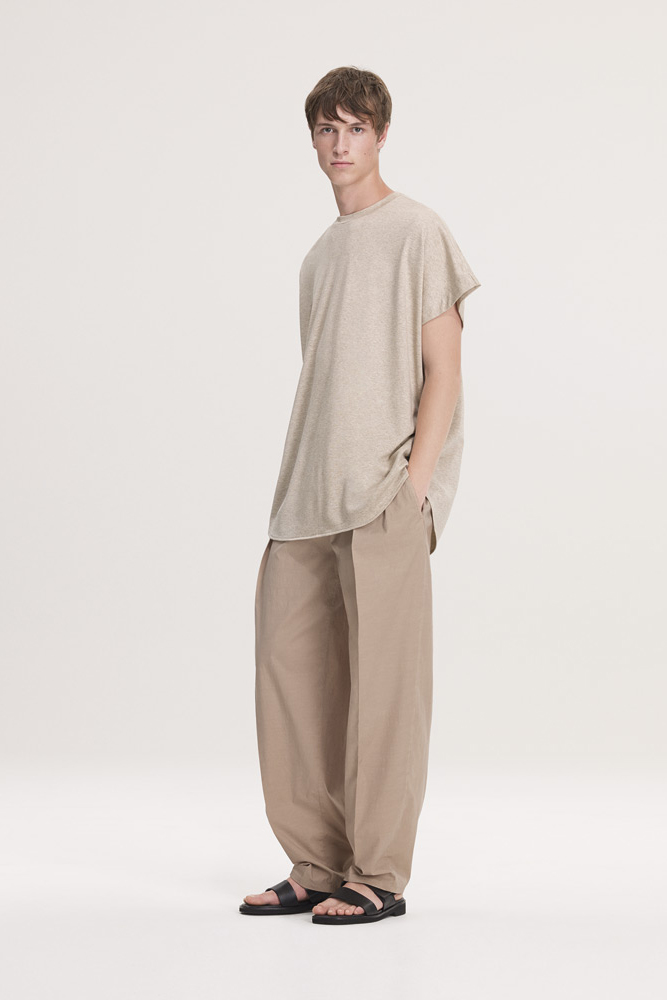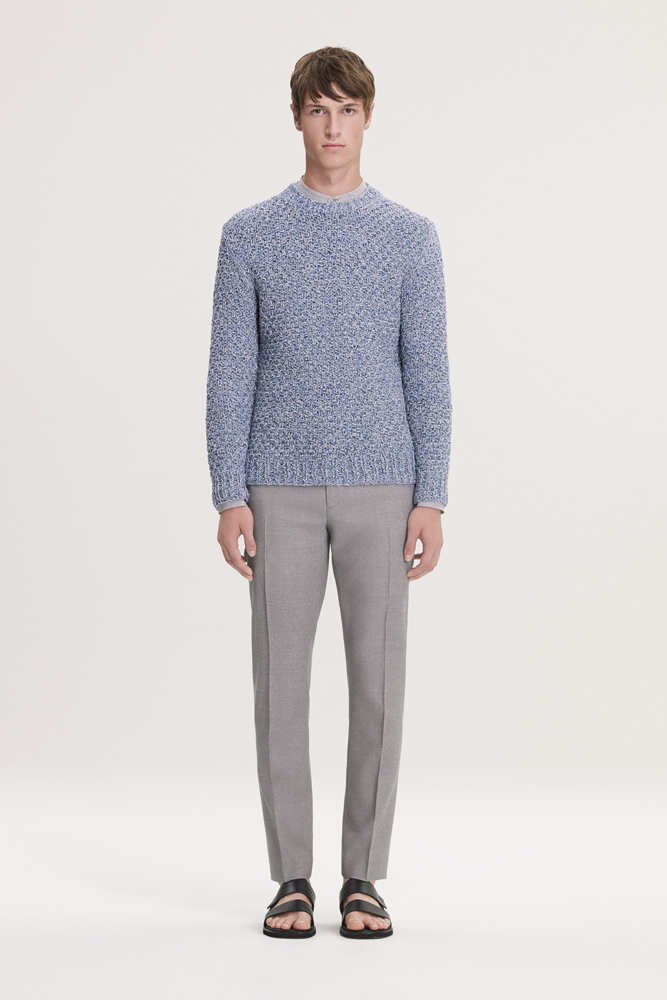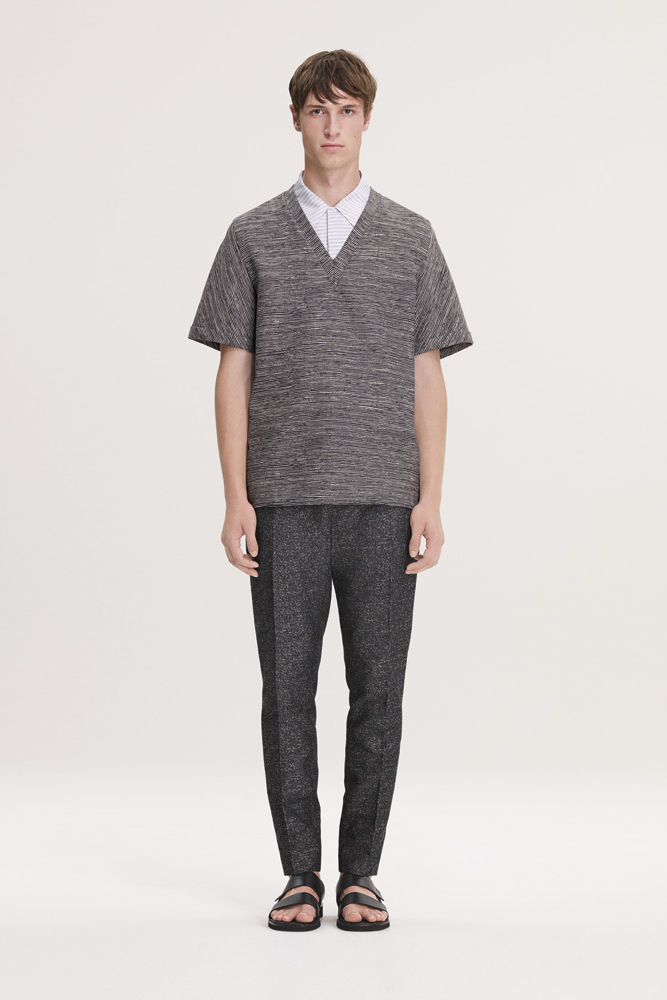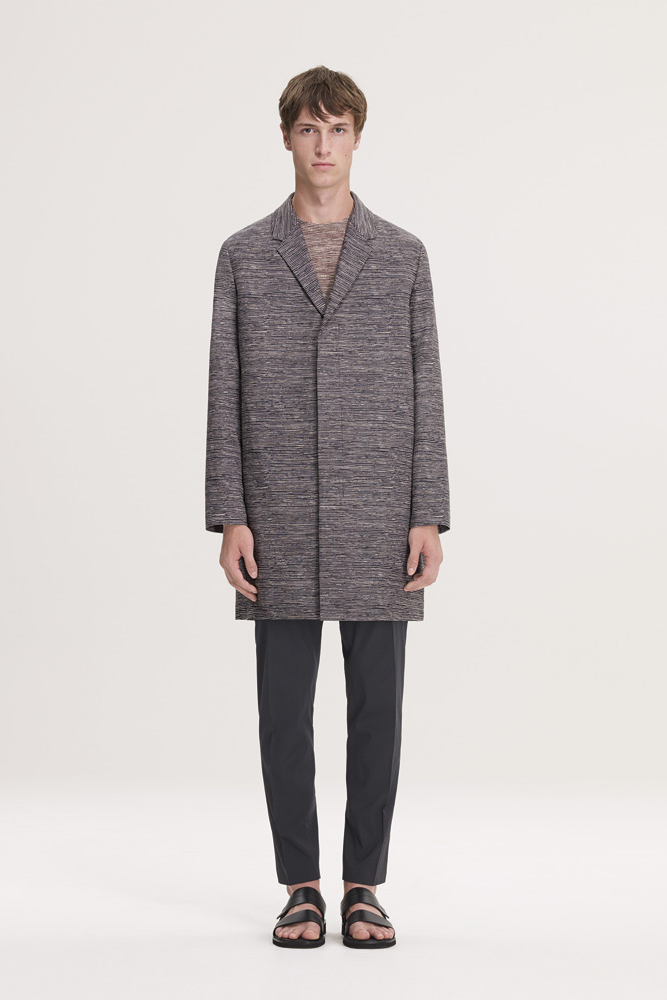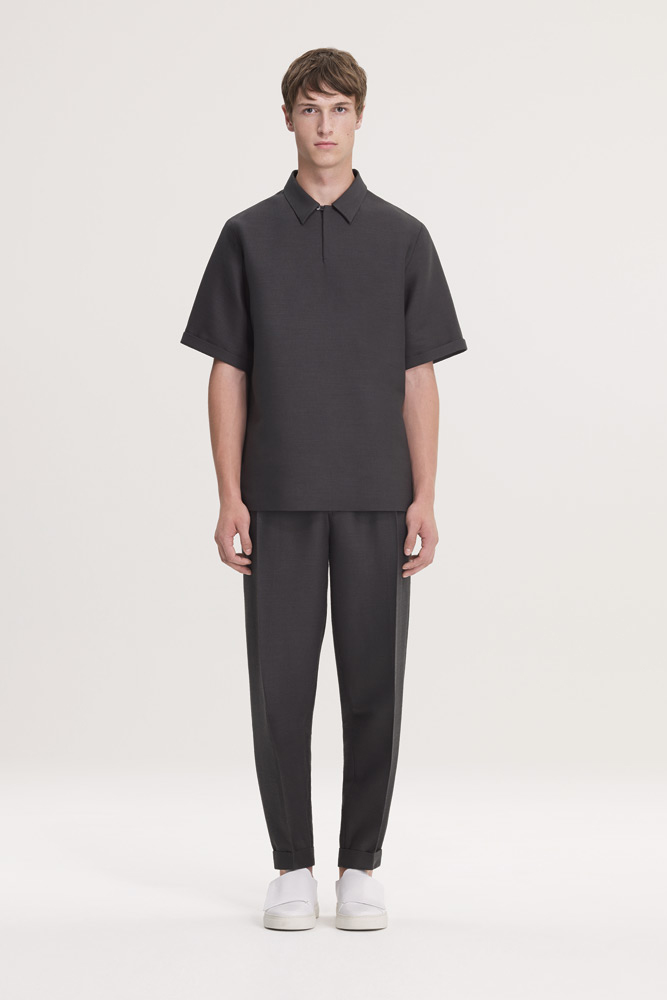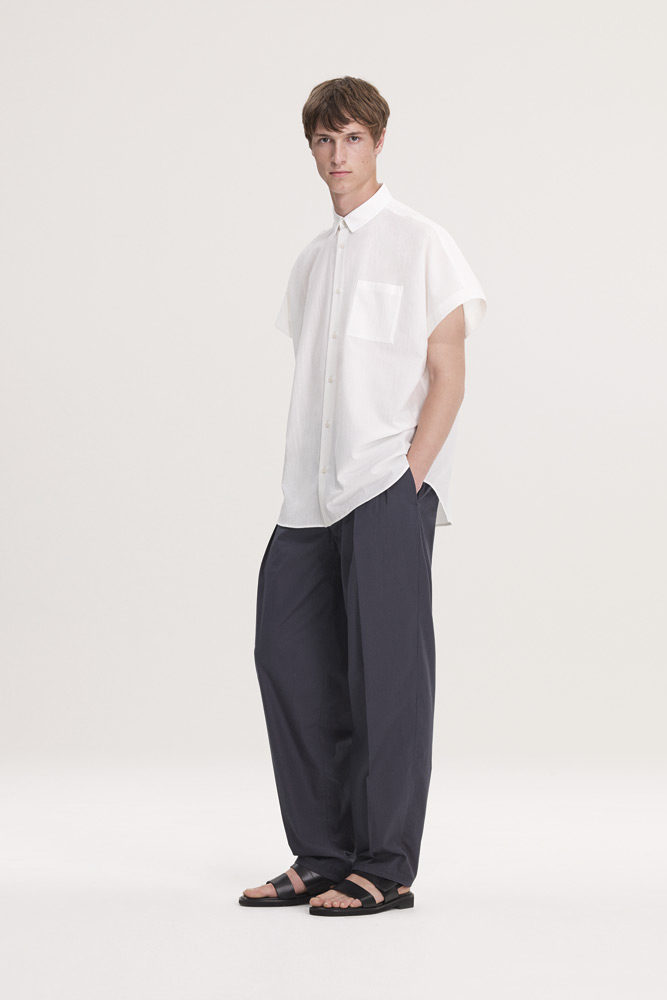 The full look is here.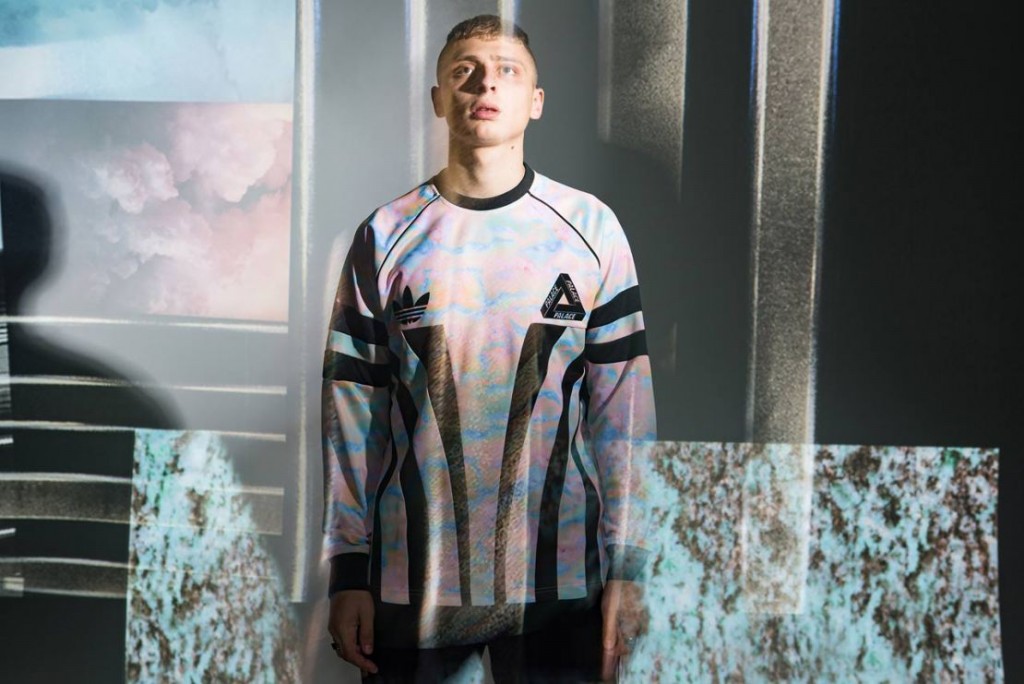 Palace Skateboards and adidas Originals reveal its latest collaboration with the winter 2015. The collections pays homage to the 90s with a retro-inspired collection featuring winter essentials from tracksuits, jerseys, windbreakers, sweaters as well as some accessories. The collection has a mix of nostalgic design cues and the classic adidas Originals athletic vibe throughout. The collection Palace Skateboards x adidas Originals is now available at END Clothing.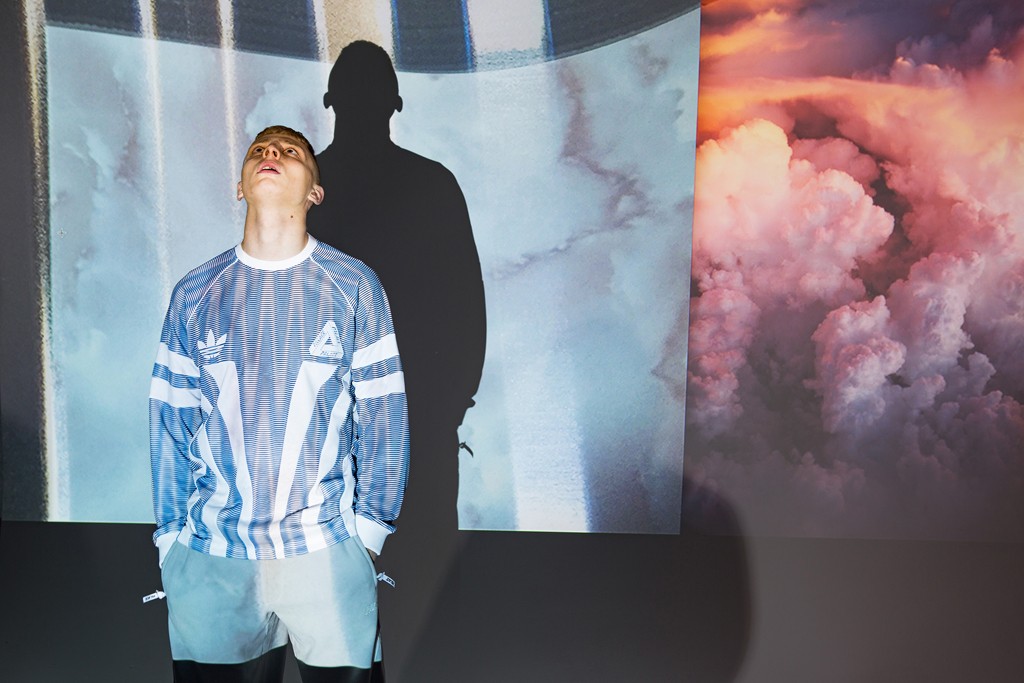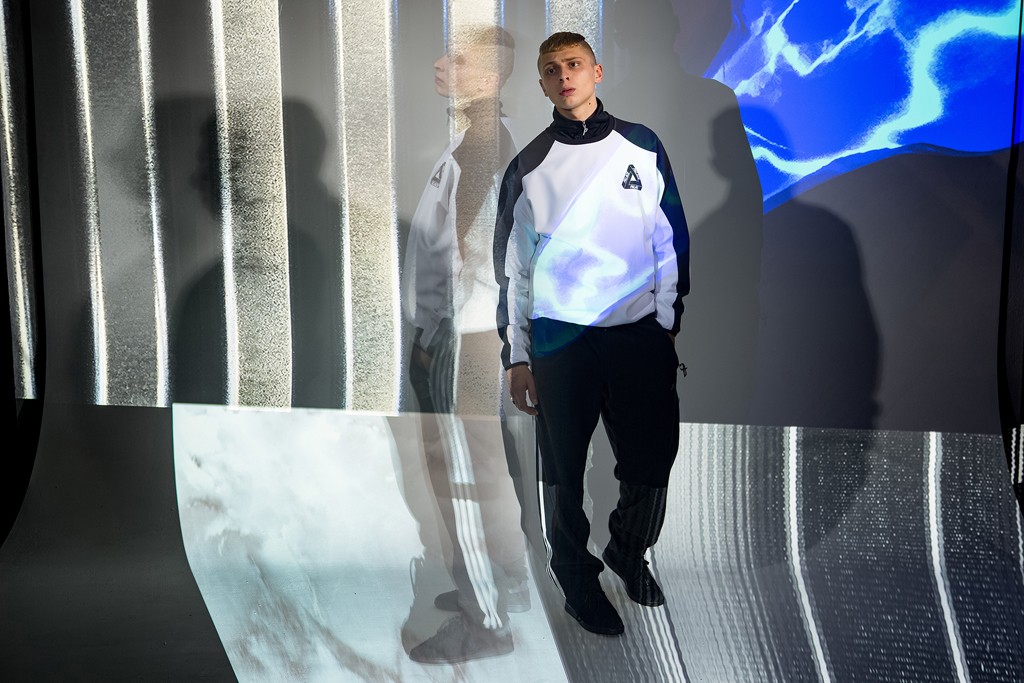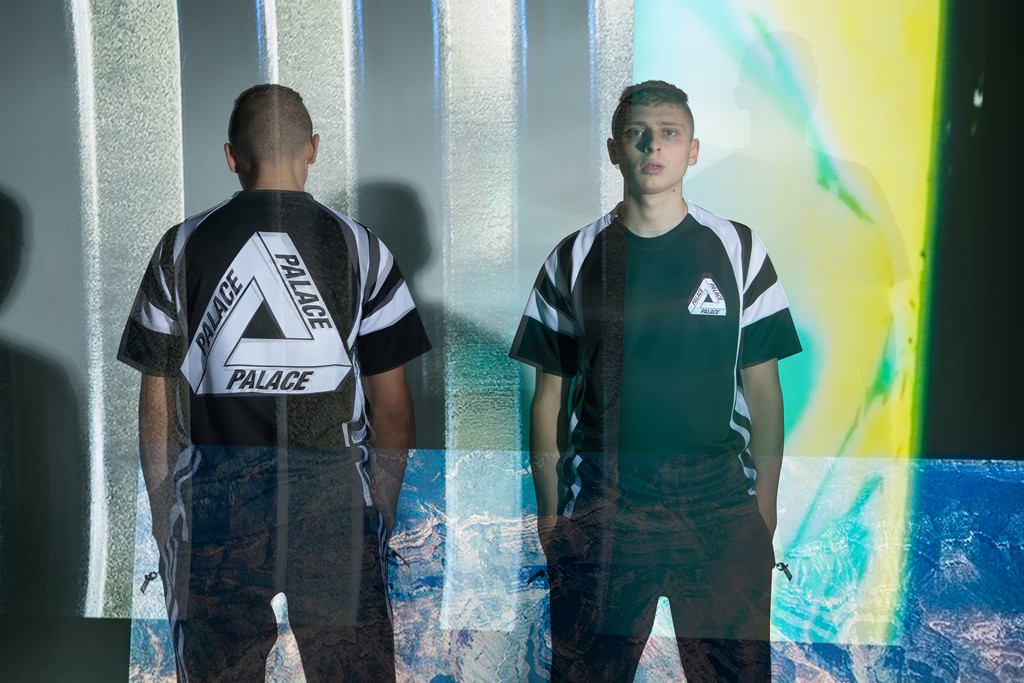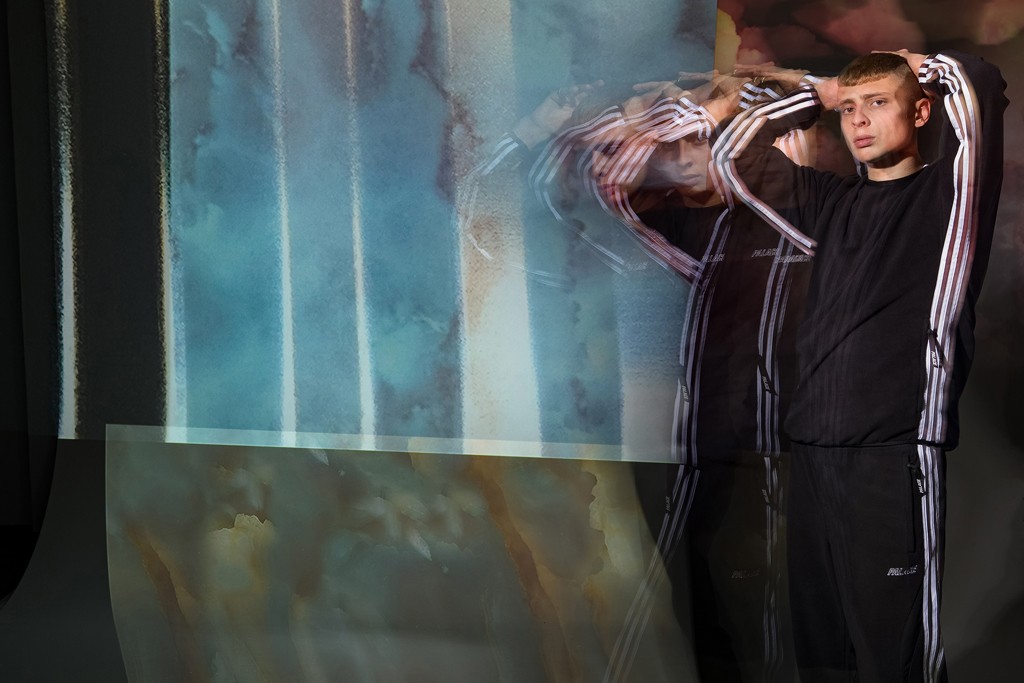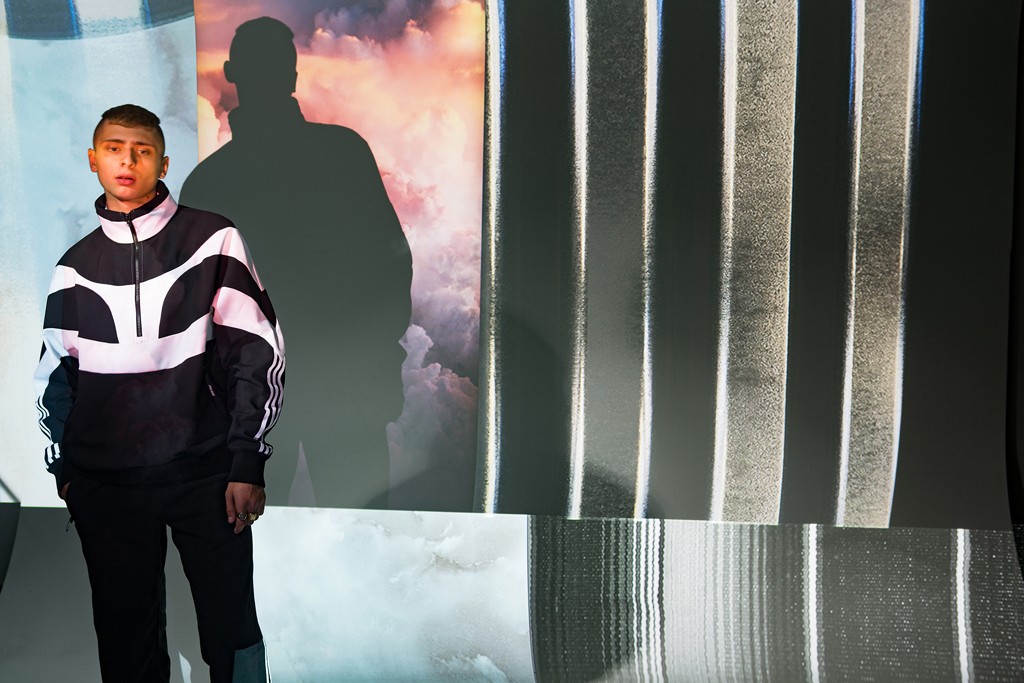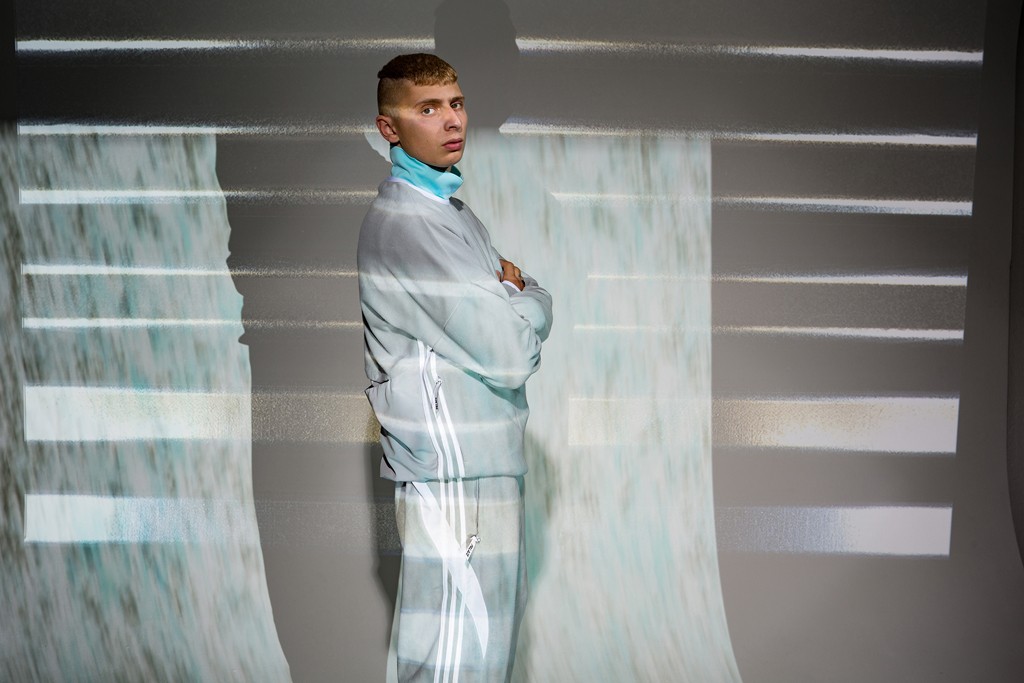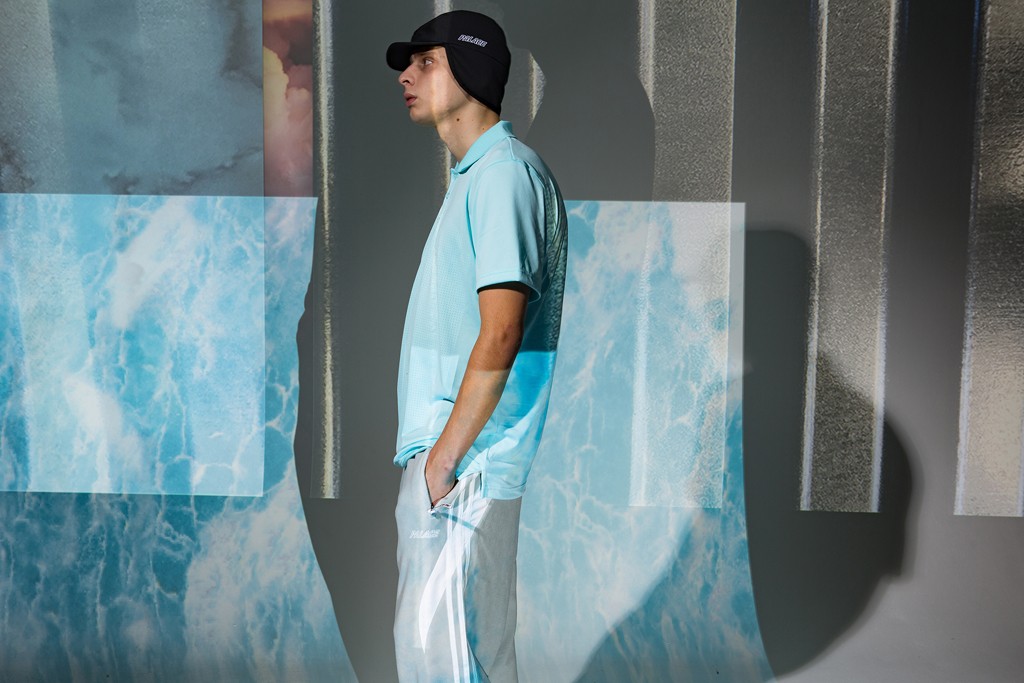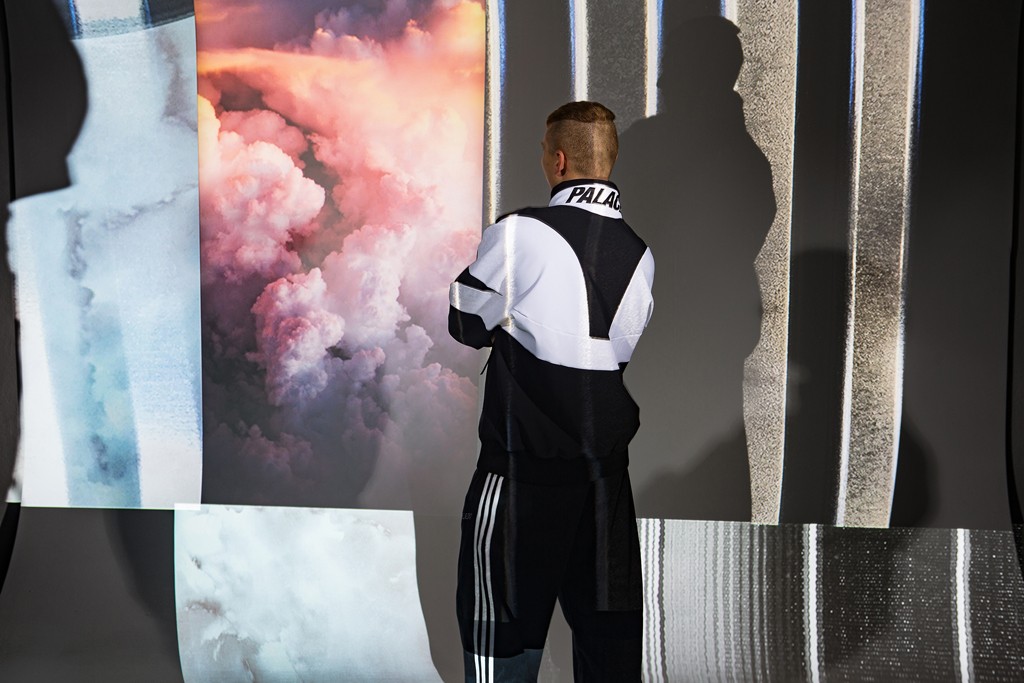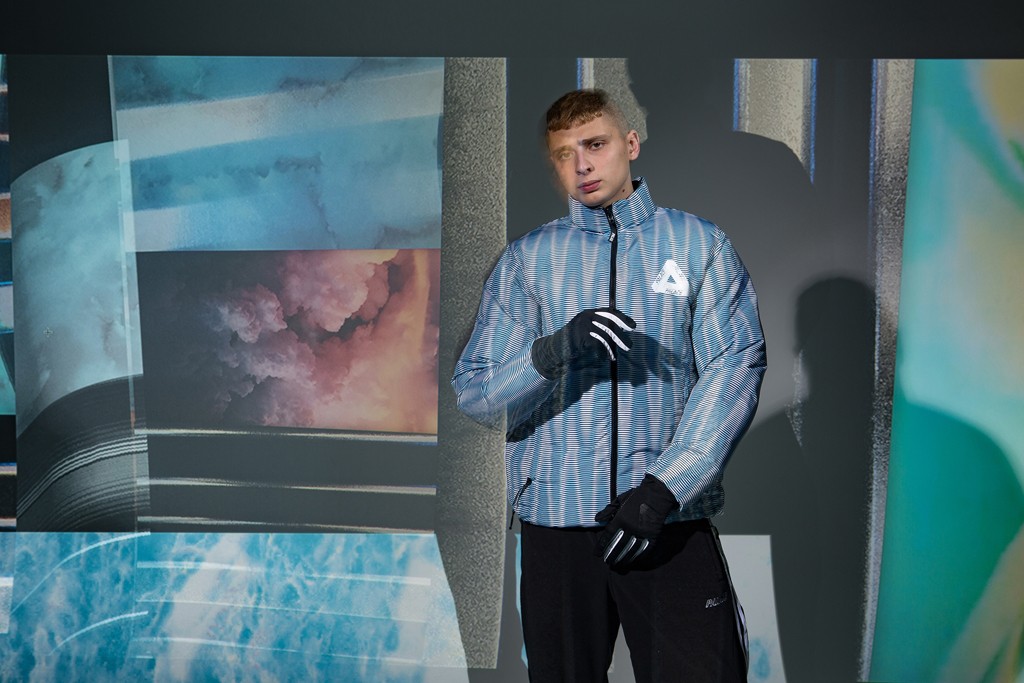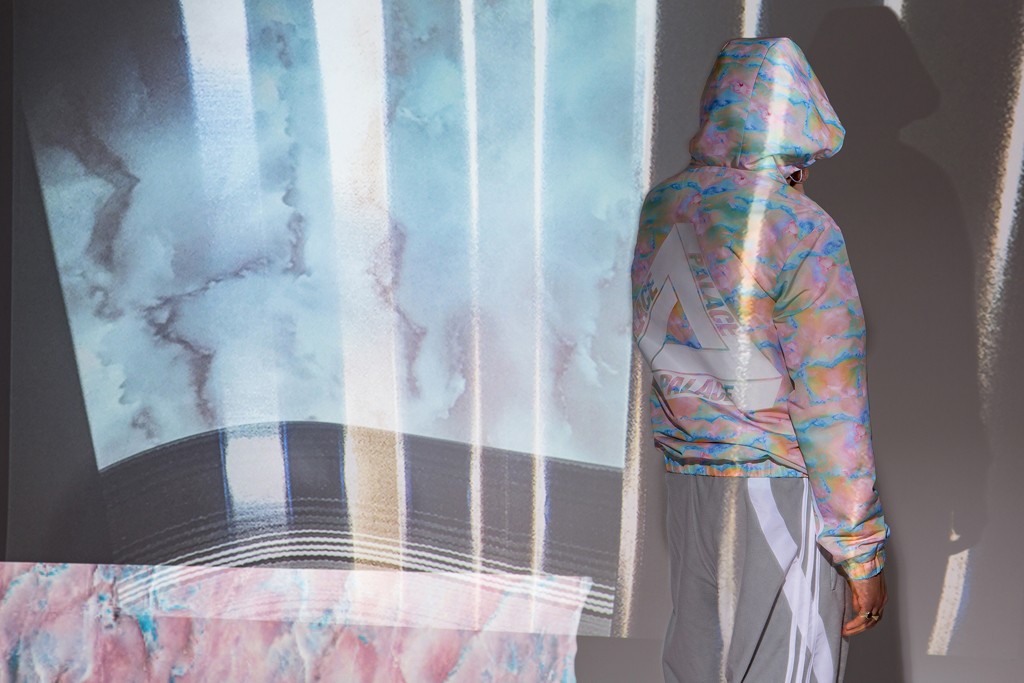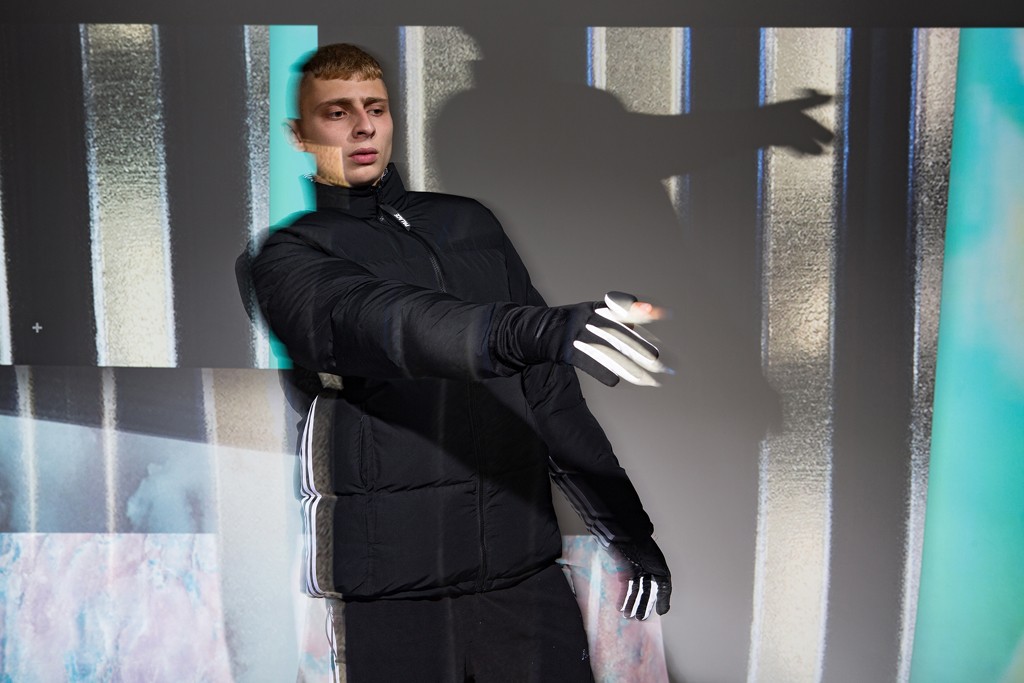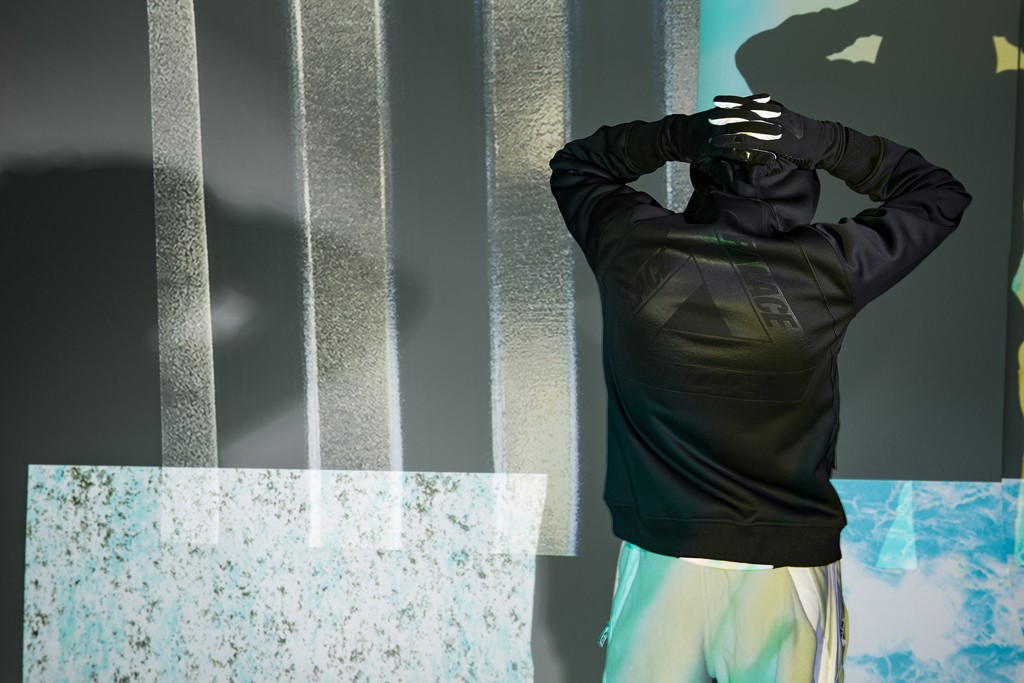 See the full collection pieces below: