I Love Ugly presents the next Generation.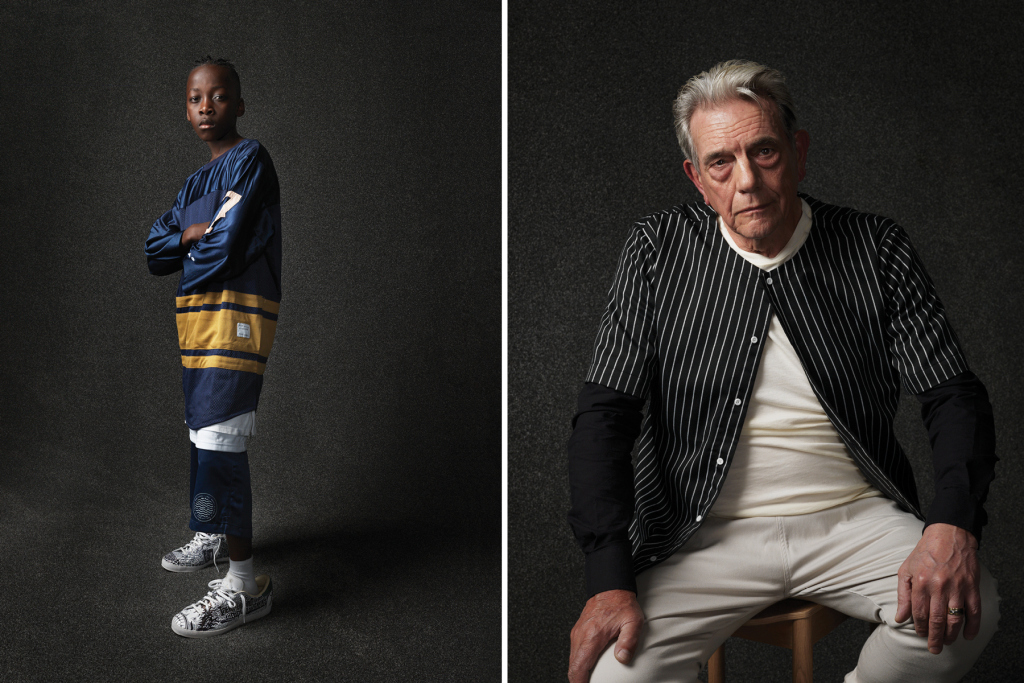 What do you want to be when you grow up? If you could relive your life, what would you do differently? These two questions are the milestones of the human existence, juxtaposing aspirations and experience, nativity and self-reflection. The team behind the New Zealand brand I Love Ugly was clearly in a philosophical mood when they created their latest editorial campaign "Generations" where the participants from two different ages groups: boys of 3 to 12 years old and older men of 49 to 69, were asked these two questions respectively. To add to the mood of nostalgia, all of them were dressed the brand's past, present and future pieces. The answers will be collected and available to read in the limited publication next week at I Love Ugly flagship stores, as well as online and at selected stockists.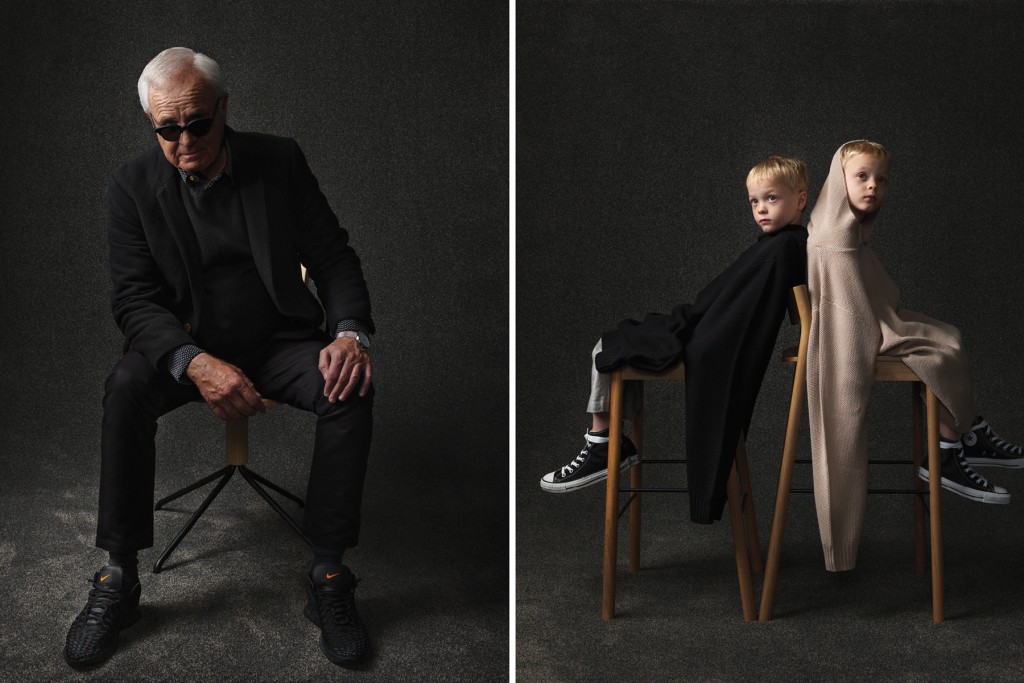 The award ceremonies, where all the crème de la crème of the star world dresses up and gathers up, usually mean an exciting time for fashion. The 2015 Hollywood Awards did not disappoint, with attendees like Will Smith and Channing Tatum, all suited up for the occasion.
Will Smith was rocking a classic three piece black suit while ever so mysterious Jake Gyllenhall went for a two piece black classic by Tom Ford. He was snapped posing with Carey Mulligan, whom he presented with an award for her role in Suffragette.
Not one, but two celebrities opted for the unconventional wine coloured number. James Corden kept it classy with a two piece by Burberry paired with a cobalt blue tie, while rapper Wiz Khalifa stayed true to his cool devil-may-care vibe in an Ermenegildo Zegna suit, skipping the tie and opted for a substantial golden neck chain.
But the most style points were definitely received by Armie Hammer, pictured here with Alicia Vikander, for masterly mixing the checked patterns on his grey Dunhill suit and a subtly geometrically printed bronze tie. And of course, we cannot forget the star of the Magic Mike Channing Tatum who looked ever so dapper in a blue number by Dior Homme.