Undefeated defeats the Nike Cortez Silhouette.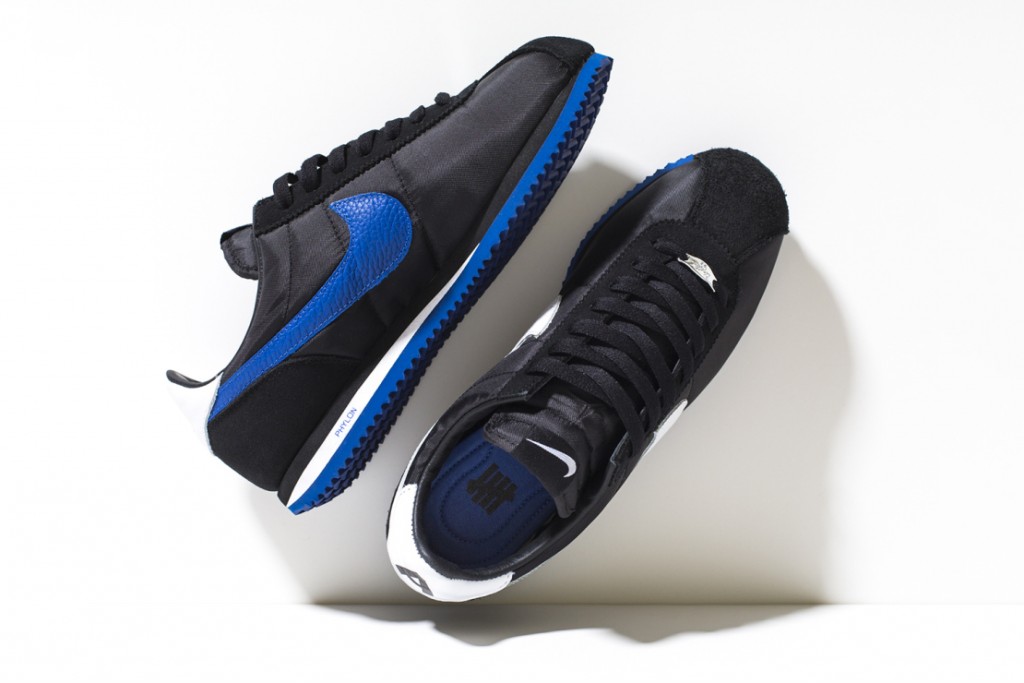 LA based, urban inspired brand Undefeated has come out with its most impressive collaboration so far, working alongside NikeLab on an all new and very impressive sneaker design.
Bringing trademark designs such as the Nike 'swoosh' and the 'LA' initials into this new collaborative project has given it a classic and nostalgic feel. The futuristic design, infused with real street culture from Los Angeles, has formed this unique and eye catching piece of footwear.
Unlike most Nike sneakers, the 'LA Cortez SP' has one blue Nike 'swoosh', with the rest remaining white. As well as the trademark Nike logo, the famous initials, 'LA', have been divided, and placed onto the rear heels. The all white laces feature a small metallic logo with the Undefeated abbreviation, 'Udftd 02'.
The new 'LA Cortez SP' sneakers give off a clean, and simplistic sense of design, while allowing them to attract the eyes of a wide market. Premier suede, high-end nylon and pebble grain leather make this one of the most exiting, and well thought through sneakers designs this season.
The Fall/Winter collaboration shoe also has a paired hat with 'LA' embossed text. Get yours online, from November 5th.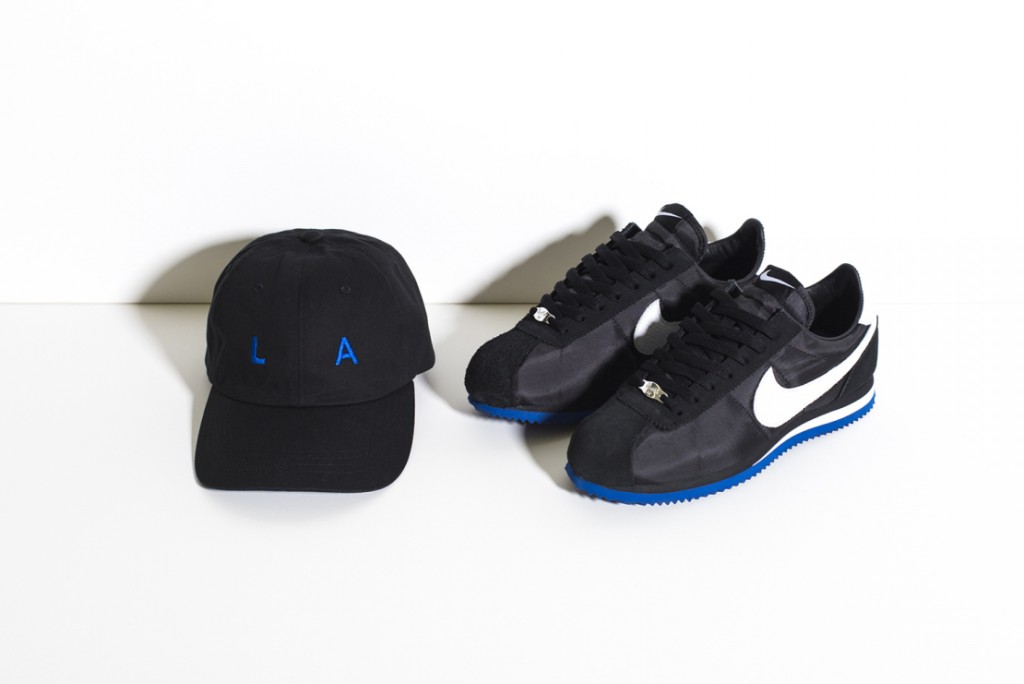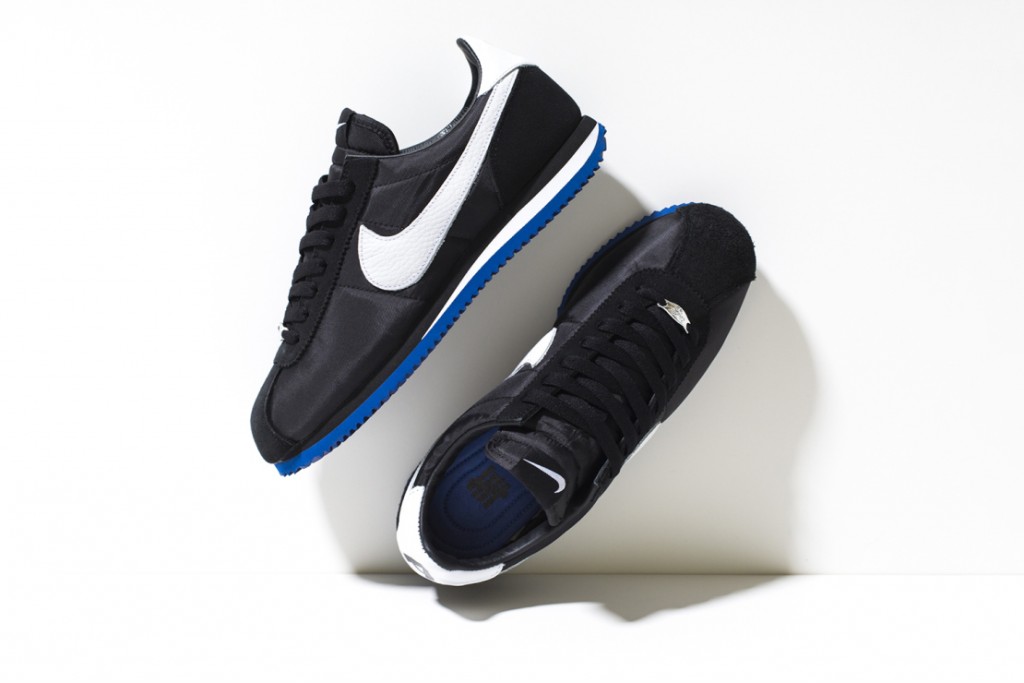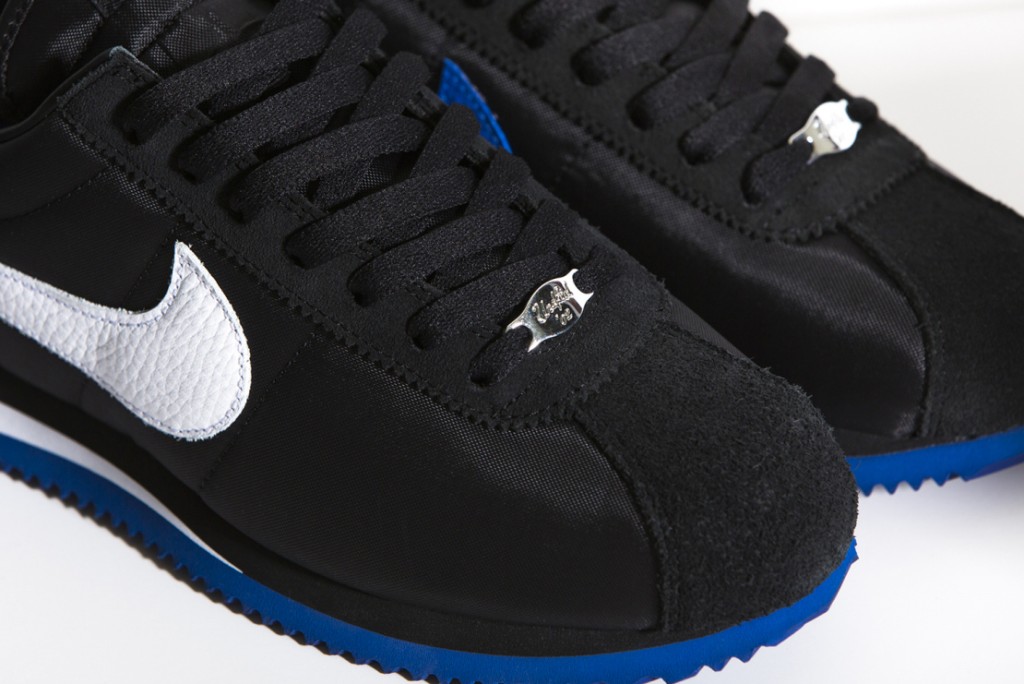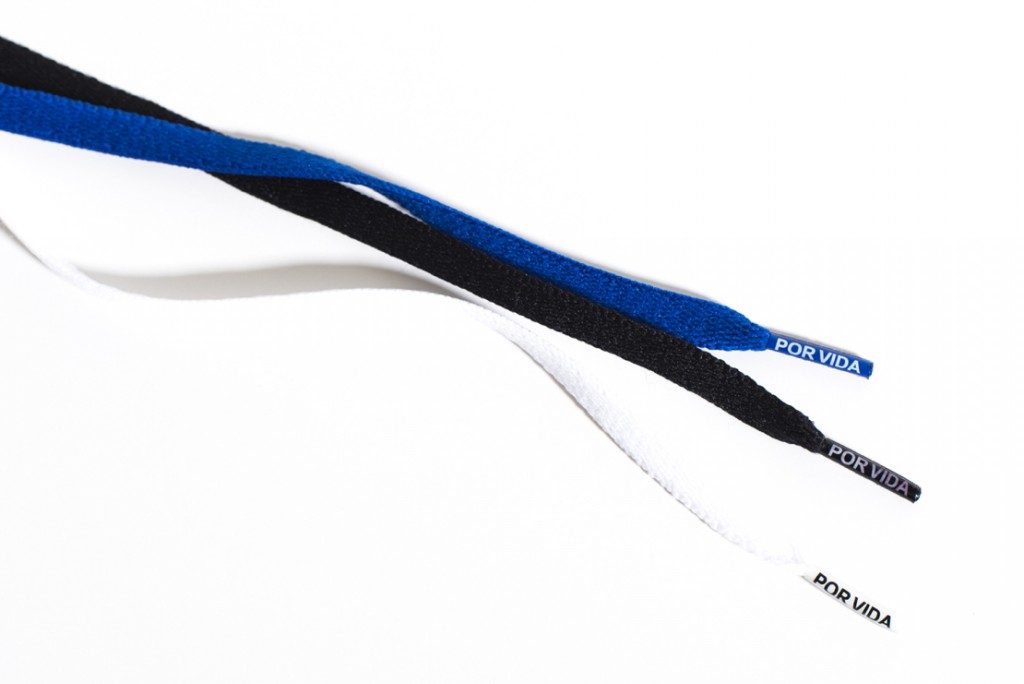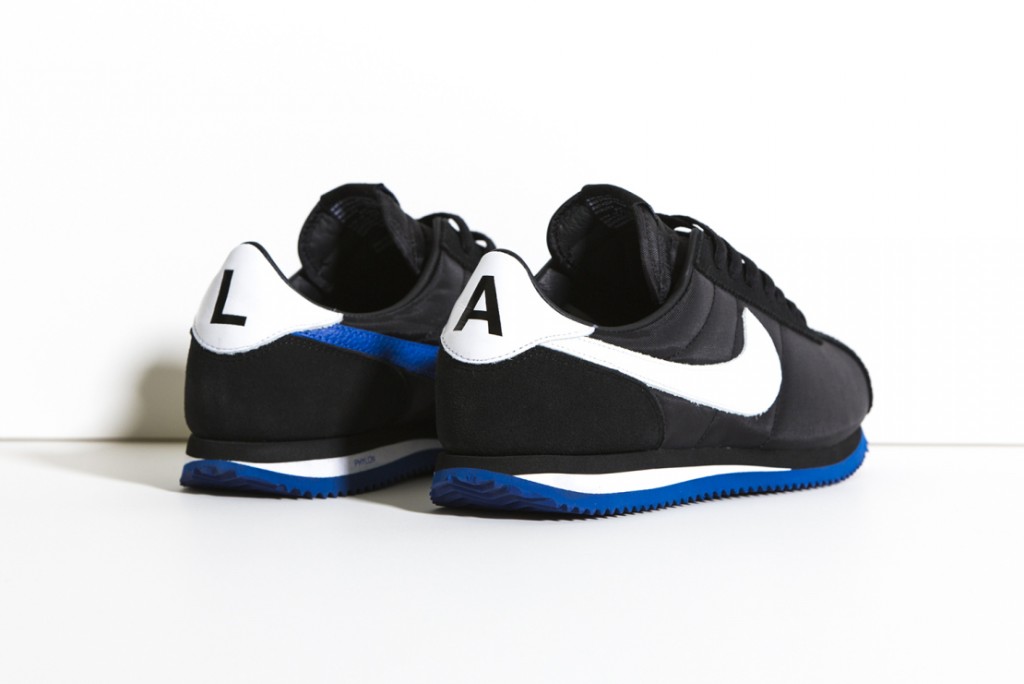 After a wild party headlined by Travis Scott and the TCG shoe collaboration release, The Well is introducing the Case 02 Editorial, from its collection,  The Well Basics.
As an influential lifestyle and clothing company headquartered in a Downtown Los Angeles retail space, The Well's collection can't be anything but one-of-a-king gifts. The 28-piece collection features elongated tees, tanks, henleys, button-downs, flannels and an assortment of bottoms all cut and sewn in LA. Choose your perfect look between white, black, off-white, grey, brown and oil-washed tees.
The entire collection is available exclusively at The Well basics.