Scottish born fashion Designer Jonathan Saunders has taken the decision to close his much loved label after 12 years.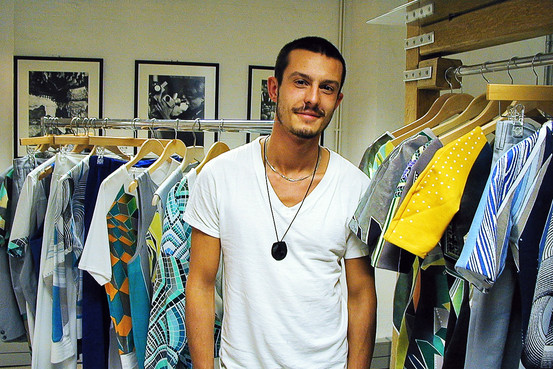 After 12 strong years inspiring an industry, the Glasgow born fashion designer has made the decision to close his fashion label.
He has announced the release of his final collection, which will lead to the Jonathan Saunders label coming to an end after he has met all Spring/Summer requests and orders.
Since announcing the news, he has said the decision was down to "personal reasons' followed by a more in-depth statement about the last 12 years and his much loved partner, Eiesha Bharti Pasricha.
"It is not a decision that I take lightly and I am eternally grateful to my team for all their hard work and dedication. Eiesha has not only been a fantastic partner over the last year, but an incredible support and we remain close. I am very thankful for all of the friends that I have across the industry, and I look forward to working with everyone again soon on future creative projects."