Here's our street style round up of Paris Fashion Week part 1 shot by Reuben Moore for PAUSE Online.
Please credit @PAUSE_Online or

Checked in: Hotel Casablanca,  147 West 43rd Street.
A stones throw from Times Square!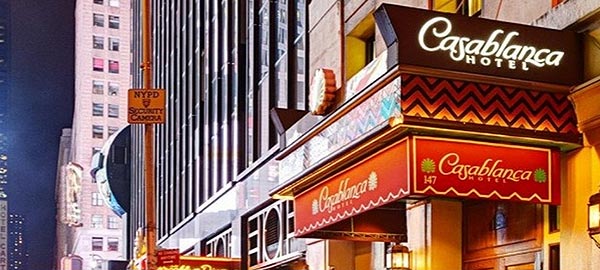 In the heart of tourist central, this hotel is in the perfect spot to hit all of the delights that grace Times Square.  With Broadway on its doorstop, late night restaurants, and shops open until 2am, it gives holiday makers the perfect time extension on their trip; the area literally doesn't sleep!
Tucked away on a side road, the rooms are so quiet, shockingly so, given what's happening outside!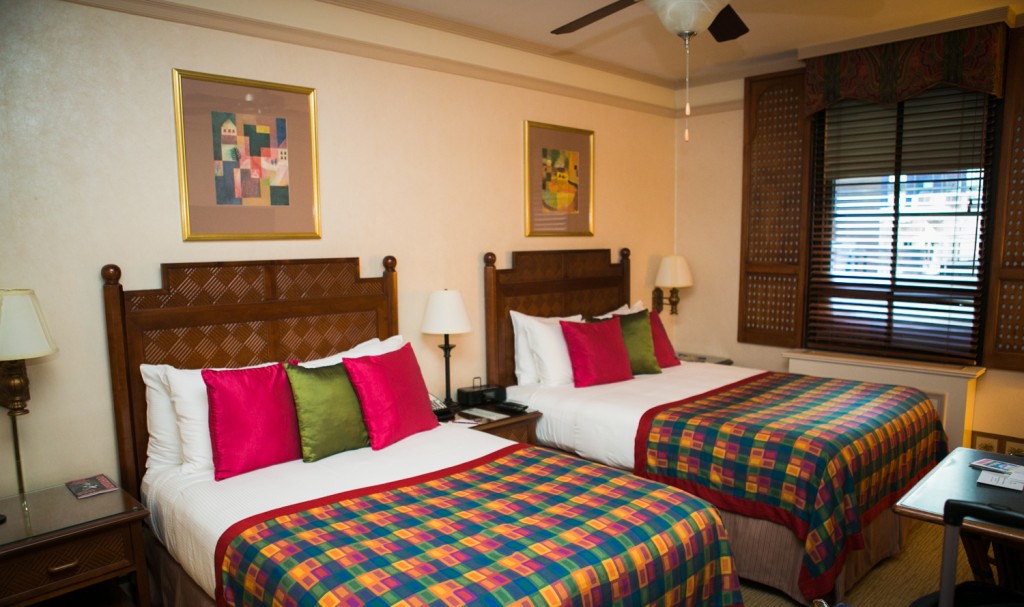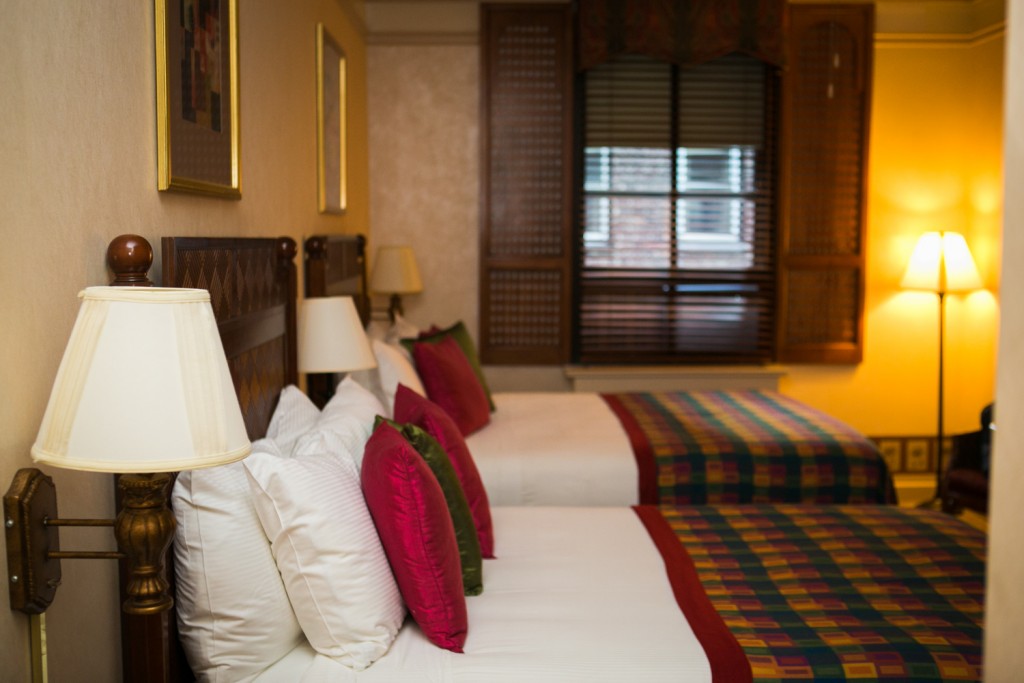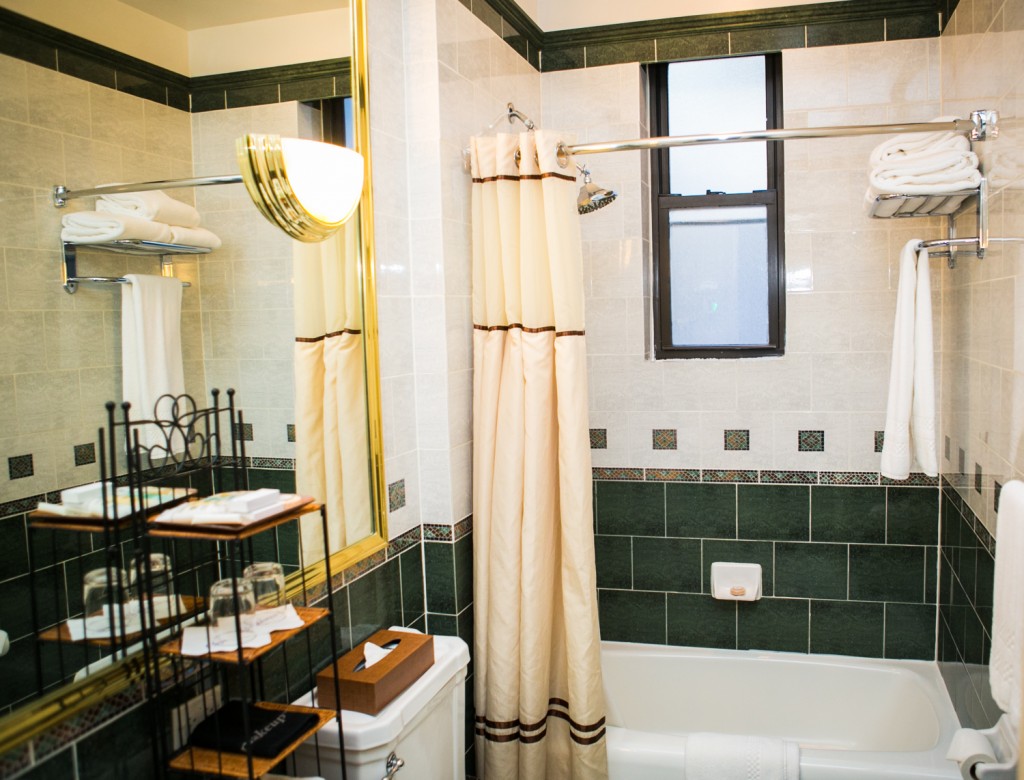 With a lounge area, open 24hrs with refreshments and snacks (we loved the muffins!), along with an outdoor terrace, there was plenty of space to recoup after a day/night on the tiles!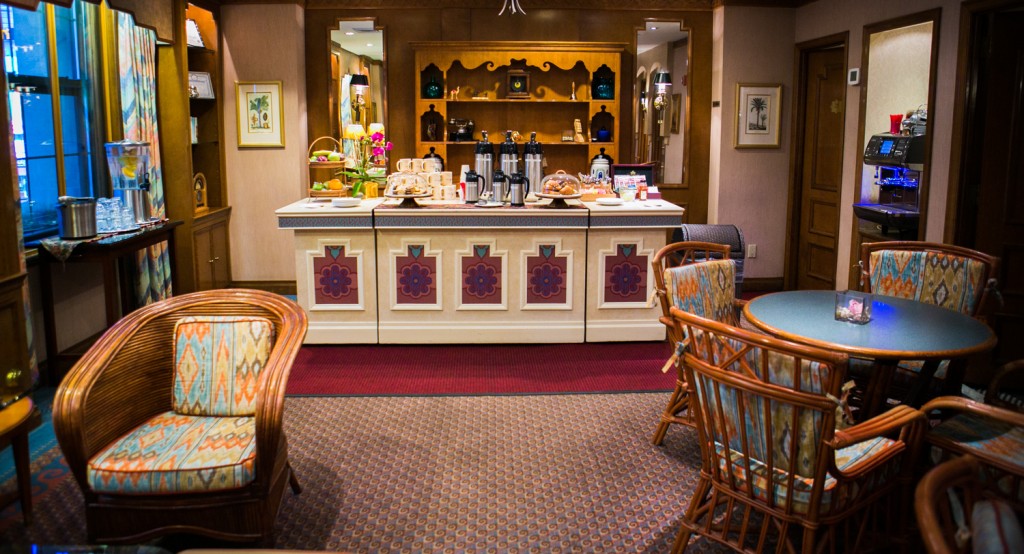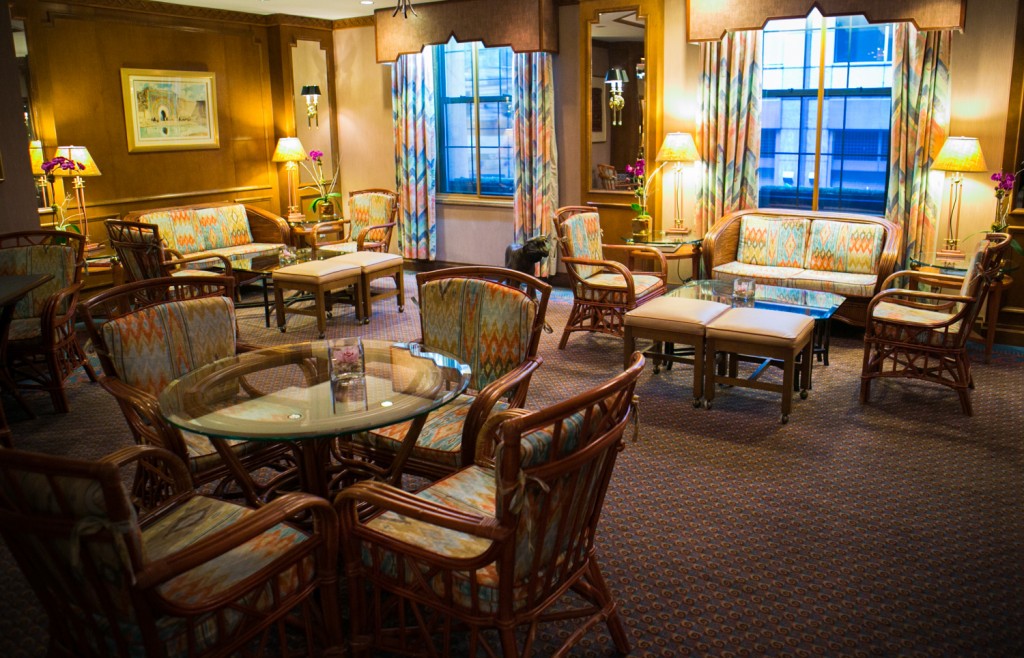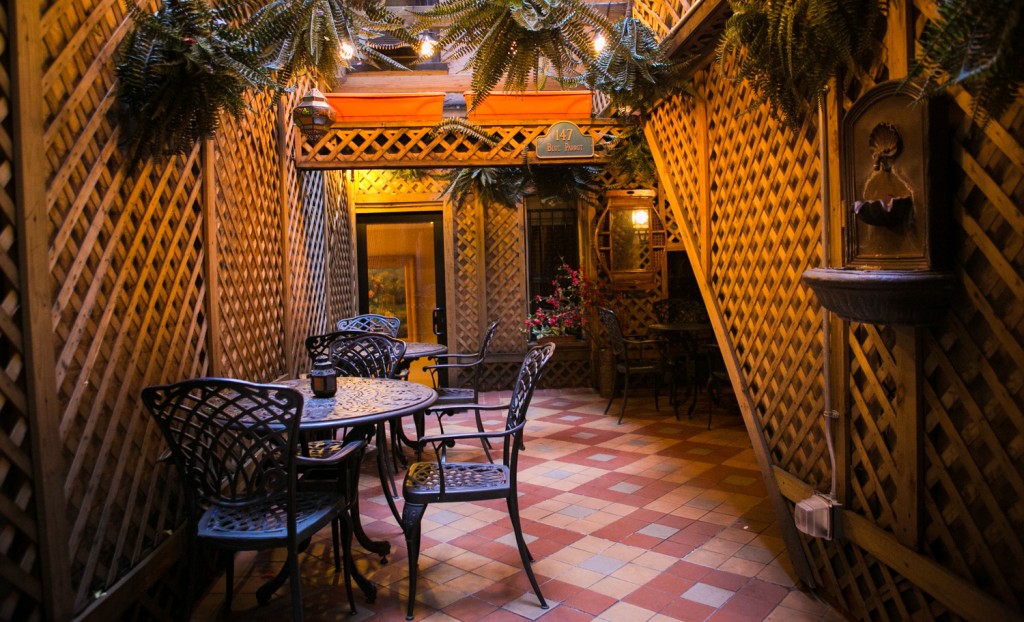 Best bits:
Complimentary continental breakfast, with teas and coffees throughout the day
Free wifi
Spacious bathroom, with great toiletries and slippers
Terrace area
#PAUSETravels
Words: Samantha Ria
Photography: Benjamin Glean