Prepare to rise.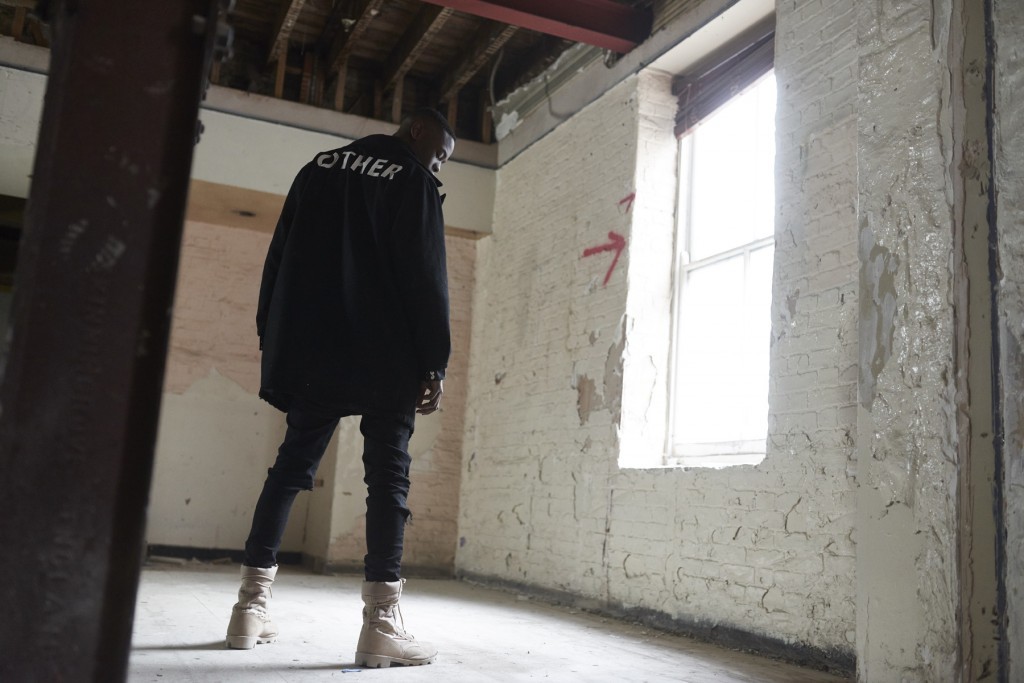 UK based brand OTHER launches their first installment for 2016 with the release of R I S E. R I S E see's the brand take their signature style to a new level cementing their unique mixture of high end and street influences with their rock and urban styling, 80's & 90's hard rock and grunge cues are combined with contrasting masculine military aesthetics to create a unique and original concept perfectly blending the past and present.
R I S E is a culmination of everything the brand has been working on over the last 4 years & is their largest offering to date.
Featuring reinterpreted classics alongside brand new styles in a colour pallet of Earth & Stone. Worn and distressed fabrics that include textured nylon & cotton twill sit along side their perfected viscose & cotton blends. Every colour and fabric has been carefully selected and crafted exclusively for each garment throughout the collection.
Details include raw edges, revealed seams, capped sleeves & dropped shoulders, new styles include oversized bombers, denim biker jackets, blownout zip jeans & capped sleeve flannel shirts.
The collection is now available at www.otheruk.com.