Ever wondered what it's really like to work at Vogue?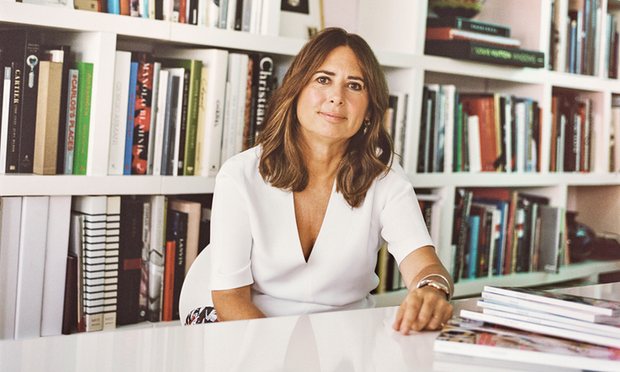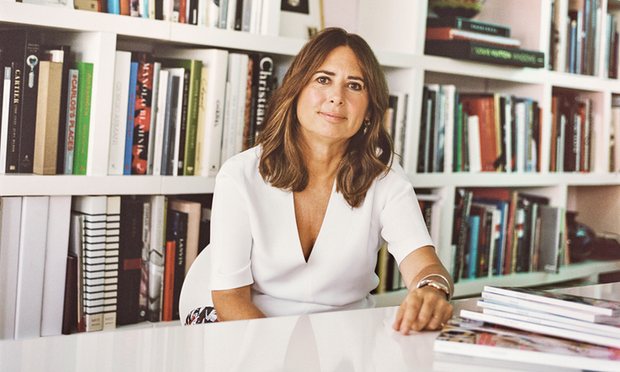 A brand new two-part BBC2 documentary series called "Absolutely Fashion: Inside British Vogue" is giving us an exclusive insight into what really happens behind the doors of Vogue House every day. With the magazine in its centenary year, the documentary poses the question: what does the future hold for Britain's style bible? Filmed by Richard Macer, the first episode aired last night, Thursday 8th September, and showed us the women who keep the cogs turning to make the most famous fashion title a reality every month. Contributing fashion editor Kate Moss also makes an appearance to discuss her astounding 36 Vogue covers.
Check out the trailer below and tune in to BBC2 next Thursday for episode two, plus catch up with the first episode here.