Justin Bieber SPOTTED leaving a Diesel store.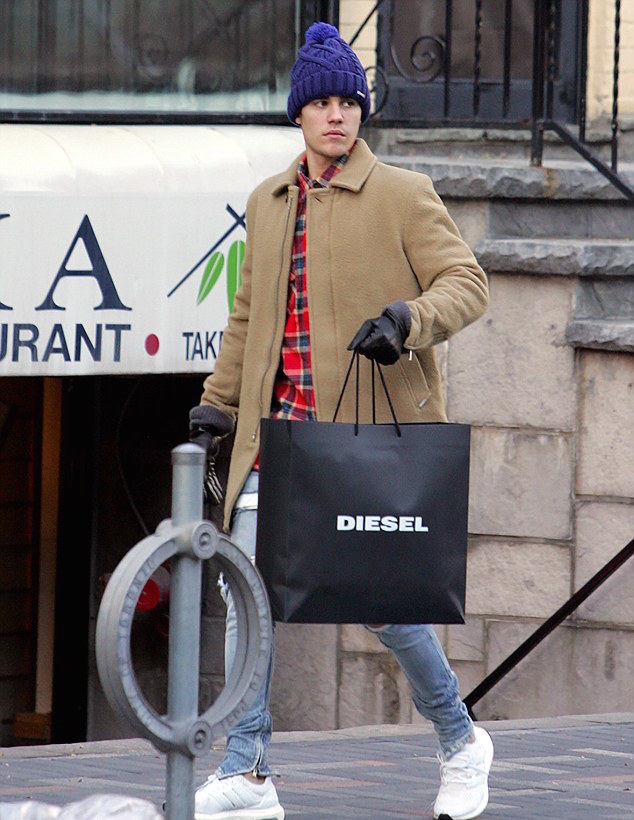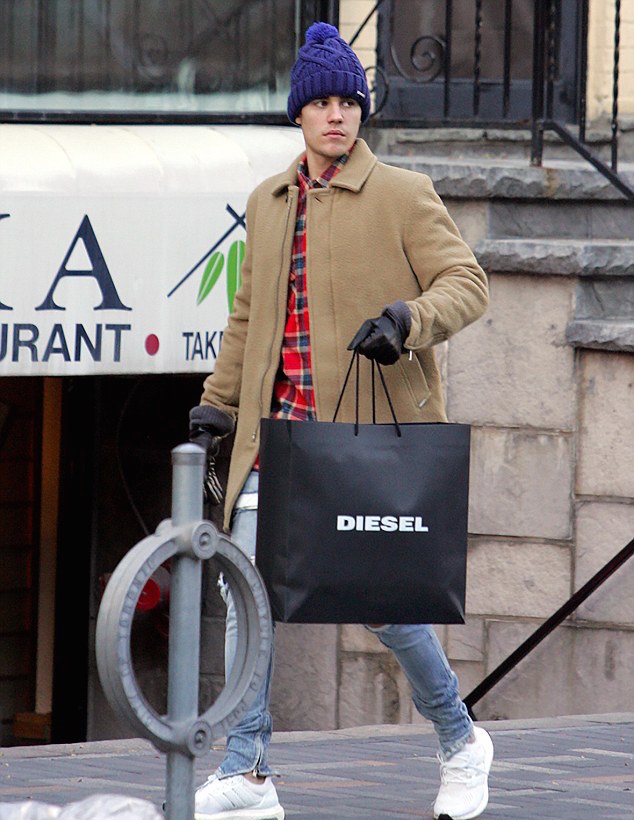 Justin Bieber was recently spotted leaving a Diesel store in Toronto, Canada, wearing the Diesel w-velvet winter jacket made of Casentino wool. The 22-year-old singer styled this with a Diesel k Prixe Blue Beanie and Fear Of God Selvedge Denim Vintage Indigo Jeans. The look was finished off with a pair of adidas Ultra Boots sneakers.
Check out the look below.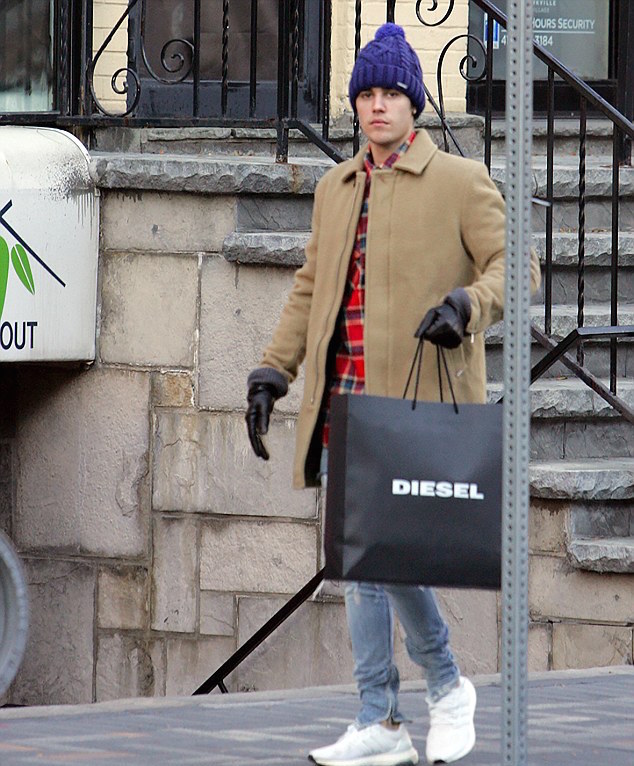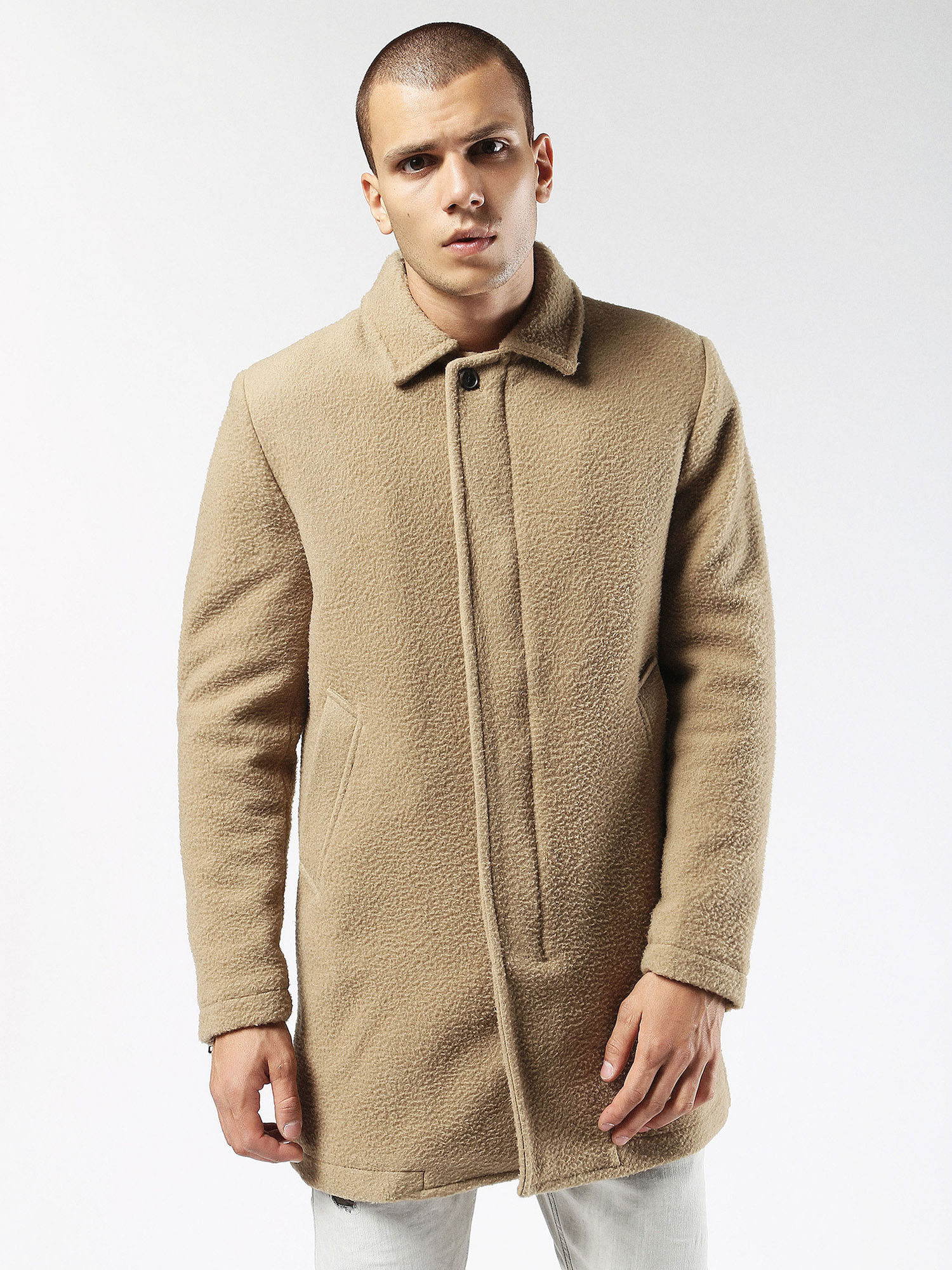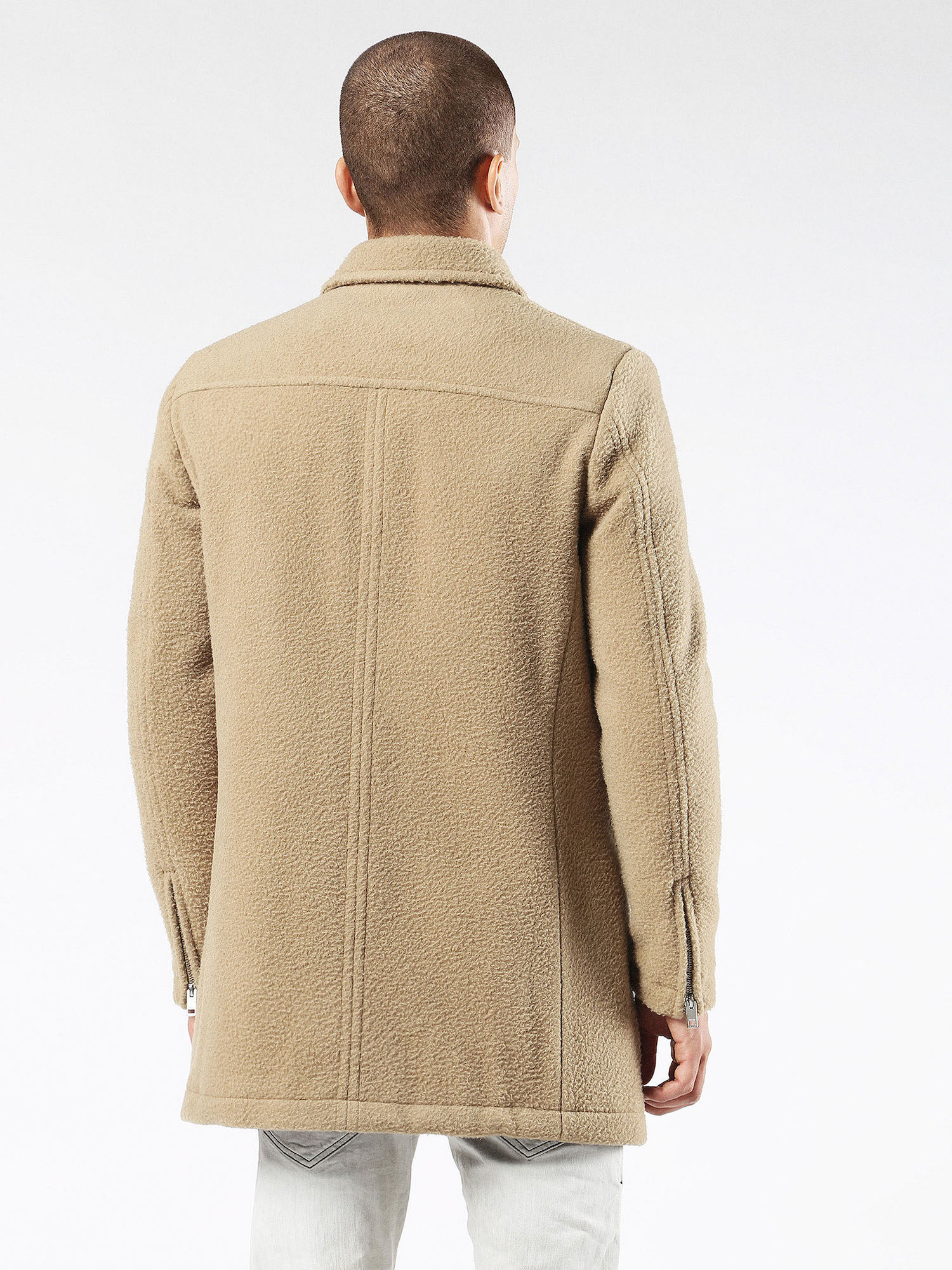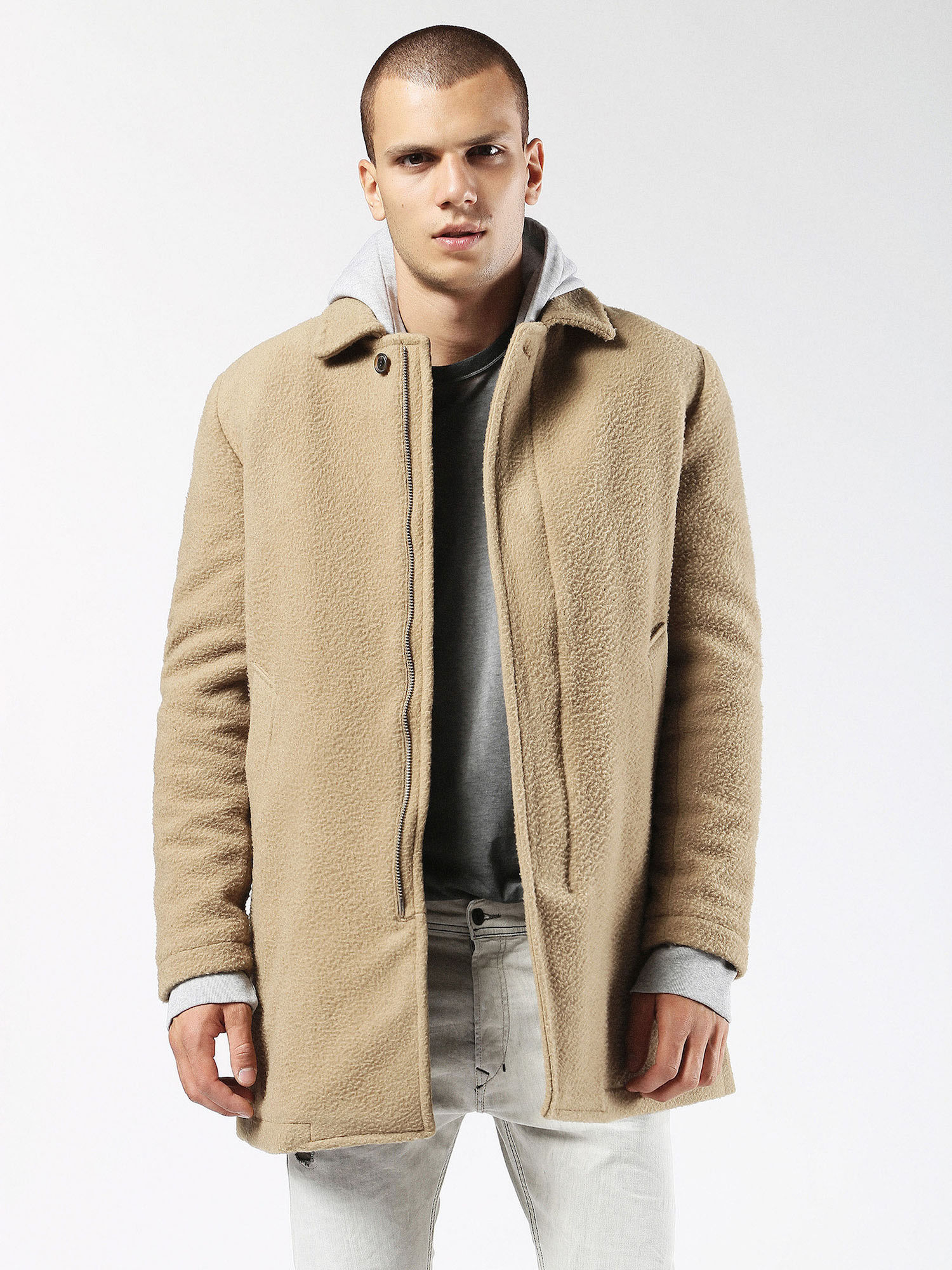 Click here to buy the jacket.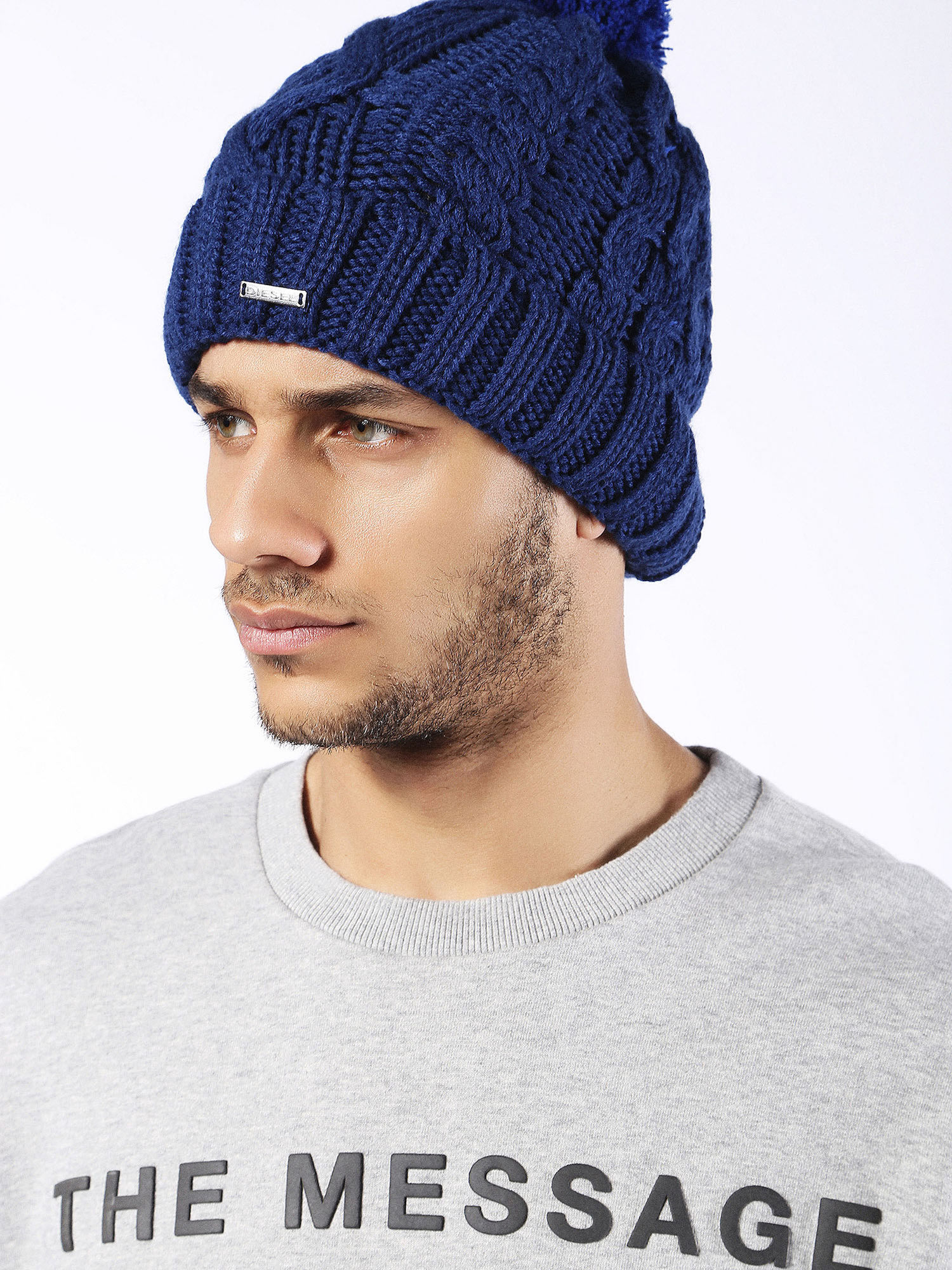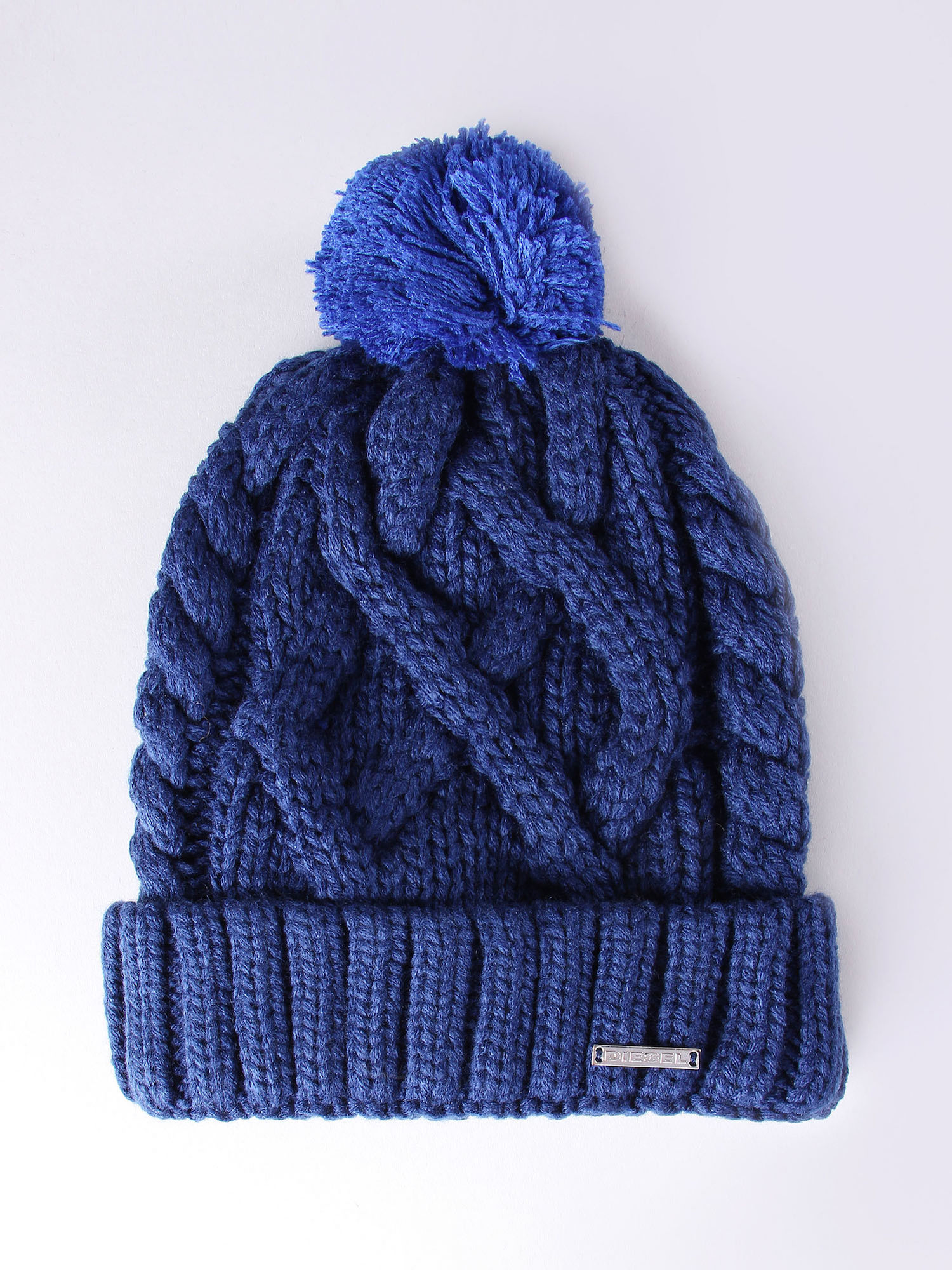 Click here to buy the beanie.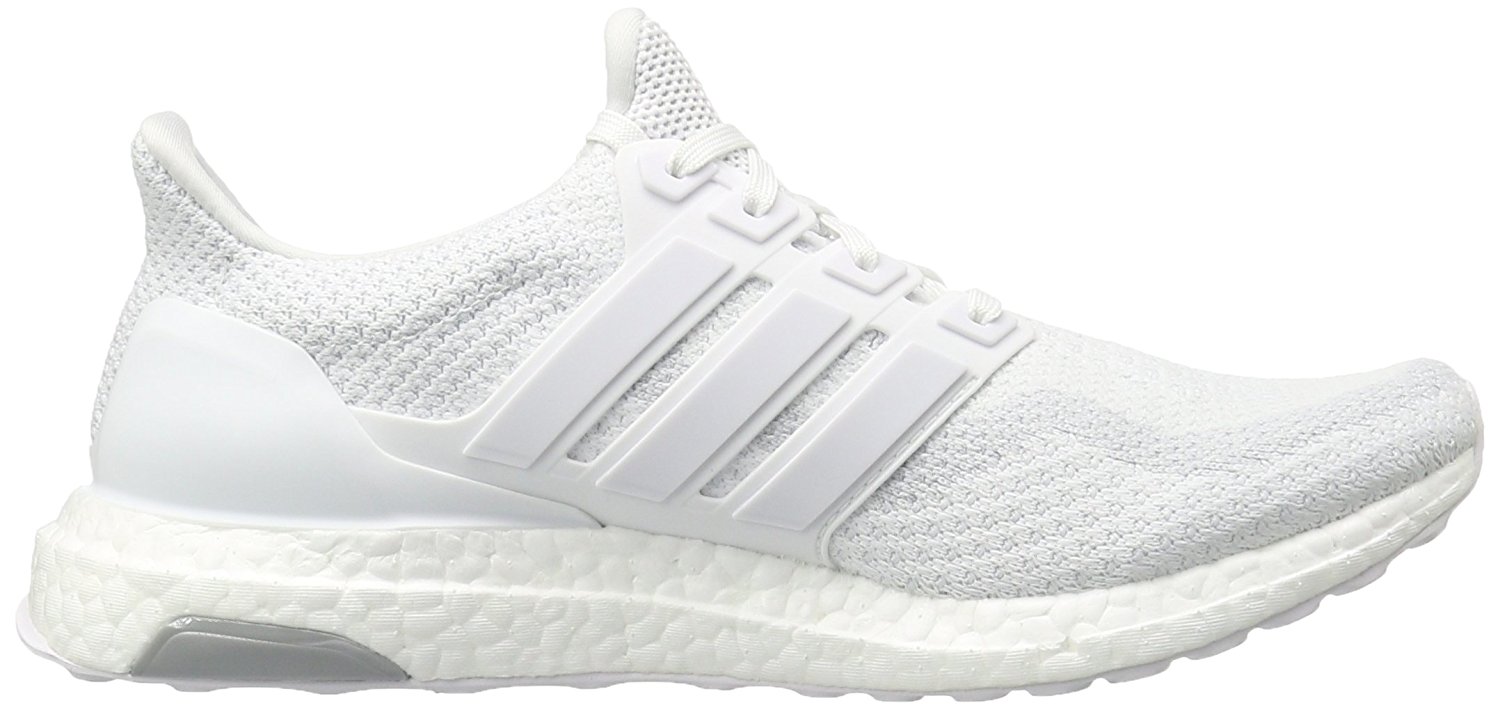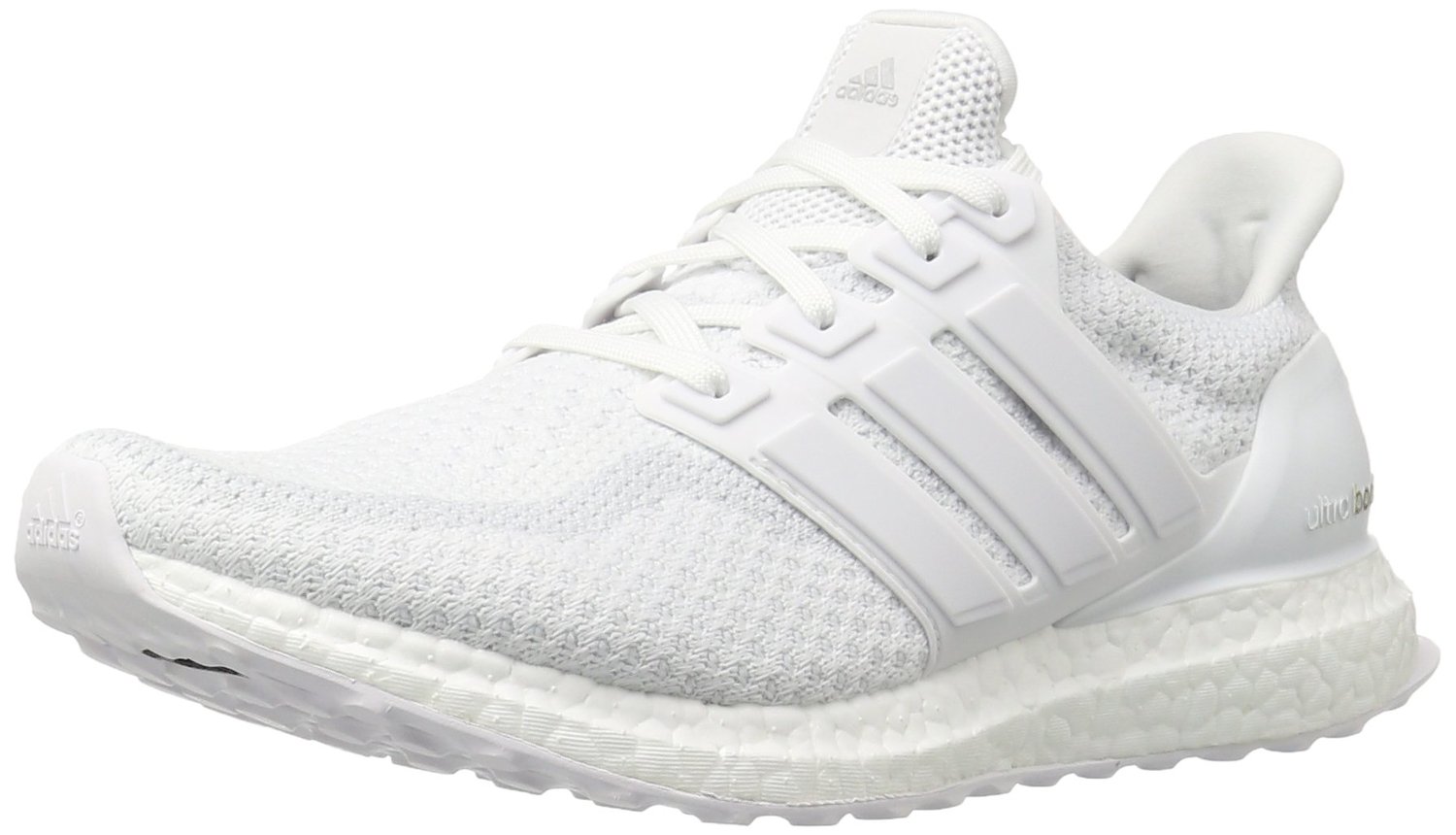 Click here to buy the shoes.