Umbro x Hosue of Holland now available on ASOS and Urban Outfitters.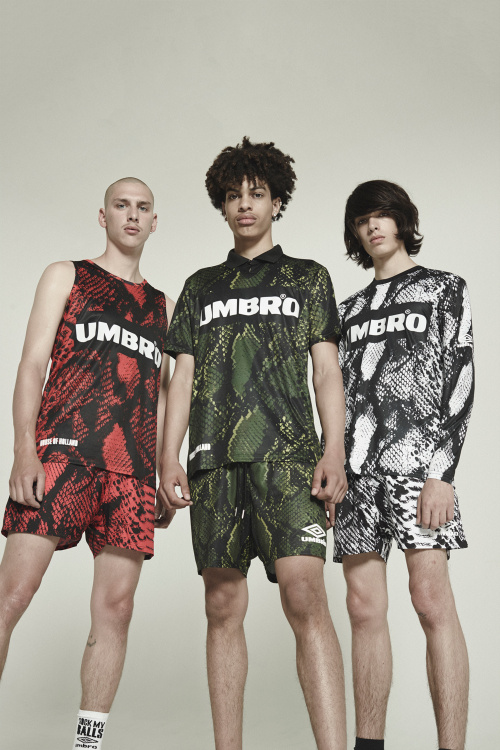 Football outfitter Umbro have teamed up with streetwear brand House of Holland to produce a '90s sportswear-inspired' collection.
The two brands have worked together and made a total of 24 unisex garments and pieces. The collection combines both streetwear and Umbro's iconic football style, with the pieces ranging from sweatshirts and joggers to crewneck jerseys and oversized vest tops.
The Manchester brand has reinvented themselves over the past few years, with their 90s sportswear pieces trending throughout Autumn/Winter.
The Spring/Summer collaboration is now available on Urban Outfitters and ASOS with prices ranging from £60 to £300.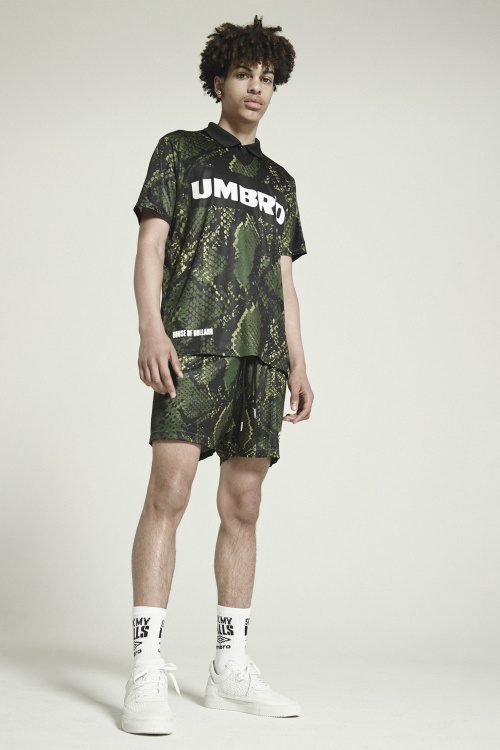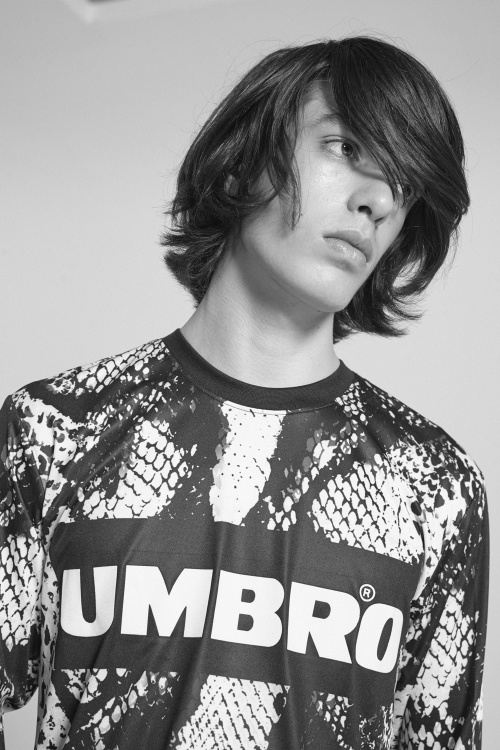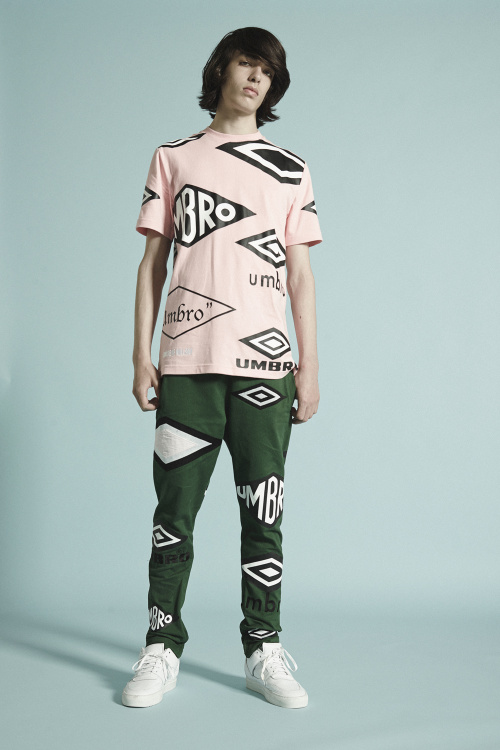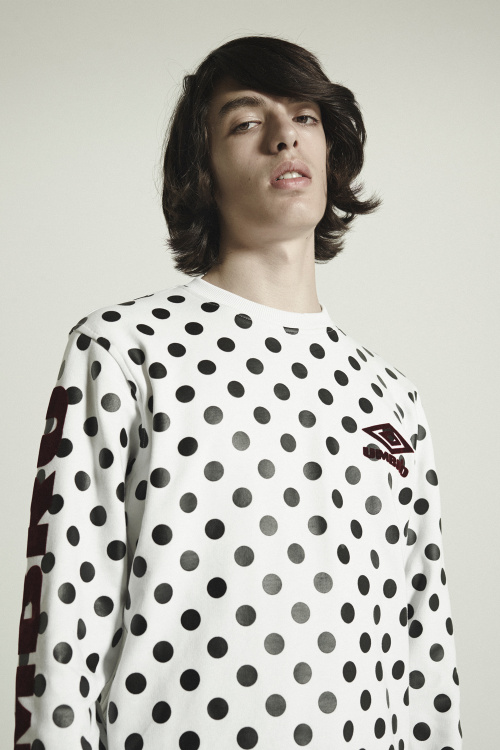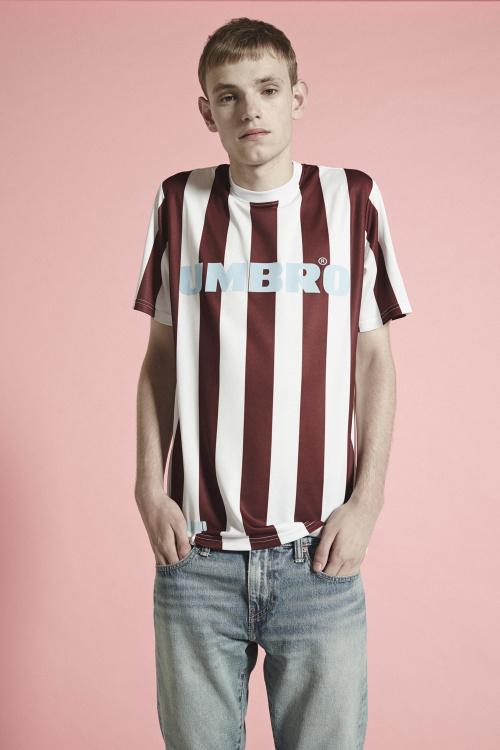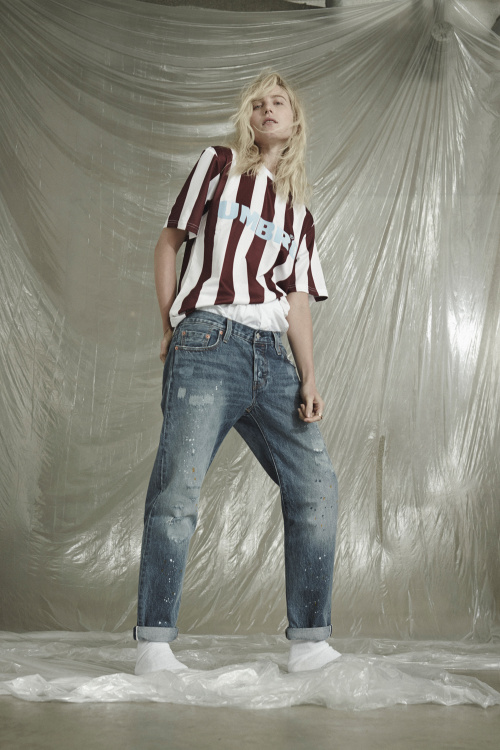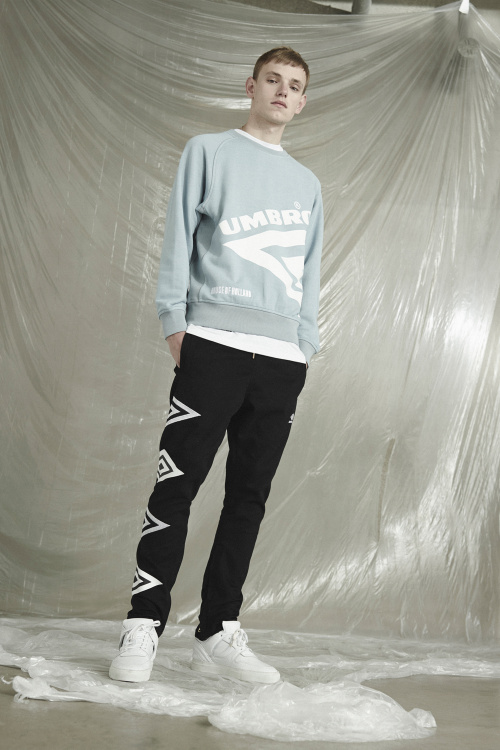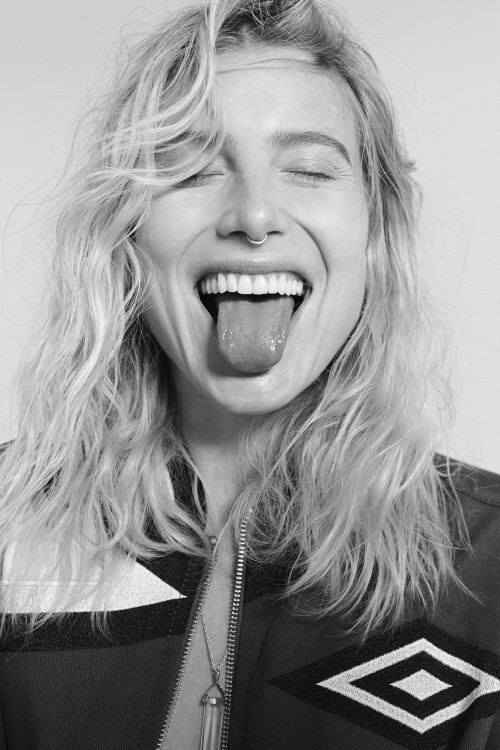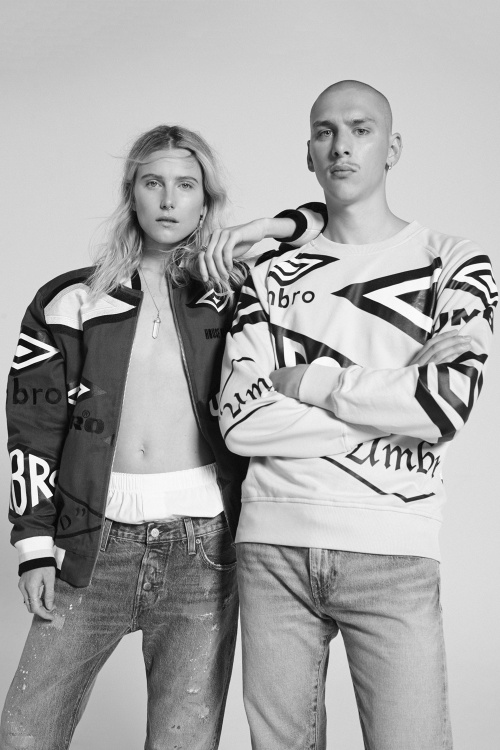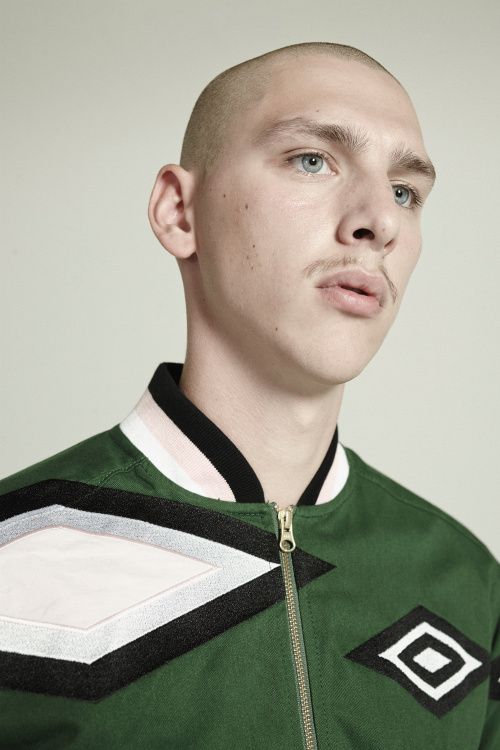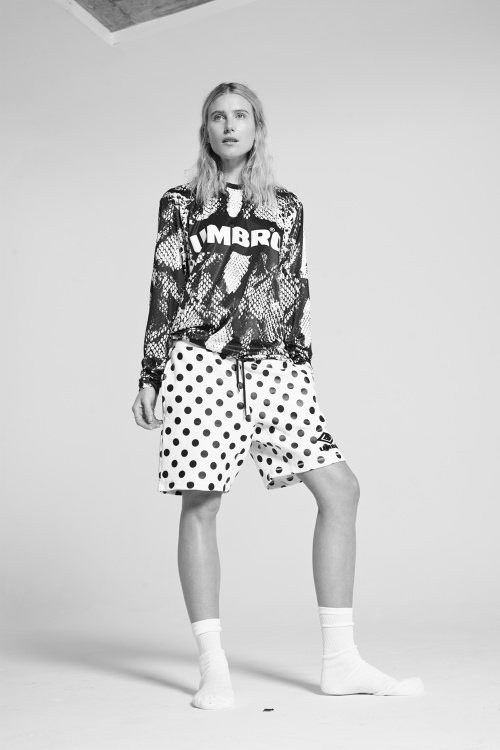 Facebook: PAUSE Online 
Twitter: @PAUSE_Online 
Instagram: @PAUSE_Online