Androgynous collection by VIA Design students.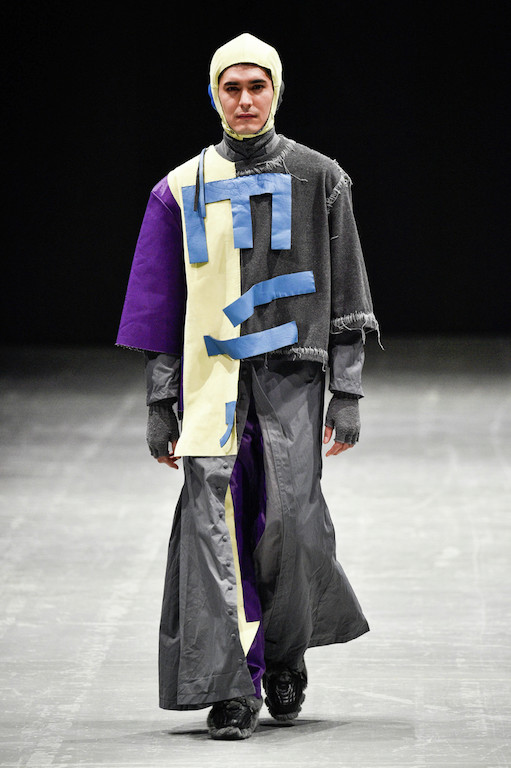 Scandinavia's most famous and largest school of design and business in fashion and lifestyle, VIA Design, a part of VIA University College, presented their androgynous designs at Copenhagen Fashion Week. The collection refers to many different European cultures and celebrates diversity. VIA design students also paid a lot of attention to contrasting tones and textures. Elongated silhouettes, oversized garments and denim pieces could be seen all over the catwalk. Once again, VIA design students managed to produce a powerful collection.
See the full VIA Design Fall/Winter 2017 collection which showcased at Copenhagen Fashion Week below.