Classic Sportswear Staples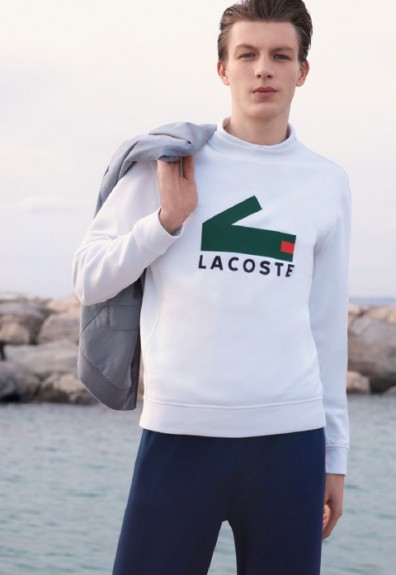 Lactose have released their Fall/Winter 2017 lookbook. The collection features sportswear items for both men and women, including many staple pieces. The colour scheme keeps it classic with many navy, brown and cream tones and the odd pop of red. Pieces within the collection include sweatshirts, polo shirts, bomber jackets, two-piece tracksuits, longline coats and more, with a key piece for men being a blue collar half zip jumper and a large red handbag for women.
Check out the lookbook in full below.