PAUSE x New Look
We at PAUSE collaborated with New Look Men to style their new range, Urban,  along with 7 influencers who picked and styled the collection in their own personal style. Here are the street style shots by photographer Mohamed Abdulle which was on the streets of Birmingham.
See photos below of each influencer and watch the street style video above shot by Isus Williams and presented by Elias Riadi.
Influencers: @ddesms, @ozanog, @aarra.n, @no.saintt, @SamuelBensoussan, @ihatetomaustin, @Bushybroweth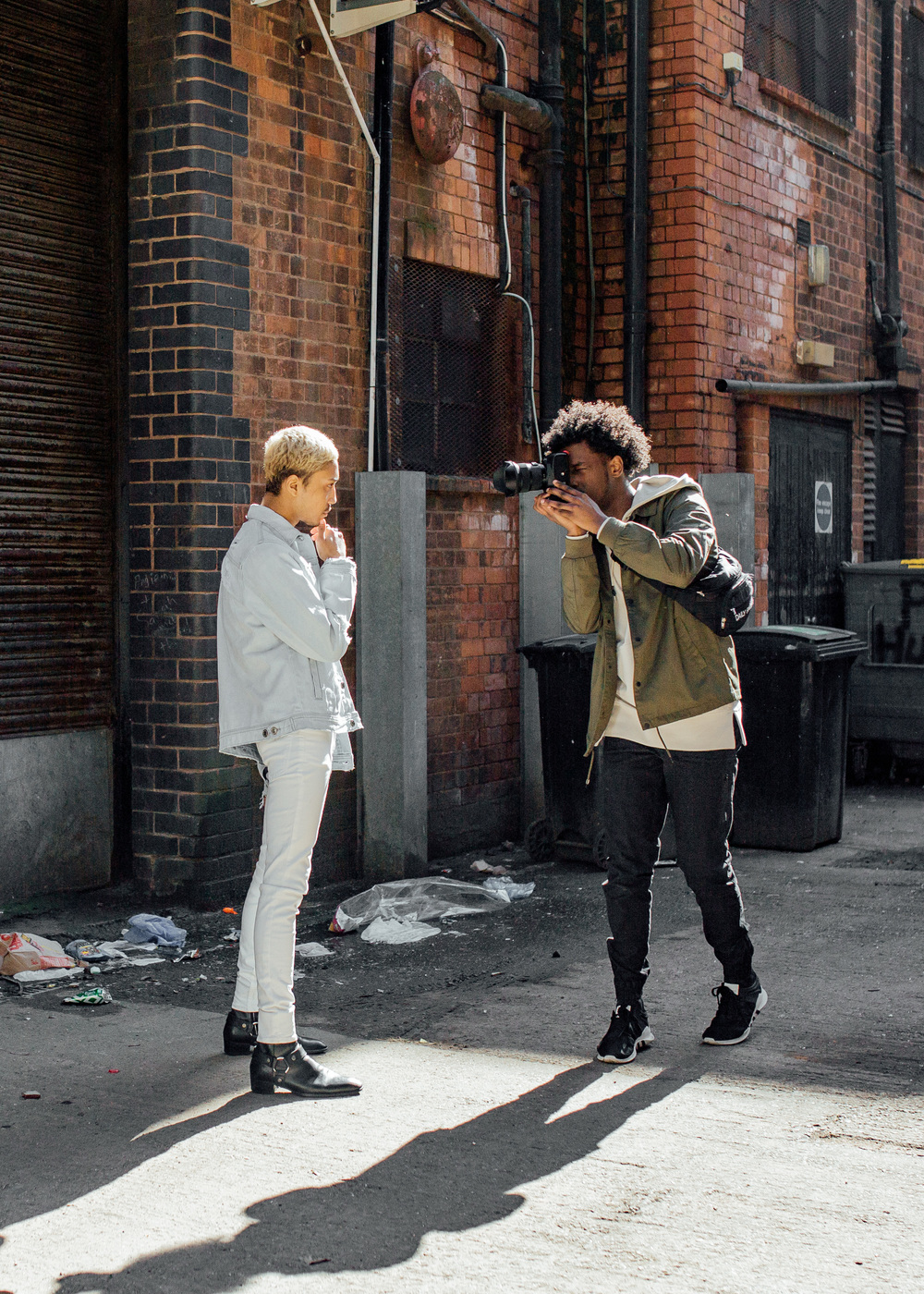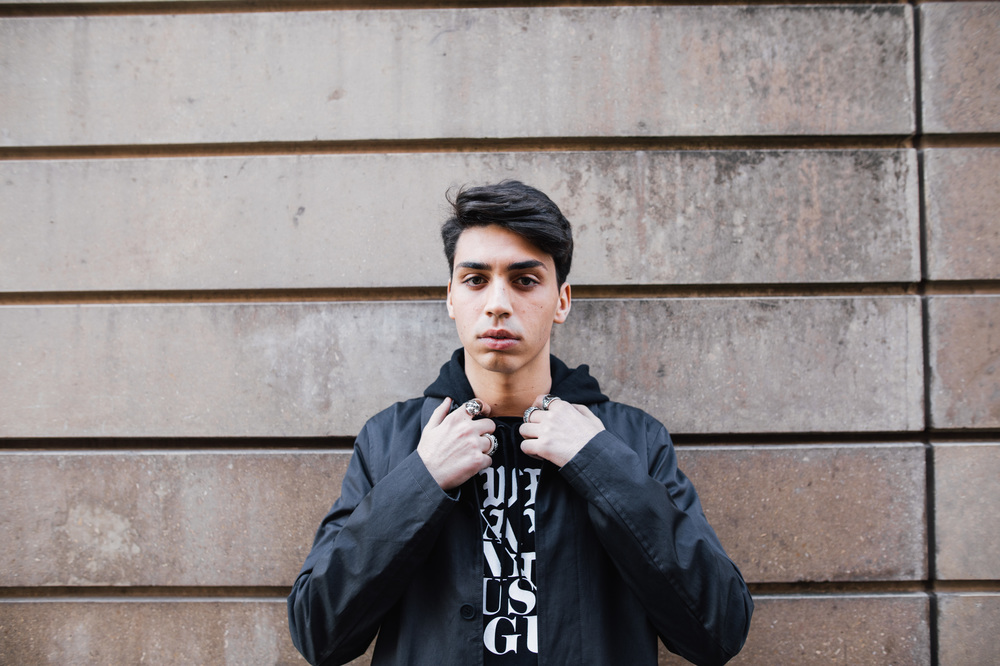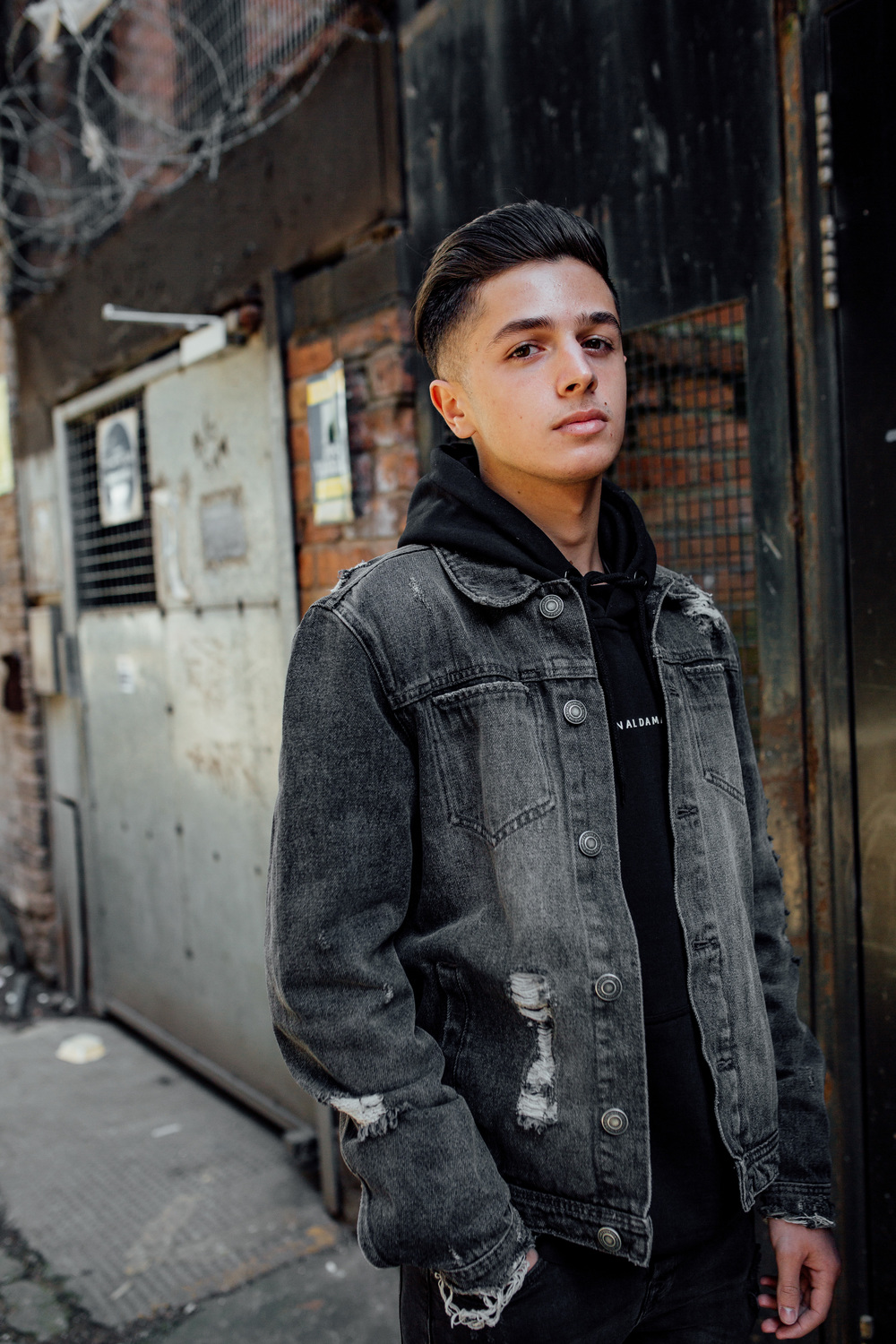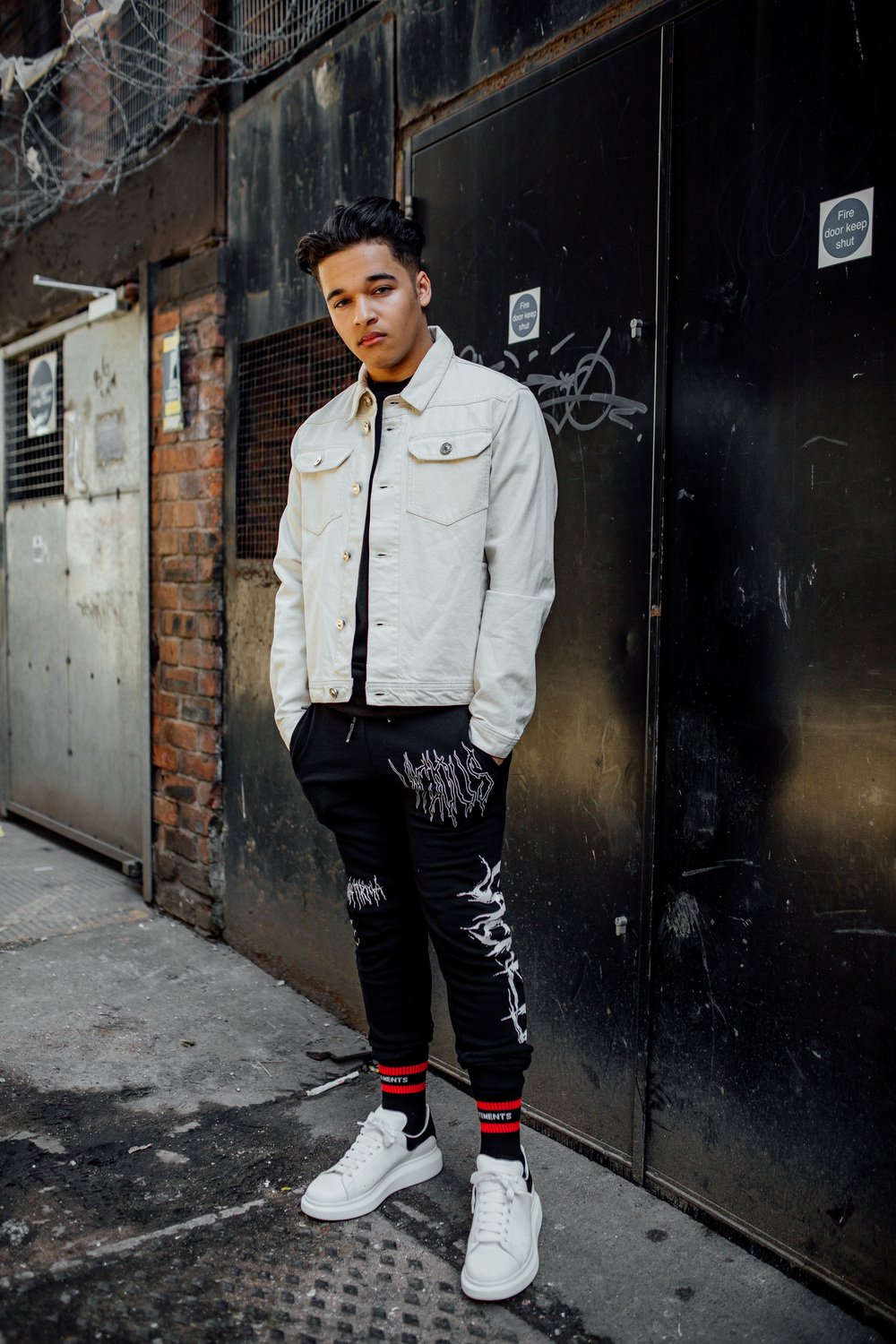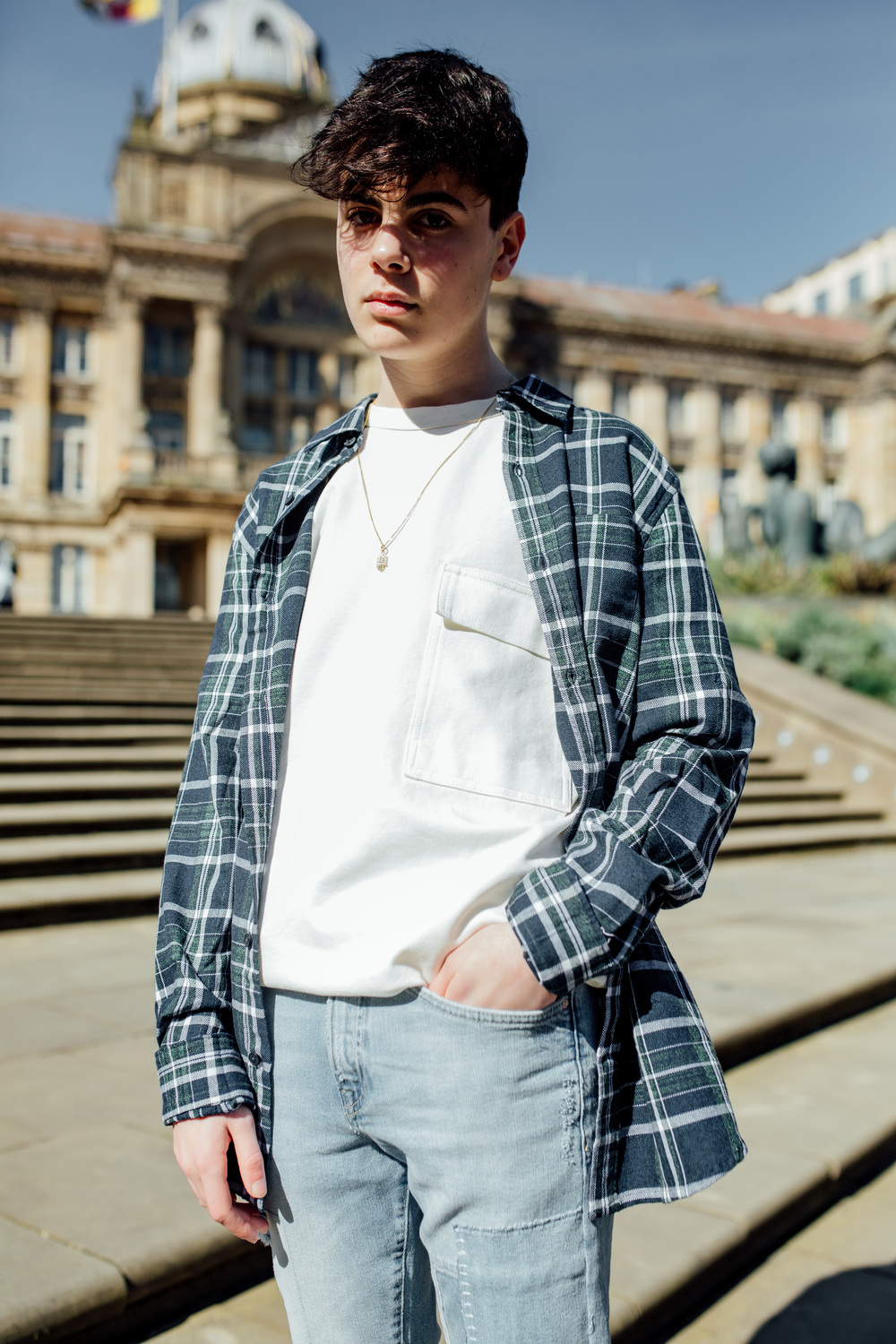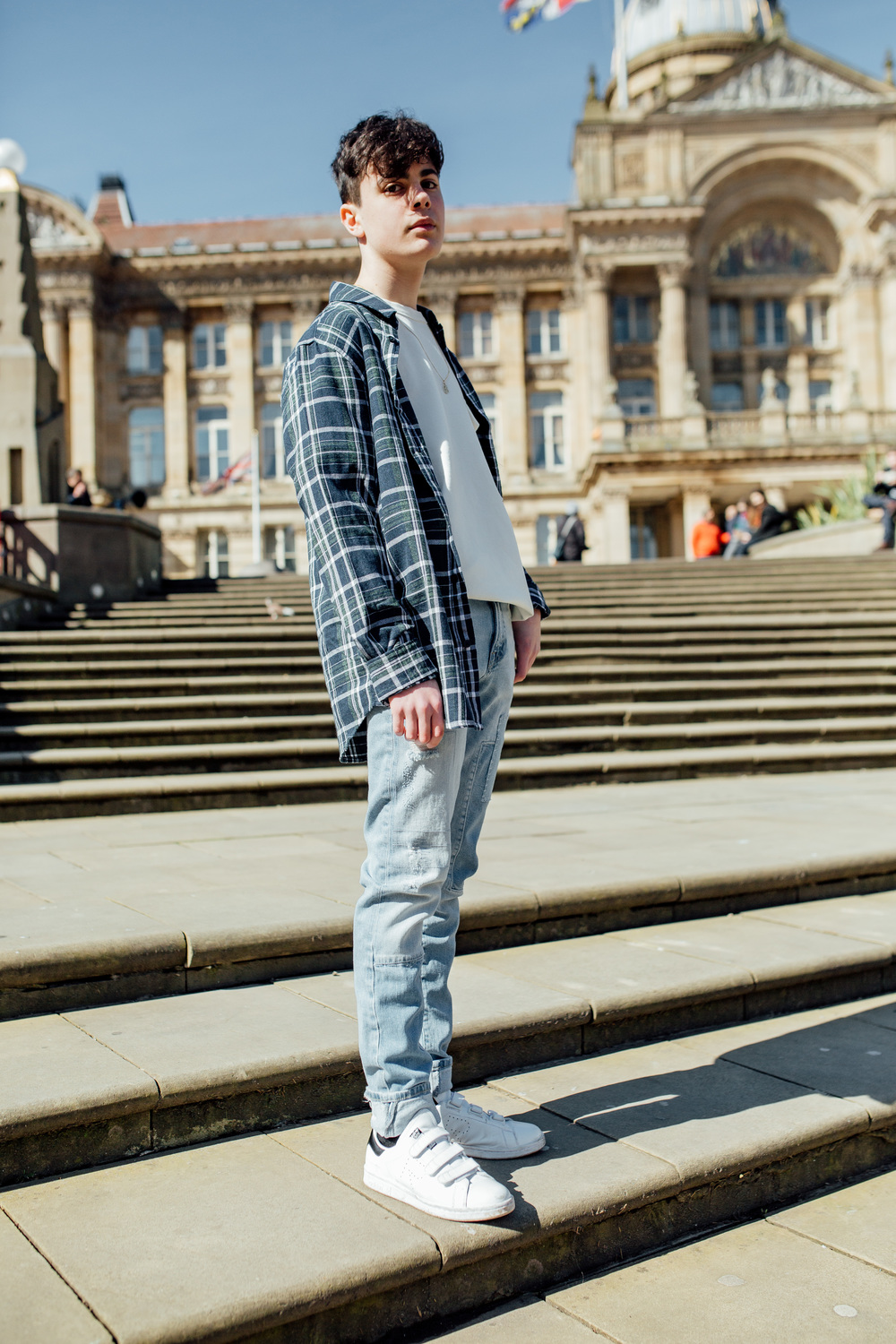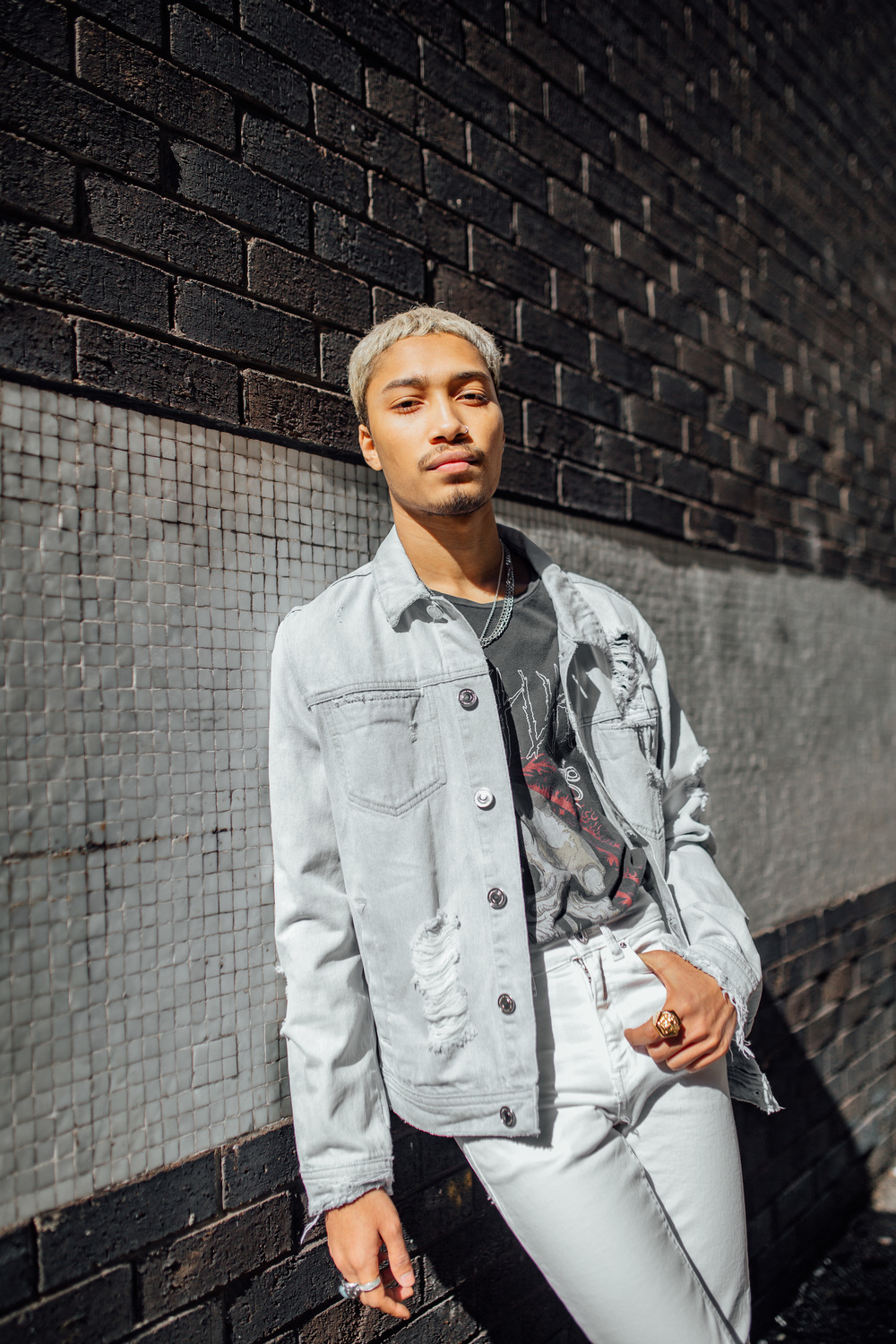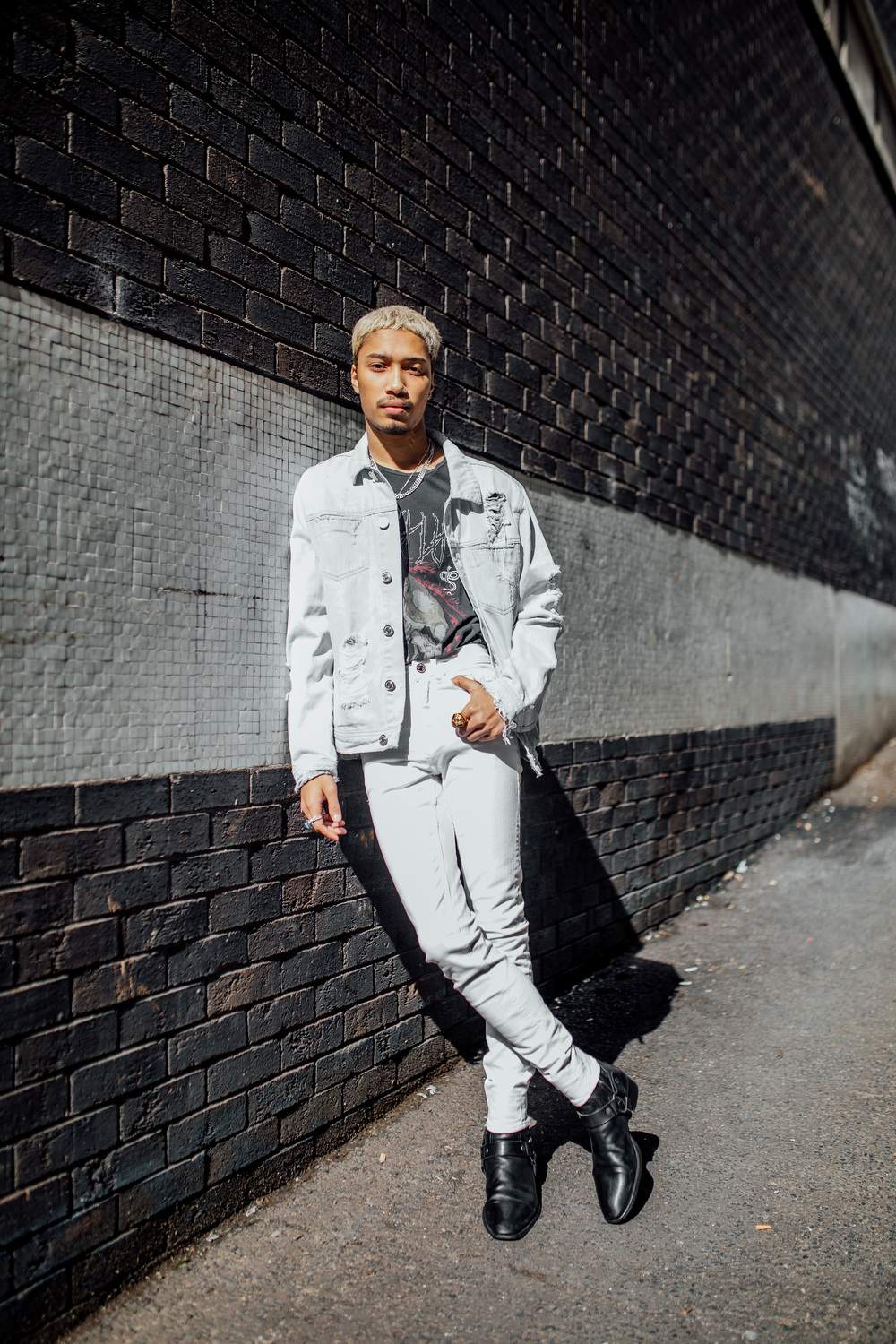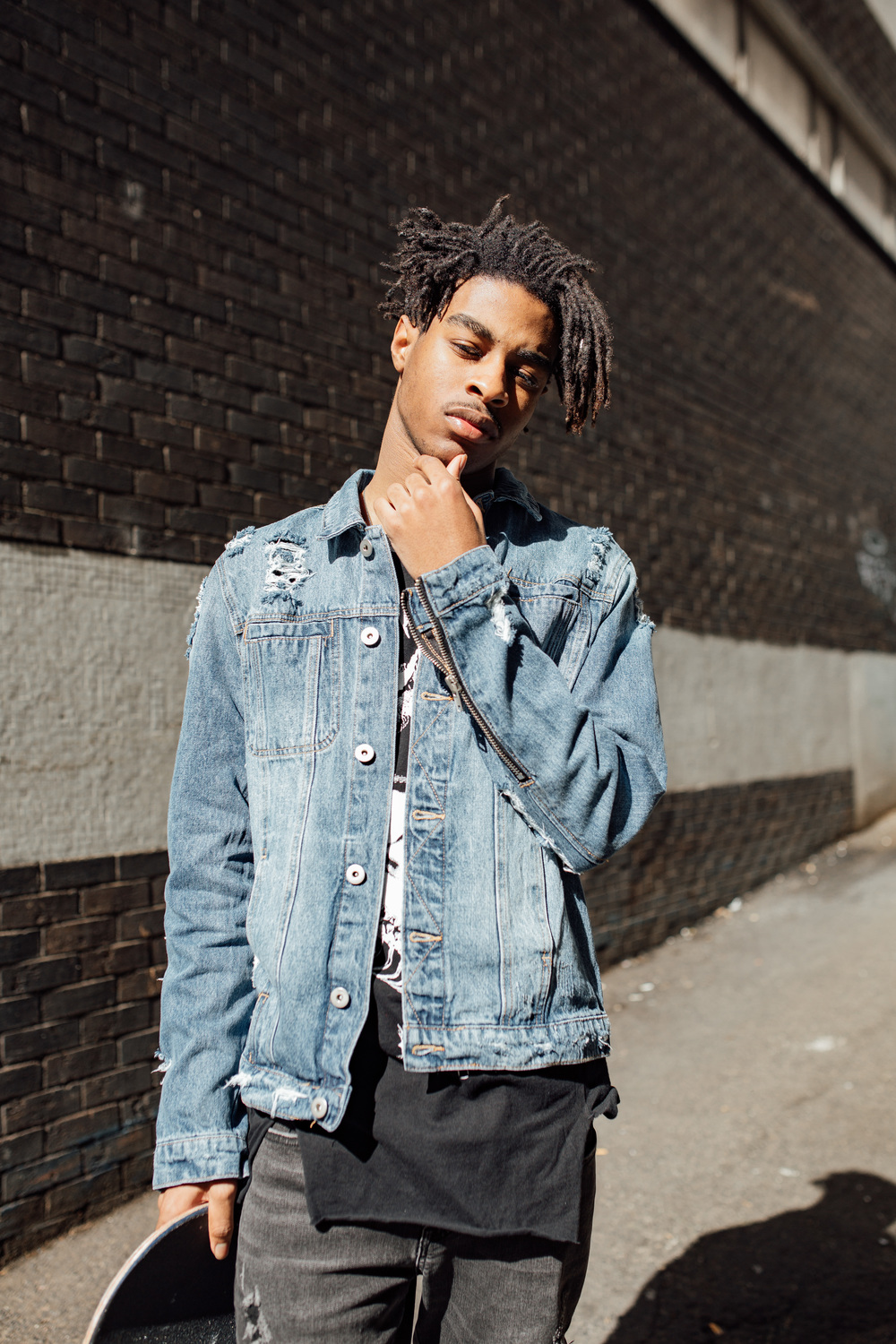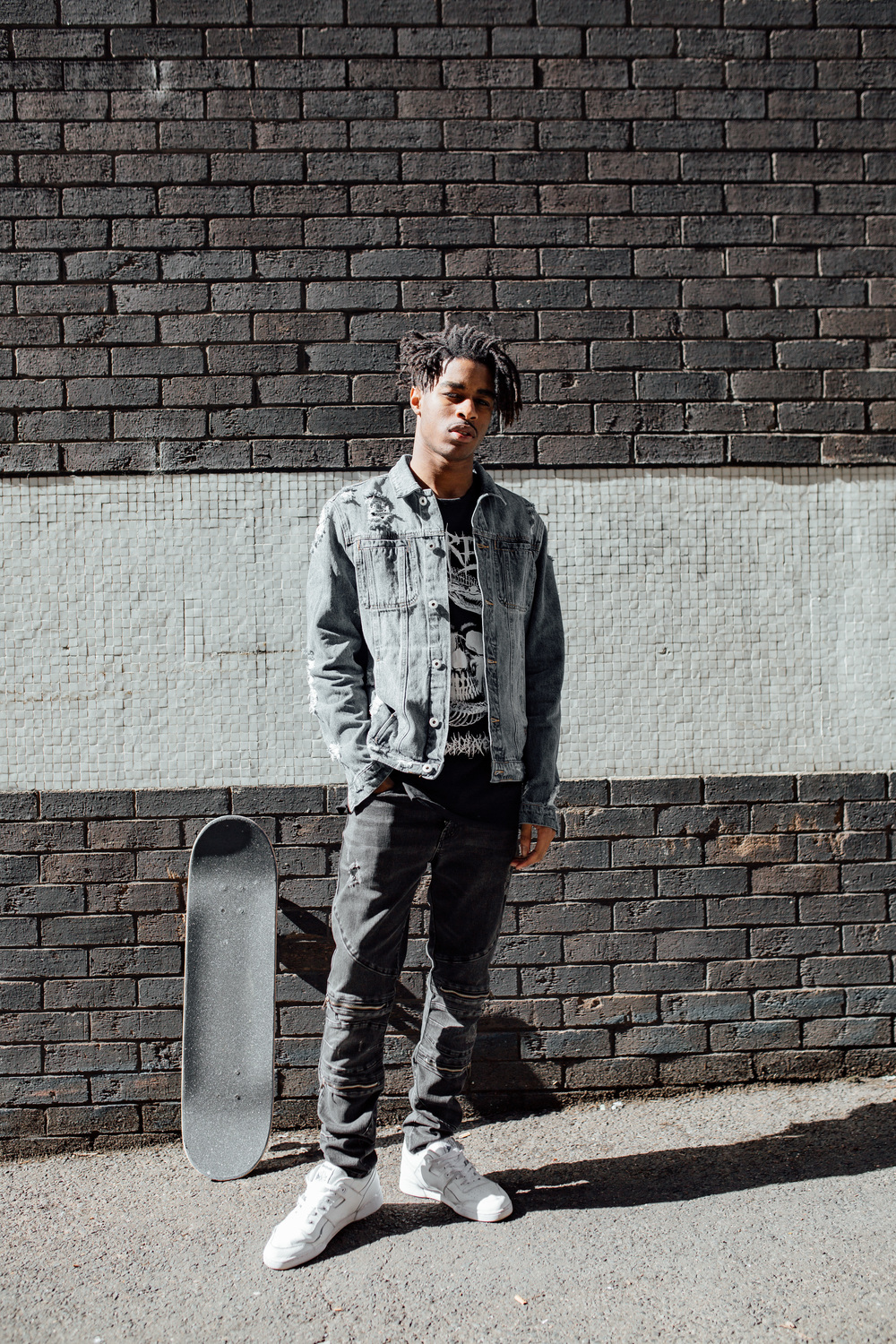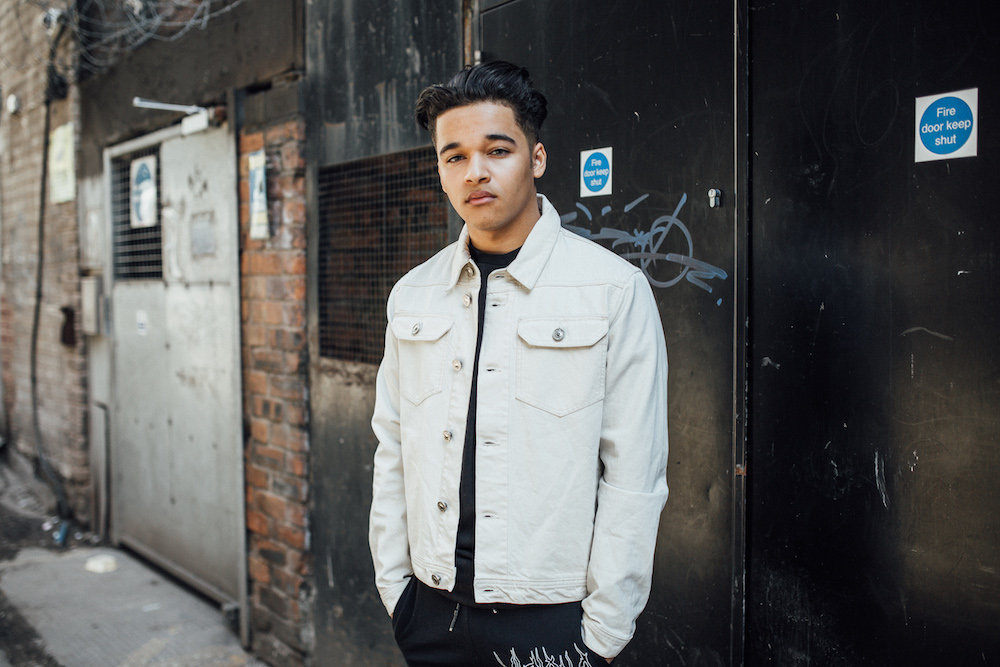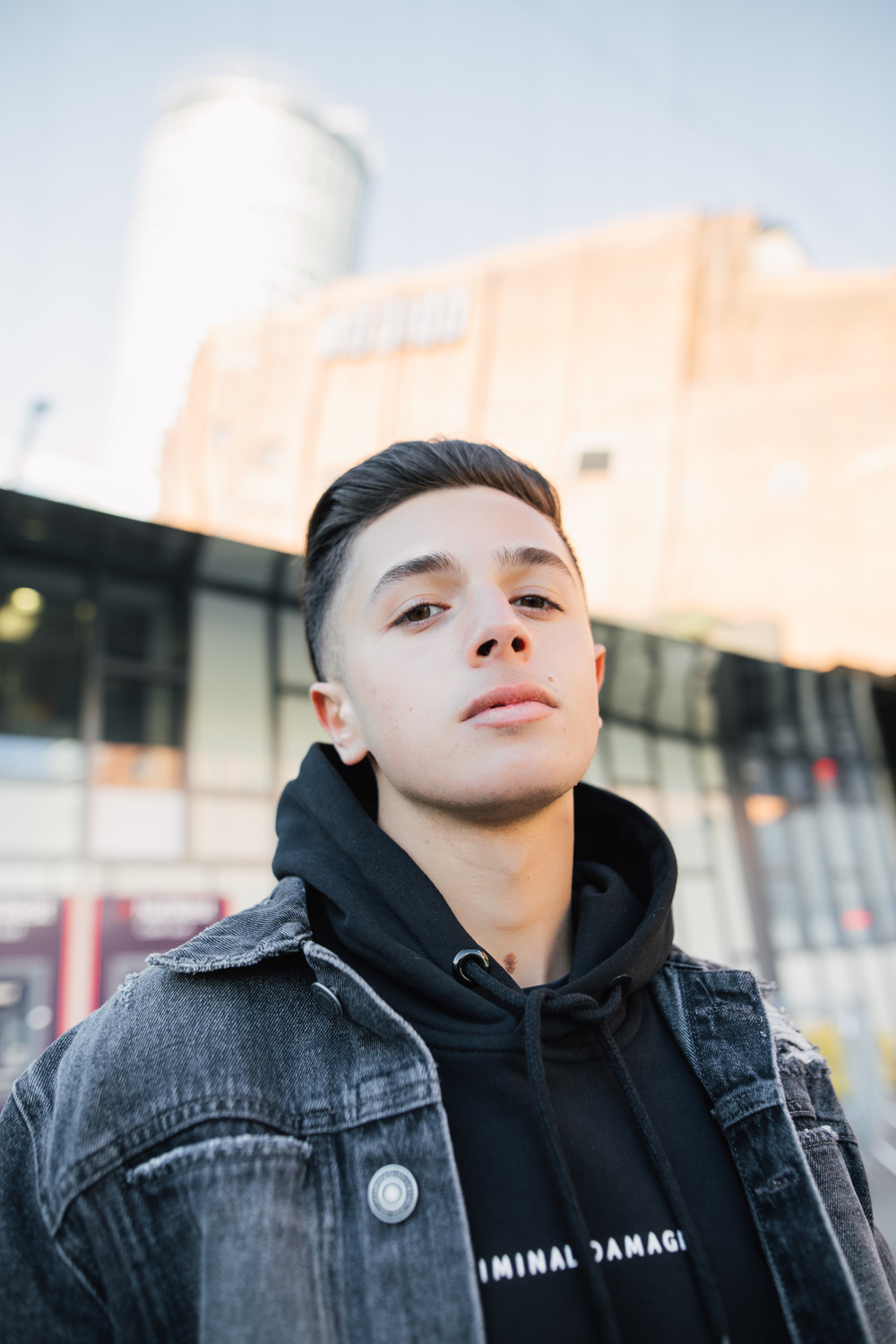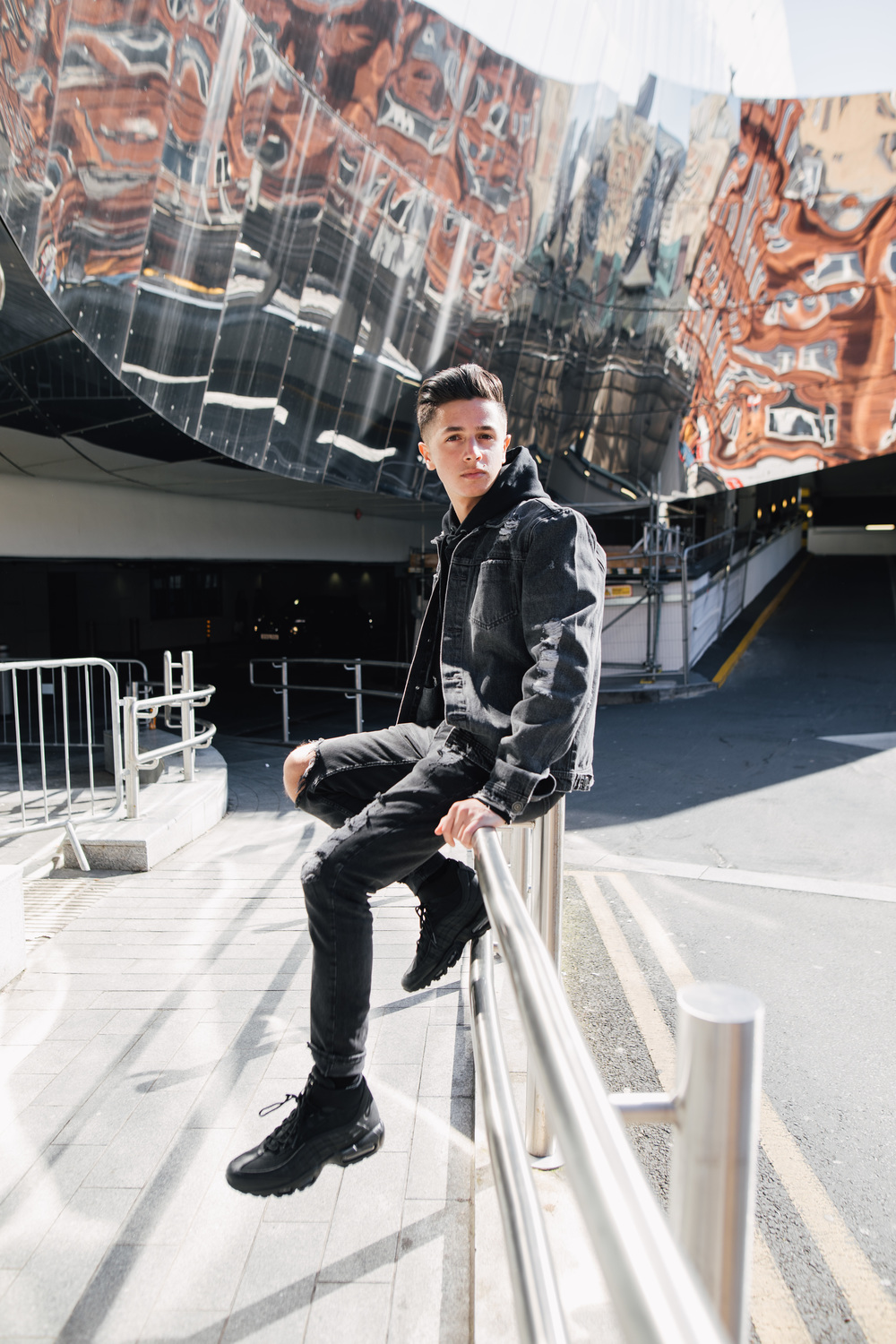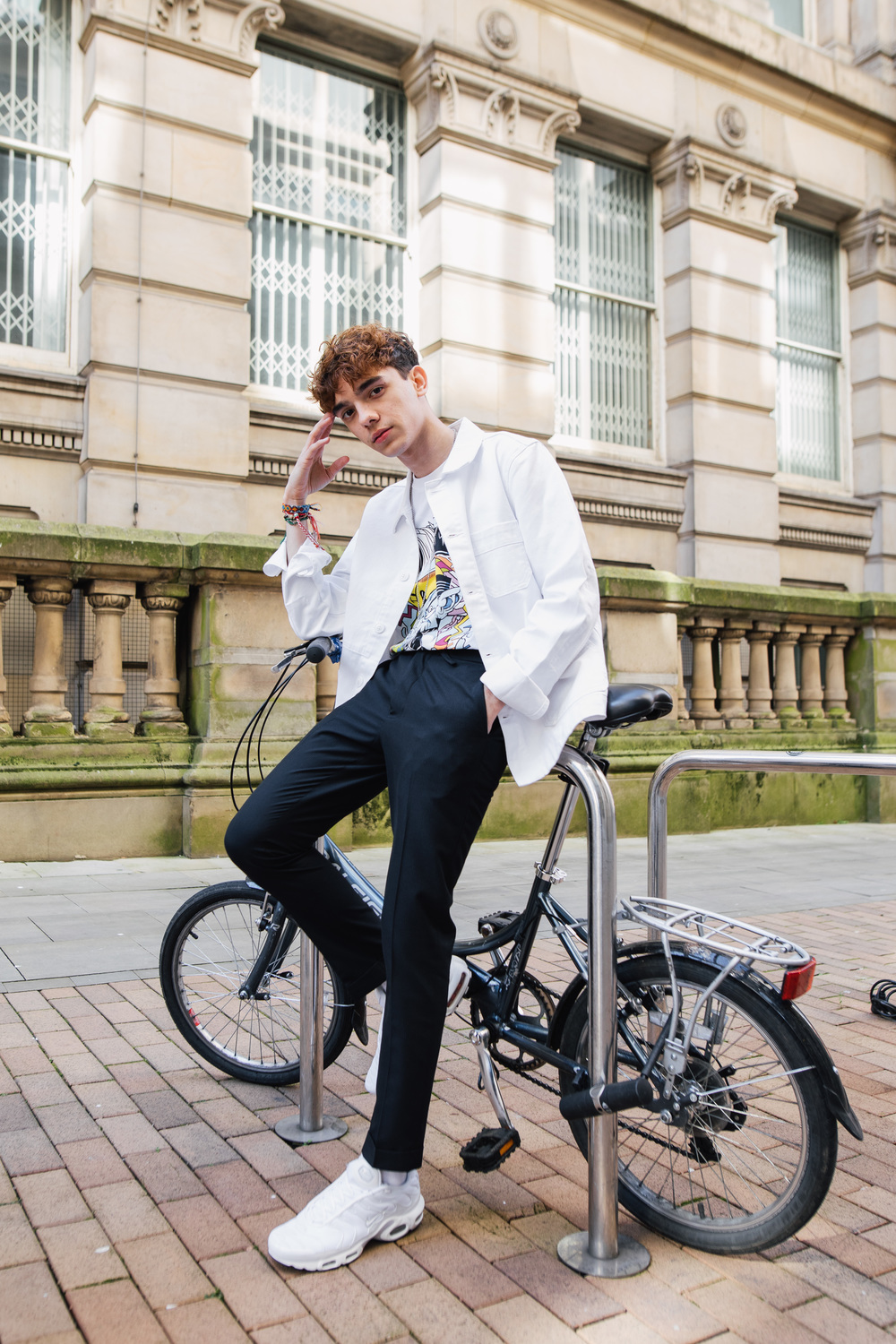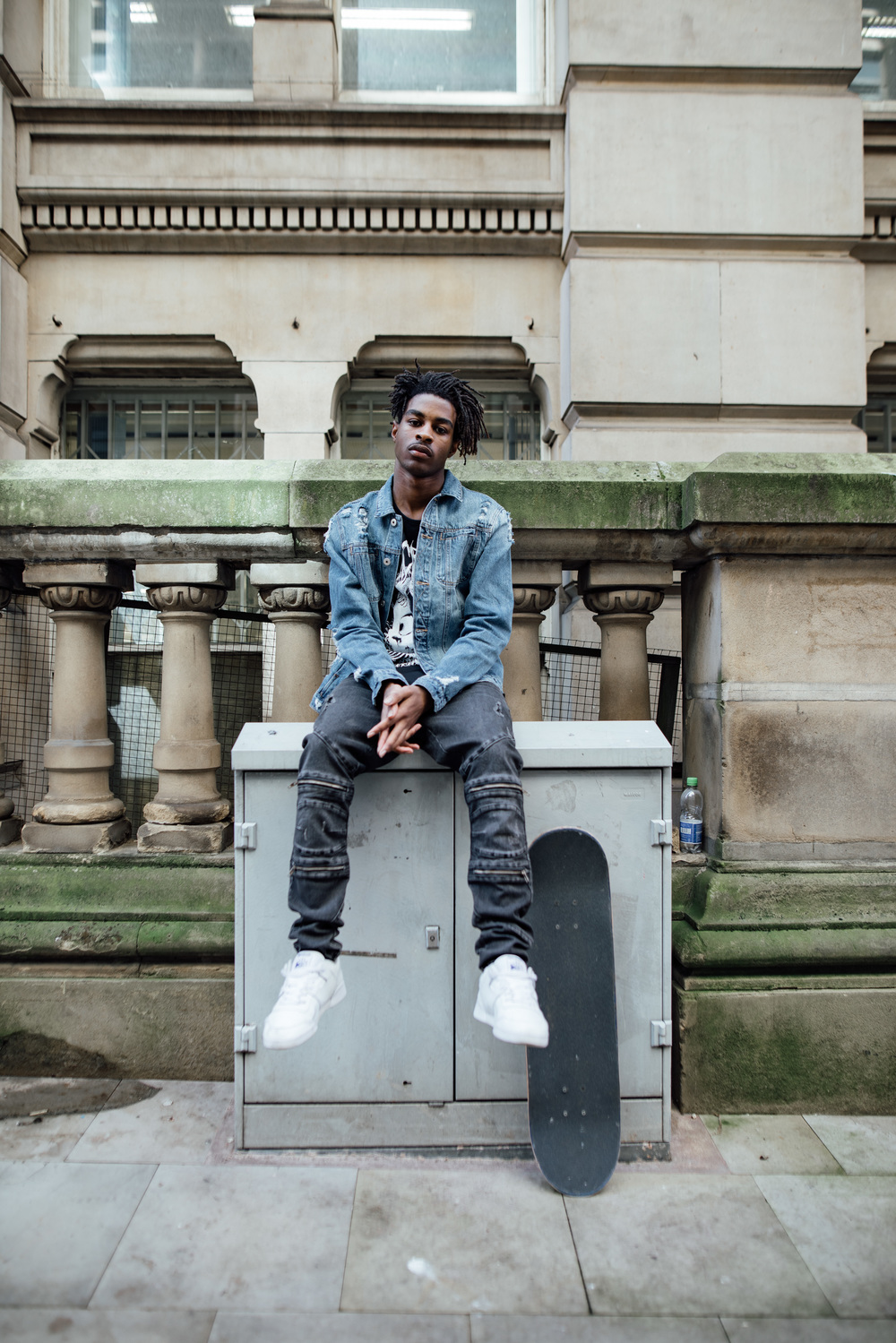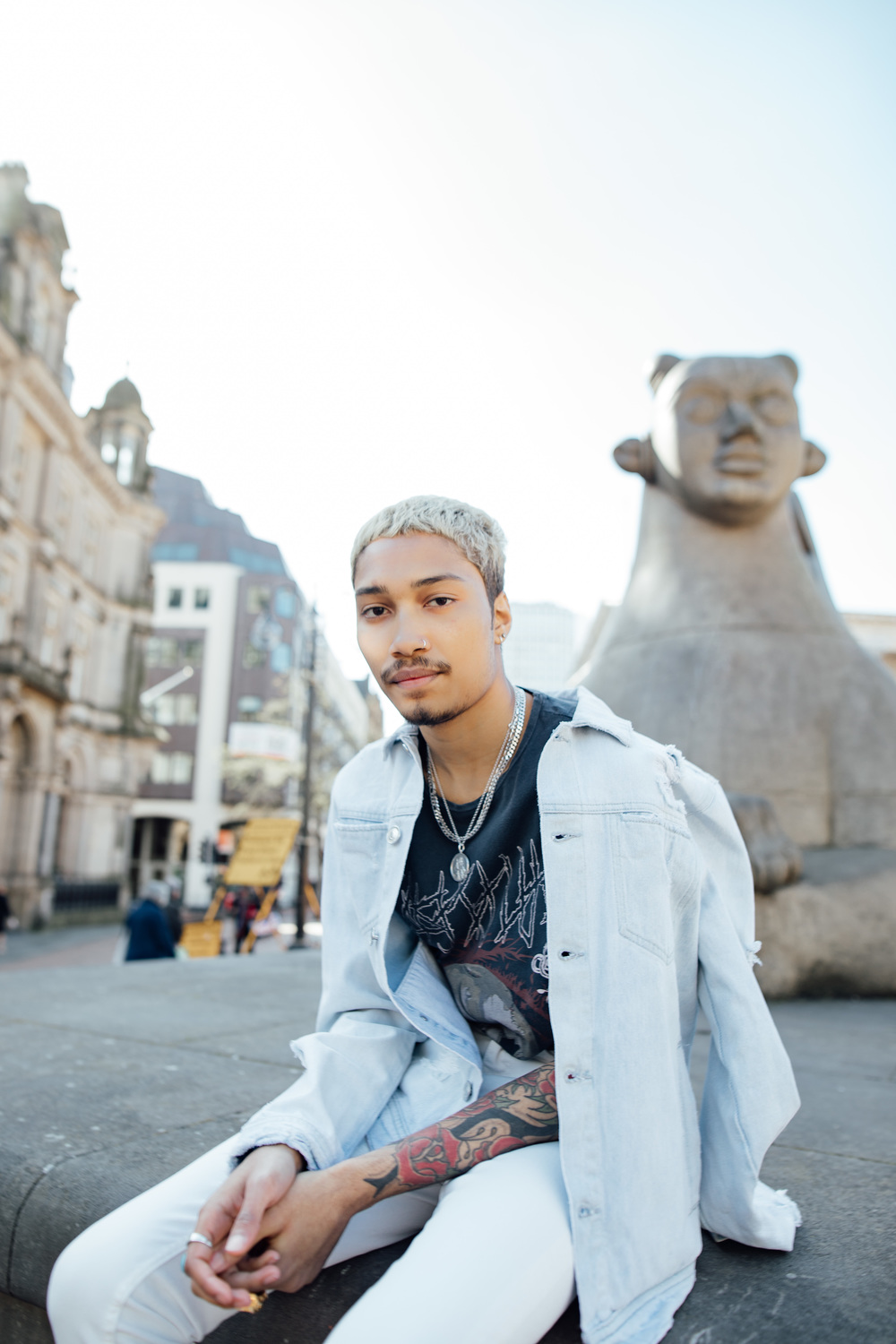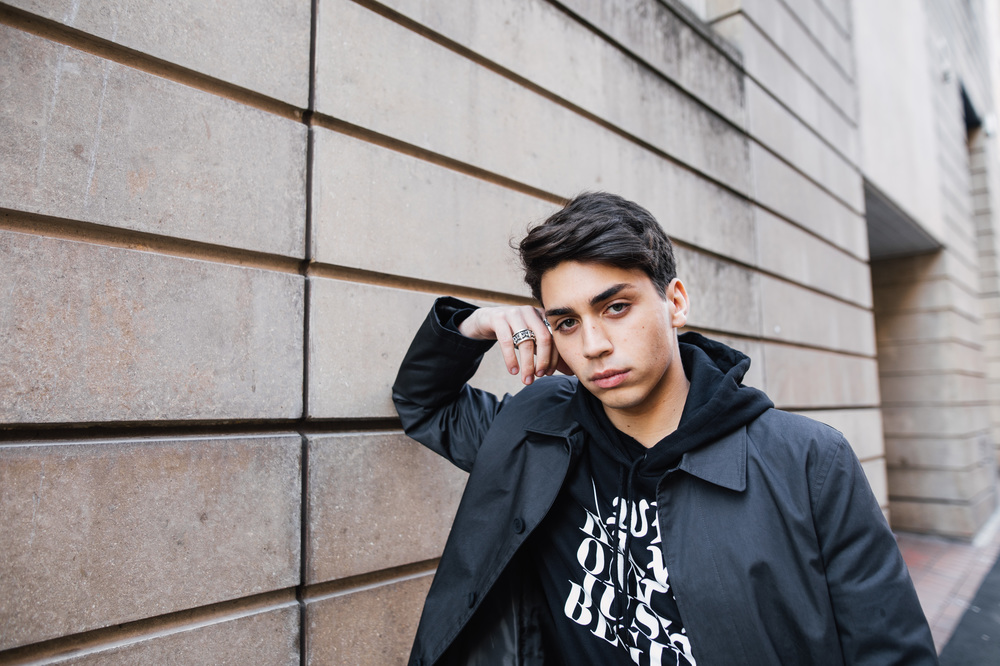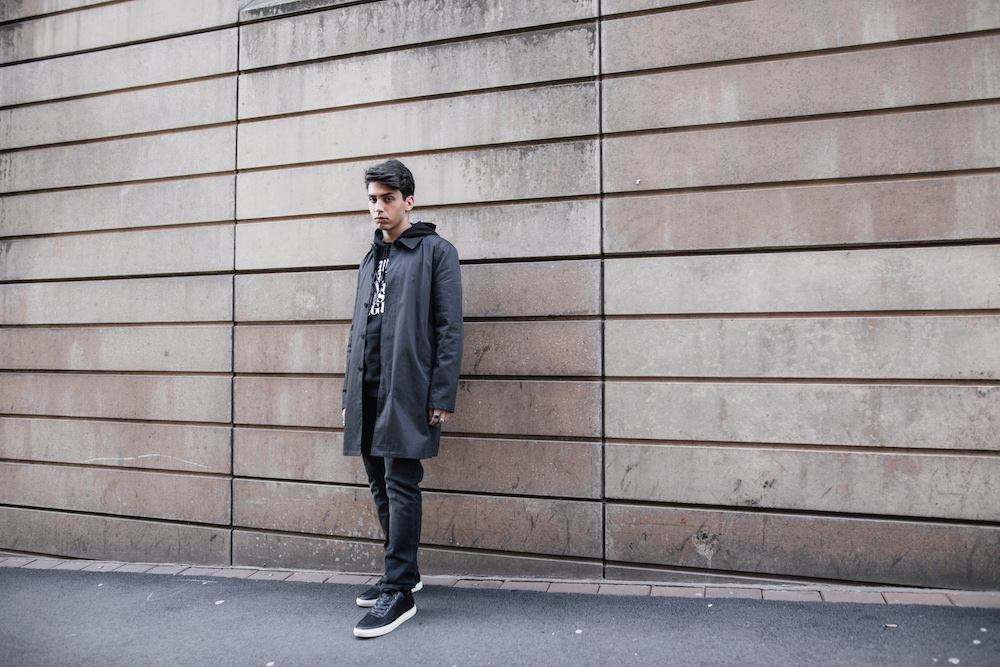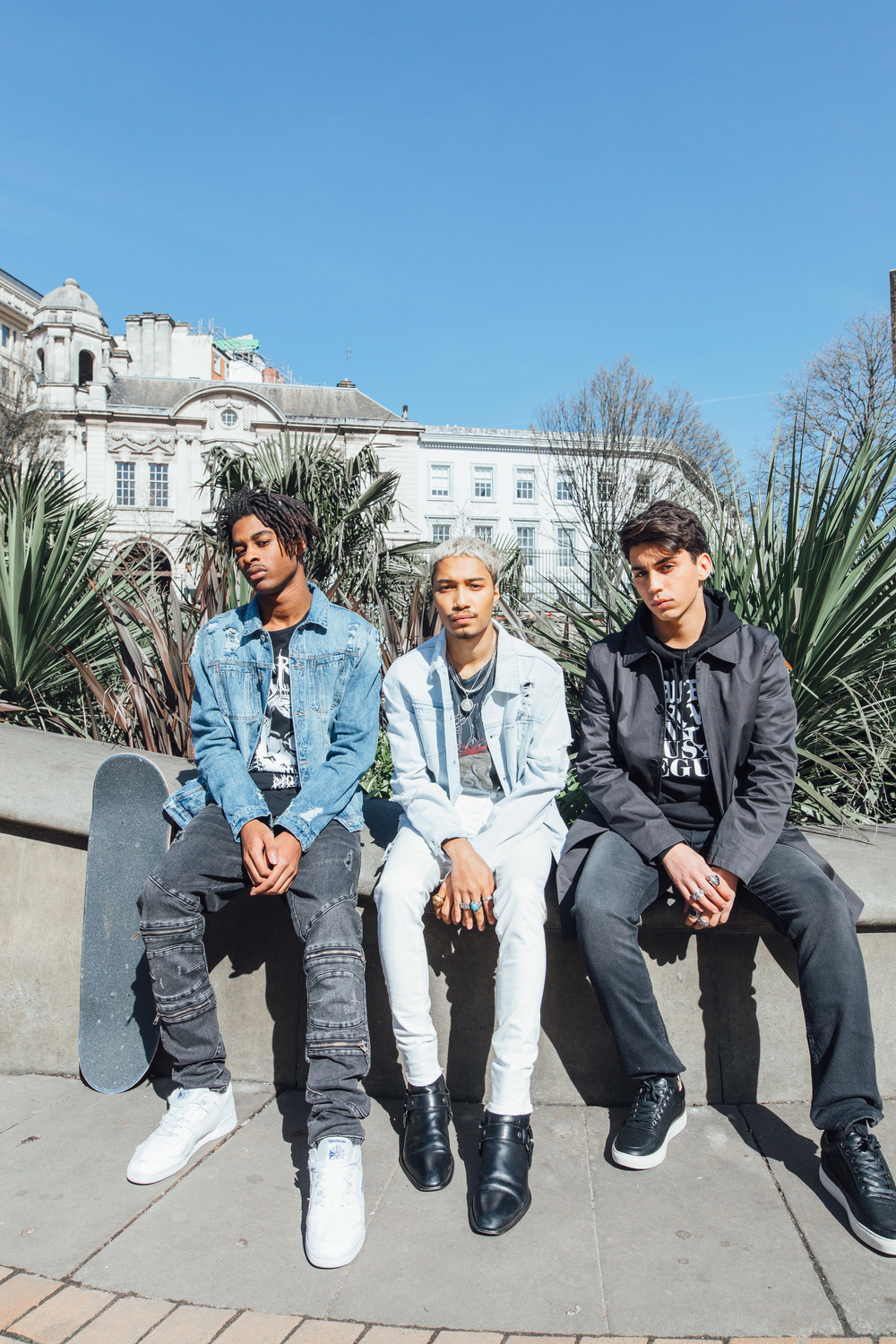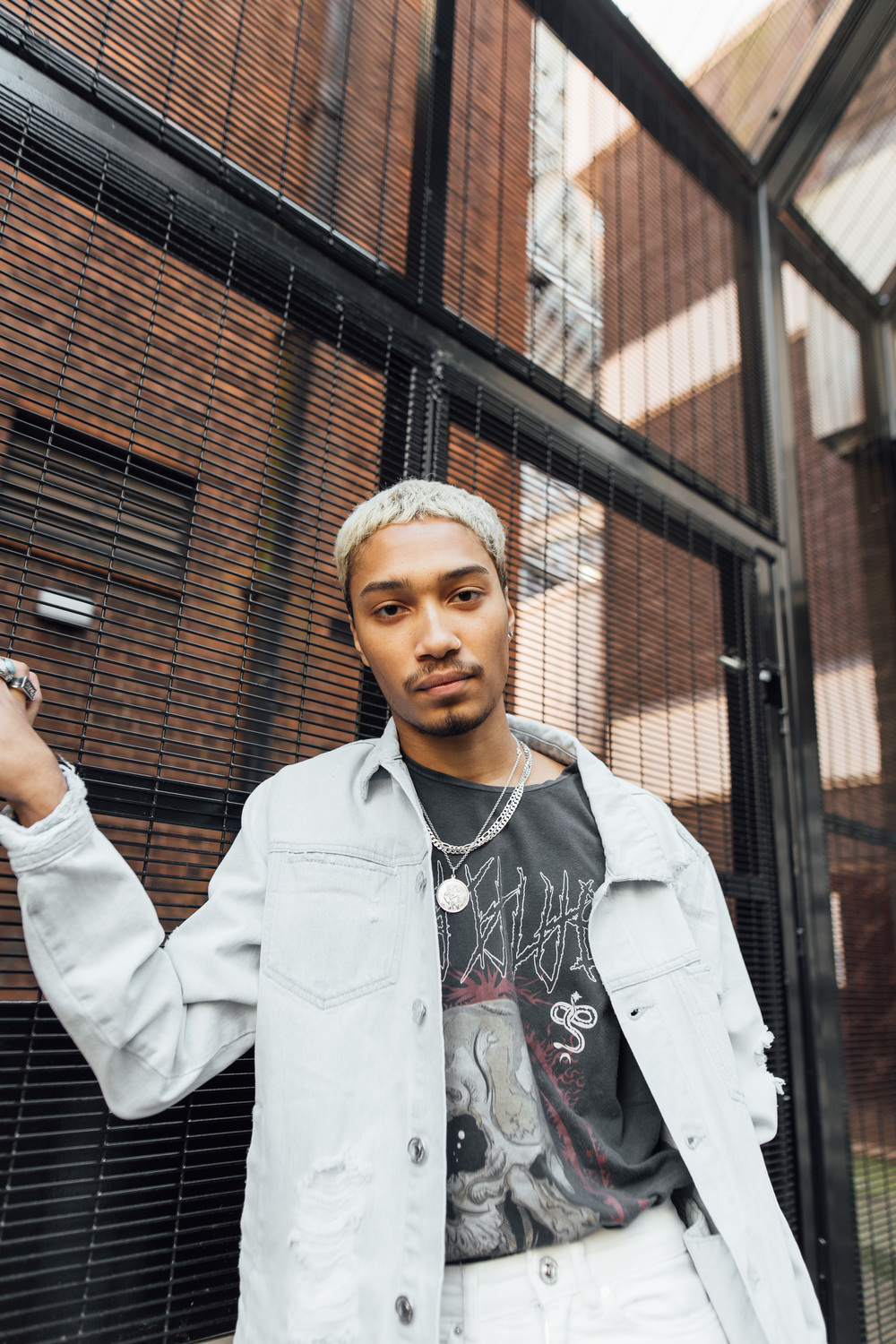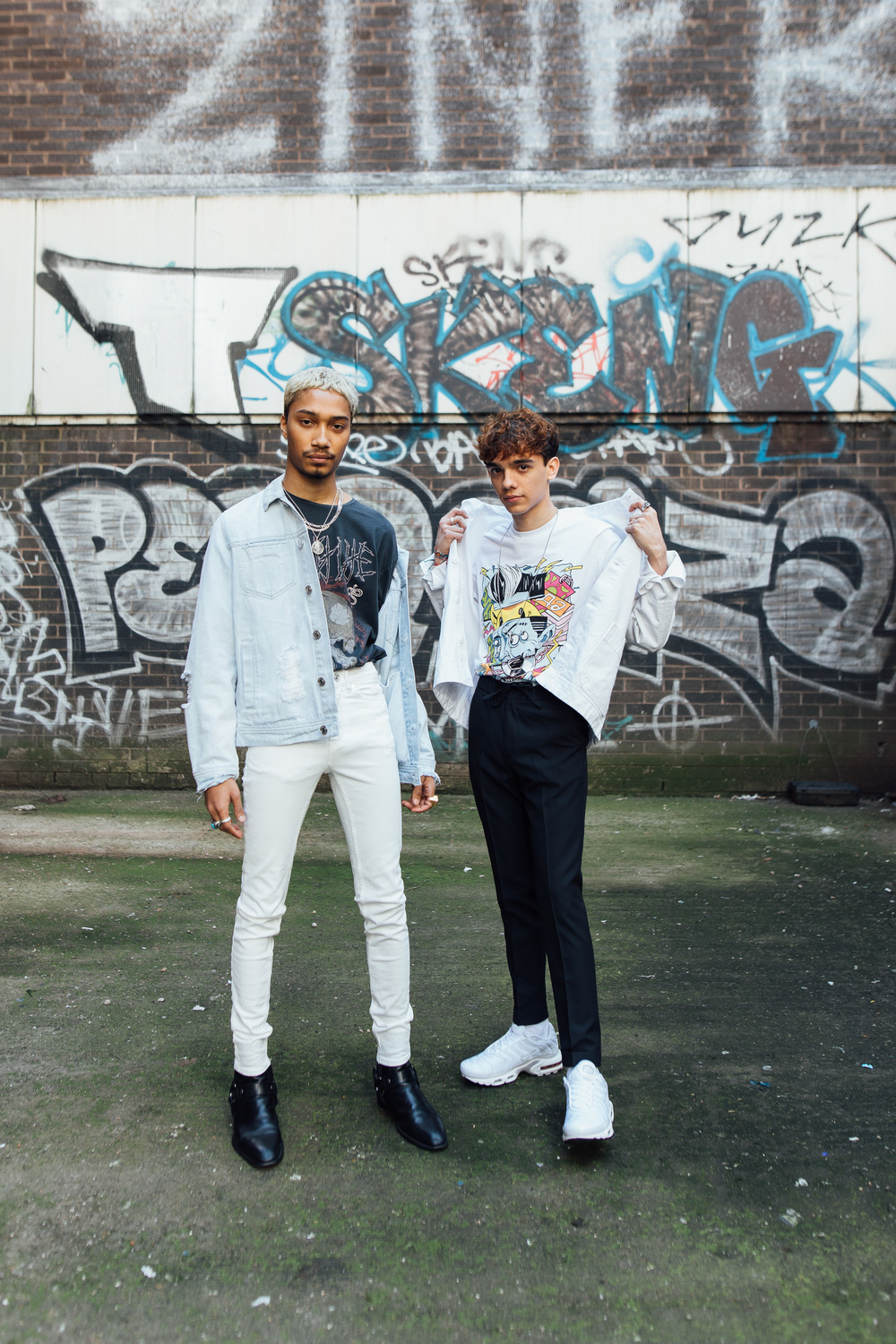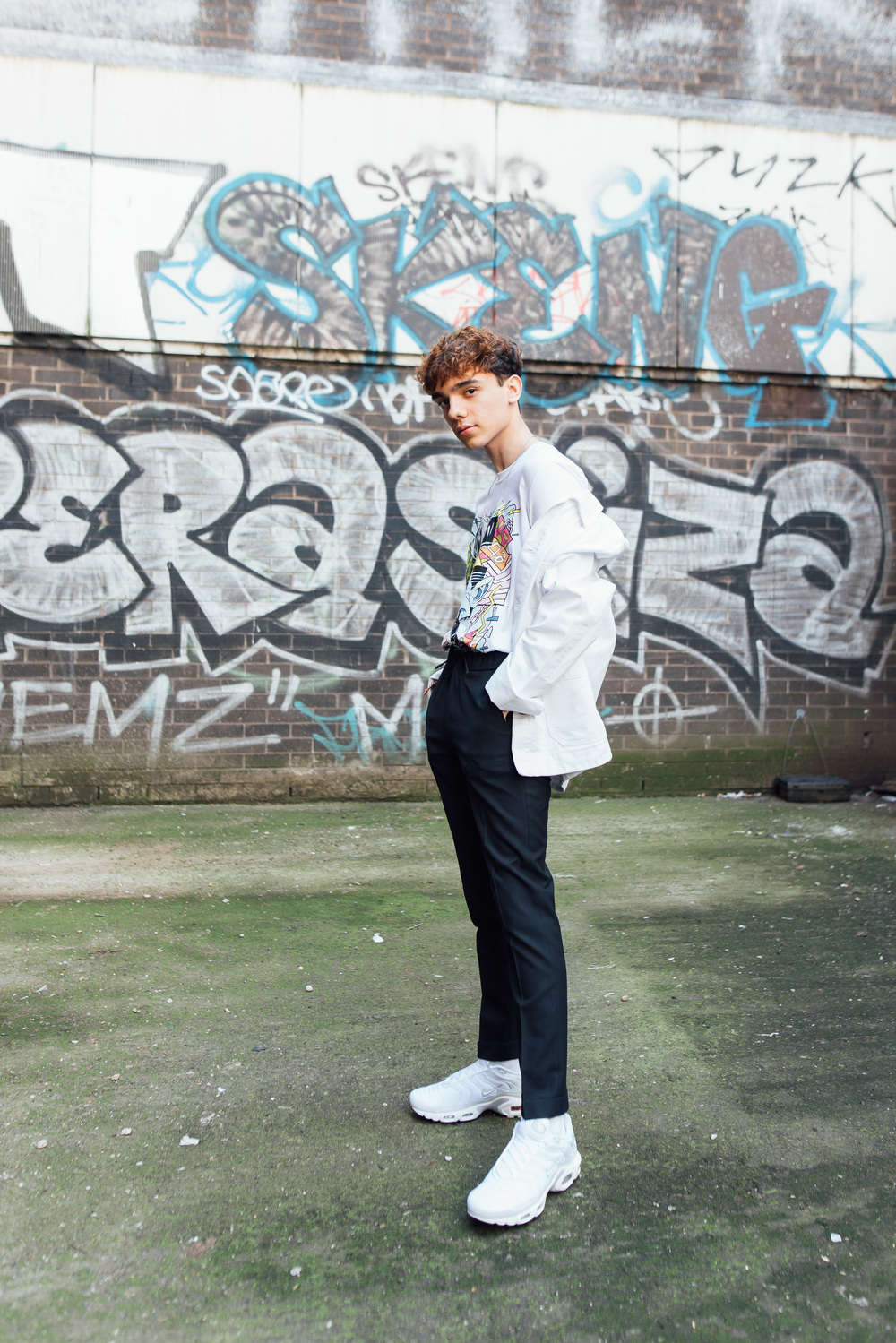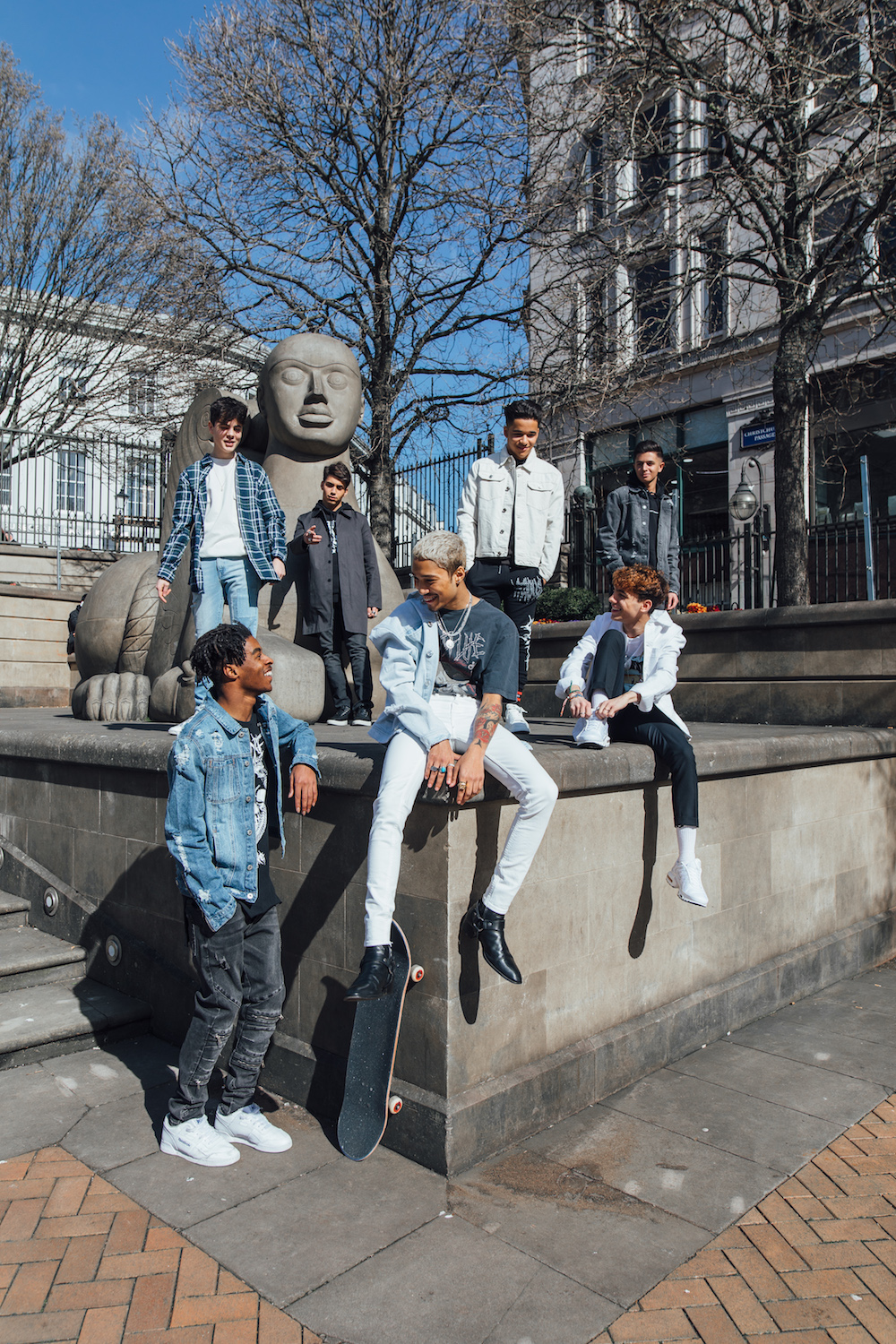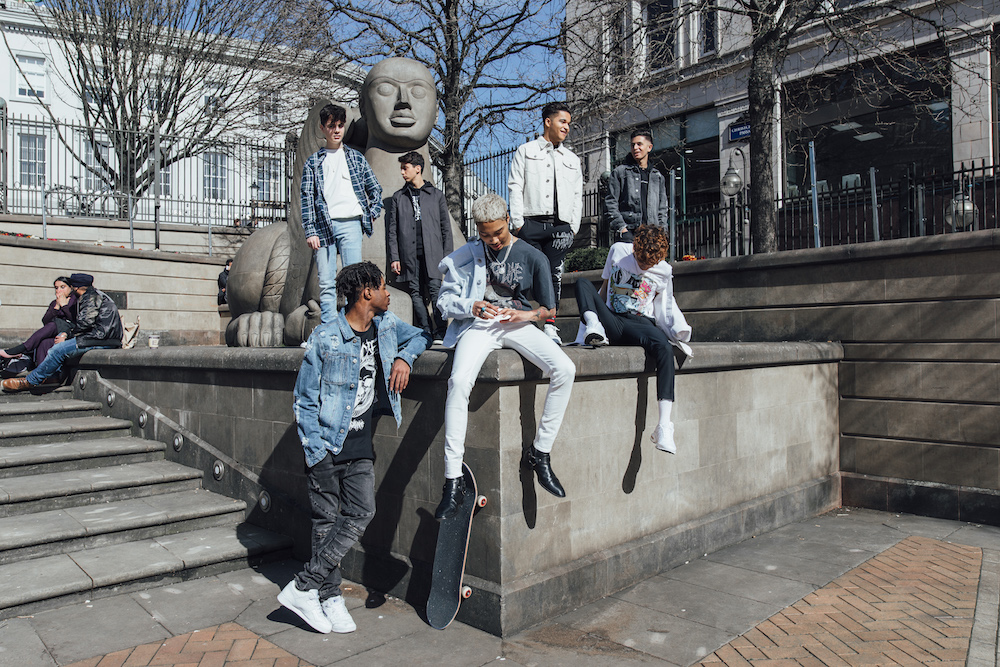 Head over to New Look Men's website to shop the collection.