From Toronto To London.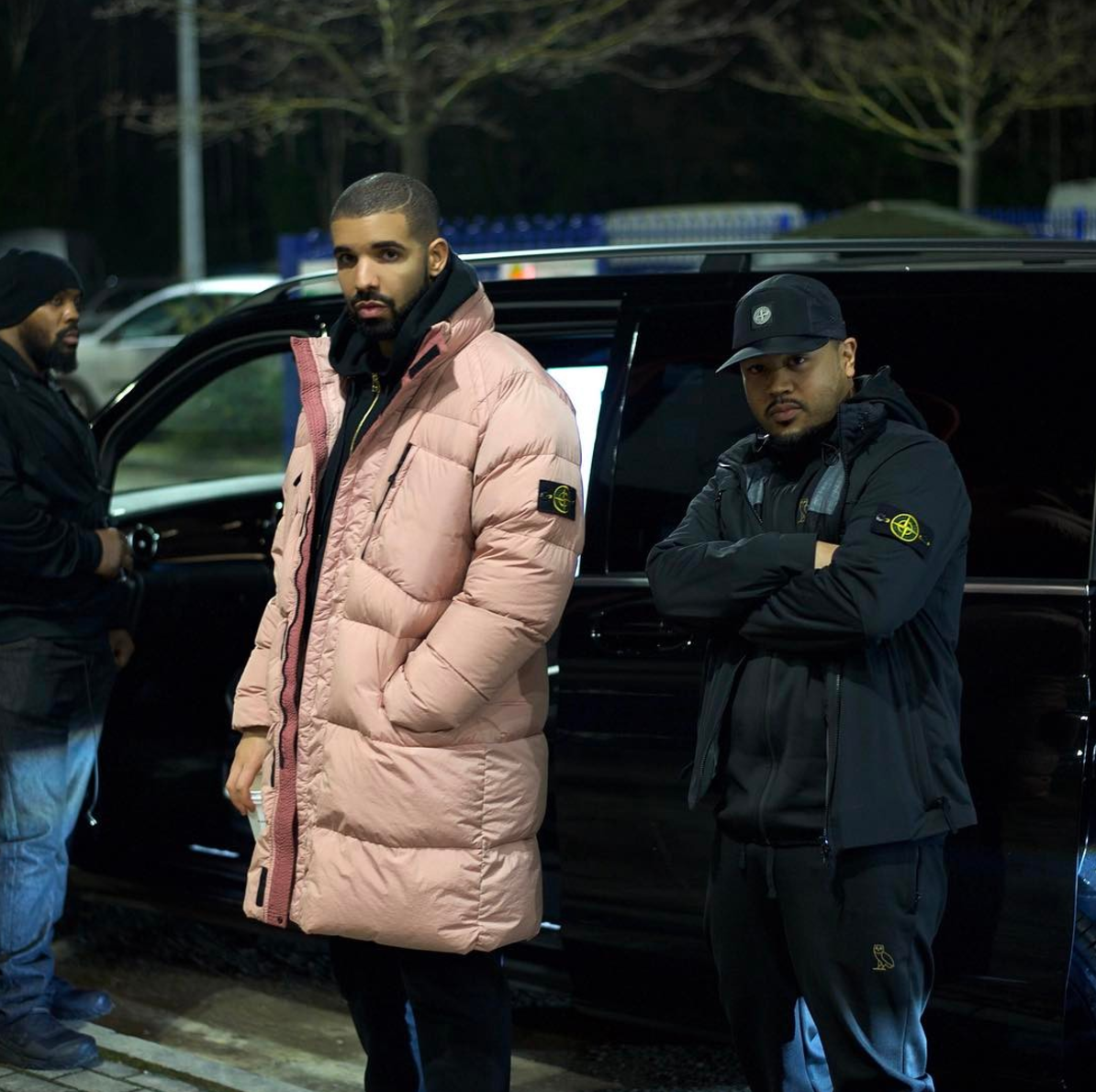 Drake has repeatedly expressed his love for London-based gangland drama Top Boy and even reportedly bought the rights to the show after it faced cancellation in 2013. Last year Skepta stated he was working with Drake on the series' third season, "making greatness".
Top Boy star Ashley Walters spoke about Drake stating "we met up to start talking about the show and we are working out a role for him. He loves acting, of course he wanted a part. He's going to be really hands on and is getting stuck into it." A role in the show would make sense for Drake as before his musical career he was an actor in the Canadian teen drama, Degrassi.
Drake is reported to be moving to London whilst filming and working on season 3 of Top Boy.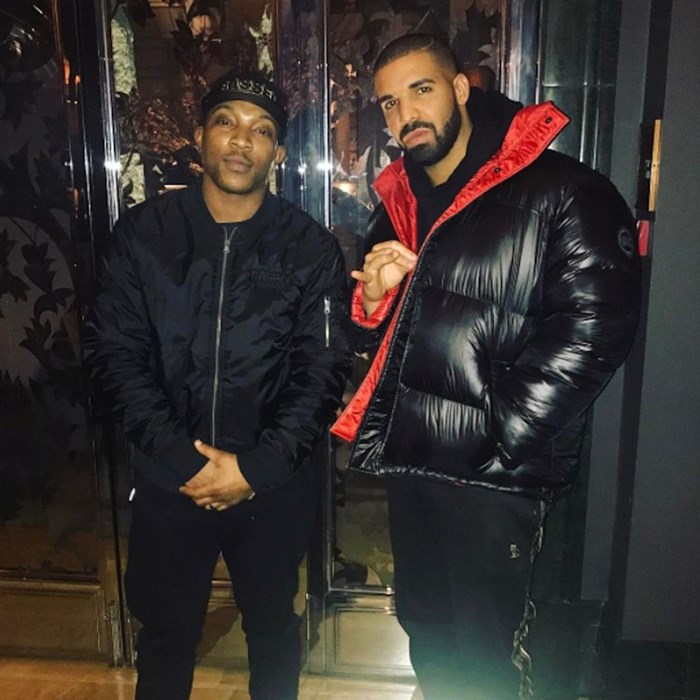 The show is rumored to premiere on Netflix next year. Keep your eyes peeled for further updates.