Uzi meets ih nom uh nit.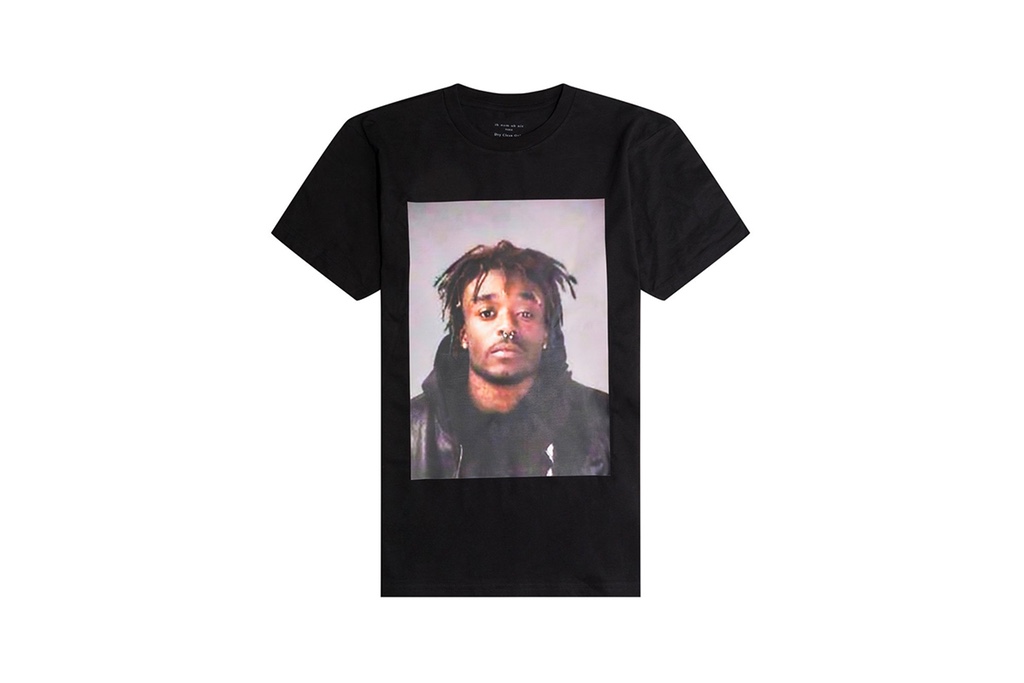 Lil Uzi Vert has created his official tour merchandise range with French and Italian designer fashion house ih nom uh nit. The range consists of a t-shirt designed with a mugshot of the rapper from his dirt bike chase arrest and a hoodie with a photo of Vert's belongings in a police evidence bag. Both pieces are designed with the branding of Vert's "Lil Uzi Vert vs. the World" album cover.
The pieces retail between £185 and £345 and are now available to purchase here.