Bieber's Billions.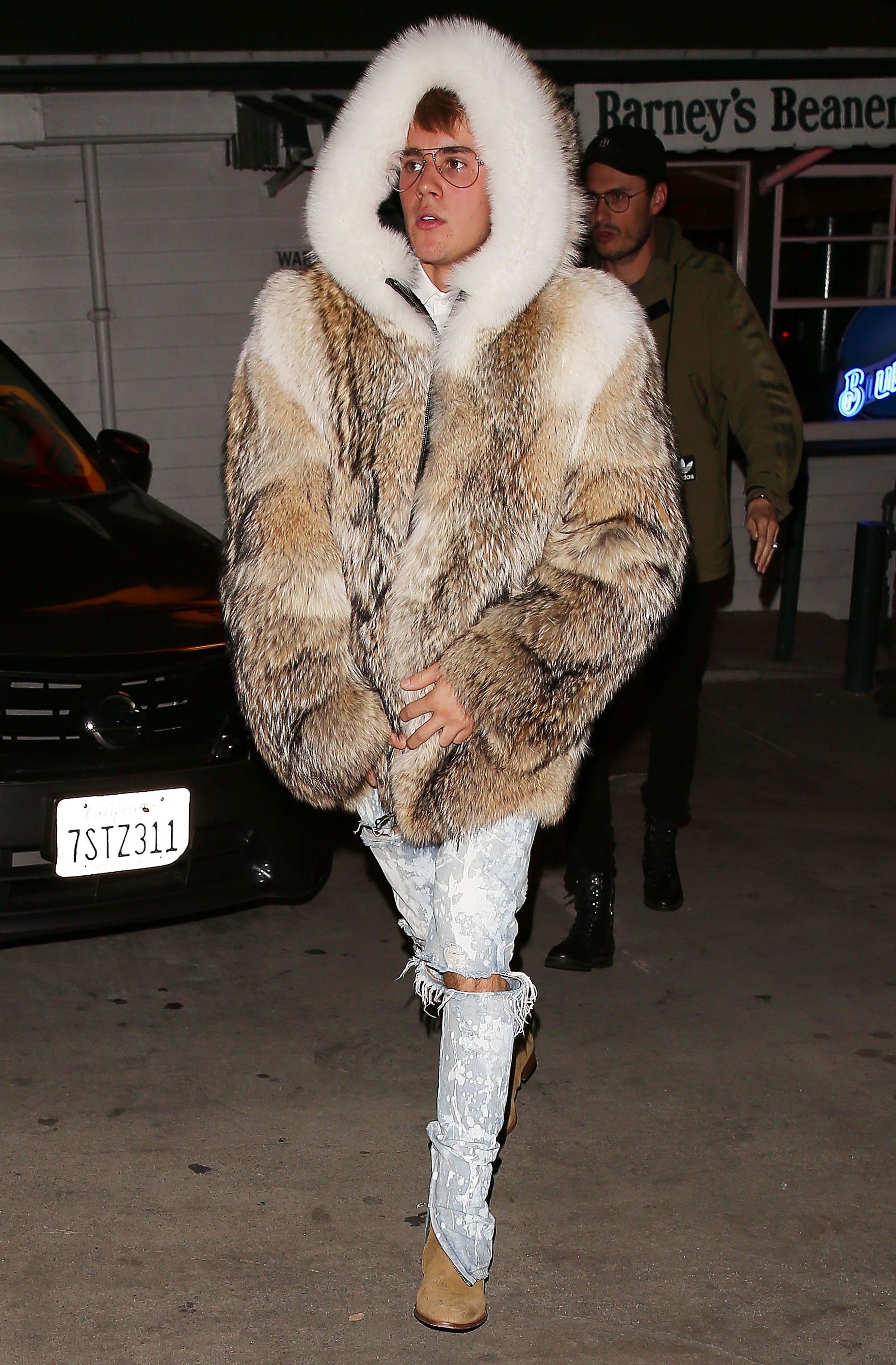 TIME have collated a list of the world's richest people, dependent on the year they were born, covering each year from 1917 to 1996. The combined estimated worth of these 80 people from 80 years is  $1.4 trillion USD. To collate the list, TIME cross-referenced the 2017 Forbes World Billionaires list with the Bloomberg's Billionaires Index and Wealth-X.
Europeans made up 24% of the list and nearly all of them inherited their wealth. Asians made up 20% of the list, with 80% of them being self-made billionaires. It's no surprise
It's no surprise Justin Bieber got an honourable mention for 1994.
Check out the 15 most recent billionaires by birth year below. The full list can be seen on TIME.
1996: Alexandra Andresen
Net Worth (in billions USD): $1.2
Origin: Norway
Claim to wealth: Inherited partial ownership of investment company Ferd
1995: Katharina Andresen
Net Worth (in billions USD): $1.2
Origin: Norway
Claim to wealth: Inherited partial ownership of investment company Ferd, would be richer if not for her sister above
1994: Justin Bieber (Honorable Mention)
Net Worth (in billions USD): $0.2
Origin: Canada
Claim to wealth: Singer (Named honorable mention because neither Wealth-X, Forbes or Bloomberg recognizes a billionaire born this year)
1993: Gustav Magnar Witzoe
Net Worth (in billions USD): $1.1
Origin: Norway
Claim to wealth: Inherited half of a salmon fishing giant
1992: Frances Bean Cobain (Honorable Mention)
Net Worth (in billions USD): $0.1
Origin: America
Claim to wealth: Inherited wealth from famous dad Kurt. (Named honorable mention because neither Wealth-X, Forbes or Bloomberg recognizes a billionaire born this year)
1991: Hugh Grosvenor
Net Worth (in billions USD): $12.9
Origin: United Kingdom
Claim to wealth: Inherited his wealth and title, the Duke of Westminster
1990: Evan Spiegel
Net Worth (in billions USD): $4
Origin: America
Claim to wealth: Co-founder of Snap, co-creator of Snapchat
1989: Bobby Murphy
Net Worth (in billions USD): $4
Origin: America
Claim to wealth: Co-founder of Snap, co-creator of Snapchat
1988: Patrick Collison
Net Worth (in billions USD): $1.1
Origin: America via Ireland
Claim to wealth: Co-founder and runs Stripe, an online payment company
1987: Wang Han
Net Worth (in billions USD): $1.3
Origin: China
Claim to wealth: Inherited ownership stake in Juneyao Airlines
1986: Lukas Walton
Net Worth (in billions USD): $11.3
Origin: America
Claim to wealth: Inherited wealth from John T. Walton, heir to Walmart fortune
1985: Julio Mario Santo Domingo III
Net Worth (in billions USD): $2.4
Origin: America via Colombia
Claim to wealth: Inherited stake in beer giant SABMiller which was later acquired by Anheuser-Busch Inbev
1984: Mark Zuckerberg
Net Worth (in billions USD): $56
Origin: America
Claim to wealth: Co-founder of Facebook
1983: Nate Blecharczyk
Net Worth (in billions USD): $3.2
Origin: America
Claim to wealth: Co-founder of Airbnb
1982: Eduardo Saverin
Net Worth (in billions USD): $7.9
Origin: Brazil
Claim to wealth: Co-founder of Facebook