Killing Snapchat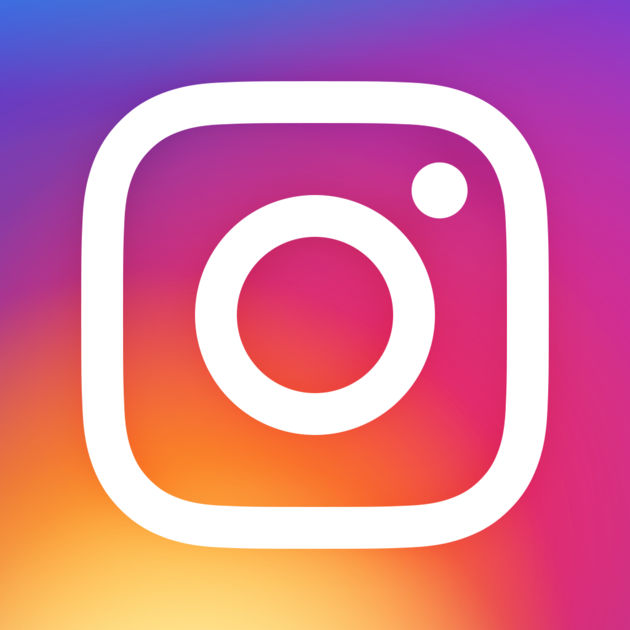 Instagram announces a new feature that allows users to give custom replies to friend's stories. These replies consist of photo, video or boomerang messages.
The new feature simply works by users being given the option to use the camera while viewing another users story, being able to add a photo or video as a response. The usual editing features such as cropping, filters and reversing footage are all included in the update.
To use the new feature you will need to be updated to the current 10.28 version of Instagram. This update can also be seen as Instagram trying to get one over on its story competitors, Snapchat.