PAUSE Meets: G-Eazy
Artist: G-Eazy // @g_eazy Interviewer: Olivia Dytor // @viatiadytor Photography: Louis Browne // @louis_browne Stylist: Rhys Marcus Jay // @rhysmarcusjay Stylist Assistant: Chanel // @lalanoire
At PAUSE we caught up with G-Eazy before the release of his album 'The Beautiful And Damned', set to be released this Autumn, which will show us the two sides of him or as he put it his 'Ying and Yang'. He discussed with us growing up in Oakland around the time of the Hyphy Movement, how E-40 impacted his life, shows in the UK and US, his style and more. Check out our interview and photoshoot with him below.
Who or what are your musical inspirations?
Johnny Cash, Mac Dre, Snoop [Dogg], E-40, Bob Dylan, John Lennon, Nina Simone. I listen to a lot of music.
If you could collaborate with 3 musicians dead or alive, who would they be and why?
Mac Dre, for sure. John Lennon and Frank Ocean.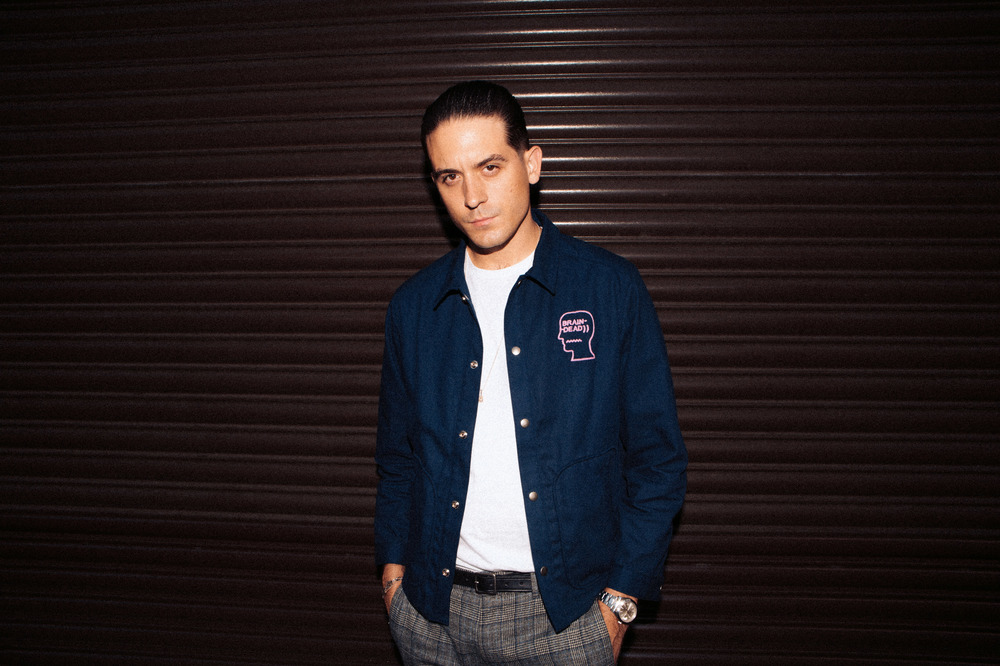 Has growing up and living in Oakland, California inspired your music?
Yeah absolutely, the Bay [region in San Francisco] is a really special unique place, culturally it's hard to describe. It's very different. The area I grew up in was the Hyphy Movement [Oakland slang for 'hyperactive', specifically describing urban culture and hip hop music] so right after Mac Dre passed E-40 came out with the song 'Tell Me When To Go" and it's still an anthem we play in the Bay. That energy was like what I was surrounded by in that time, in that era.
And how has it shaped you as a person?
I mean it's everything, like, from the way I dressed growing up, to my attitude towards the world, to everything… my music was my, you know, my guidance in life. The thing I had.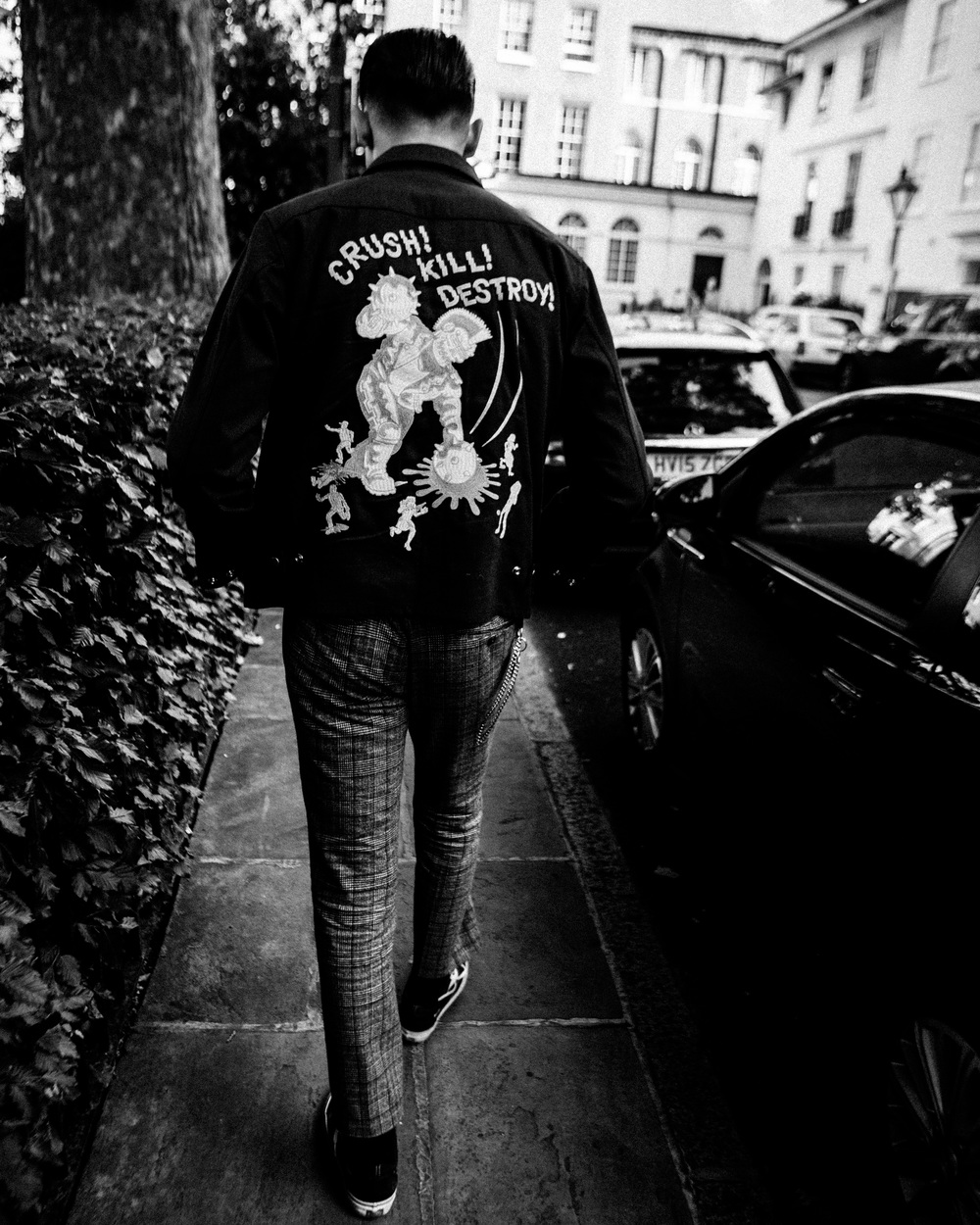 You'll be releasing your album 'The Beautiful and Damned' later this year. When does it come out?
In the fall.
Is there anything you can tell us about it?
It's really long. I made a lot of music and it was really hard to cut it down to fit an album, so it's kinda like a double album. It's probably gonna be 24 songs. It's kinda like… two sides of Gerald. My Gemini. Ying and Yang.
Is the vibe similar to your single 'Eyes Closed'?
There's some of that on there, for sure. Half of it is more like turn up music and half of it is more like introspective music.
You're playing Wireless this weekend…
Yeah this weekend, Friday. I'm excited. This will be my third time doing Wireless. I love it there!
What is your favourite festival to play?
Outside Lands in San Francisco. It's like the big festival in San Francisco and it's in Golden Gate Park. The thing about the city is that it's cold in the summer so it's like one of the only festivals you can go in a hoodie or a jacket and not just be like sweating. It's really good vibes. I love festivals man, I love to like… half of the perks of playing festivals is that you also get to go as a fan and go watch other acts.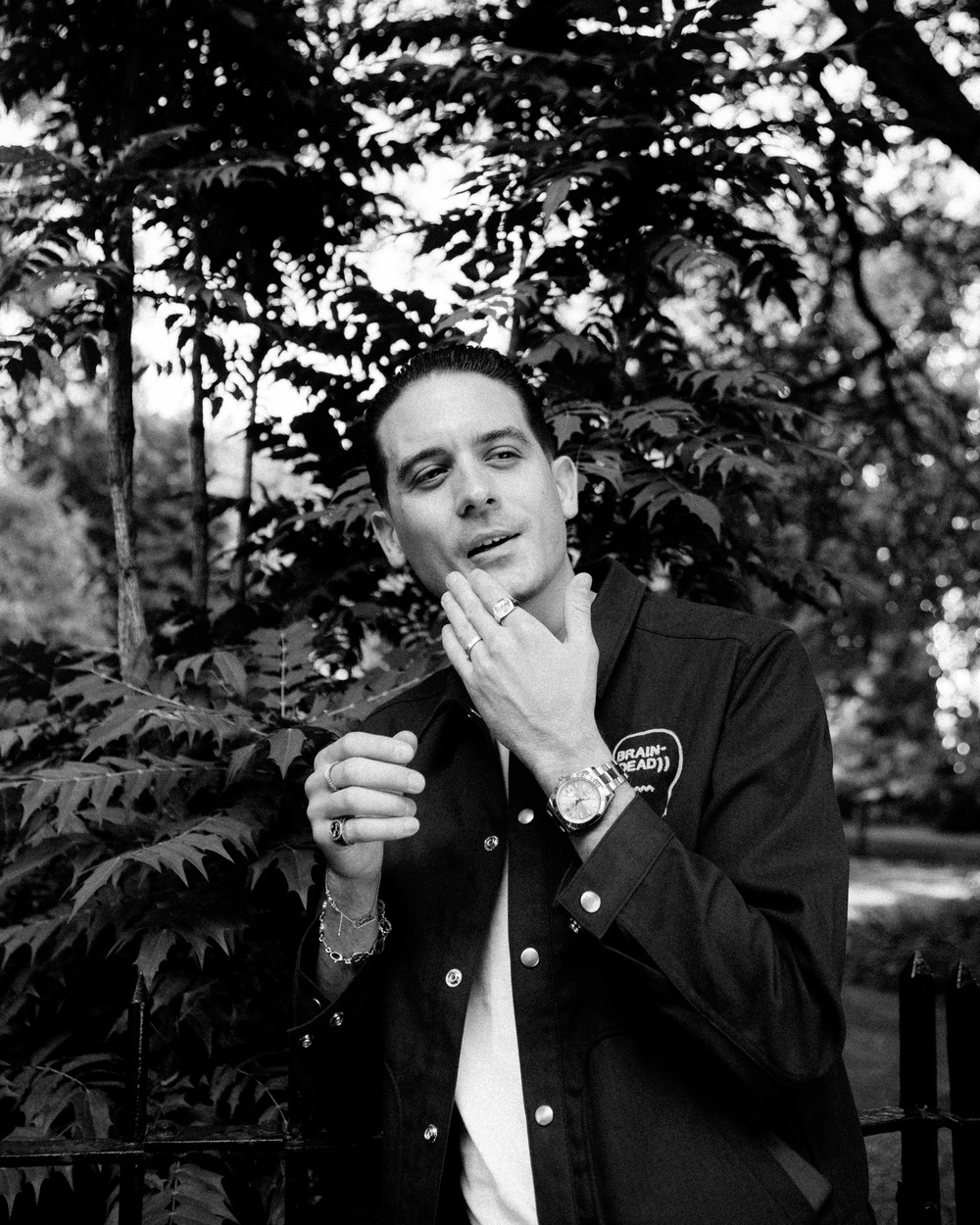 How do you find shows in the UK to be different to the US?
There's a different energy, I don't know how to describe it, it's like, they're not scared to mosh out here. They jump, they go crazy, it's like a more aggressive energy I think in crowds for the most part.
Is it like that in the US too?
They do but not as much as here.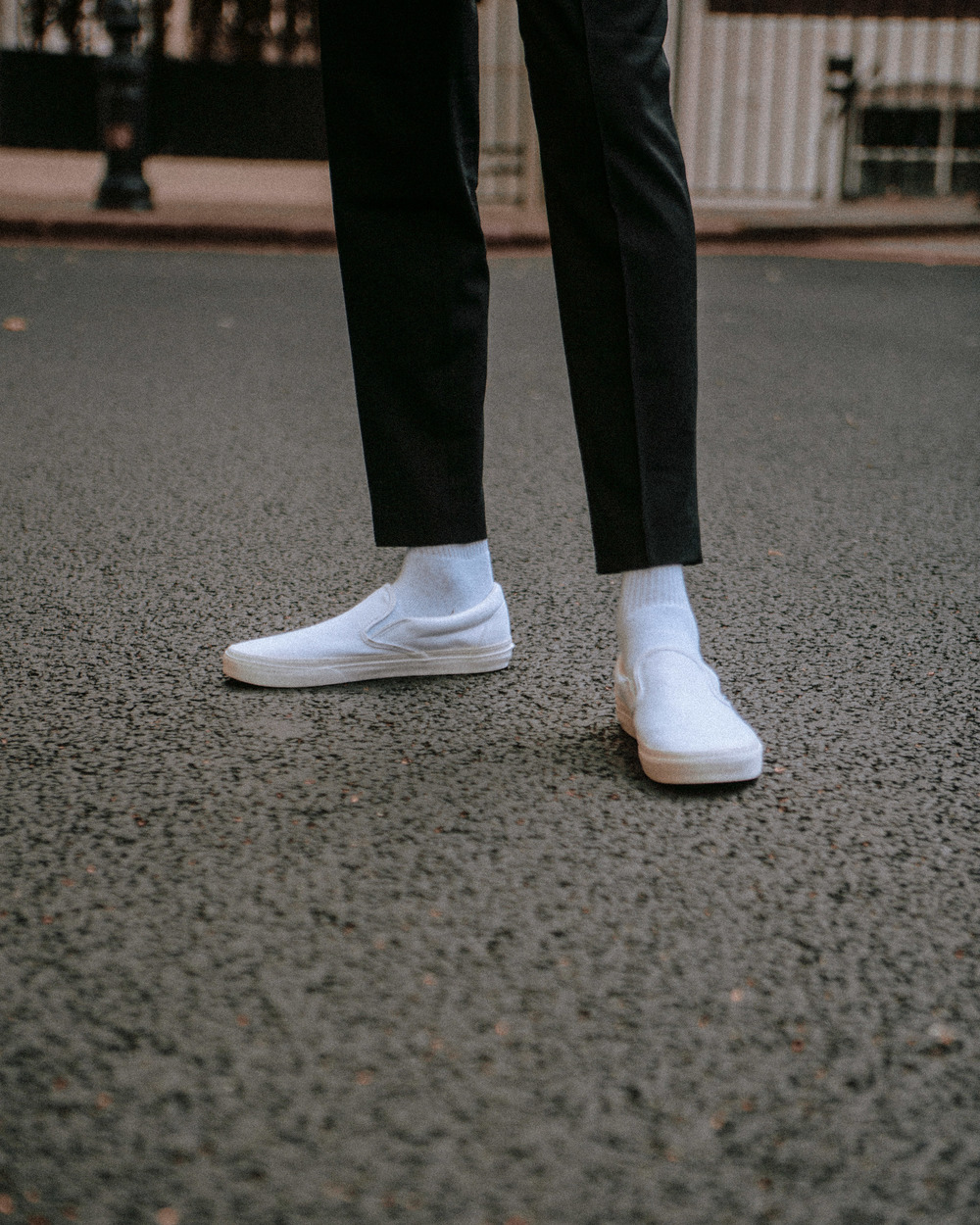 You recently joined the Stillhouse Whiskey brand as a partner, why did you choose Stillhouse Whiskey specifically?
It made sense, there was synergy and it just felt right. You know I think any partnership has to be authentic and true. I mean it's different to a sponsorship or an endorsement where it's like you have this contractual obligation to take a photo with said product and after that's over that's it you know what I mean? A partnership is like you have to believe in it, you have to live the lifestyle of the brand and incorporate the lifestyle into your brand and just fully go there. I believe in the company and aesthetically it fits with my look and everything that I'm all about. So, it's kinda like it feels mid-century, vintage and nostalgic but at the same time, it's progressive and forward thinking in that you've never seen a spirit in a red can like that.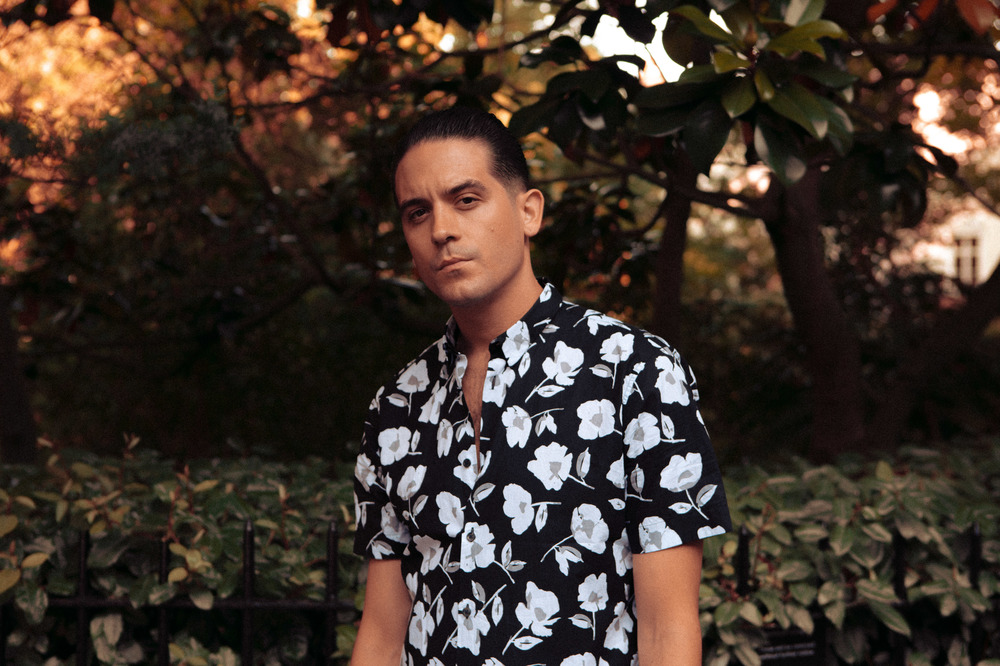 So what do you have planned for the brand so far?
Incorporating it into my lifestyle and bringing it with me everywhere I go and just trying to elevate it.
How would you describe your personal style?
Kind of like what I was saying, there's definitely like mid-century, classic rockabilly, rock and roll influence but it's also like streetwear.
If you had one word to describe your style what would it be?
YSL! I wear a lot of Saint Laurent, I wear a lot of black. Honestly, my style is pretty minimal… I'm a minimalist when it comes to most things.
You flex a fair amount of streetwear on your Instagram – especially Supreme, what brands would we find in your wardrobe?
Gucci, Saint Laurent, Supreme…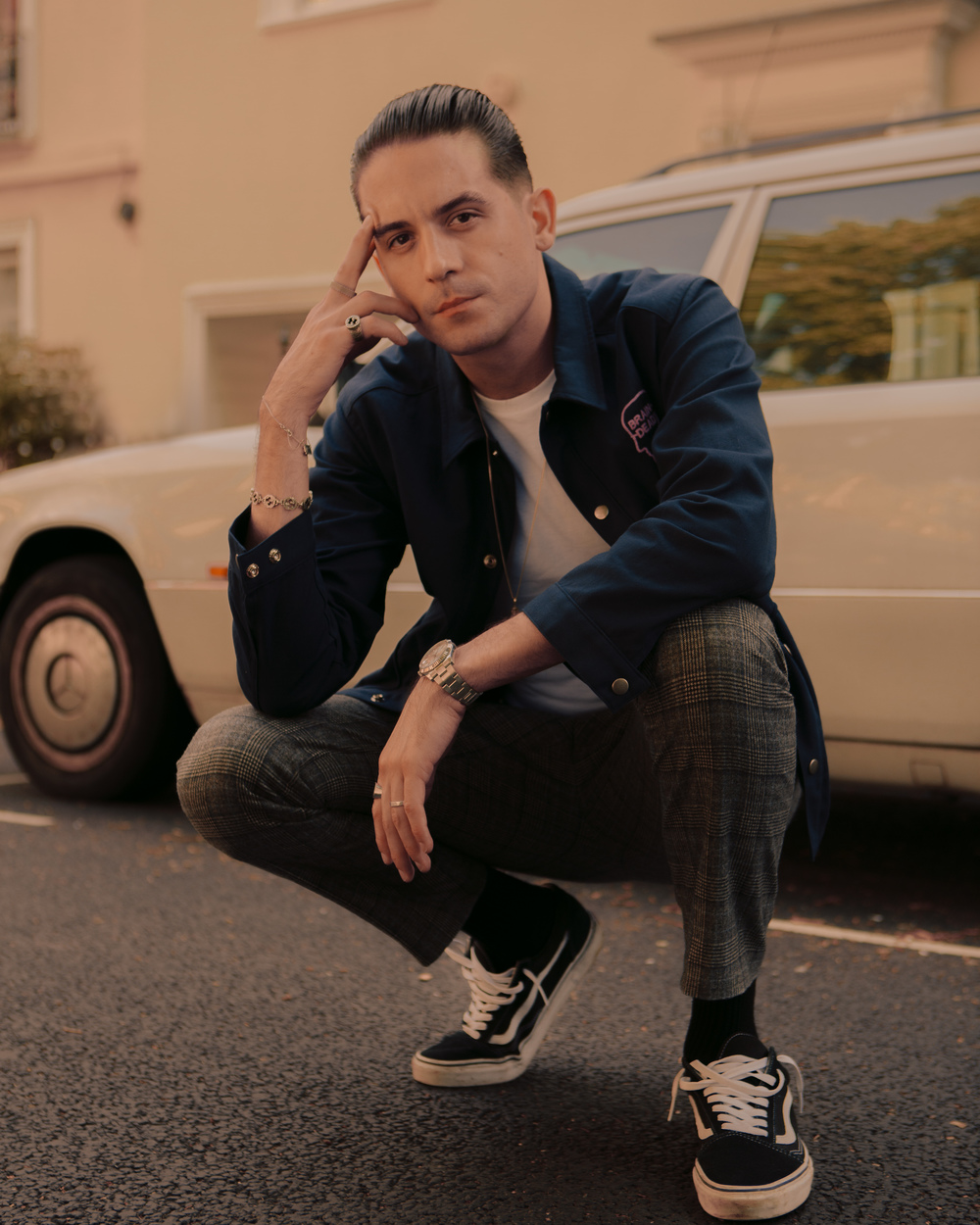 What are your favourite sneakers or sneaker brand?
I've been collecting shoes since I was young. A lot of Jordans! All the Nike Yeezys, I've probably got about 30 pairs of Vans… different levels of dirtiness. I think the dirty ones would look better with a certain outfit, it depends on the vibe you're going for. I like to juxtapose like these are Gucci trousers and I'm wearing them with dirty Vans.
What have you got in store for the rest of the year?
Releasing the album, probably going on tour after that… just the same thing every day. Try and take over the world.