Jay-Z was spotted in a studio wearing Fear of God Coaches jacket for his 4:44 album.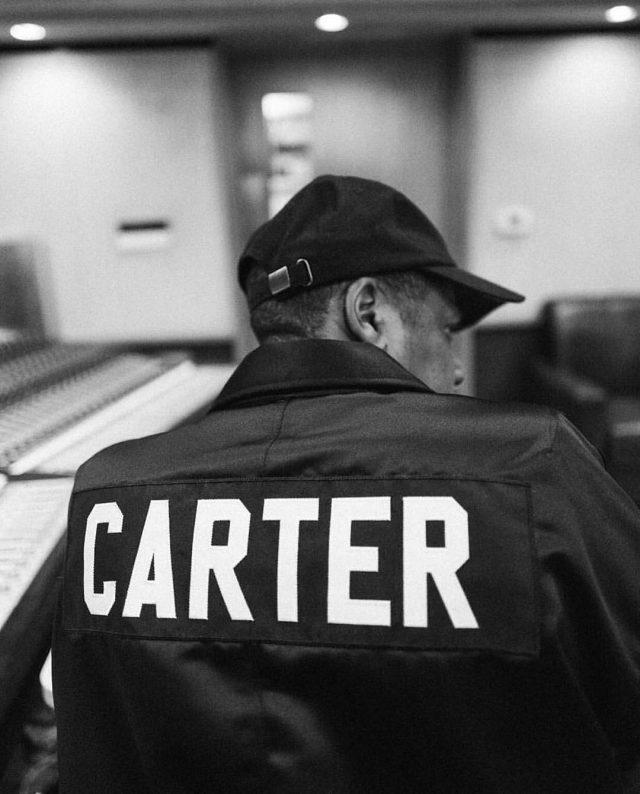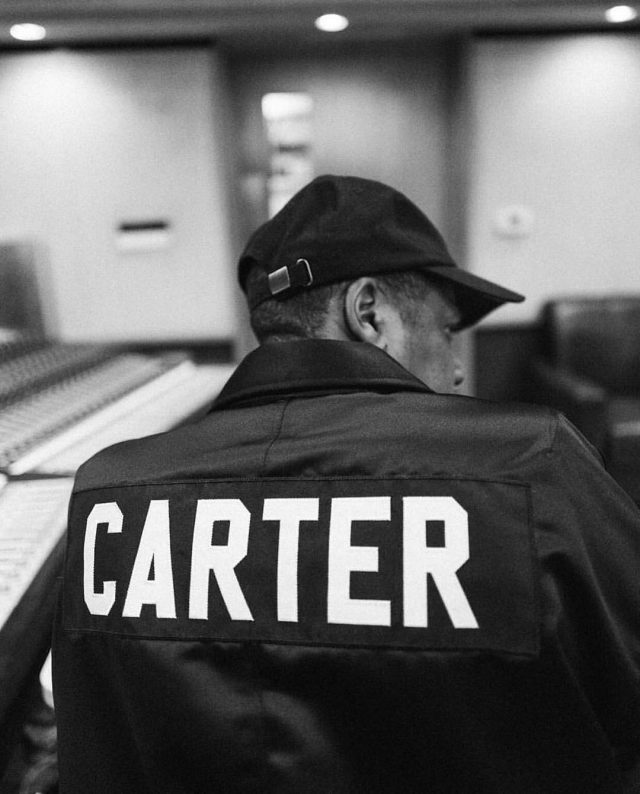 Rapper Jay-Z has been working thoroughly on his newest project, the 4:44 album, which he finally presented. The album features guest appearances from Frank Ocean, Damian Marley, Beyoncé and Jay-Z's mother, Gloria Carter.
Some fans have said that 4:44 is a response to Beyonce's Lemonade album which alleged that Jay-Z was unfaithful. Jay-Z was referencing lines from Lemonade, such as the "You better call Becky with the good hair" line on Beyoncé's "Sorry", with Jay-Z retorting, "Leave me alone, Becky" in "Family Feud". While recording his new work, he was recently seen in the studio wearing a custom Fear of God satin coaches jacket that was personalised with 'Carter' on the back.
Shop the look below:
Fear of God satin coaches jacket– Click here to buy.