Although we might all be spending an increasing amount of time staring into our smartphones, it's good to see that some of our more stylish celebrities are finding other ways to keep entertained.
And it's not just Jaden Smith's skateboarding exploits that are keeping things 20th century, as there are plenty of other retro hobbies that are making a comeback in 2017.
Golf
Whilst Tiger Woods might be having a troublesome 2017 so far, several other celebrities are finding that golf is offering them a great way to relax and unwind.
Far from being a stuffy activity for grey-haired retired gentlemen, a new generation of cool guys like music icon Justin Timberlake and NBA star Stephen Curry have been spotted taking part in big golf events. And whilst their skills on the course might be debatable, it shows us that there are few things as classically stylish as a good game of golf.
Casino games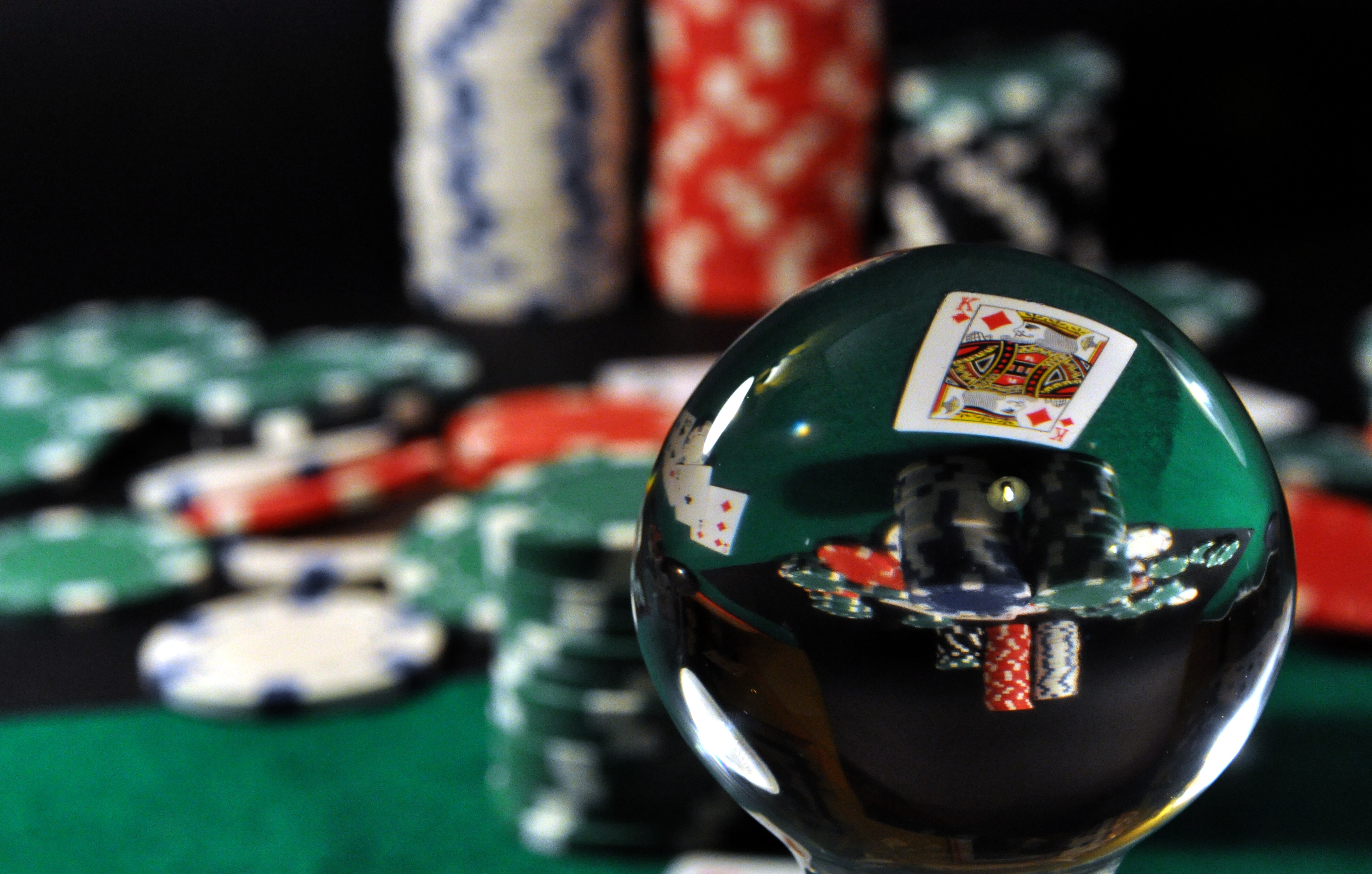 What activity links a wide range of guys like Ben Affleck, Michael Jordan and 50 Cent? They all love to visit the casino, and when Jay Z buys a Bel Air mansion with its own built-in casino, you know that this is a seriously stylish activity.
Thankfully we don't need to spend $120 million on a mansion to enjoy some classic casino games, as Lucky Nugget Casino show us how we can play blackjack online courtesy of just a simple smartphone.
Sailing
But whilst we can play casino games on our mobile, unfortunately we can't join in the latest celebrity trend of sailing on our smartphones just yet.
This is a real shame as a range of stars like Johnny Depp, Tiger Woods and Sean 'Diddy' Combs have all invested in some pretty spectacular yachts to take them out on the open seas. But if you're curious about how these celebs find life on the ocean waves, then check out the guide to celeb yacht spotting courtesy of Vanity Fair.
Hunting
And finally, whilst hunting might strike many people as a fairly repulsive activity, that hasn't stopped a handful of 21st century celebs attempting to revive this antiquated bloodsport.
Everybody from basketball stars like Shaquille O'Neal to Hollywood heartthrob Chris Pratt have declared their passion for hunting down animals. And whilst it's not as sophisticated as some casino games, it shows that our modern stars can often have some very surprising hobbies.