Regent Street.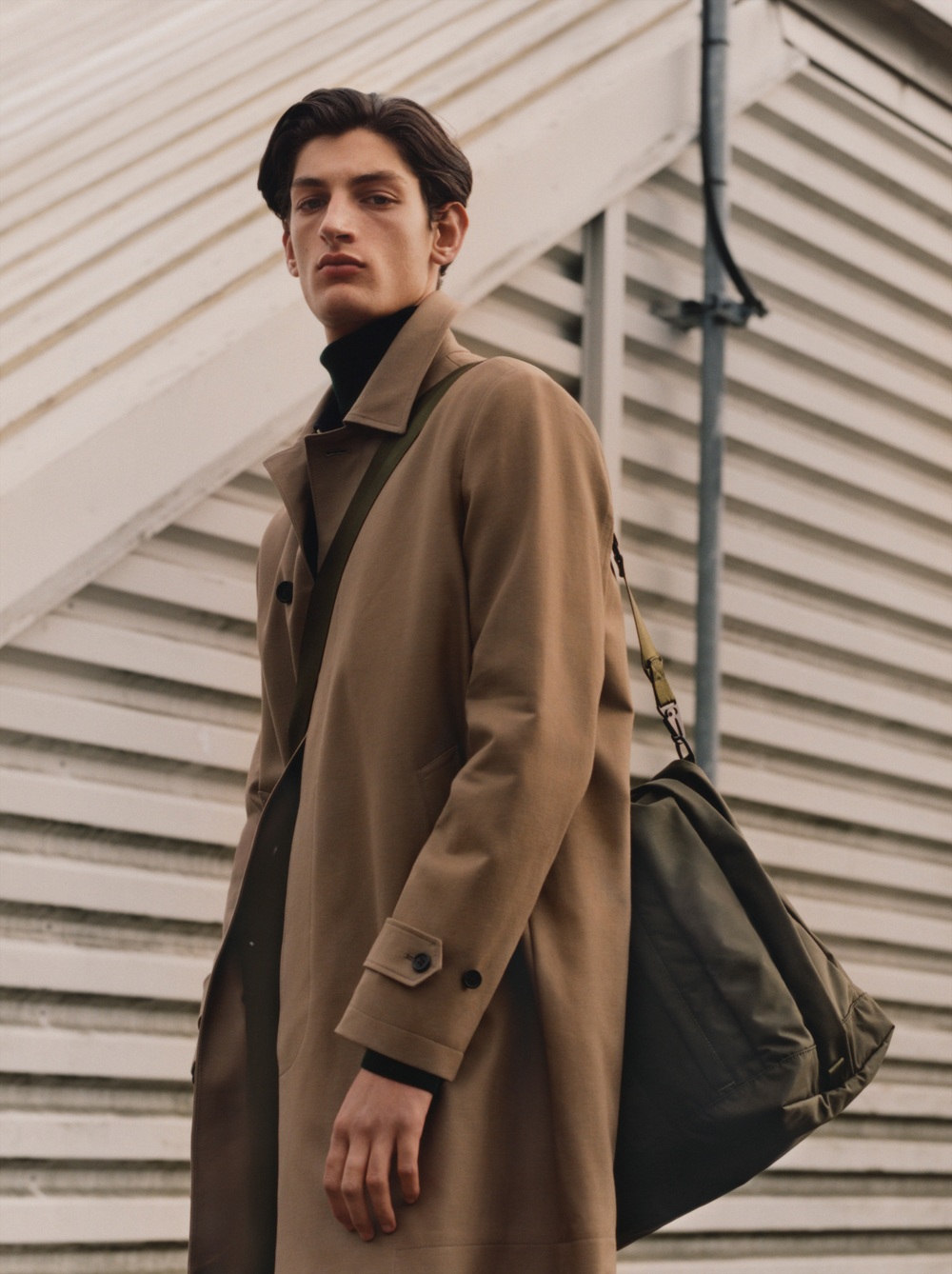 ARKET will be opening their London flagship store in anticipation of their first collection releasing.
"We're very excited to launch on the 25th and reveal ARKET to the public. We've been working towards this day for over two years, and look forward to finally meeting our first customers in London as well as throughout Europe online." says Lars Axelsson, Managing Director. 
Customers signed up to the
mailing list
will get early access to the webstore on 23rd August, along with discounted prices.
The ARKET London store will open on 25th August.
ARKET London
224 Regent Street
Soho
London
W1B 3BR