The VaporMax Is Back.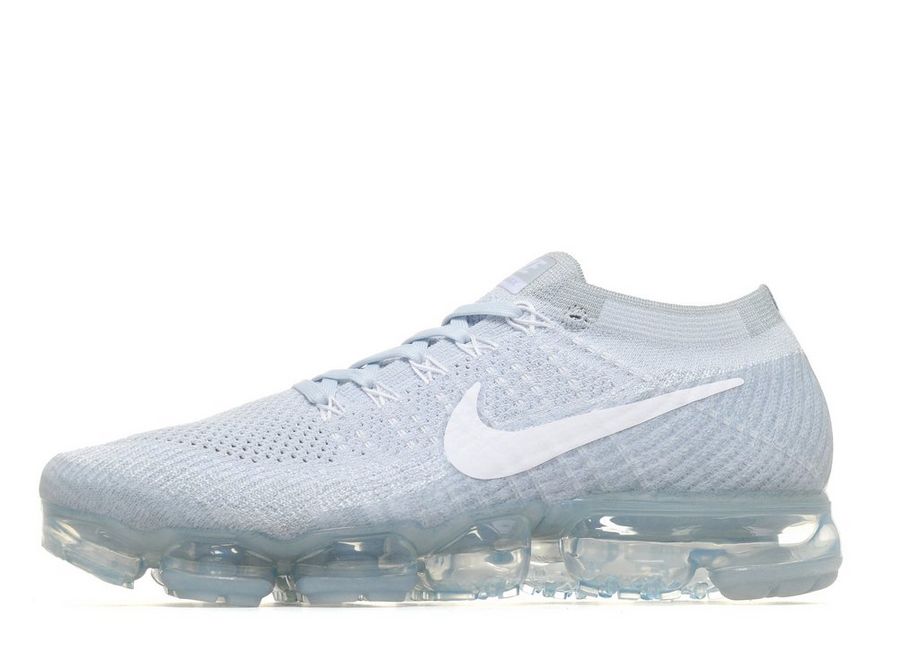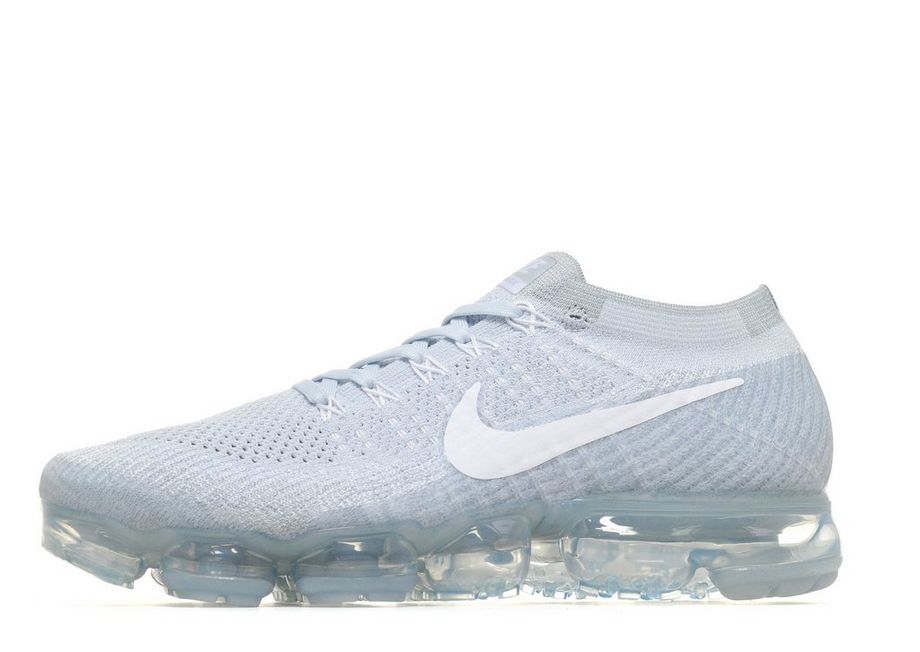 JD Sports have restocked the ever popular Nike Air VaporMax in White. The sneaker features a breathable and light Flyknit upper and the thick, textured, iconic midsole of the VaporMax, creating the lightest, most flexible Air Max Nike have ever made.
The Nike Air VaporMax is available in Grey on JD Sports now for £170, with a maximum purchase of two pairs per customer.