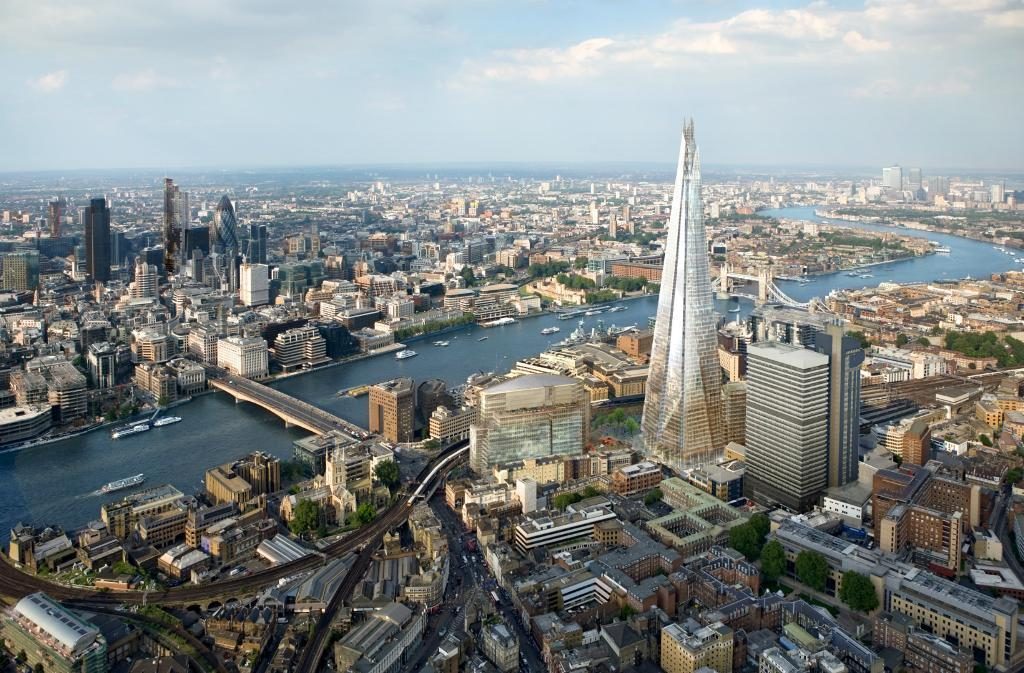 Where?: Oblix,  Level 32, The Shard, 31 St. Thomas Street, London SE1 9RY
The best way to enjoy the views of The Shard is by sitting in Oblix and sipping on one of their delicious cocktails; fact!
This Summer they have launched a new series titled Oblix "Top Guns", where famed bartenders from across the world will host the Oblix Bar. Each of these world renowned mixologists will create their own Oblix "Top Guns" cocktails, which will then become a permanent part of the Oblix drinks menu for guests to try.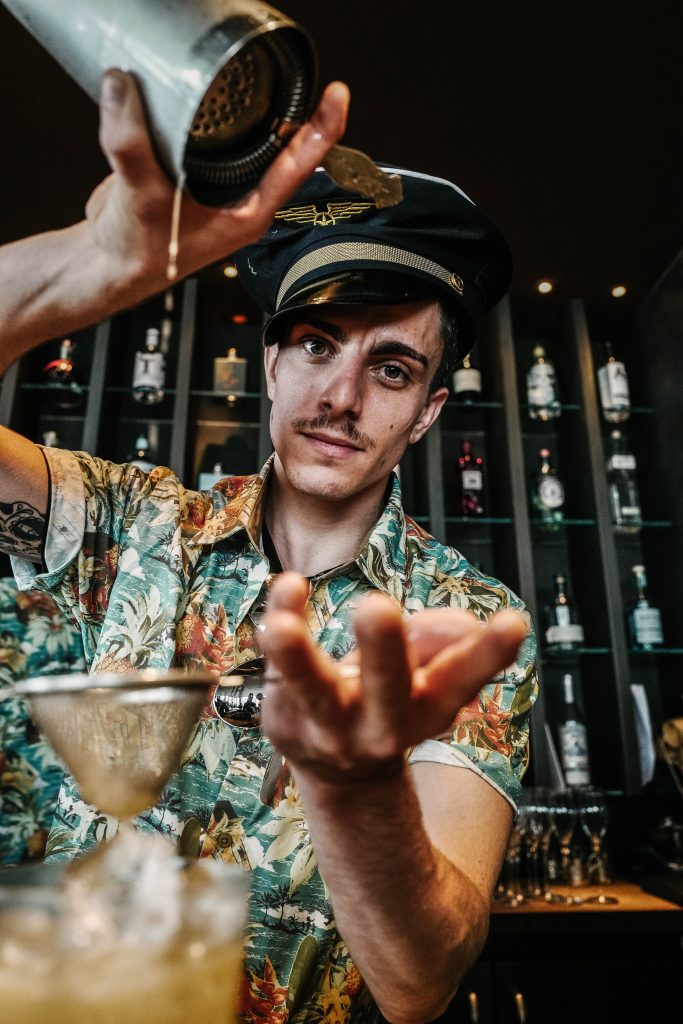 The most recent menu focused on rum as a key ingredient.
Pandas Killer (PAUSE Must Try – it is still very strong, despite being a slushy!) – Frozen plantation original dark rum, coco pandas, orange, pineapple, rock salt.
Plum Rum Mai Tai – Plantation 3 star white rum, plum, pimento, lemon, pineapple.
Coconut Rum Runner (PAUSE Favourite) – Plantation original dark rum, lime, pineapple, lavender, coconut and white chocolate foam.
Hawaiian Mud Slide – Plantation pineapple rum, Oblix blend espresso, coconut, salted toffee.
Kapu Wailele – Plantation o.f.t.d rum, passion szechuan, cold pressed pineapple, champagne.
6 Bells In The Four Noon Watch – Buttered plantation o.f.t.d rum, sour mix, sauterne, hoila apple cider, oolong and hibiscus honey.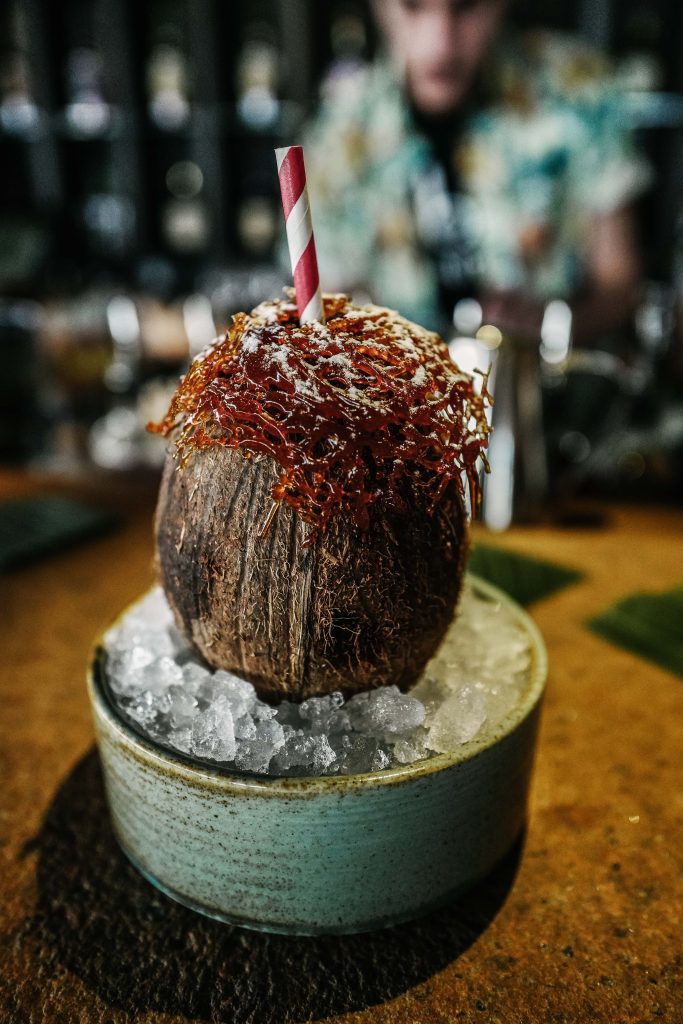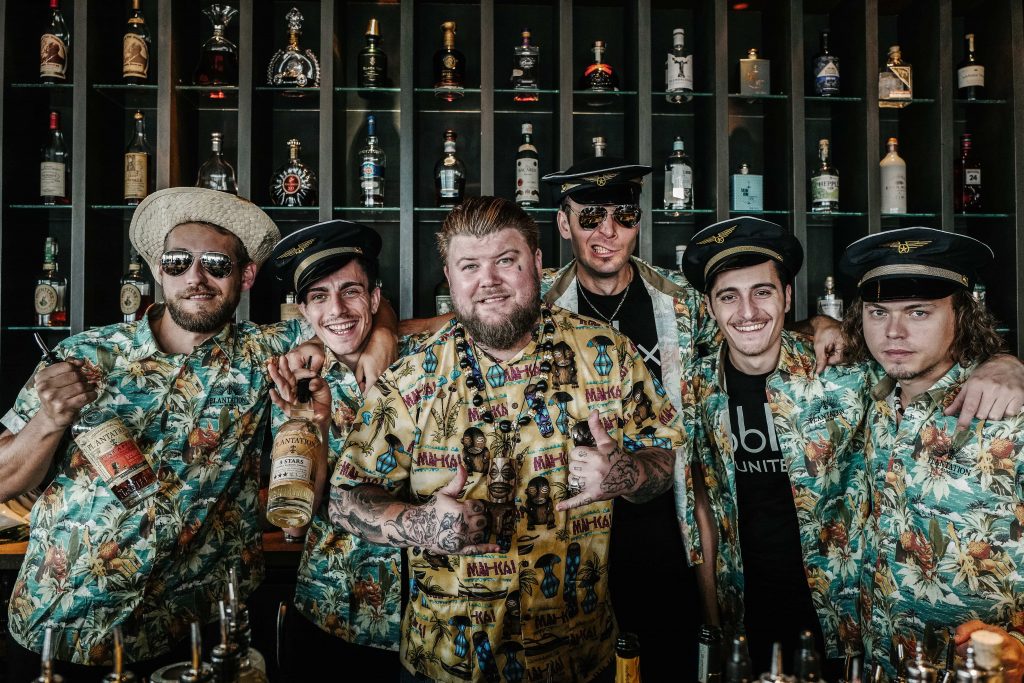 Cocktail prices vary between £9 and £14.50, which further proves the quality and level of the drink, so savour every last drop!  (And the presentation of each glass ain't too shabby either!)
Keep your eyes peeled for the next themed evening.
For more information or to book click here.