The "Wander" collection presents garments for the adventurous amongst us.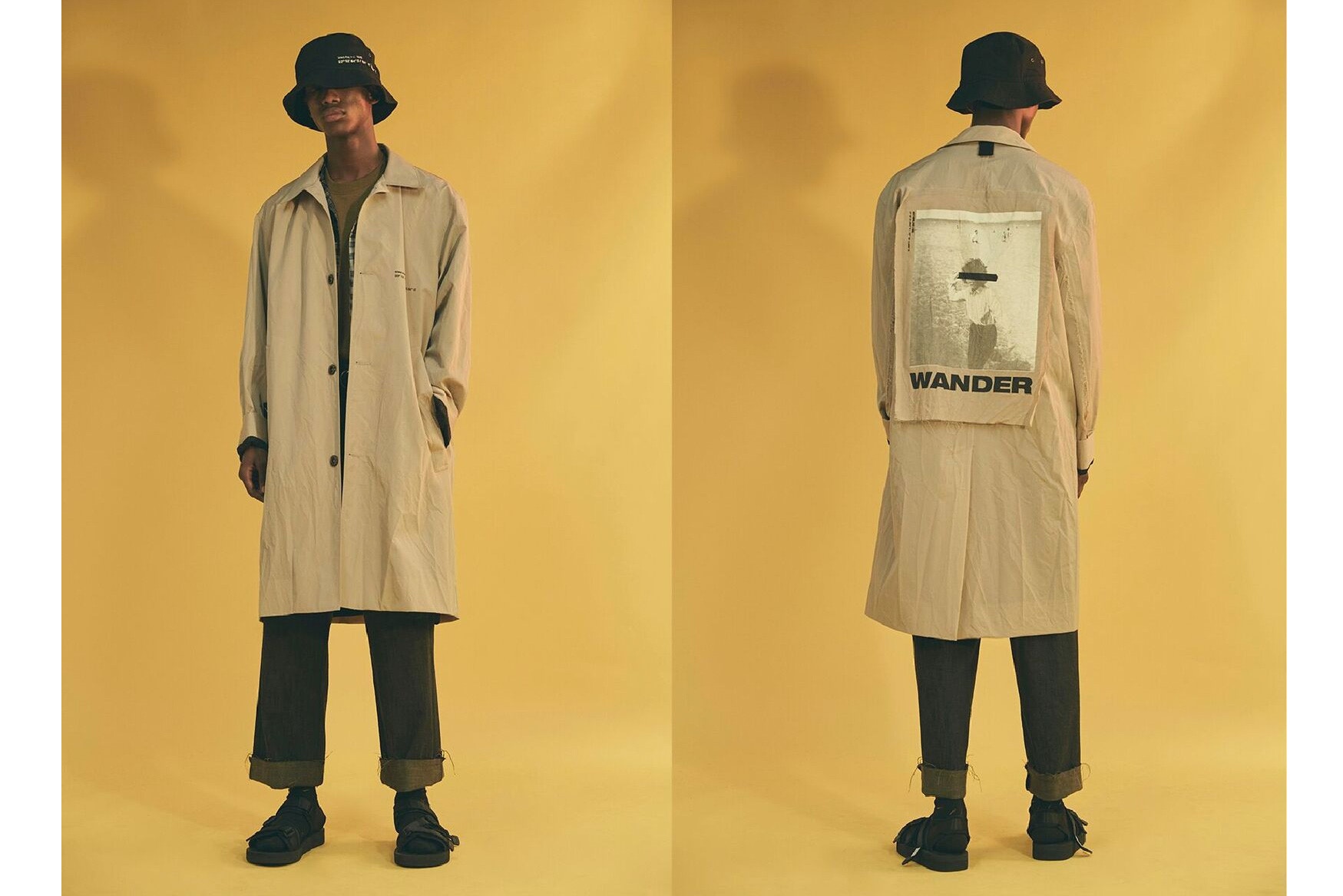 For 2018's Spring/Summer collection, the Australian label Song for the Mute has presented a capsule that combines travel and streetwear. "Wander", aims to pay homage to the adventurers, with raw hems and earthy tones, featuring staple items such as bucket hats and cargo shorts.
Various pieces feature old family photos from the designer, that give the garments a pre-loved feel with plenty of history. In addition to this, the capsule also presents items with graphics depicting Song for the Mute's current studio co-ordinates: making the collection as a whole, a journey through the history of the brand, and into what the future has in-store.
The collection is available for pre-order now over at Song for the Mute's online store which you can visit by clicking the following button, with shipping expected from 15 January 2018.
Click Here