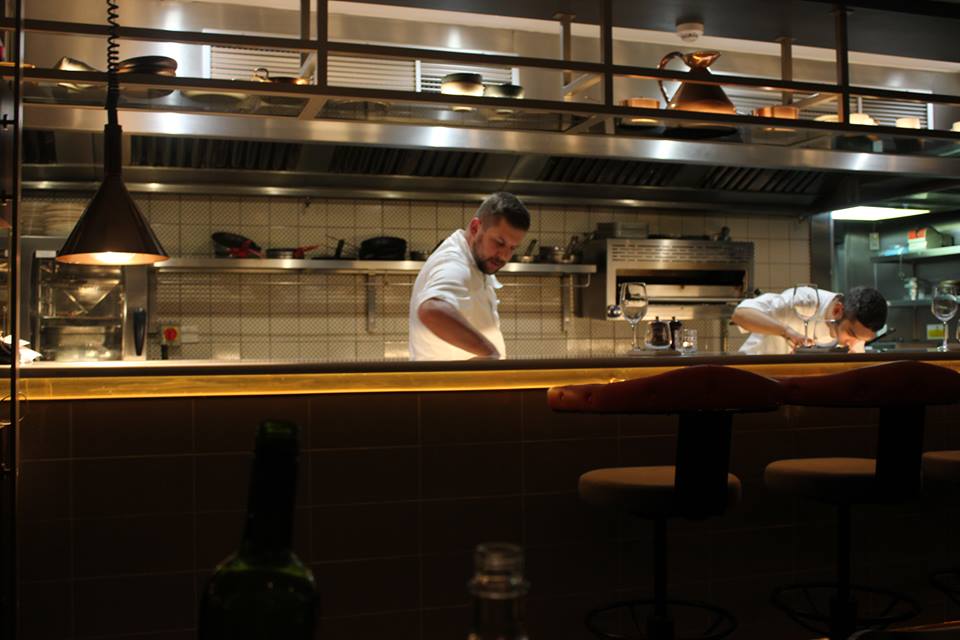 This Wednesday, me and a friend were given the chance to visit one of Angel's fresher and more upmarket seafood restaurants, the Galley, located just a 5-minute walk from the Angel station. Although inconspicuous from the front, with only a couple of tables in the window, it stretches out elegantly with a number of tables being given a front row seat to their meal being assembled. the Galley set out to be a high-end establishment and the service certainly matches this. The friendly staff took our coats as we entered, we were offered still or sparkling iced water and the food arrived promptly. To set themselves ahead of the rest, the galley focus on providing top quality food, expertly made and with the best ingredients and I can certainly say that they deliver. It was explained to us that their fish was delivered daily and that everything they served (except the bread and ice cream which are still being worked on) is made in-house, from scratch. We started with oysters and were impressed by the variety on offer. After a moment of deliberation, we settled on the 'Gin and Tonic' and 'Crispy Tempura'. The latter was the standout winner here, it was clear that they had been fried fresh to order and the tomato and chilli jam was delicious.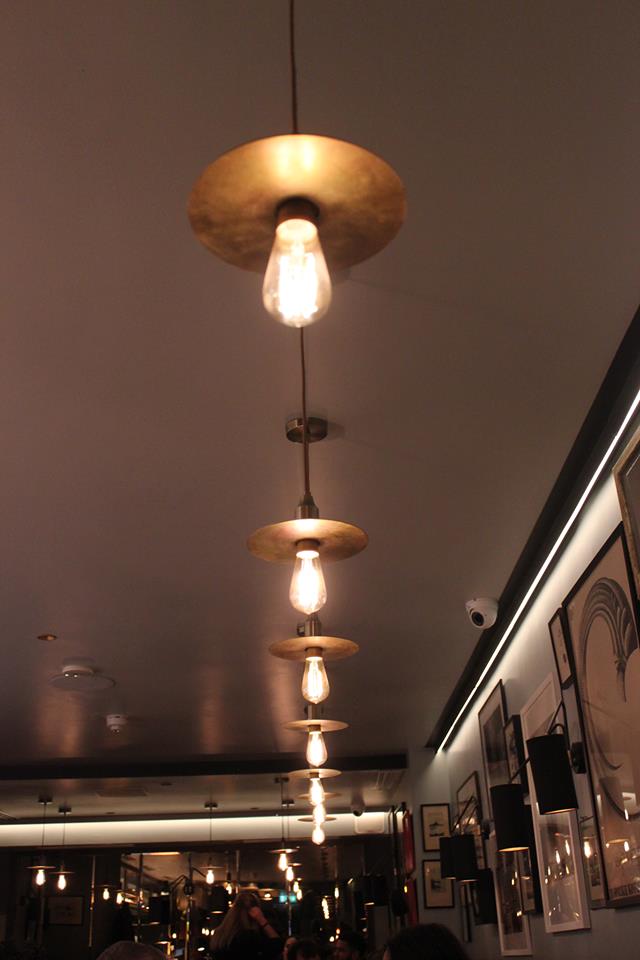 Next, we tried the cured smoked salmon which also exceeded expectations. I did not personally enjoy the horseradish flavour combination but the salmon itself tasted incredible, especially when paired with the sweetness of the grapes. The main courses we chose were the whole lemon sole and Cornish crab spaghetti. The presentation was excellent but by this point in the evening, I expected nothing less. The tomato and chilli sauce on the spaghetti was rich and held a hint of heat without overpowering. I was surprised that the Sole did not come with any sides. Ordering a separate side is of course an option, however, I would have liked the chef to select a side for me that more intentionally matches the centrepiece of the course. That being said it was still delicious and was clearly as fresh as they claimed. We finished it off by sharing a sticky toffee pudding that almost went under the radar due to my raised expectations.
I think this meal was summed up by the fact that, whilst trying to think of things to criticise, all I really noticed that the dessert menus were slightly wonky. Whilst this did trigger my mild OCD-like tendencies it speaks volumes for the quality of food. I would heartily recommend the Galley if you are looking to impress, or even just looking to enjoy the most authentic and flavoursome seafood that North London has to offer.
Visit the Galley's website by clicking the following button.
Click Here