Japanese design and comfort.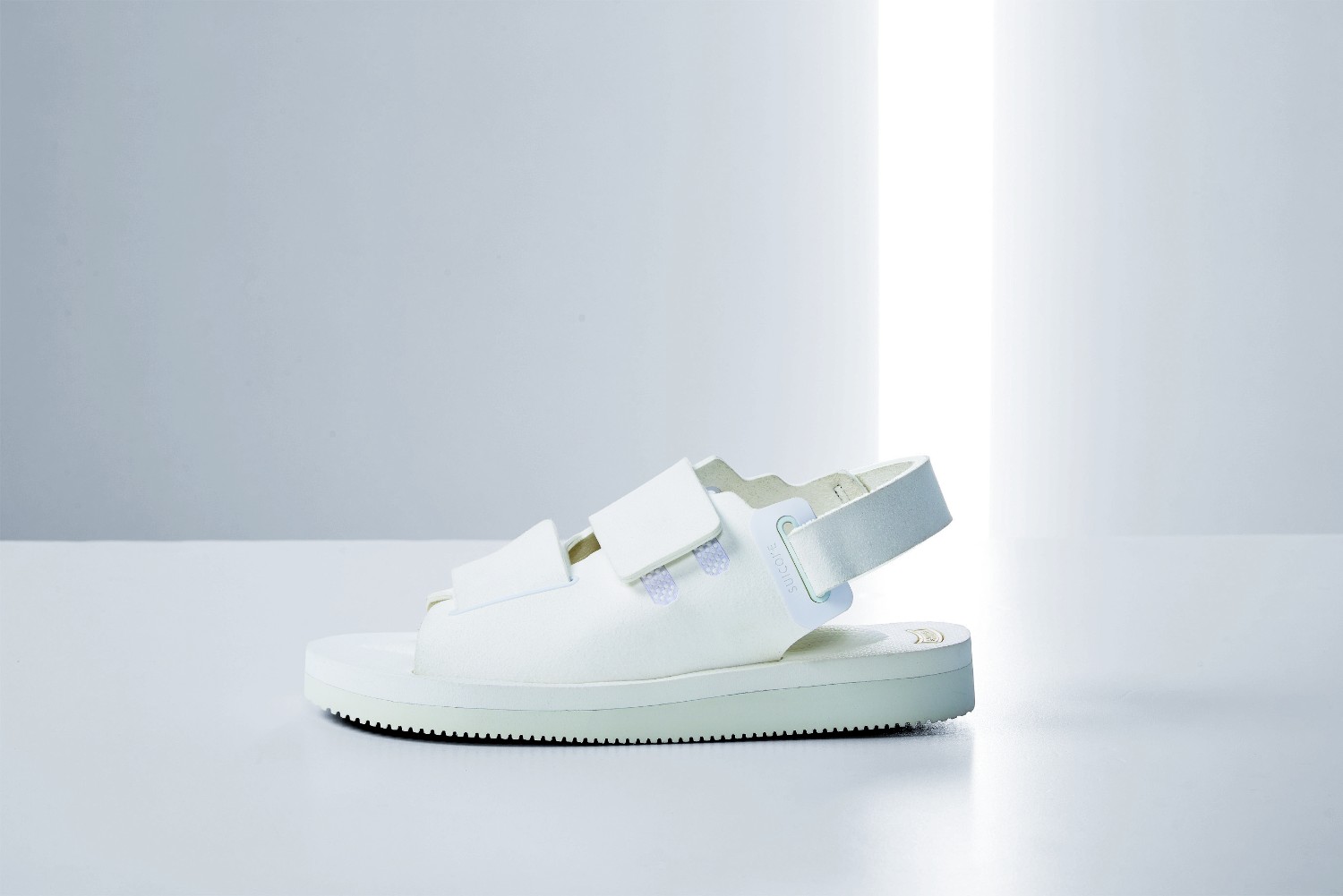 After previous collaborations with the likes of Norse Projects, the cult Japanese brand SUICOKE has this time around joined partners with fellow Japanese outwear brand, Descente Allterrain.
Knowing SUICOKE's successful history with footwear, especially high-performance sandals, using this to their advantage, the pair introduce a collaborative line of technical sandals. The collection will be available in both black and white colourways, combining Descente's impeccable craftsmanship alongside SUICOKE's comfort technology – most notably using a Vibram® Morflex® outsole.
Available to buy now over at Descente's online-store, and over at stockists such as END. In the meantime, take a quick glimpse at the collection below.