"DON'T CRY OVER SPILLED MILK."
In an unexpected collaboration, Travis Scott recently launched his Reese's Puffs Cereal Pop-Up in Paris, unveiling his take on the breakfast option.
With walls lined and stacked neatly with special edition Reese's Puffs boxes, a bright orange cash register, oversized spoon, and milk and cereal box also on display, the interactive space was open for four hours and coincided a special online release of the collab cereal boxes on Travis Scott's website. Alongside the collaborative boxes, the pop-up also included an assortment of merch including hoodies and t-shirts, dressed in Reese's Puff branding and text phrases such as "DON'T CRY OVER SPILLED MILK."
The online release saw Travis Scott Reese's Puff Cereal collaboration sell out in 30 seconds.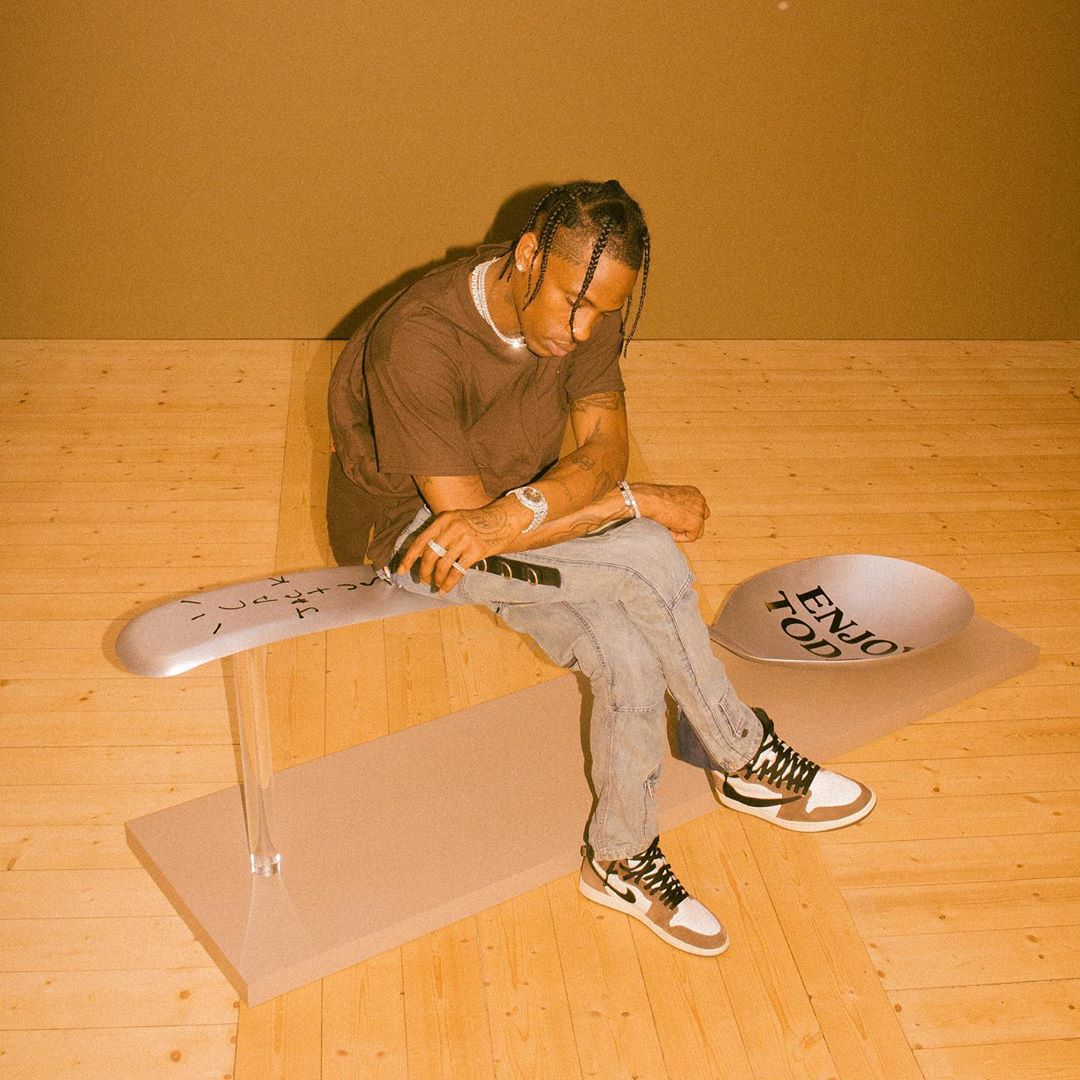 PHOTO CREDIT: @travisscott