Taking it to the next level.
Back again, the latest round of the Moncler Genius Project sees the brand unveiling of the '1952' collection, that's designed by in-house creatives Veronica Leoni and Sergio Zambon.
Bosting, an extensive of quilted products, the collection, which is named after the year Moncler, was founded, each designer added a personal style and subtle style detailing that's informed by their style. Featuring fleeced jackets, flared bottoms, graphic decorated heavy coats and stand out leather accessories, the latest collection from the project couples vintage, biker-inspired aesthetics with a '70s inspired colour palette, playing on the interpretation of formality, with uniform-like layering ready sartorial pieces that are heavy quilted and long in length.
Check out the latest from Moncler Genius, the '1952' Collection in the images below: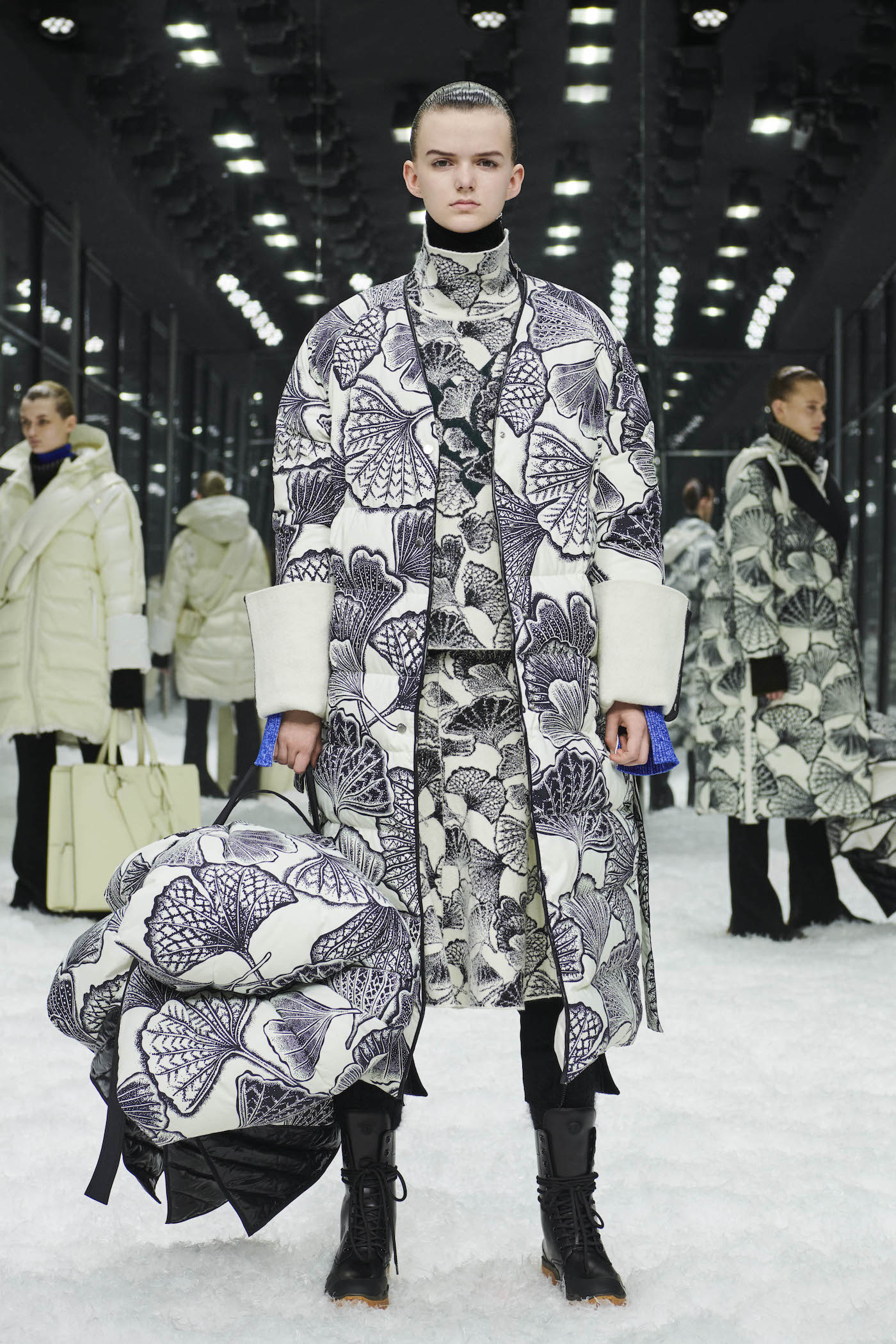 PHOTO CREDIT: MONCLER GENIUS