House of Vans in Barcelona.
Departing London and descending on the city of Barcelona, House of Vans alongside a slew of media guests, professional skaters and influencers from across the globe recently hit the Spanish city for a four-day extravaganza of live music, skateboarding, workshops and more.
Taking over a former factory on the edge of PobleNou, space was transformed into a creative hub that served as the base for the festivities such as build-a-skateboard/t-shirt/tote workshops, open skate sessions, art exhibitions and live music performances from the likes of the otherworldly DJ KAYTRANADA.
A culturally rich mecca for the four days, the Vans' team efforts we're bolstered by other highlights such as live broadcasting by Primavera Radio directly from the venue, pop-up food and drinks vendors and a tattoo parlour among other related merch.
Serious FOMO? Check out what went down in the shots below.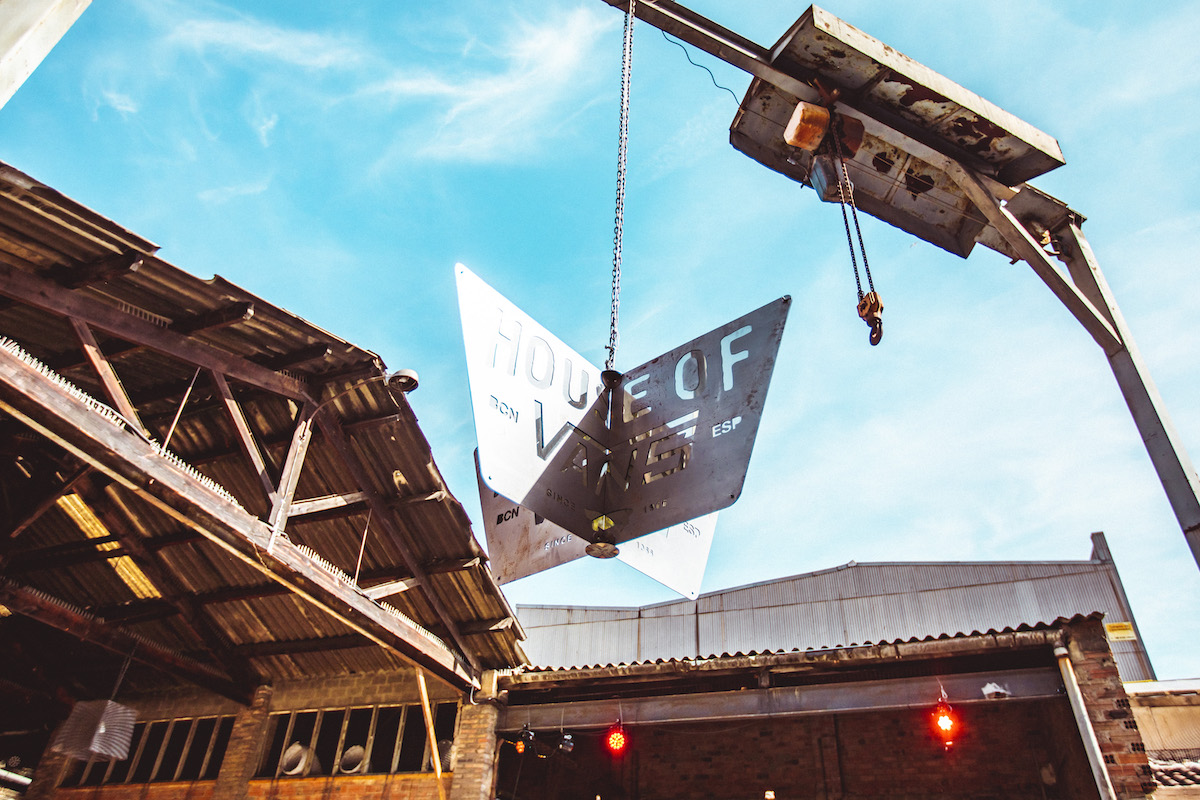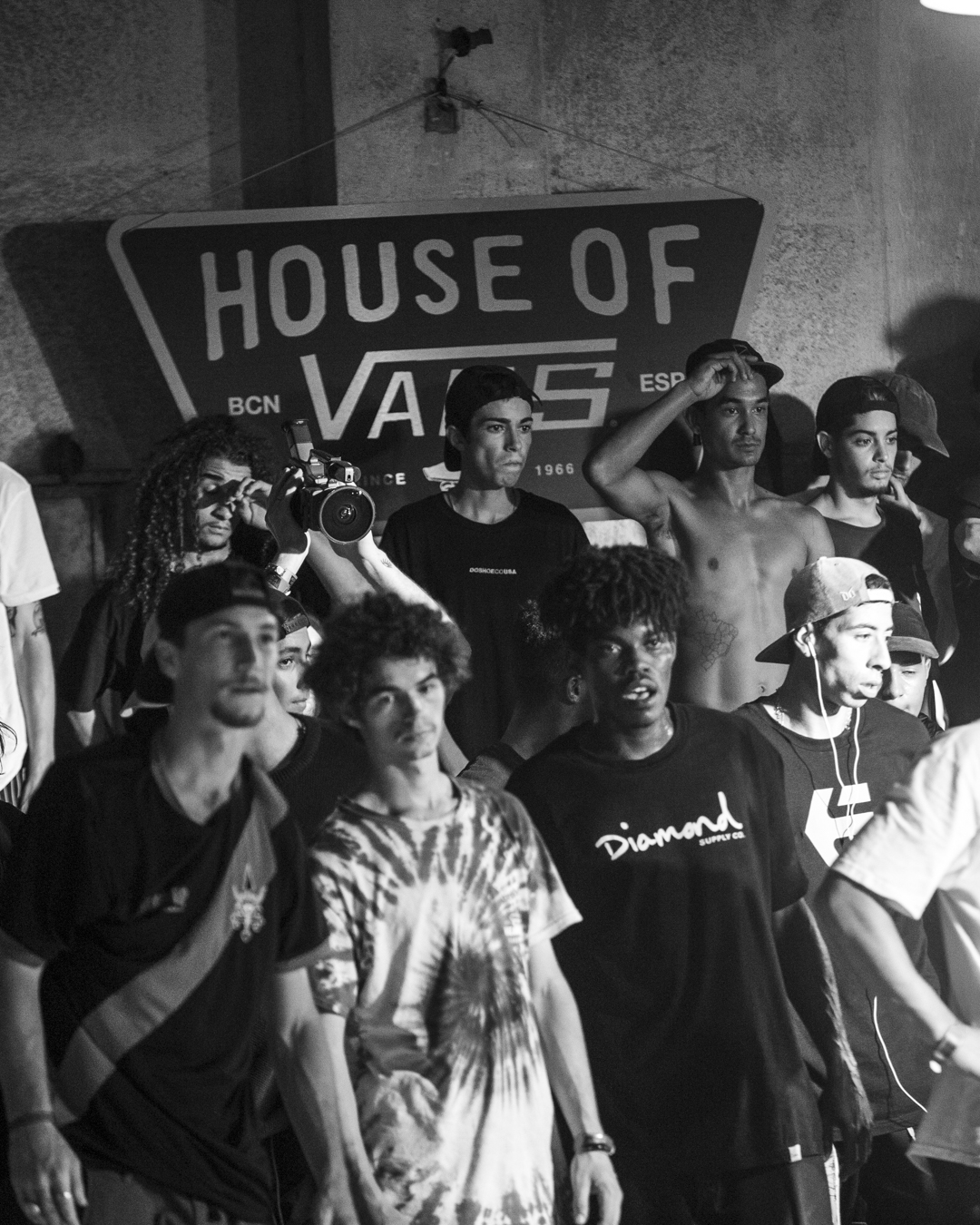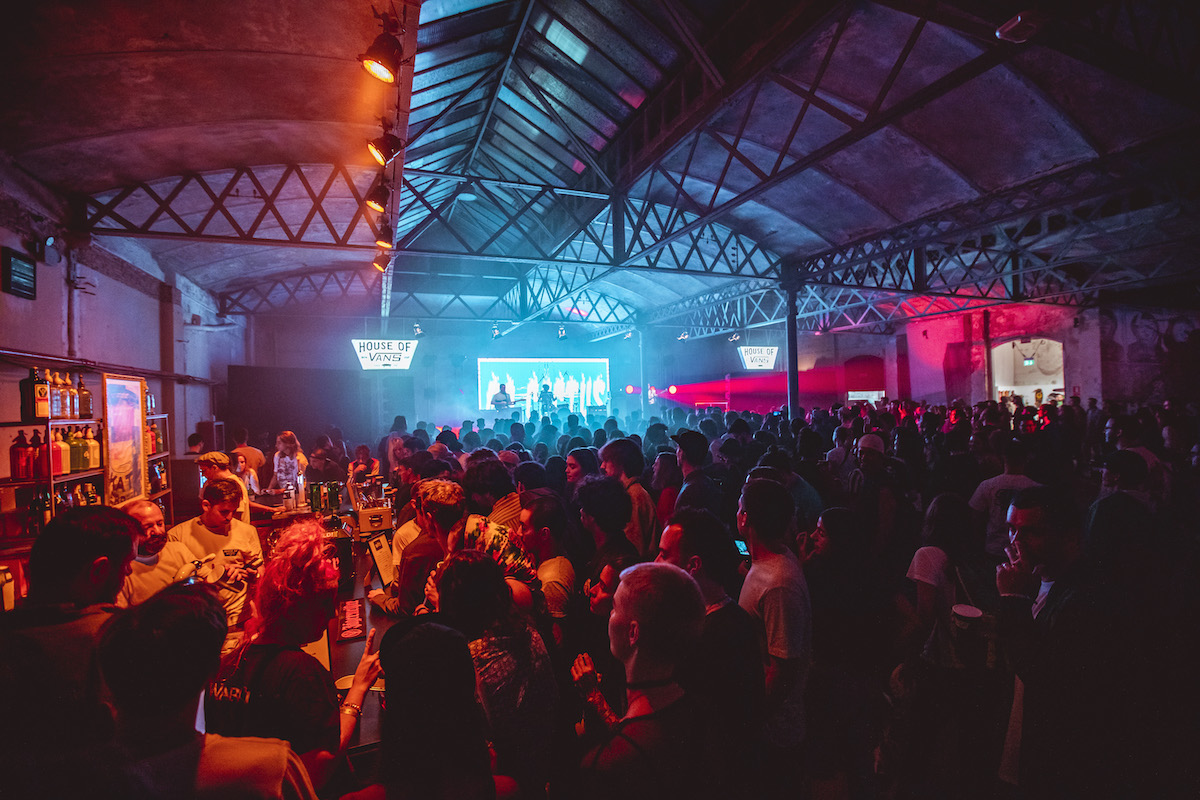 PHOTO CREDIT: @Mike Palmer