SYLO: Sort Your Life Out.
Melbourne based fashion and lifestyle brand VILAR recently unveiled the second collection.
The brand, which is founded and headed by Jonathon Vilar, draws it's inspiration from rebellious youth, rave culture and various mediums of art, to create elegantly tailored pieces that further blur the lines between streetwear and high-end fashion, while also challenging traditional forms of masculinity and femininity. Focusing on genuine craftsmanship, the SYLO collection features an array of activewear and war uniform inspired pieces, taking a design cue from post-war Berlin, where the collection was designed and created. Informed by the story of a raver breaking free from societies hold, the second drop from the Melbourne-based brand is rounded out with custom hardware and jewellery pieces.
Available to purchase now, you can pick up pieces from VILAR's SYLO collection online here. Check out pieces from the collection in the images below: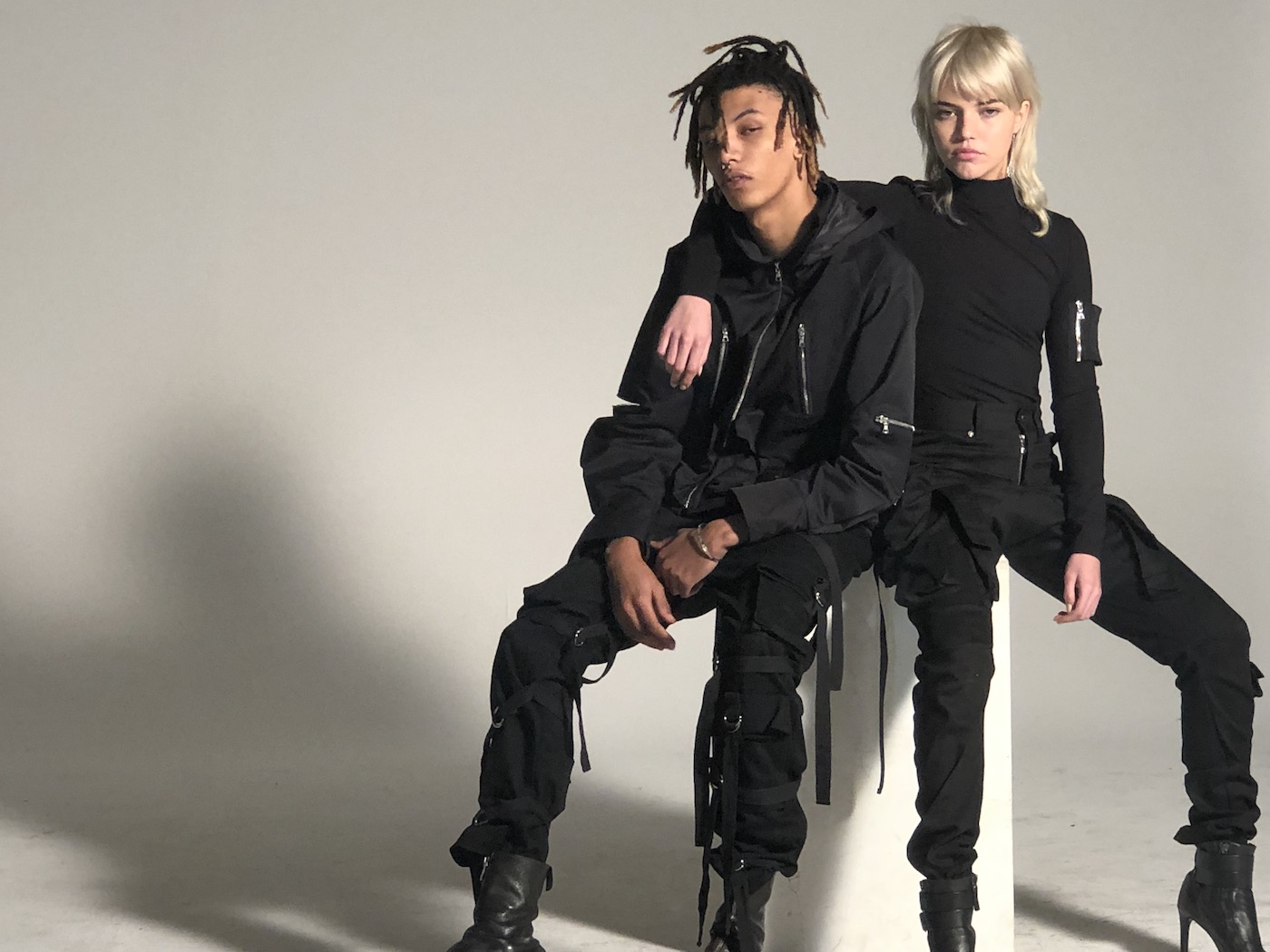 SHOP VILAR