"There's Always Room for Better."
Centring itself around the world of urban and street culture, Cernucci is a relative newcomer when it comes to the world of jewellery design, having only been founded here on UK shores in 2017 by Fred Buckley.
Based in London, the brand pays homage to those who express their creativity through what they wear while aiming to inspire people to create a better lifestyle for themselves. Tired of the typical "great quality at affordable price" mantra pushed by many contemporary brands, they recognise that unique, exceptional quality pieces don't come cheap – but are always worth the difference.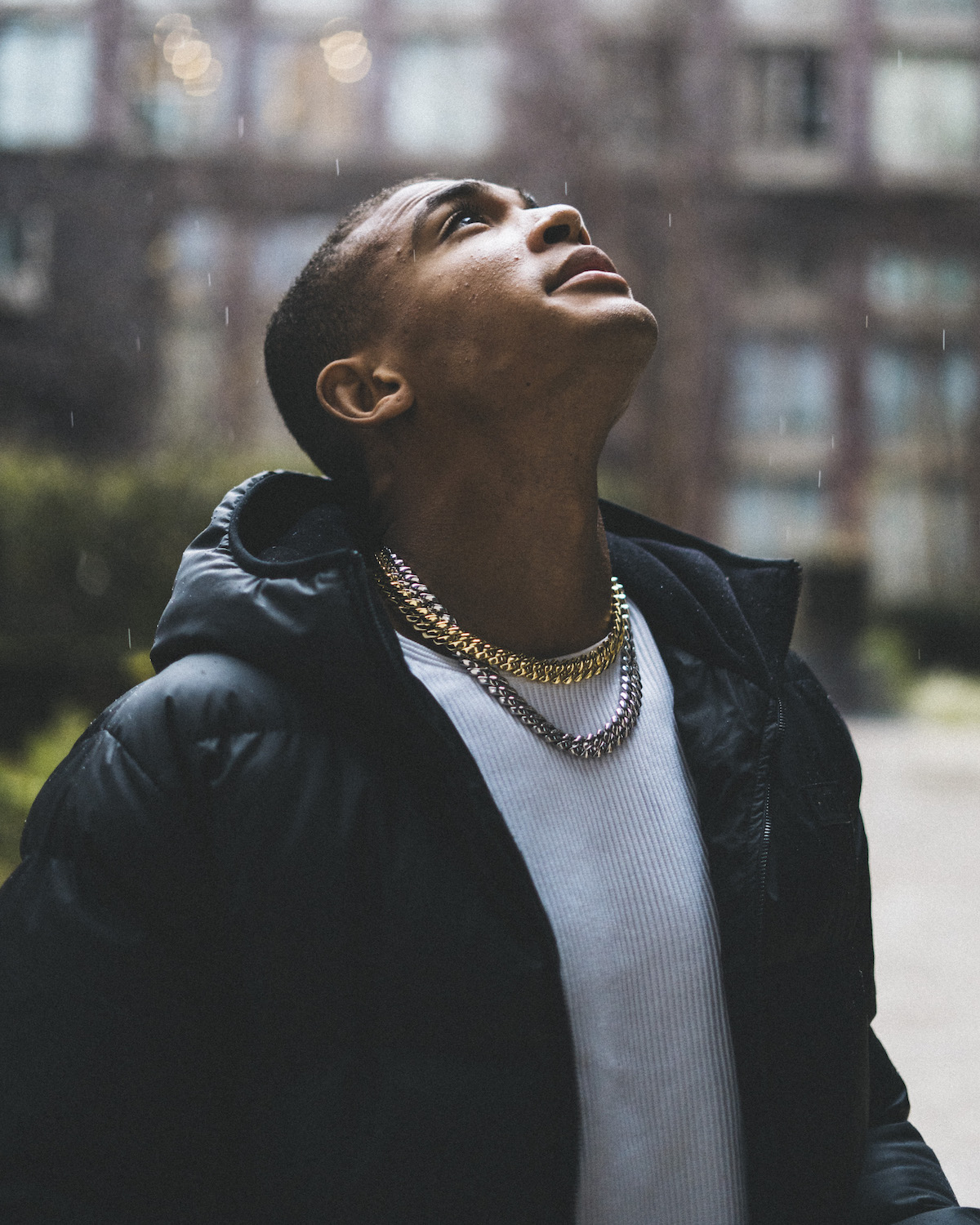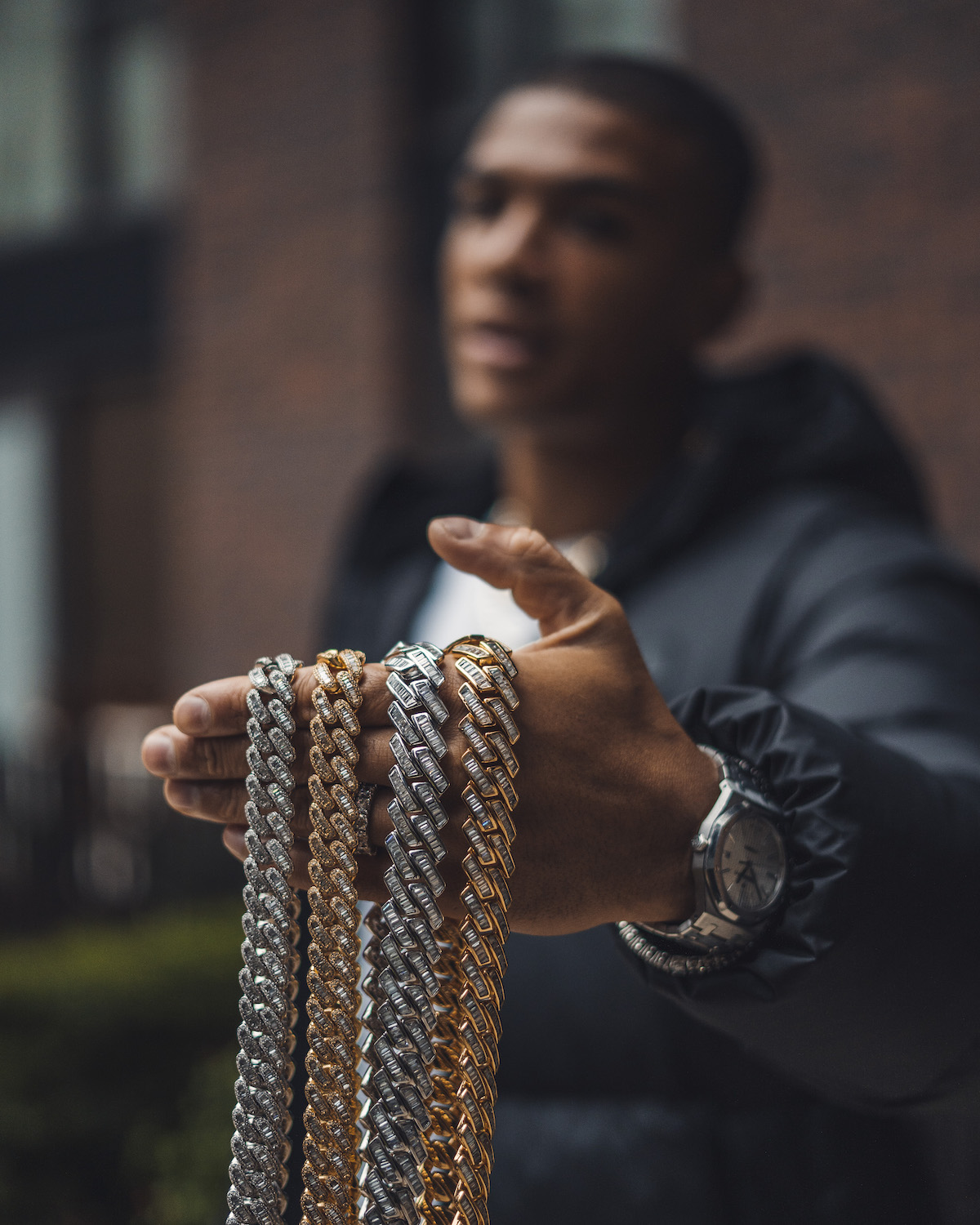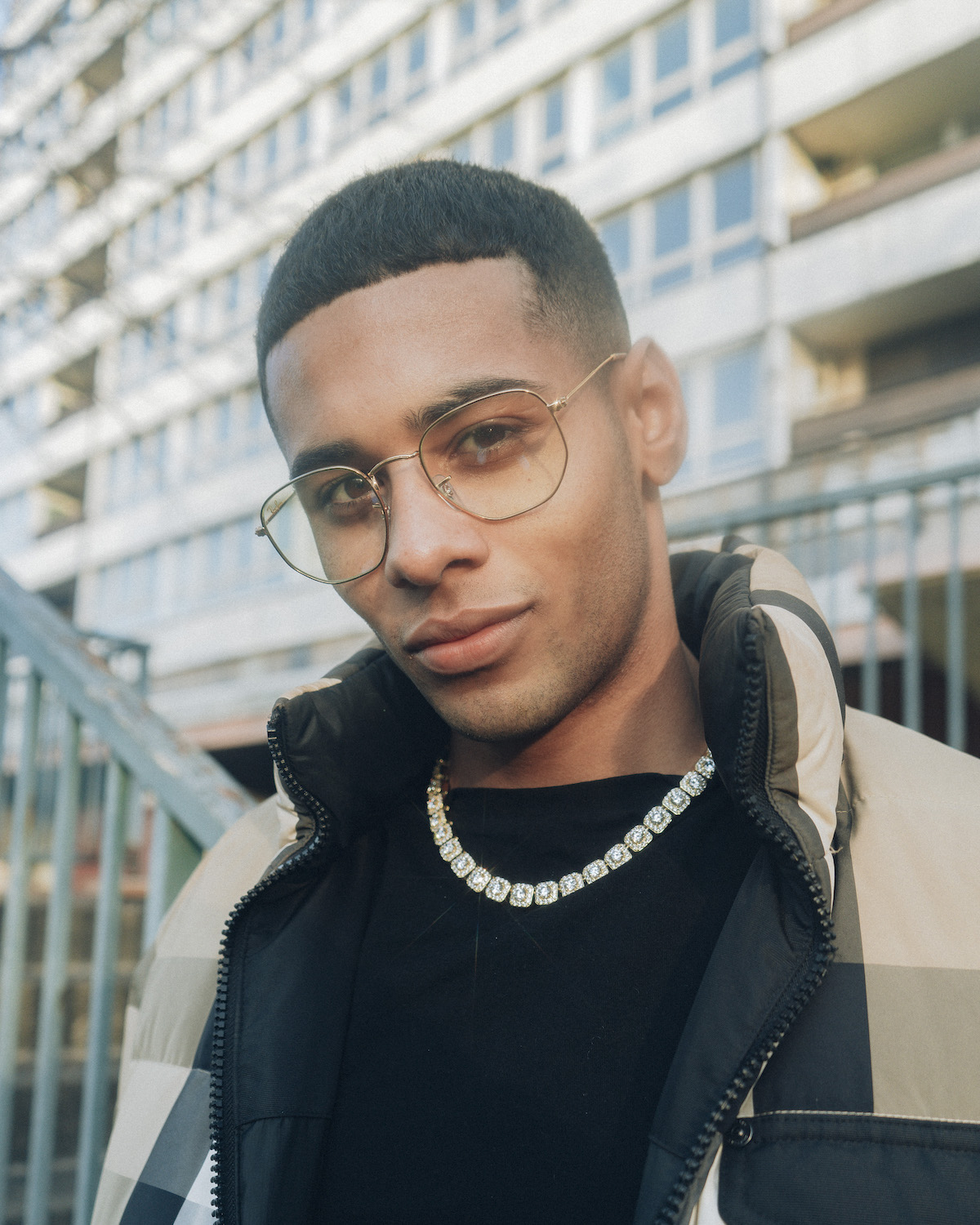 Summarising their beliefs with the philosophy "The quality will remain, when the price is forgotten," all pieces are designed here in their South London Headquarters with an expansive range of wares to suit all tastes. Comprising a slew of options available in gold or white gold, all precious stones are hand-set to shine like no other and come with a lifetime guarantee and promised replacement in case of defect.
Check out a selection of what's on offer in the shots below and shop the entire collection via the brand's website now.