Embrace the 'Best Part of Life' with SAINt JHN.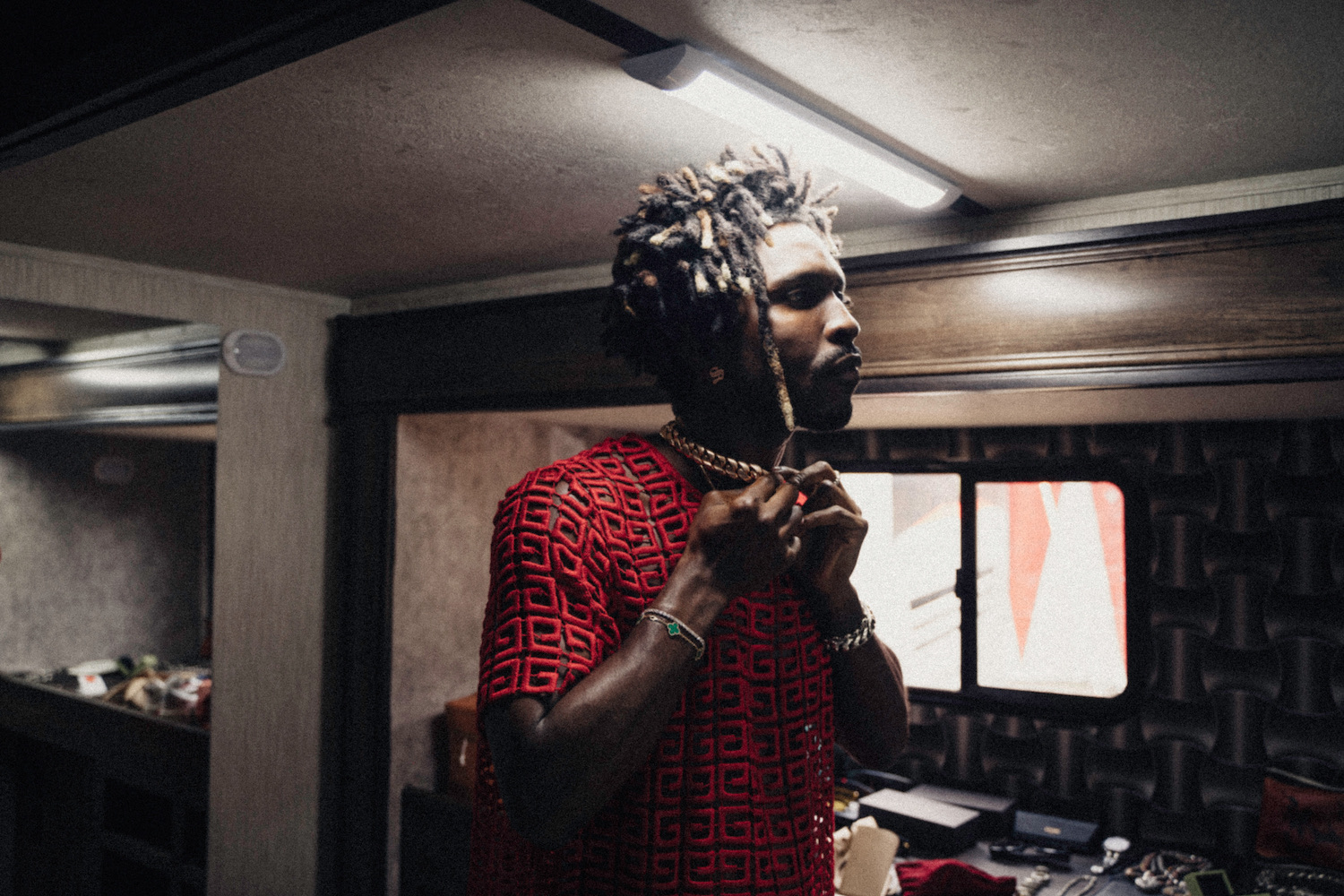 Grammy-nominated artist SAINt JHN graces us with a video offering for his most recent single 'Best Part of Life'. Mexico City is host to the stellar production directed by Michael McGrath and since its release, the single had accumulated a whopping 1 billion views in less than 24 hours. SAINt's curated "Camp Forever Ever" is quite comical as the high-fashion guru leads his cult members to discover their lover and the best parts of life. Through the video, the American rapper is entirely self-styled in looks ranging from his very own brand "not A CULt" along with a monotone red Givenchy womenswear look, Loewe, Bottega Veneta.
Check out the full music video below.