Alexandre Plokhov lets you into his world where cyber-goth's rule and military clans stick together in their colour palettes of black, red, white, and khaki.
Spring/Summer 2016 for Alexandre Plokhov appears to be a futuristic nightmare of warriors that walk in fastidious cut layers with military aspects resonating throughout. Inspired by the novel 'The Mongoliad', Plokhov's men were marked out by their colour, which was typically neutrals for Plokhov but with an unusual standout of electric red that raised attendee's eyebrows. Black ruled the runway, with painted eyes, forehands, and hands gave a nightmarish touch to the minimalistic layers on top of layers. Another standout feature for Plokhov's SS16 collection was the emphasis on textures – from fine mesh jerseys, wet-look leather trousers, and distressed sweats showed revealed an elemental side to the collection. A feminine touch added a dash of grace with cinched poncho's and elongated jersey's gave Plokhov's streetwear collection a chic feel.
Alexandre Plokhov has definitely impressed with his dark visions after a hiatus from designing and the PAUSE team are happy he is back with more black.
See the full SS16 Collection below: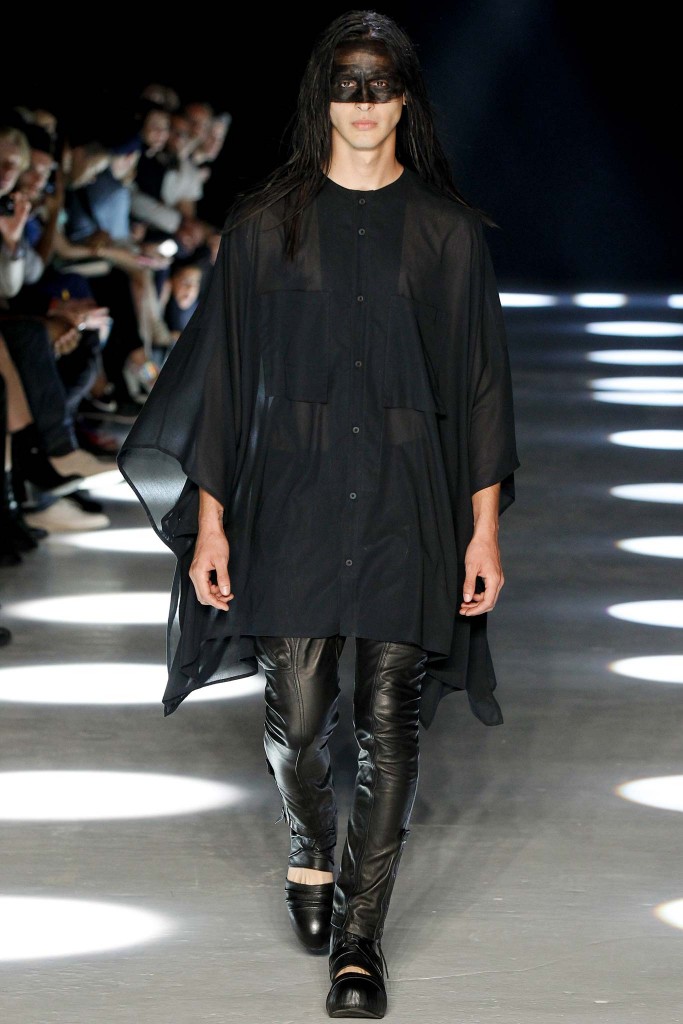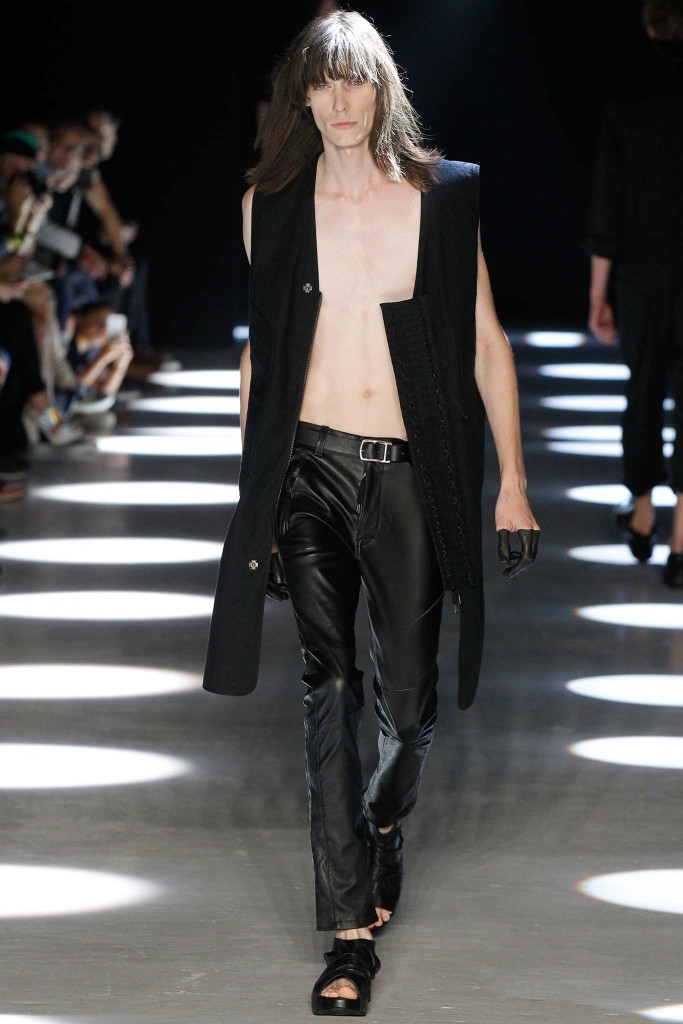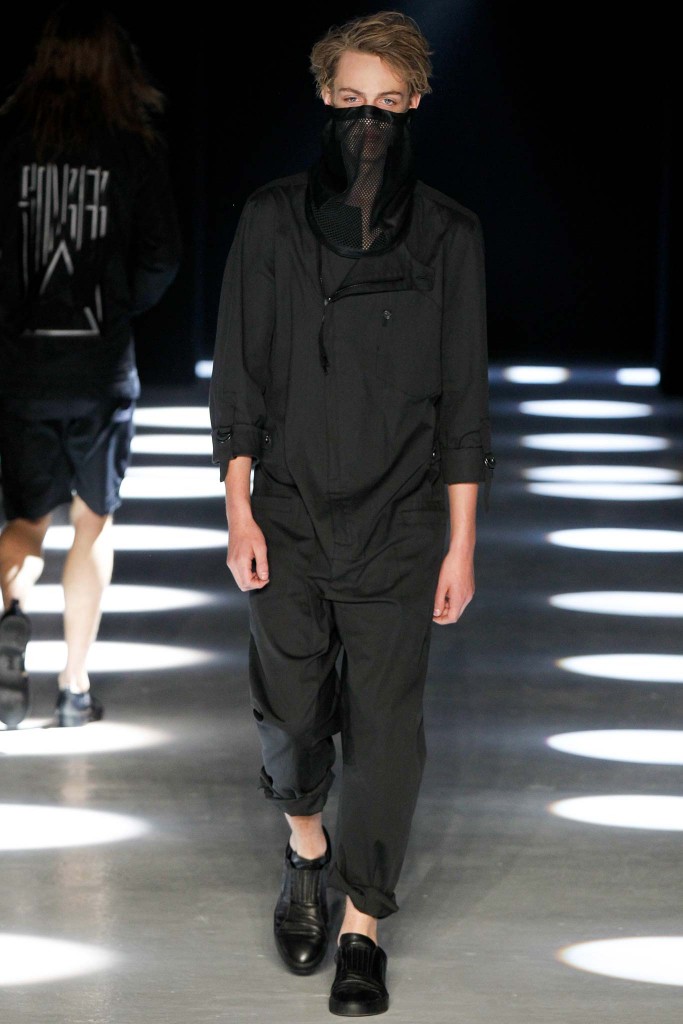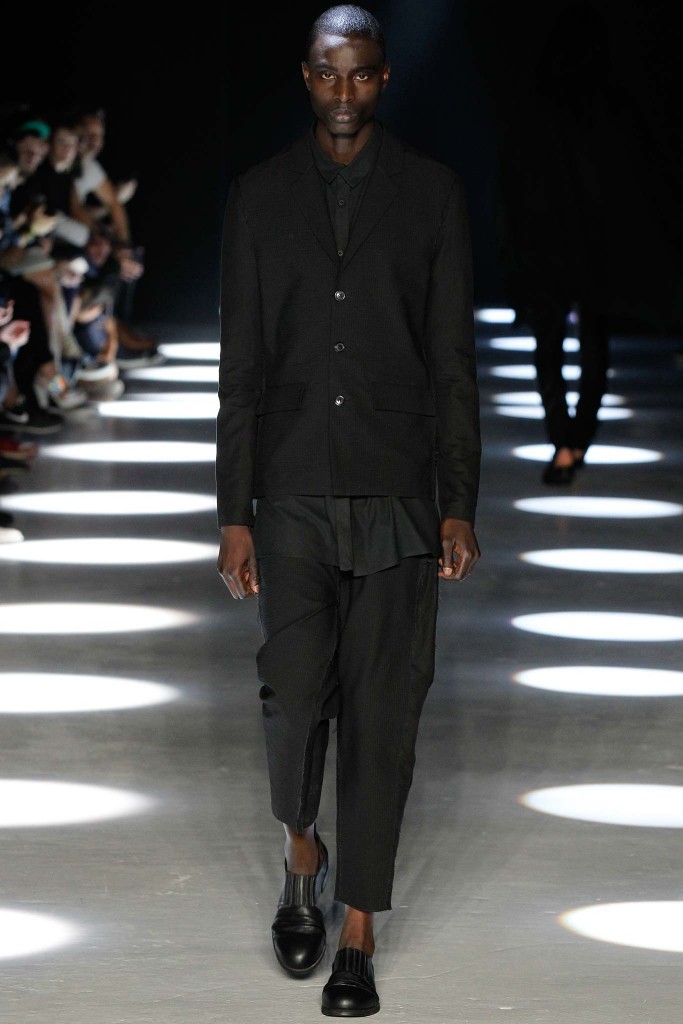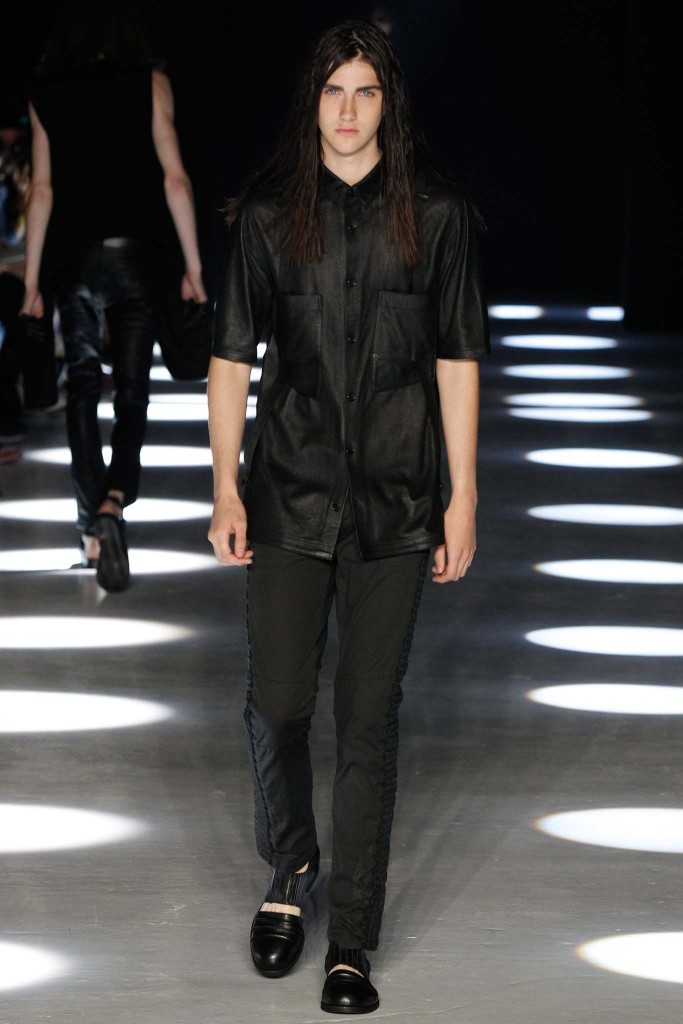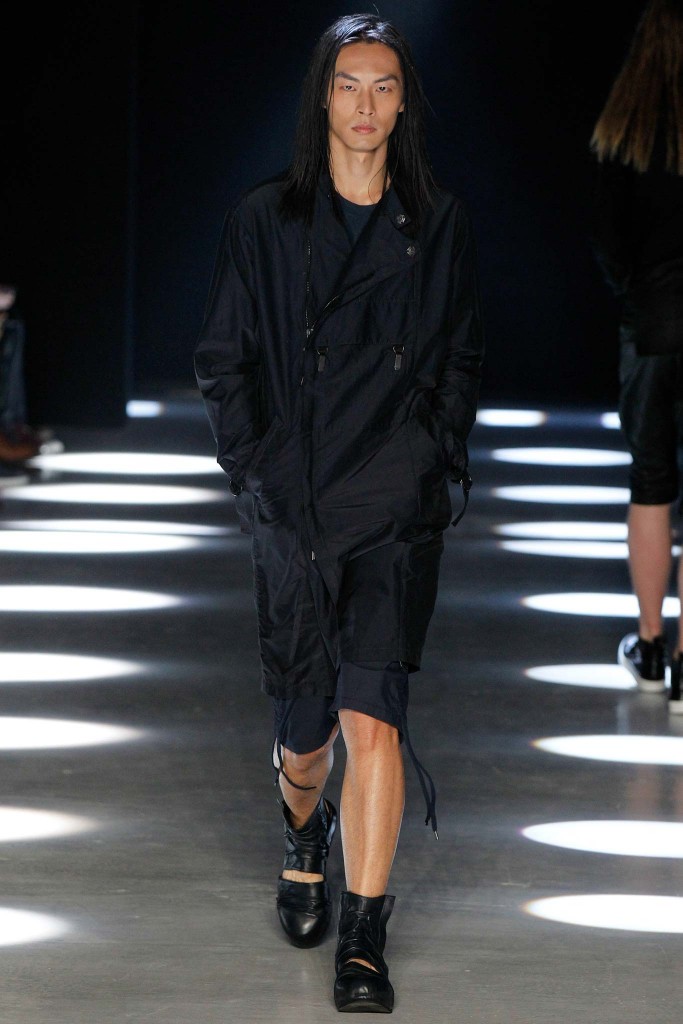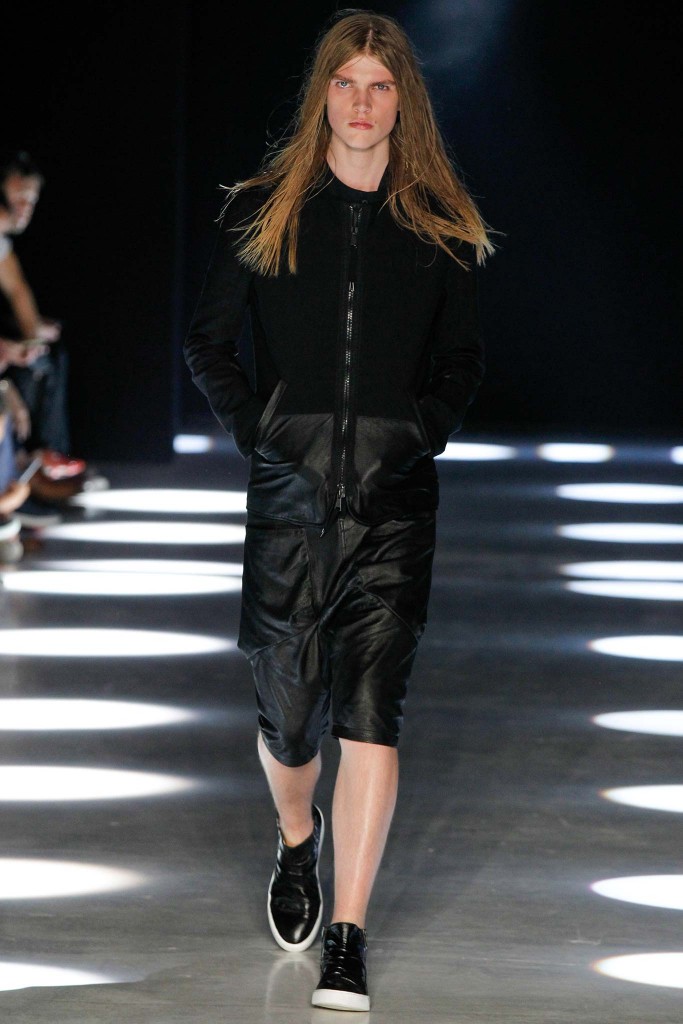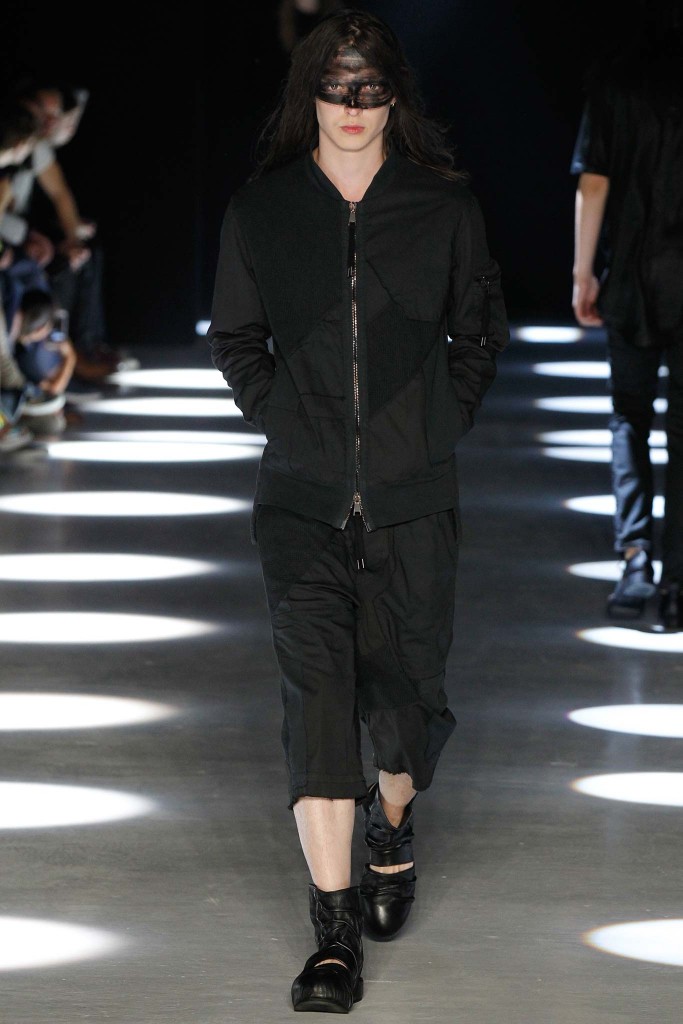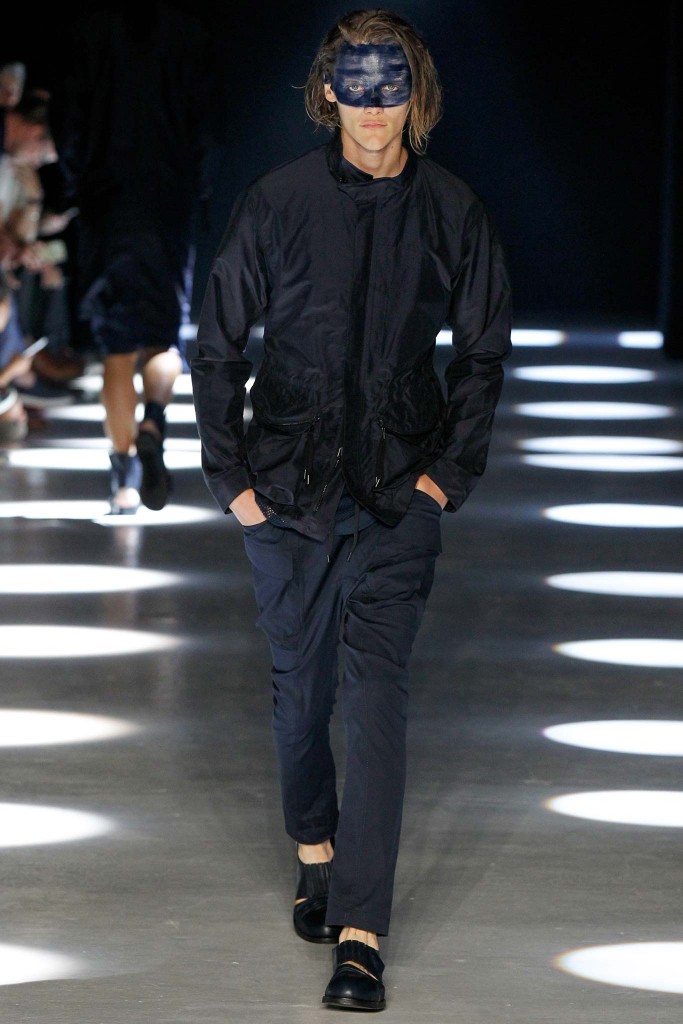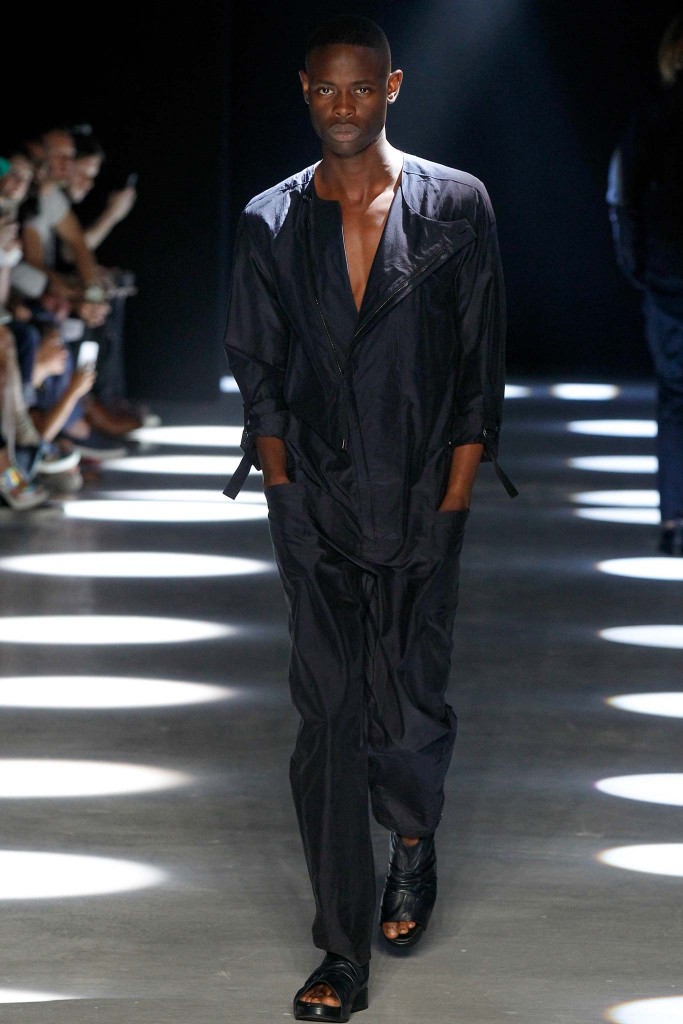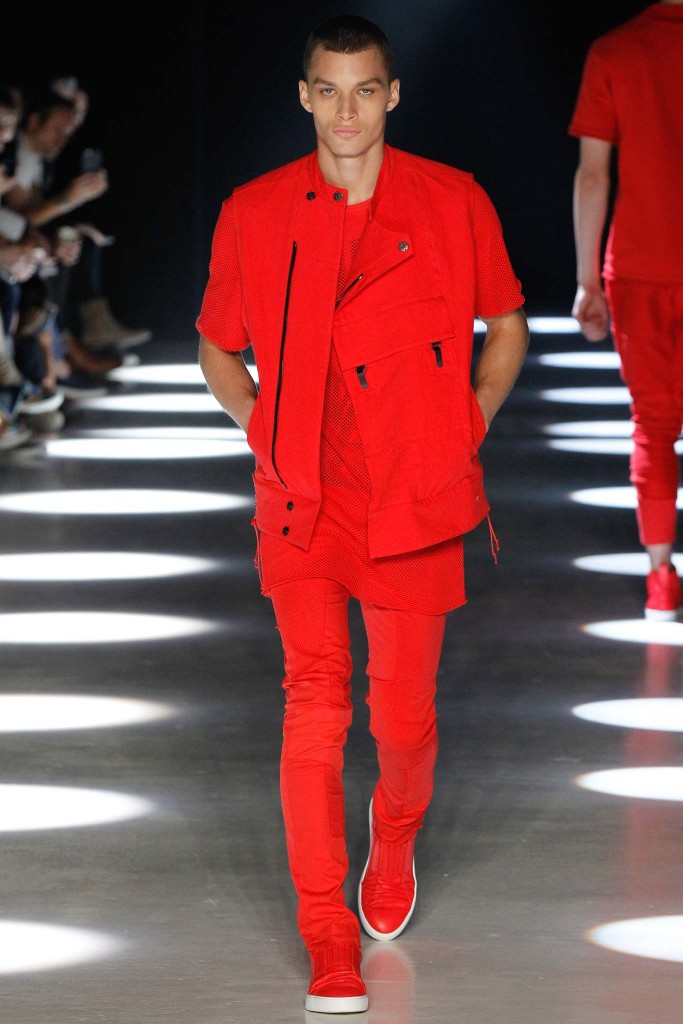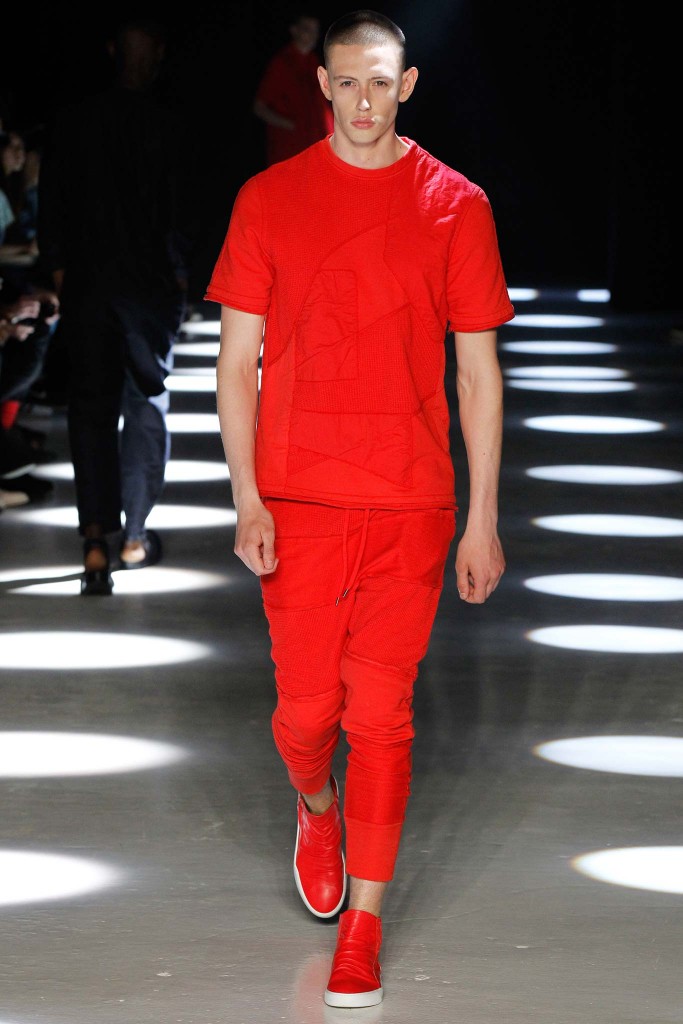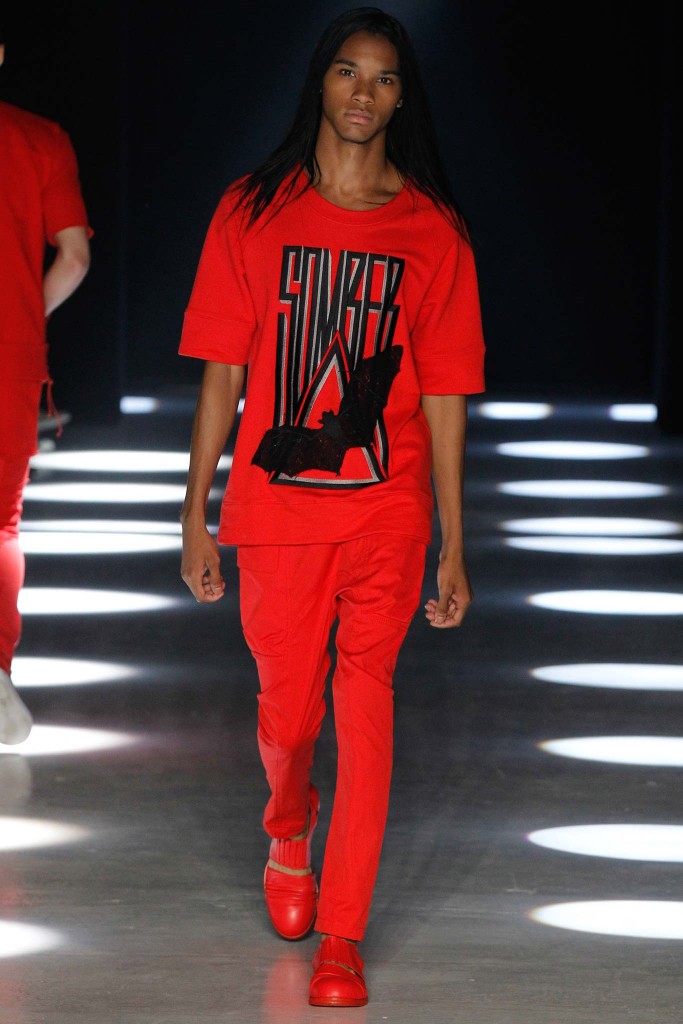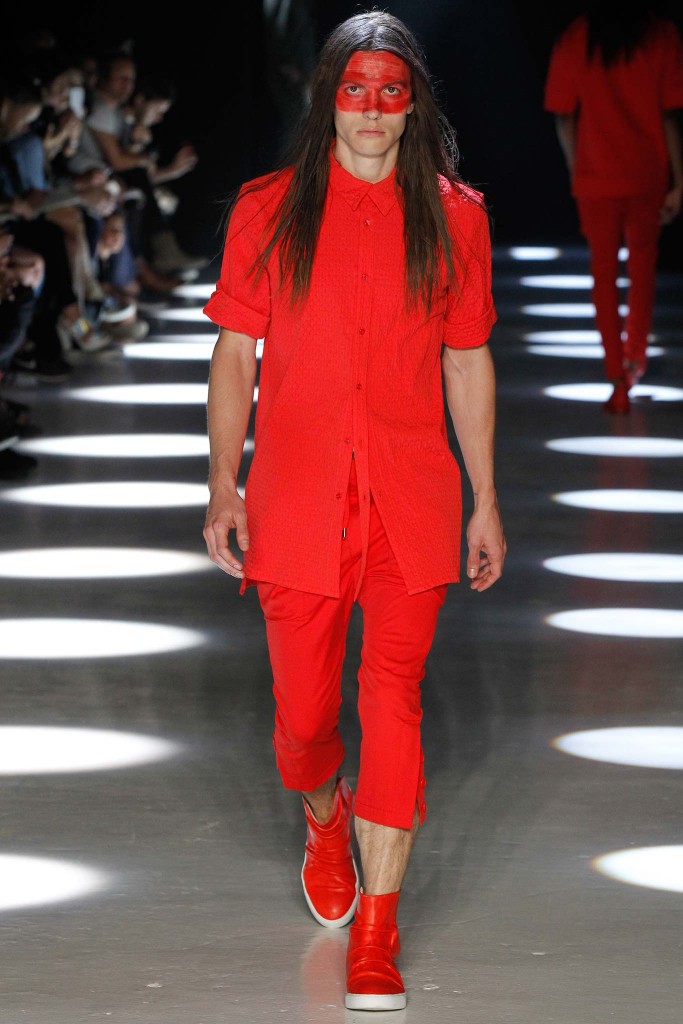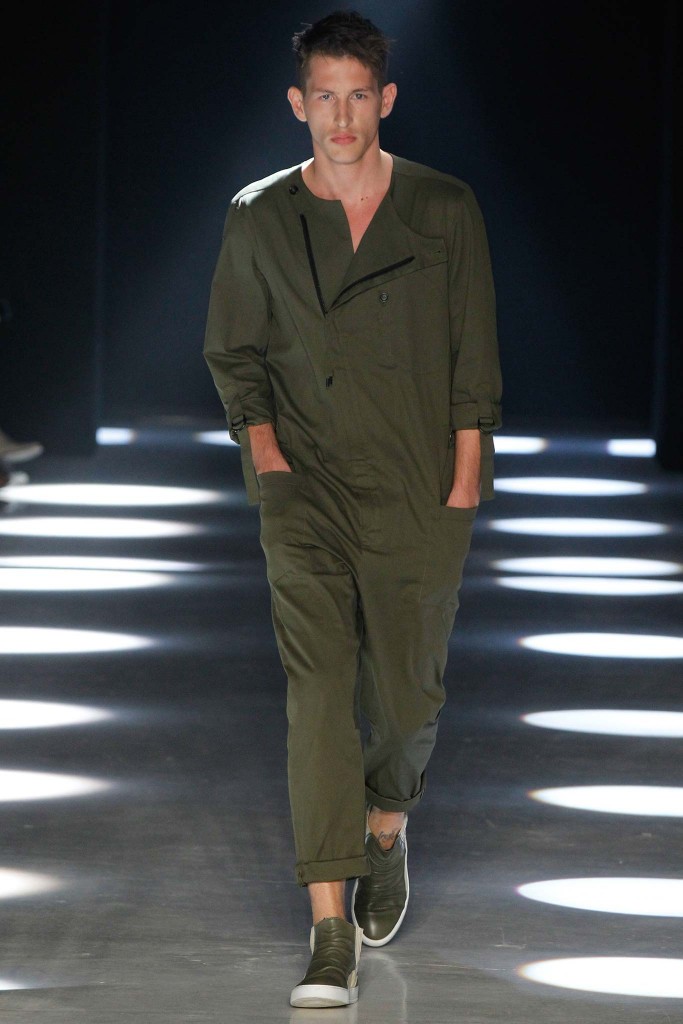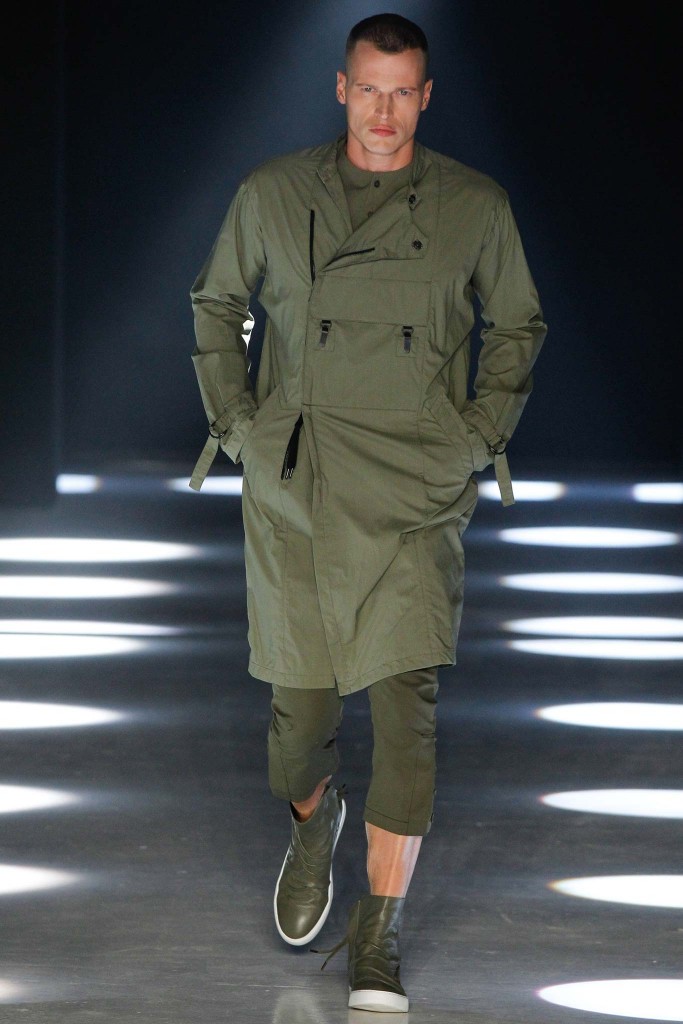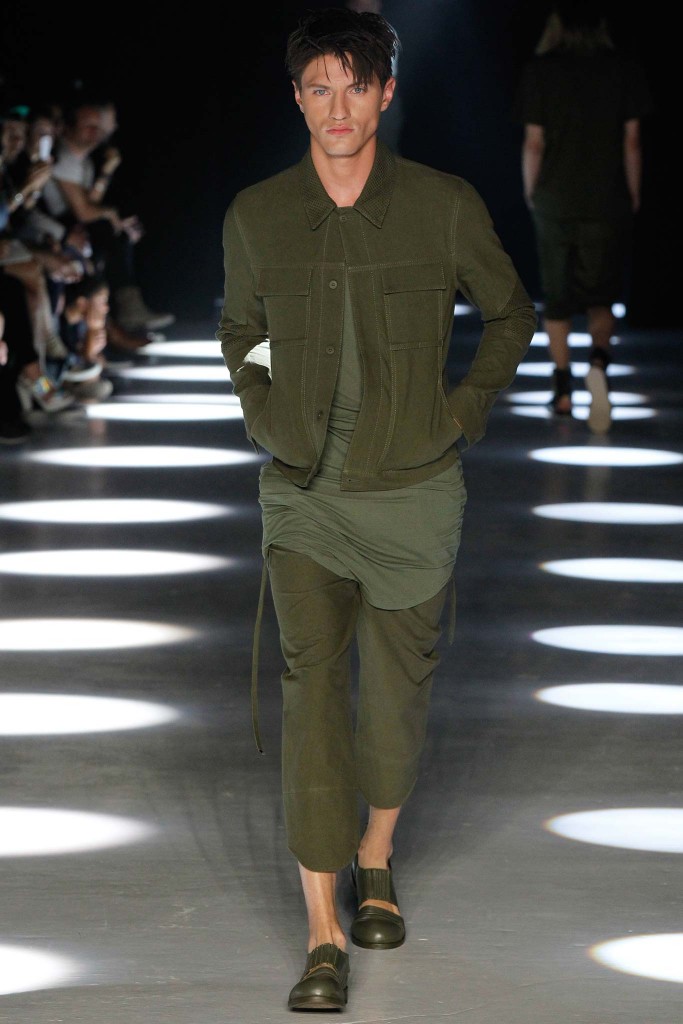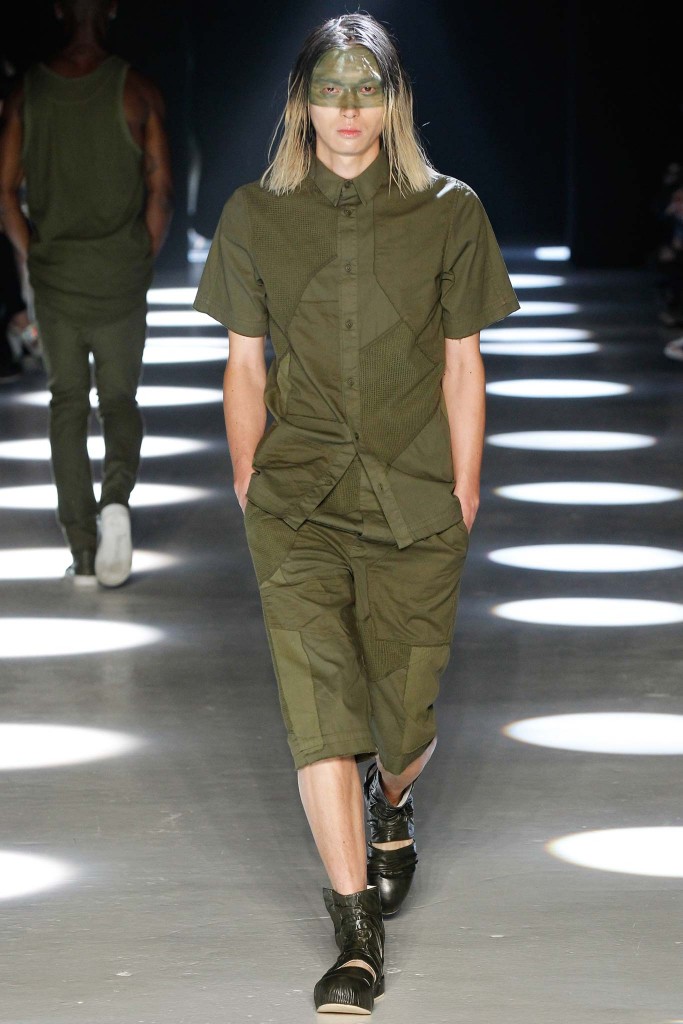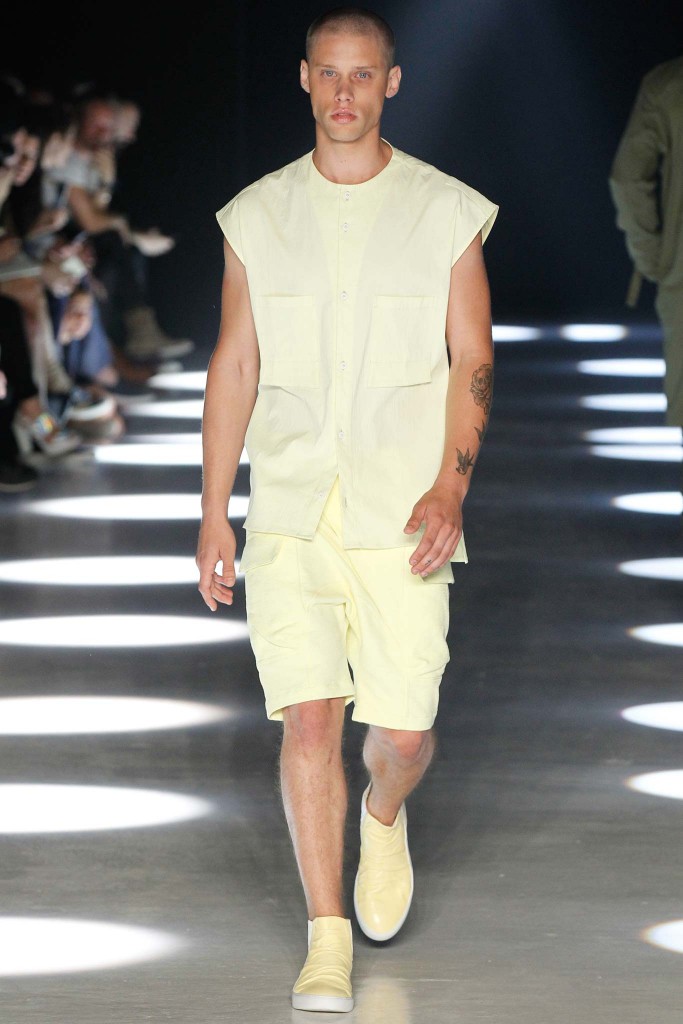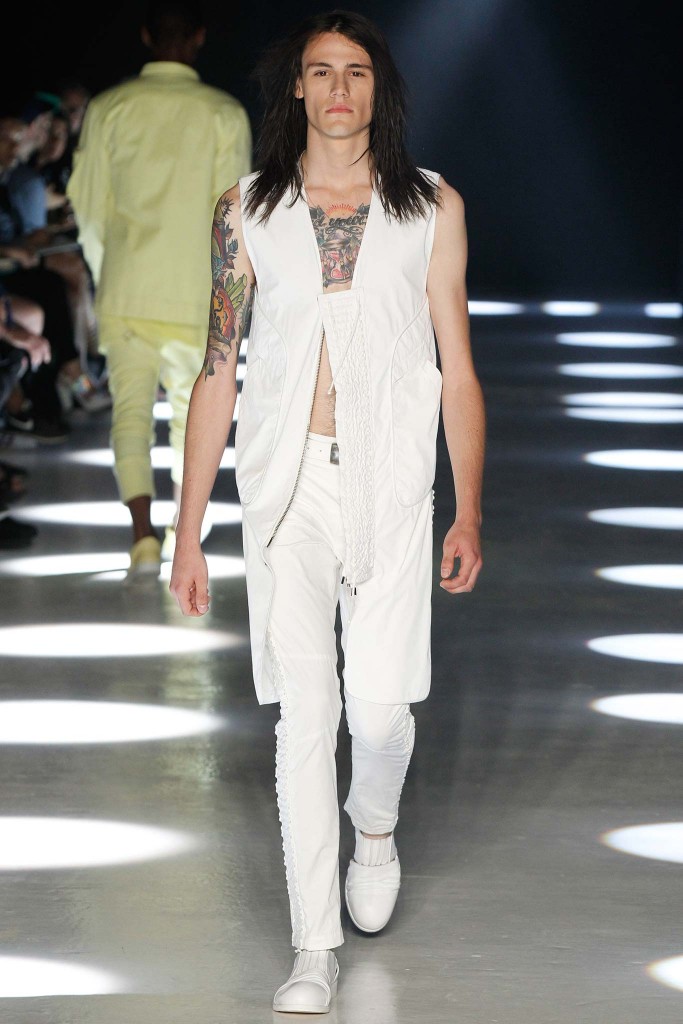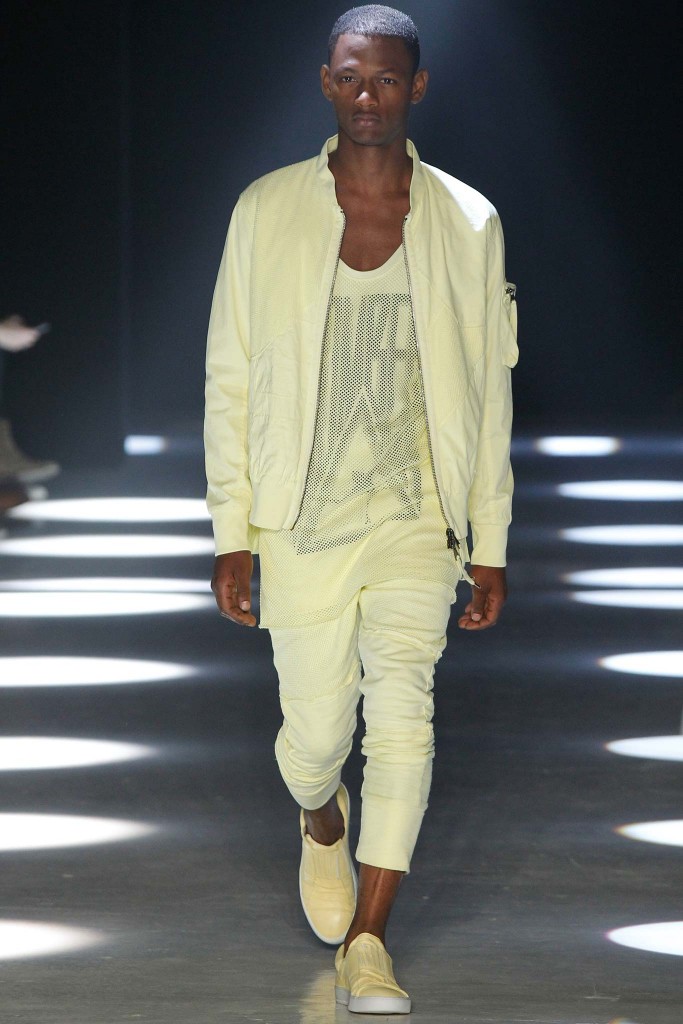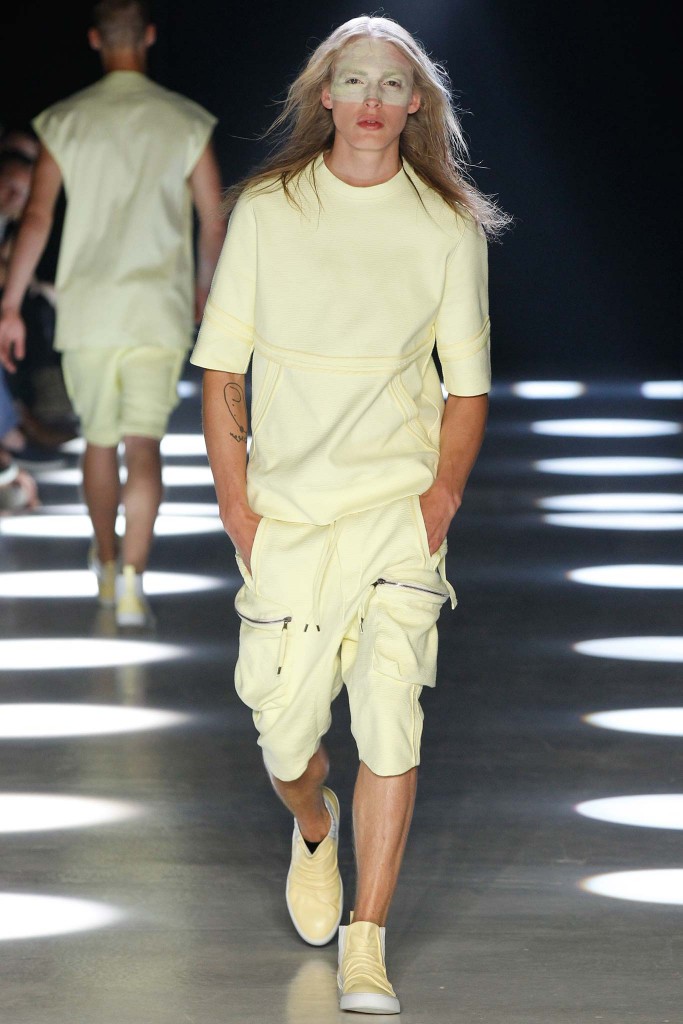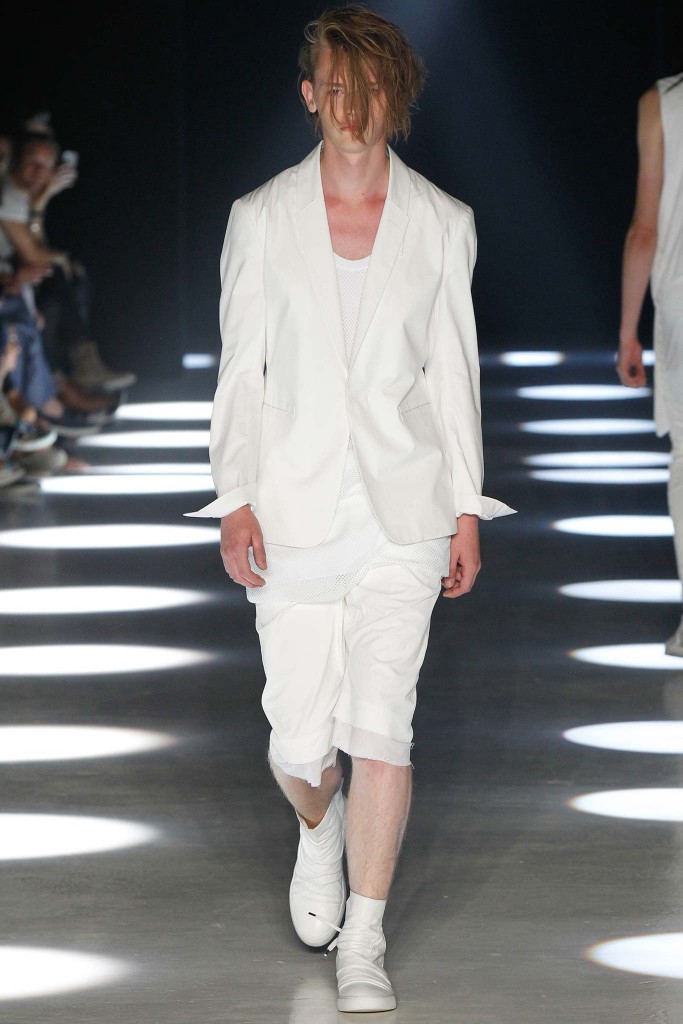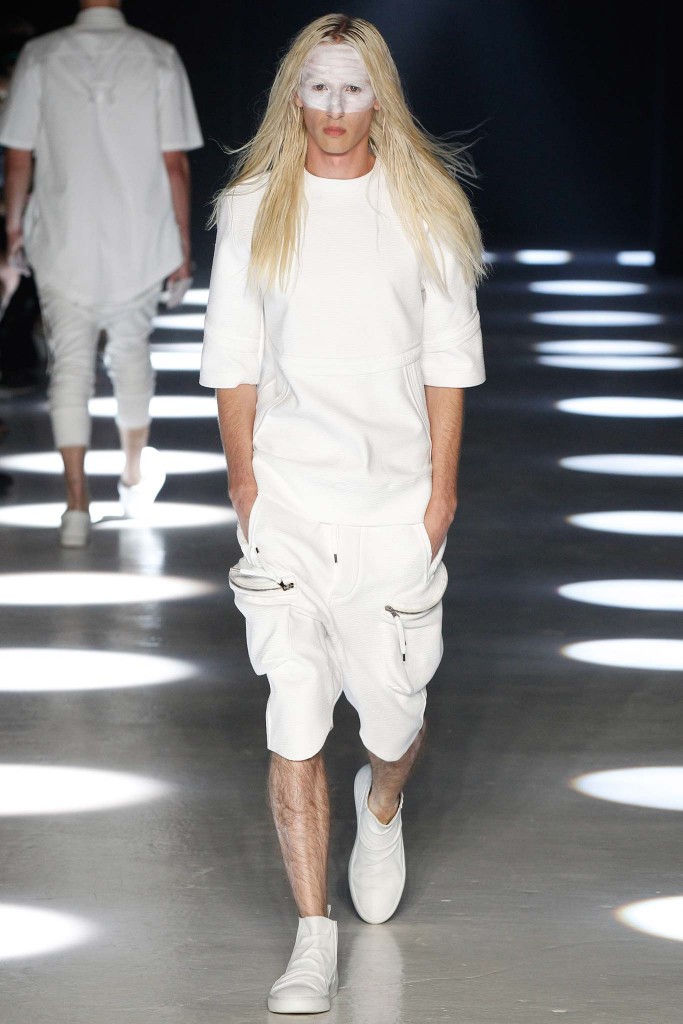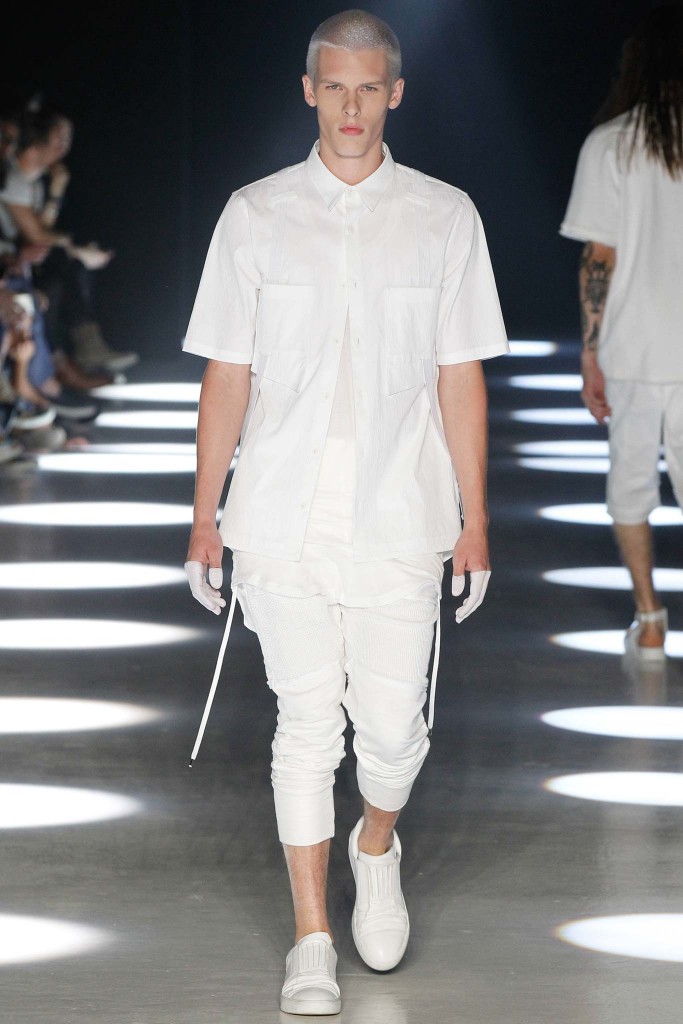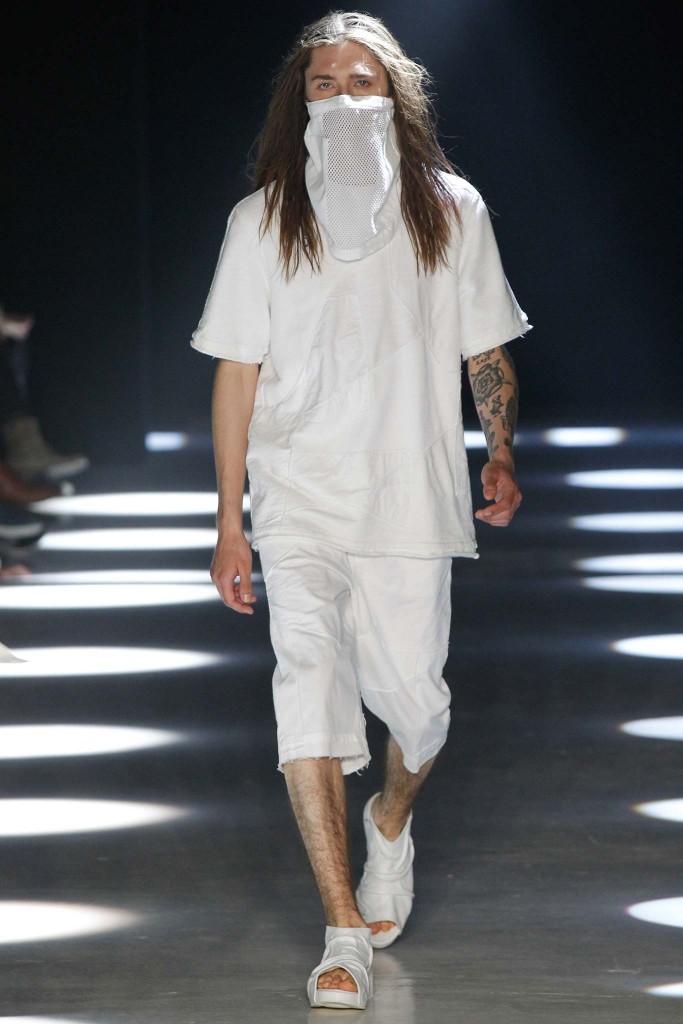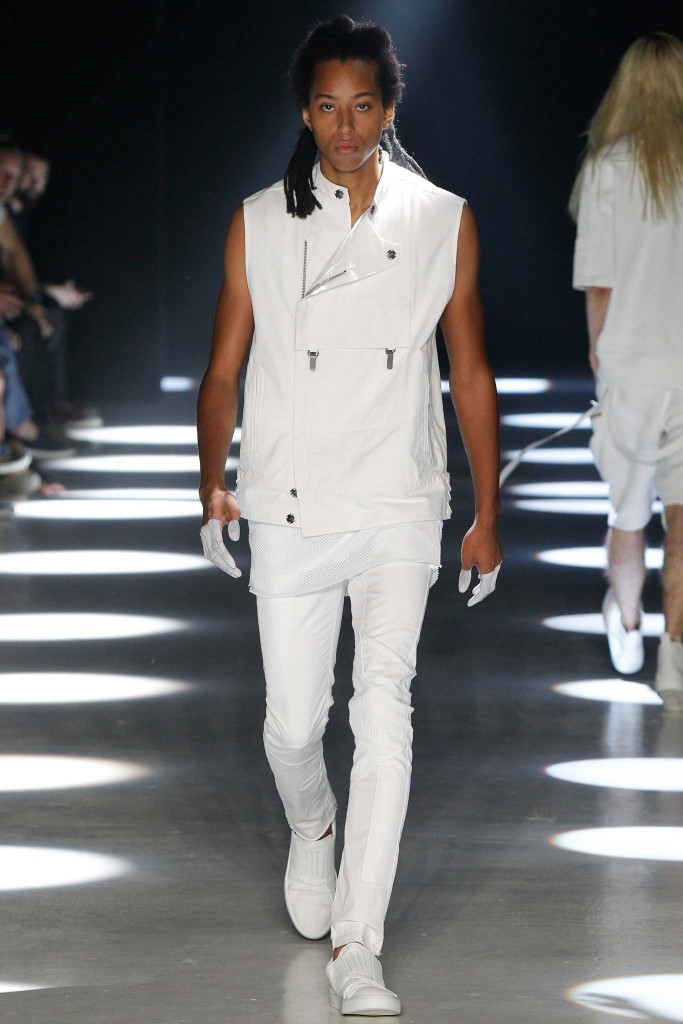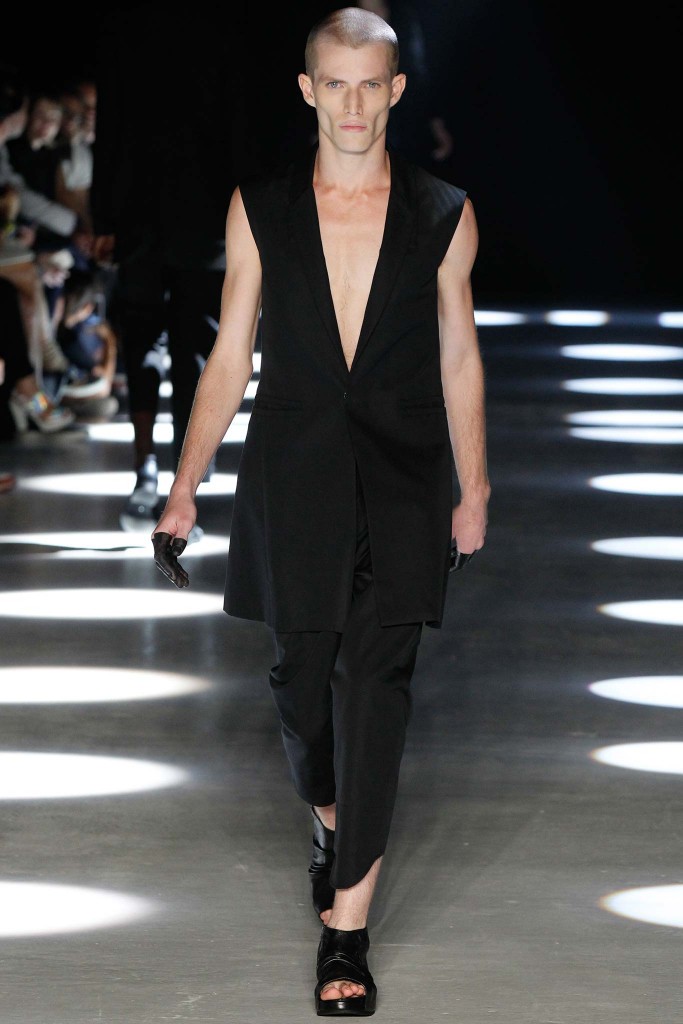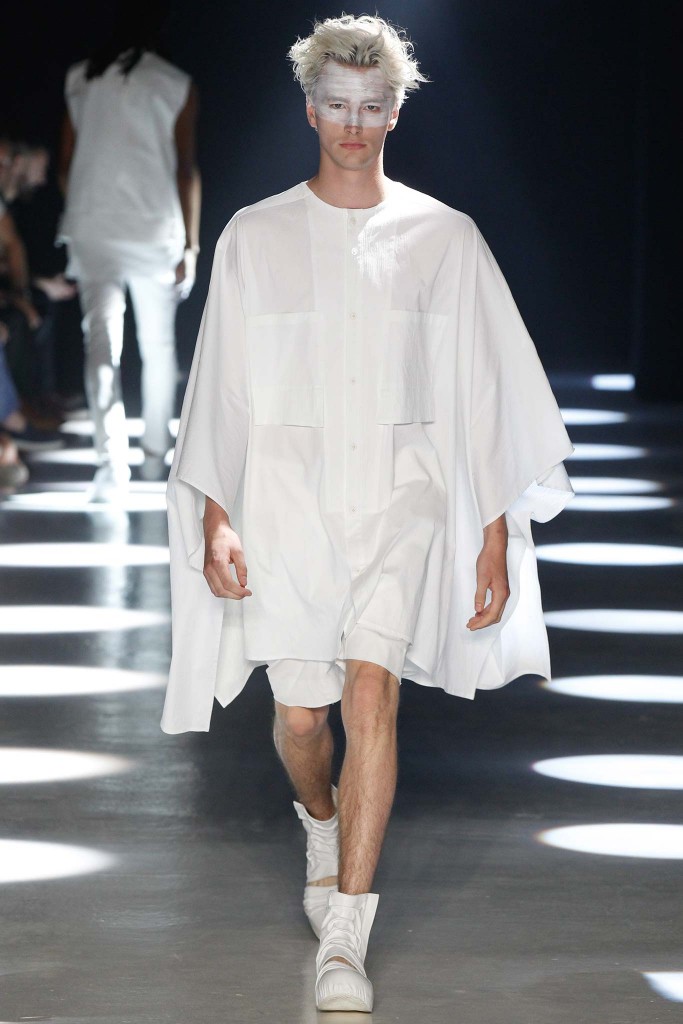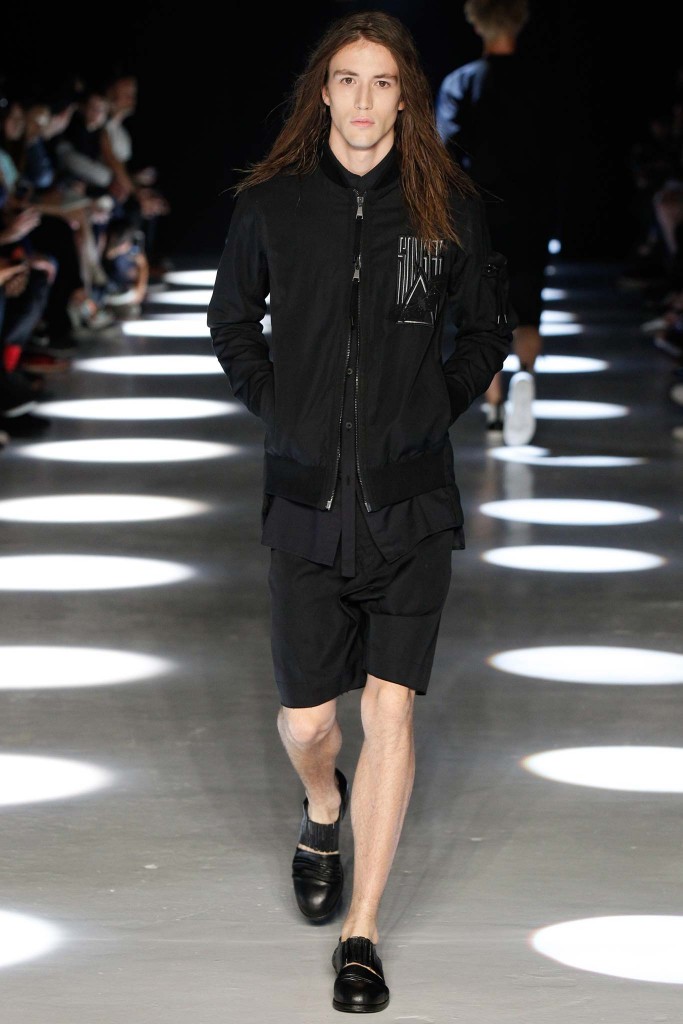 Eleven Paris unveiled the official campaign of their upcoming Fall/Winter 2015 collection featuring hip-hop duo of French choreographers and models, Les Twins. Along with model Jena Goldsack, brothers Laurent and Larry Bourgeois were shot under the eye of fashion photographer Felix Cooper.