As summer approaches, it's time to think what sunglasses to rock for the hot season. Choosing the right pair of shades is definitely as important as picking the perfect outfit to complete your summer style.
The eyewear market has gone wild in recent years, presenting a wide range of products, from the most famous high-end brands to artisanal ones, offering frames that not only look great, but are crafted to the highest standards.
If you don't know yet what styles or brands to consider, or what frames to pair with a certain outfit if you want to stand out from the crowd and be original, here's what we suggest.
1. Acne Studios Spitfire Large Black Satin
3. Maison Margiela Mykita Stainless Steel Aviator Sunglasses
4. River Island Grey Chunky Round Sunglasses
5.  River Island White Transparent Round Sunglasses 
6. Persol Aviator Keyhole Sunglasses
7. PAUSE Summer 2015 Sunglasses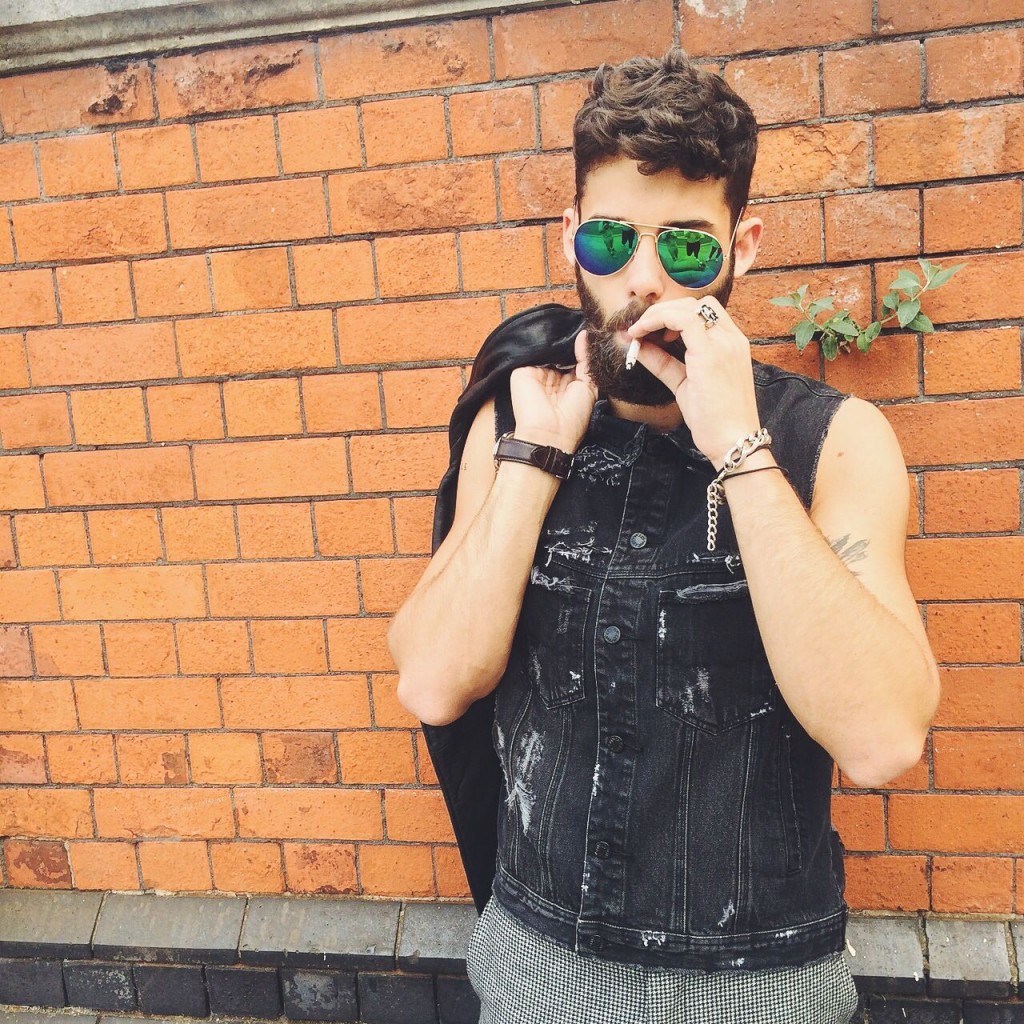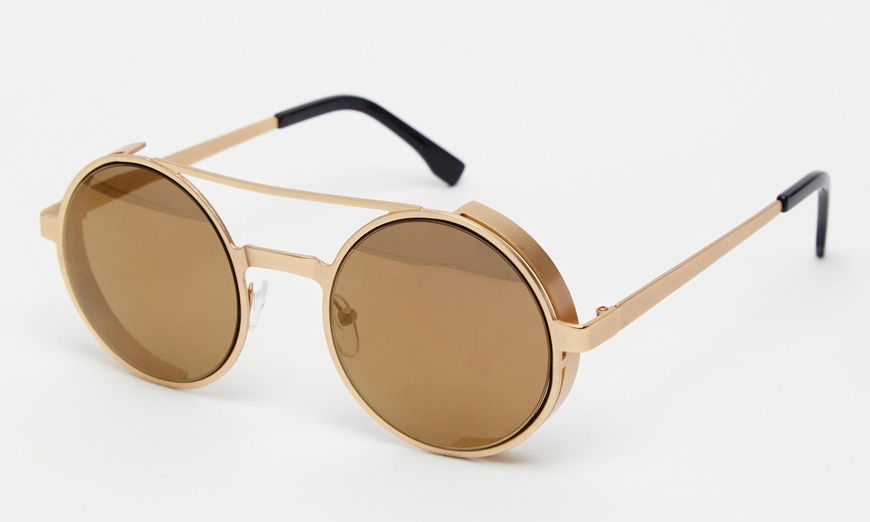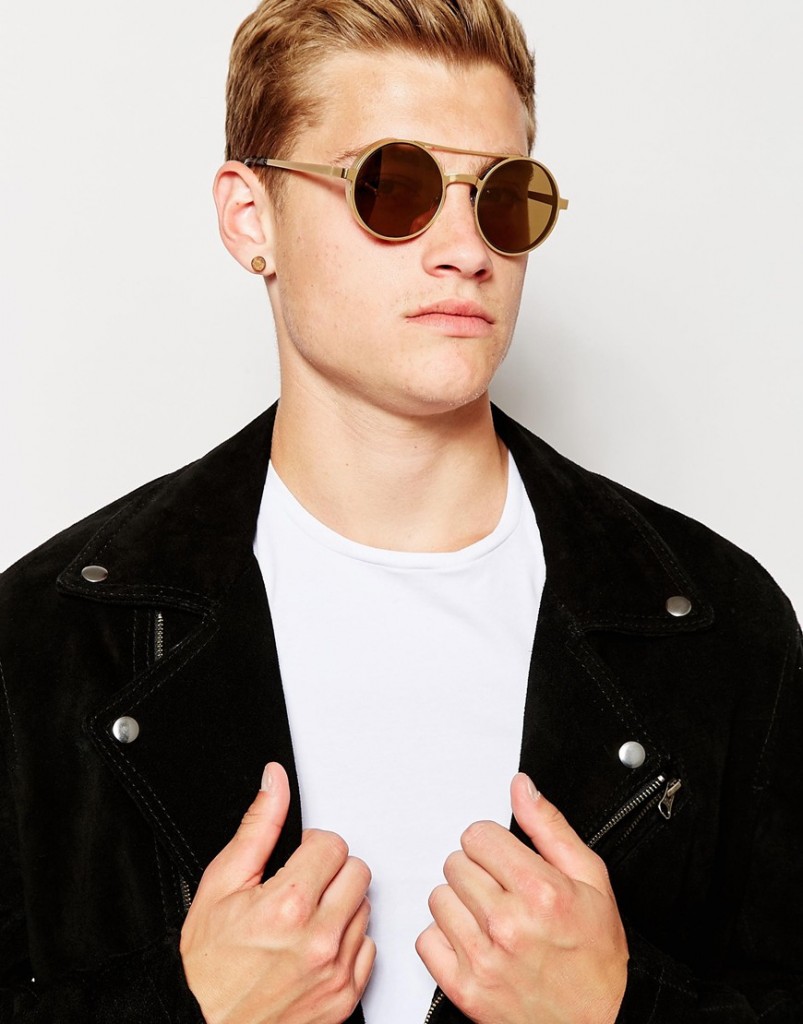 9. Ray-Ban Original Wayfarer Sunglasses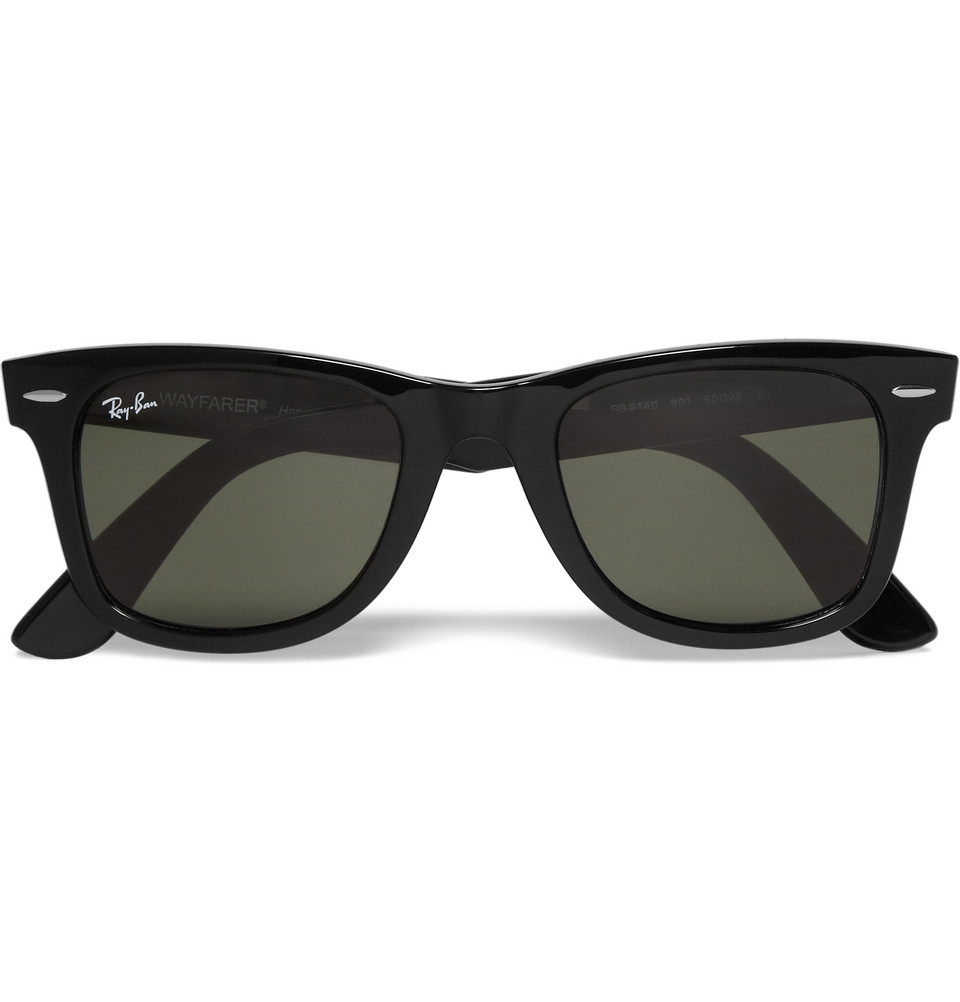 10. Saint Laurent Metal Sunglasses