Ryan Hawaii drops 1/1 hand painted tees.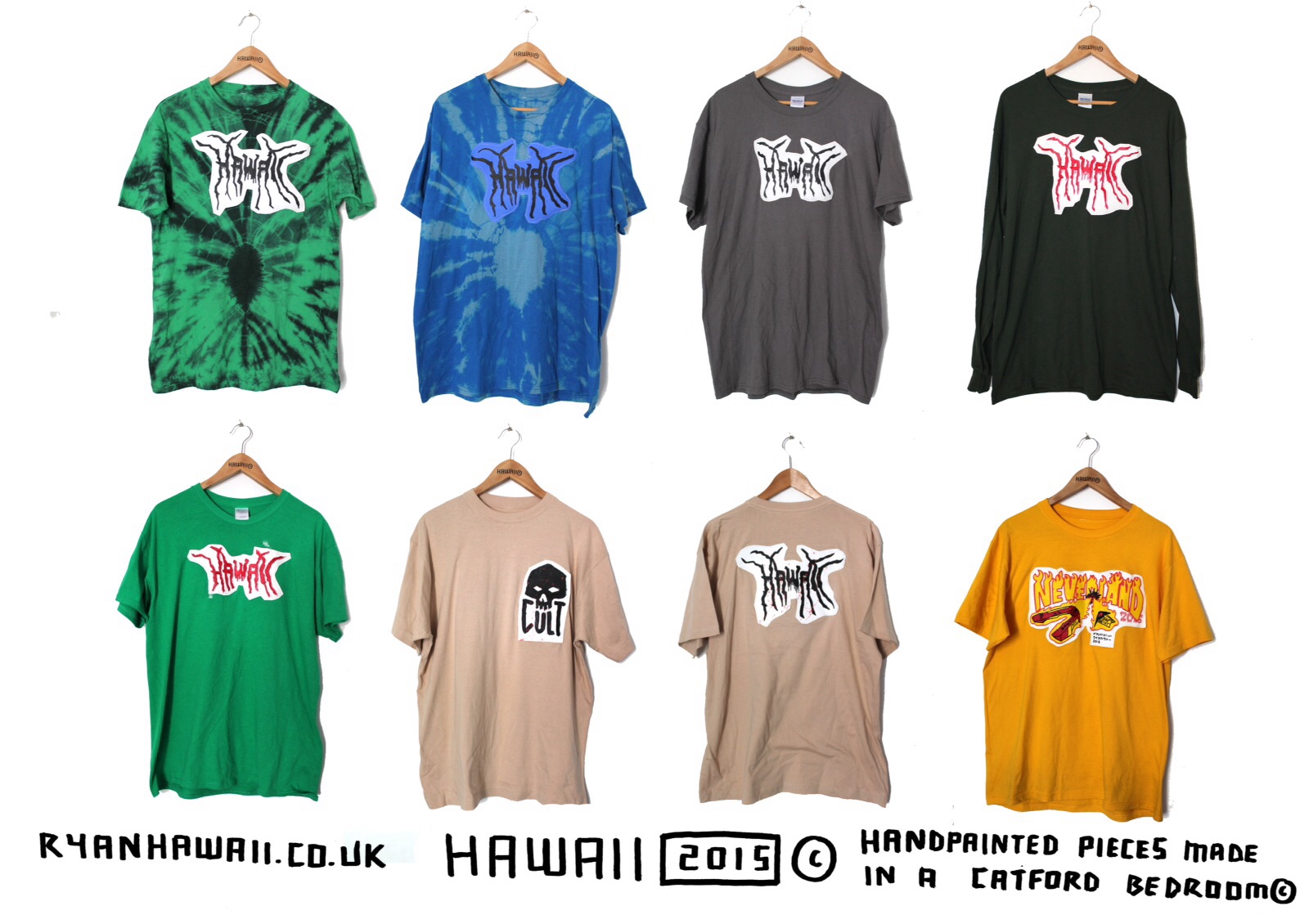 From his London Catford bedroom studio Ryan Hawaii has created another capsule collection comprising of hand drawn and appliqued motifs on an extremely limited drop of 1/1. These come in the run up to the EP Hawaii & Omelet would be releasing on July 17th under their music collective Neverland Clan. These tees are available now for purchase here.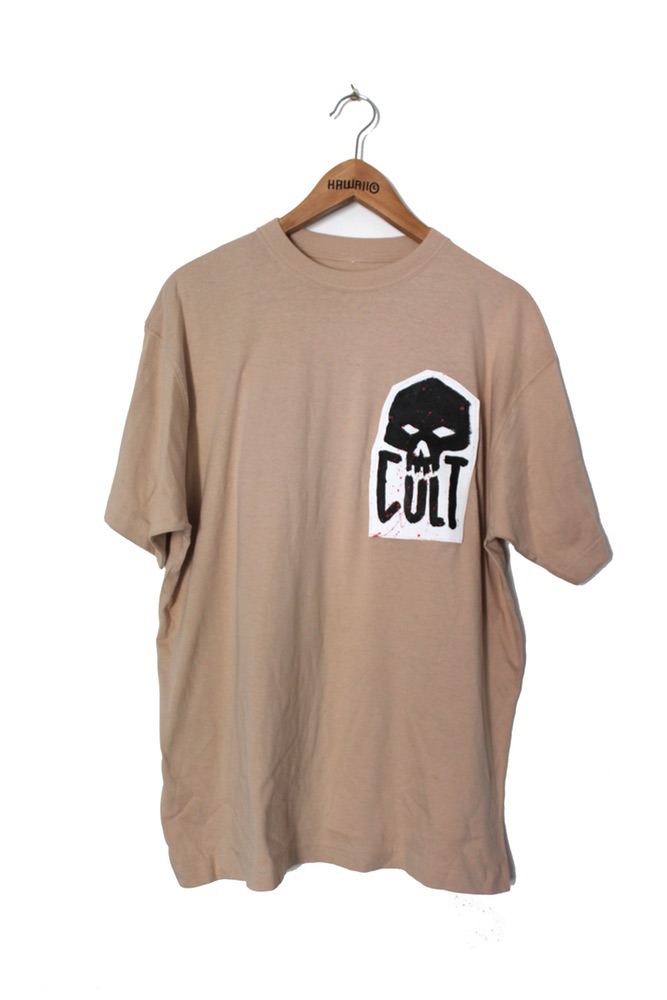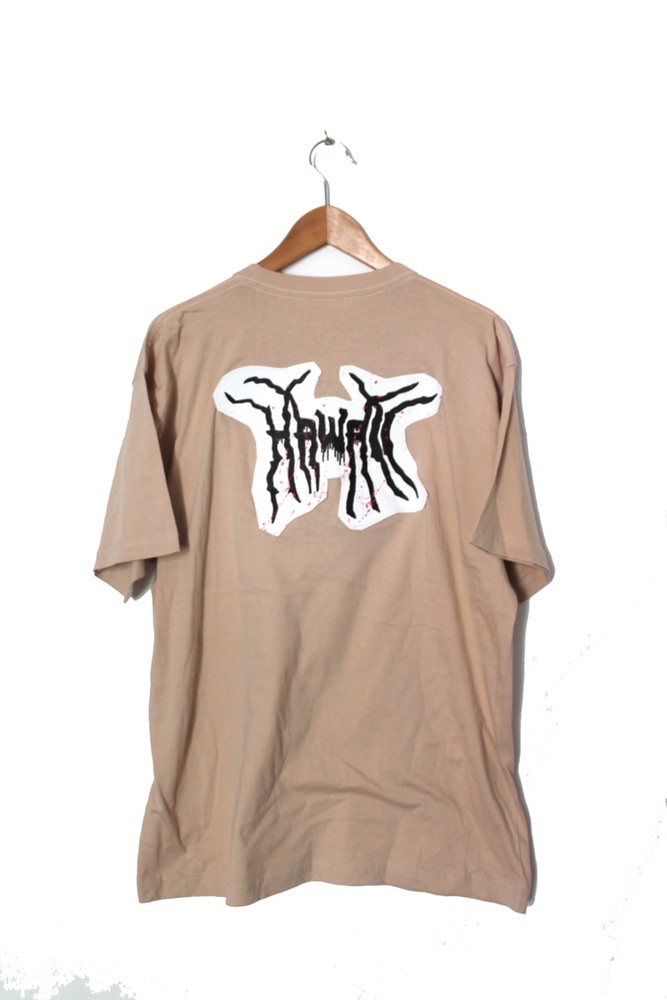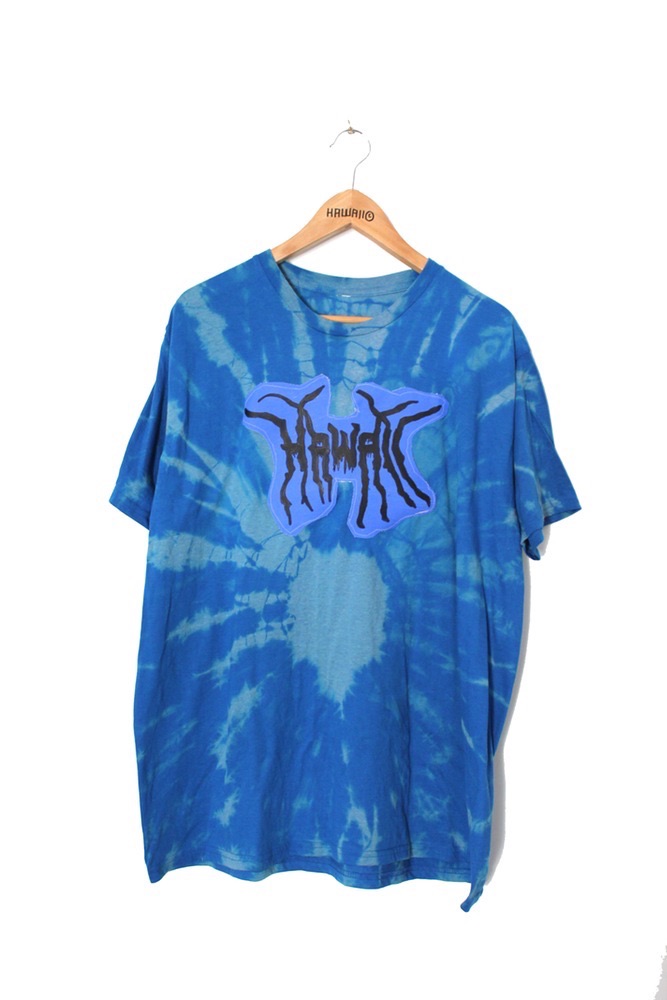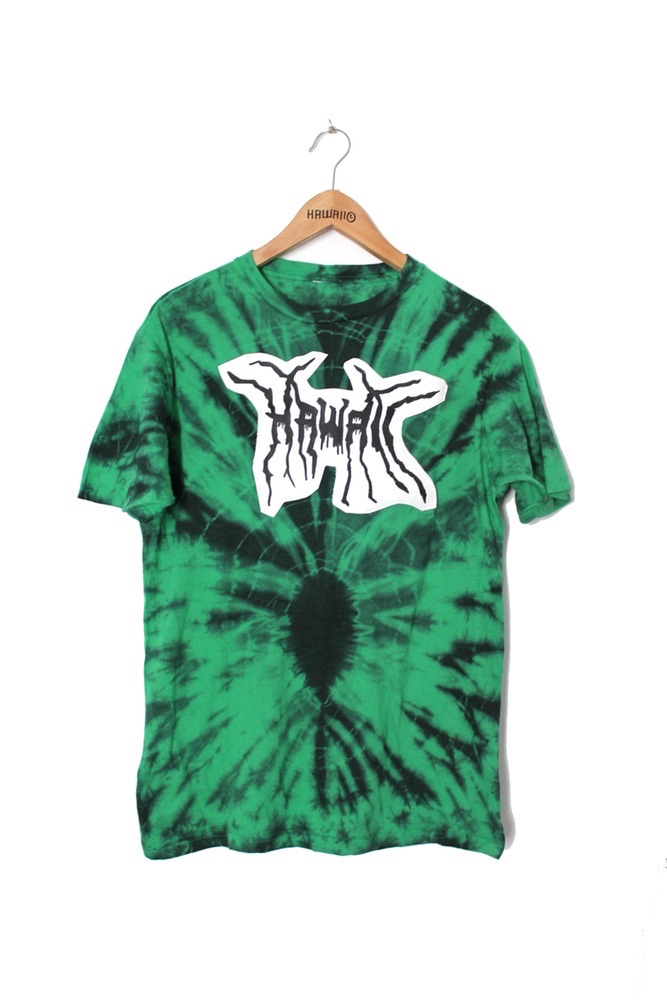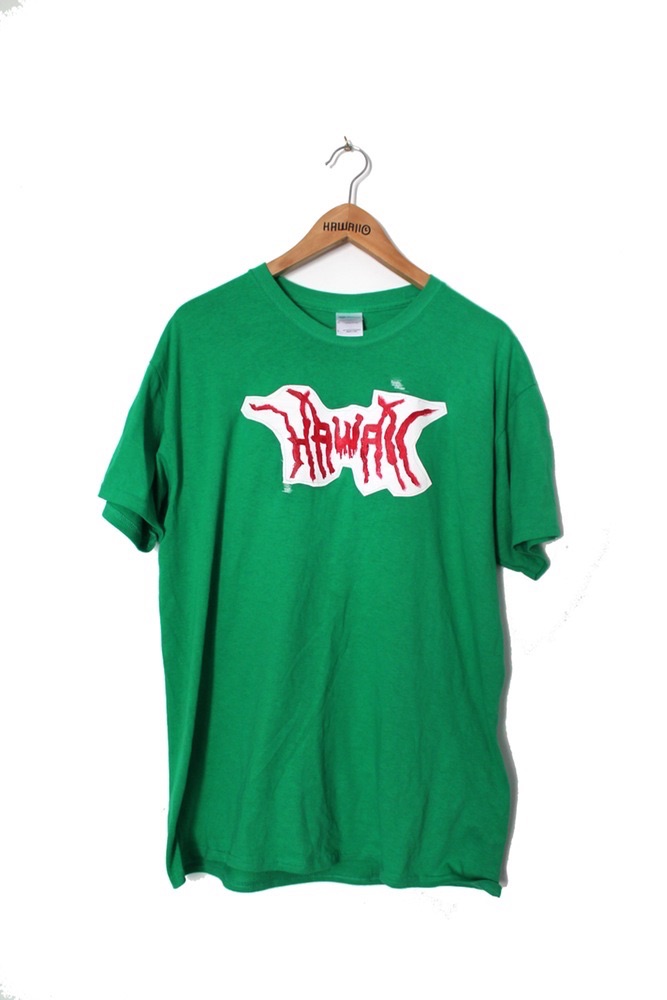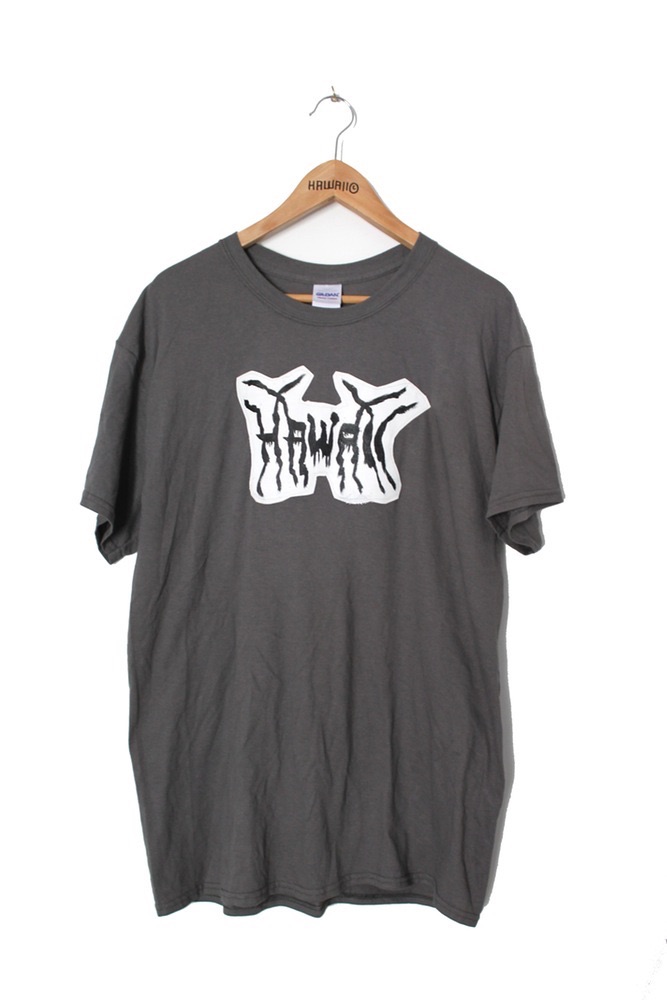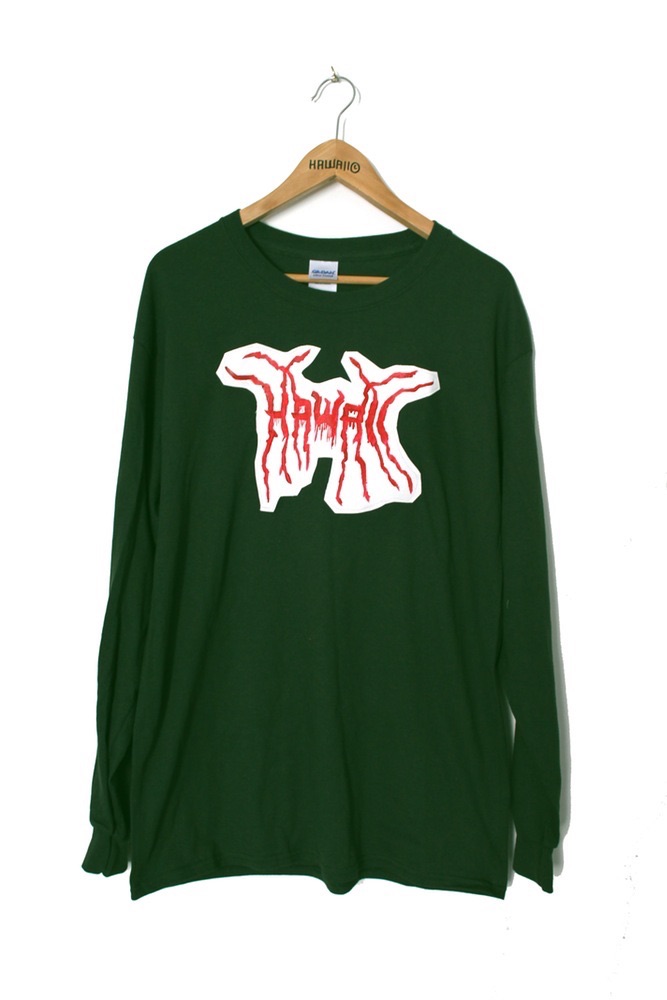 Keep following PAUSE for news and information on the labels new drops.

Drake arrives like a boss at the Wimbledon Finale.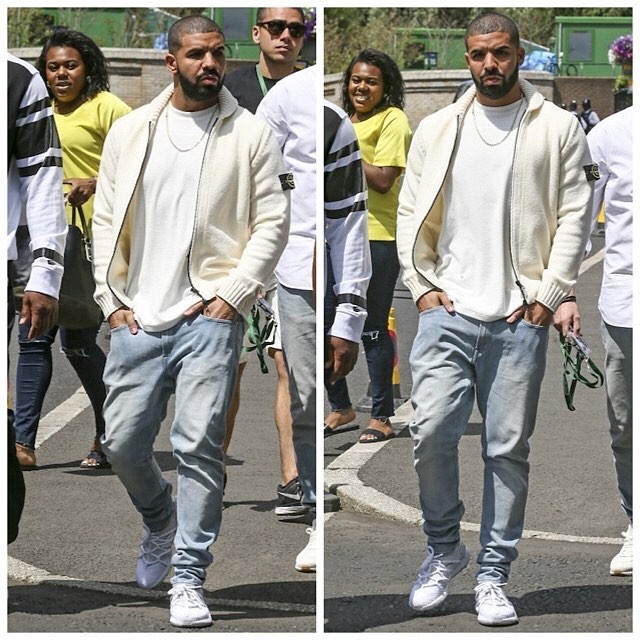 As his good friend Serena wins the show, Drake was there to support on the final day of the 2015 Wimbledon Championships in London. Drake attended the finale rocking Stone Island once again, spotted in the sweatshirt last week, this weekend he sports the cardigan in all-white. The 28-year old rapper styled the Stone Island Shawl Collar Zip-Up Cardigan Sweater with a white tee, denim jeans and a pair of white Nike Air Haurache NM.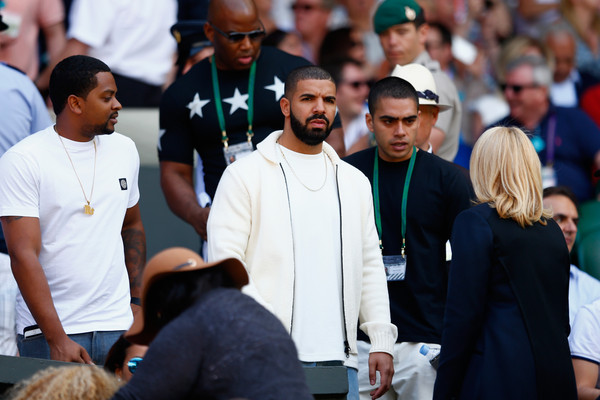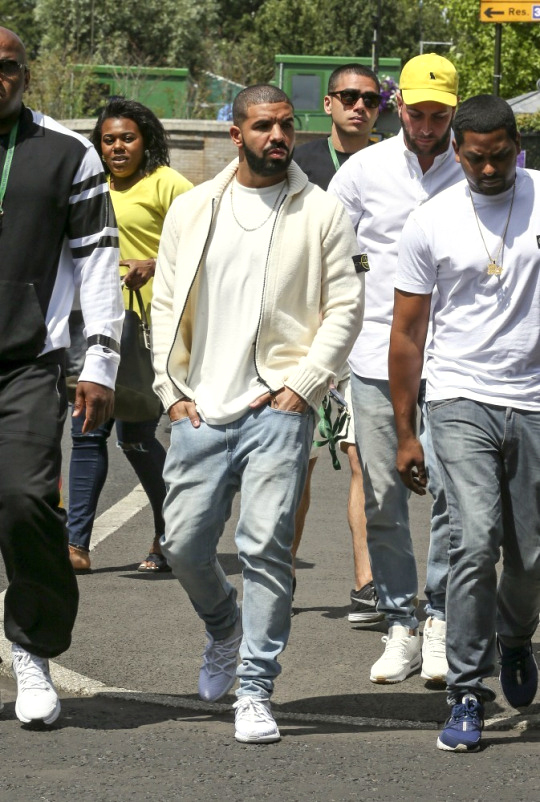 Get the sneakers: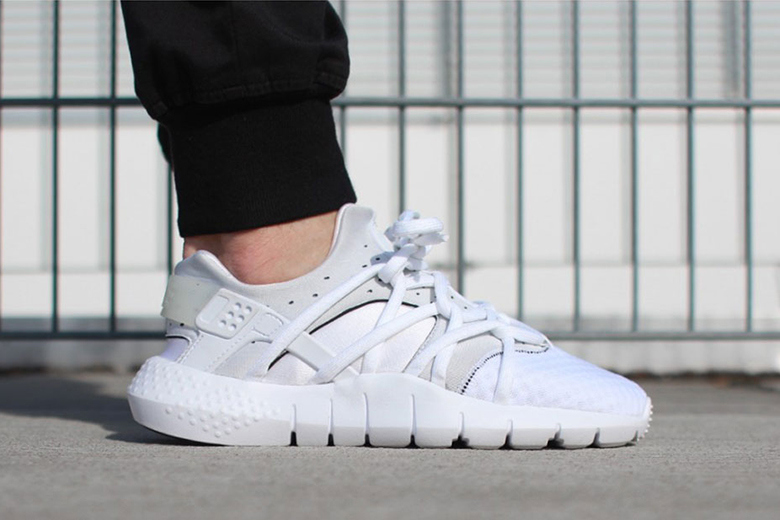 Click here to buy the white Nike Air Huarache NM available at size?
Is it a #PAUSEorSKIP on Drake's recent look and what are your favourite pieces from it? Let us know in the comment box below.