Who is Nick Wooster? What does he do? And more.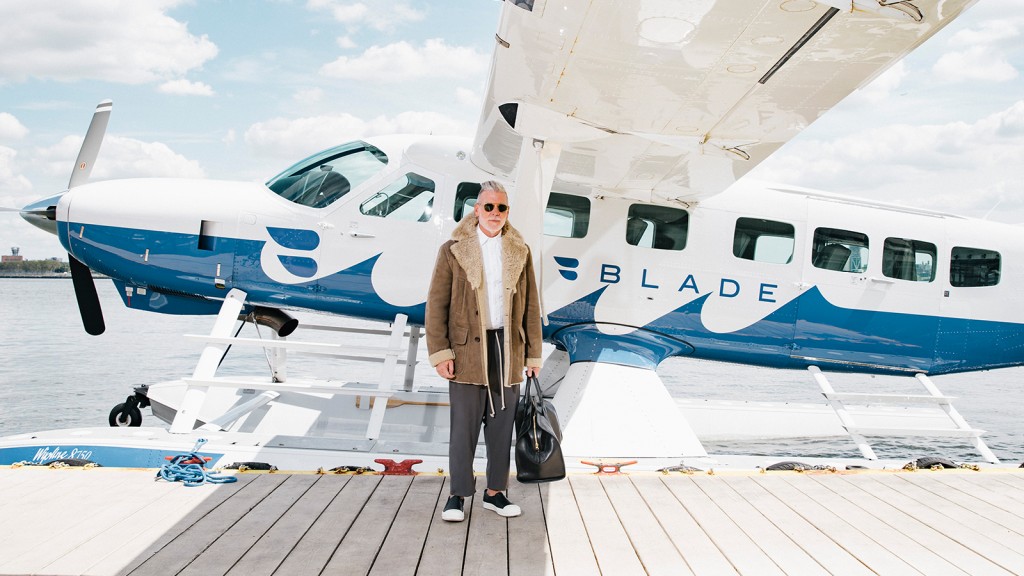 In an interview with Mr. Porter, menswear authority; street style icon; and self-proclaimed "Free Agent, " Nick Wooster, reveals how he climbed up the sartorial menswear ladder to become one of its most recognisable faces – essentially overnight. Dating his stardom back as early as 2010, the creative director recalls leaving his hotel to make route to Milan Fashion Week, when he was spotted and photographed by two of the world's most reputable street style photographers, The Sartorialist and Tommy Ton. The photos in which Wooster was wearing a tweed jacket, jodphurs and boots, later went viral in an occurrence that the 55-year old described as a "lottery-winning moment." Recognised now for his grey guise and trademark pompadour, Wooster is looked to for vestiary inspiration via his Instagram page and worshipped as the "Woost God."
Since then, Wooster has enjoyed being appointed as consultant at Thom Browne and launching his own fashion line called Wooster + Lardini, amongst other creditable jobs in and around the fashion industry. Check out the interview now at Mr Porter's The Journal where you also get a sneak peek at Mr. Nickelson's closet.