Grit
Photographer: Dylan Myers // @dylanscortex
Styling: Trey Rodriguez // @treyrrodriguez
Creative Direction: Keelan Malec // @Captainkeelan
Model: Will Nicholson // @slartt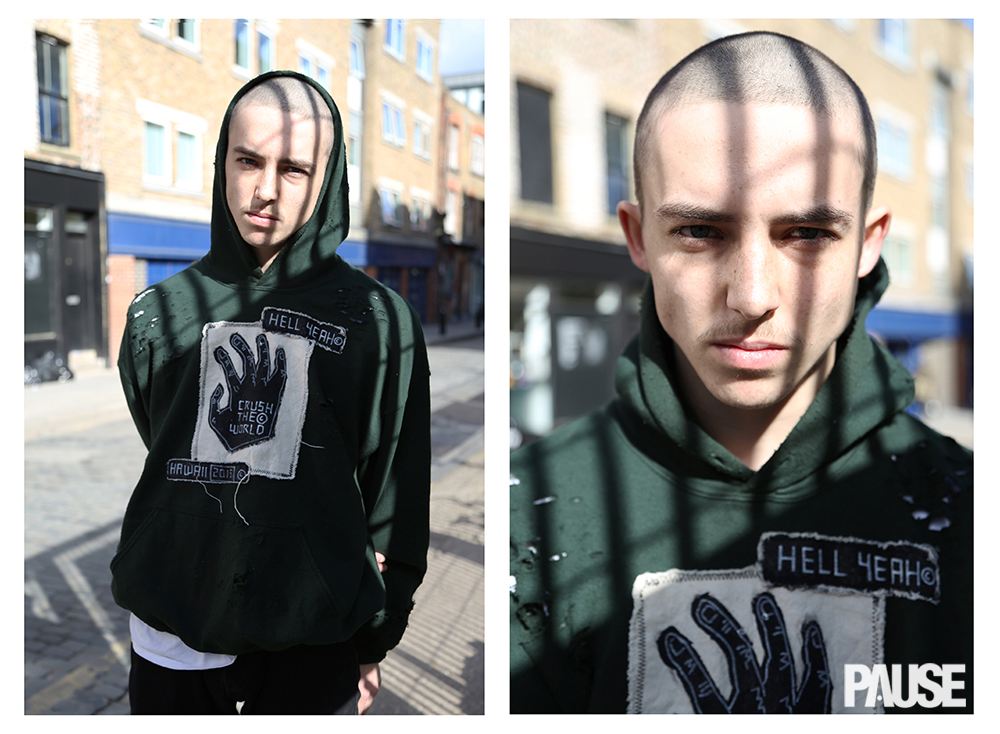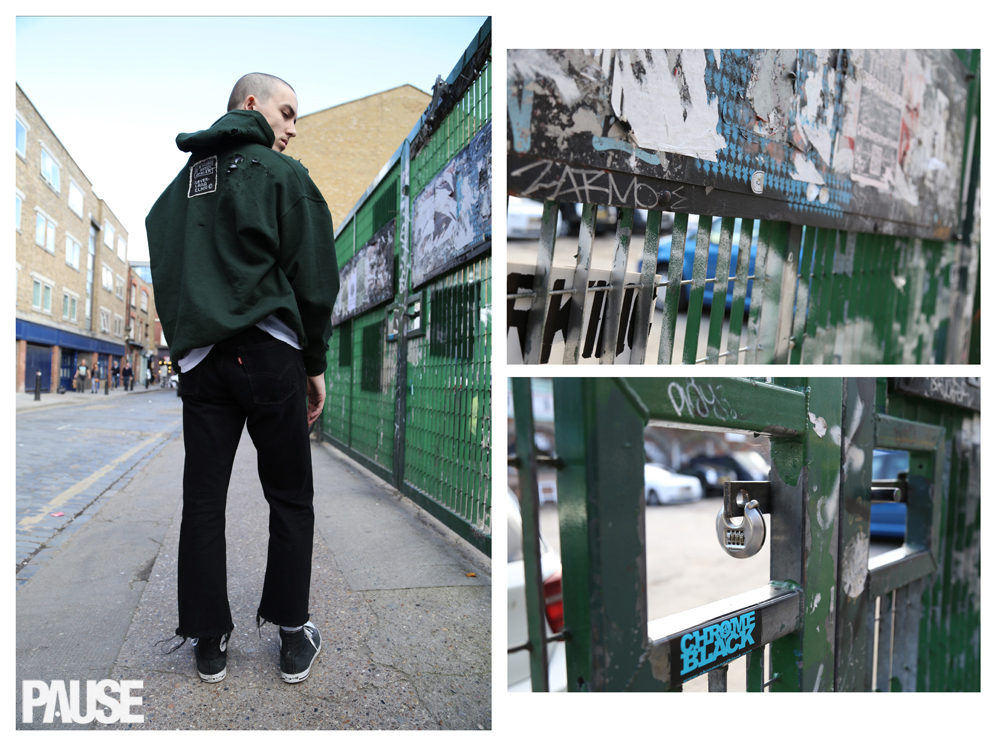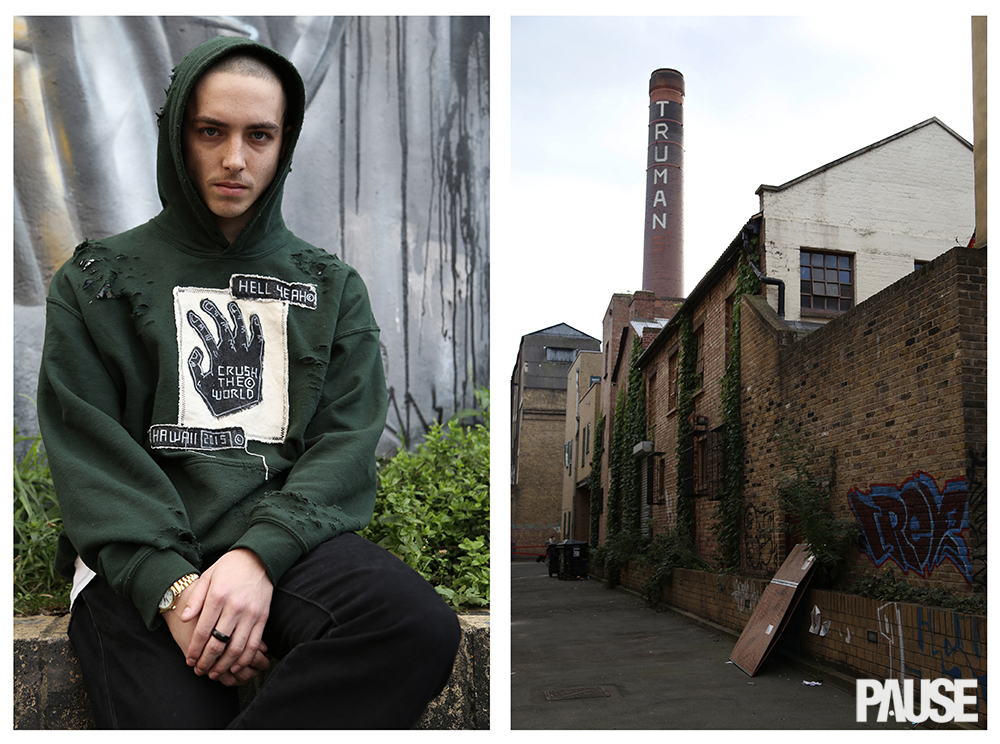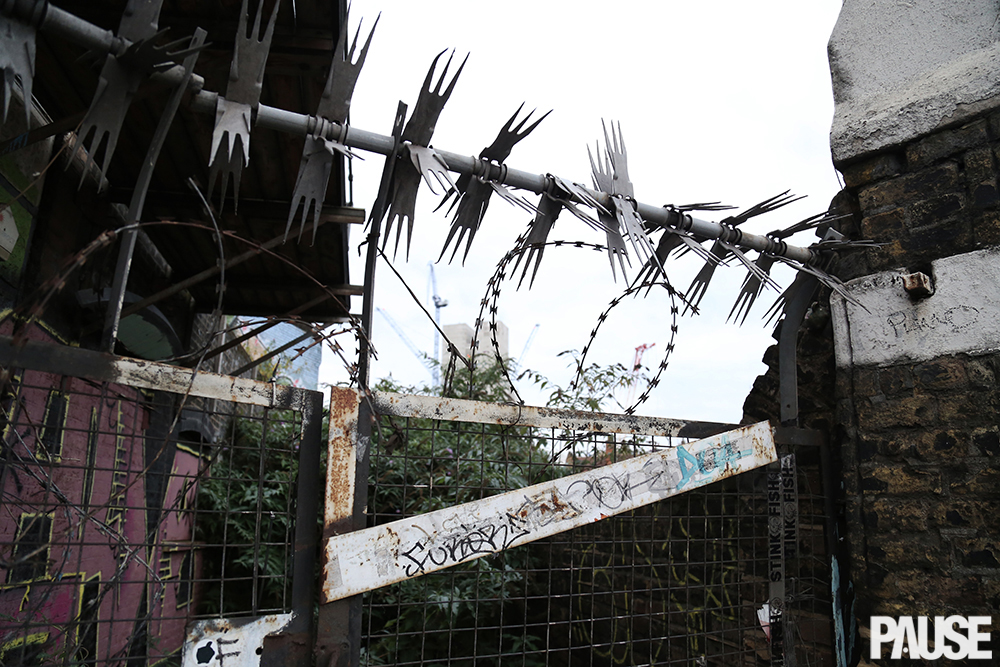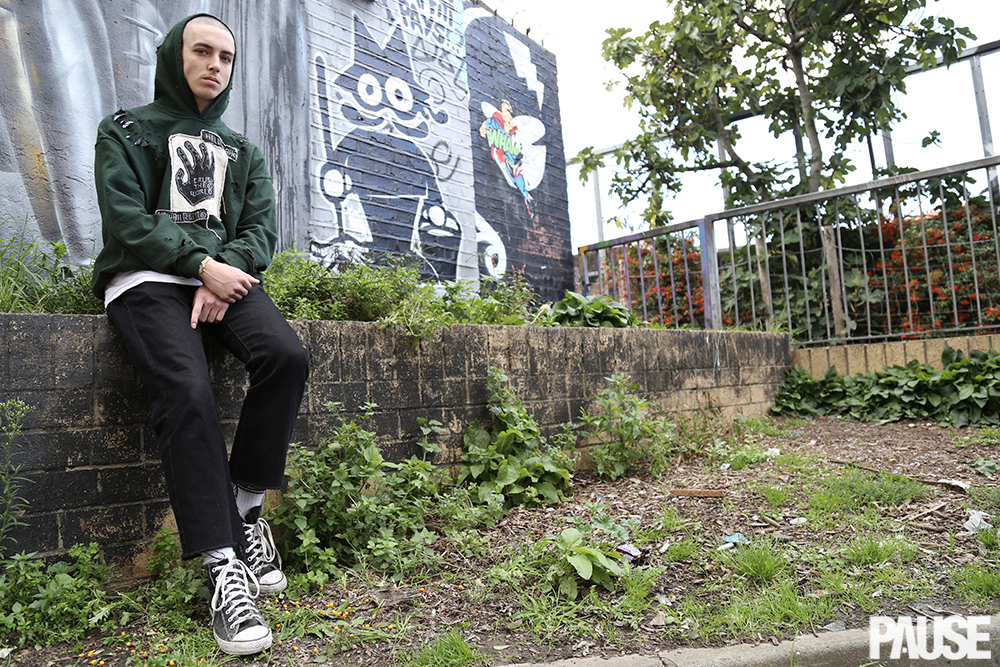 Credits: Hoodie: Ryan Hawaii, T-shirt: Thrasher S.O.Y, Jeans: Levis 501, Sneakers: Converse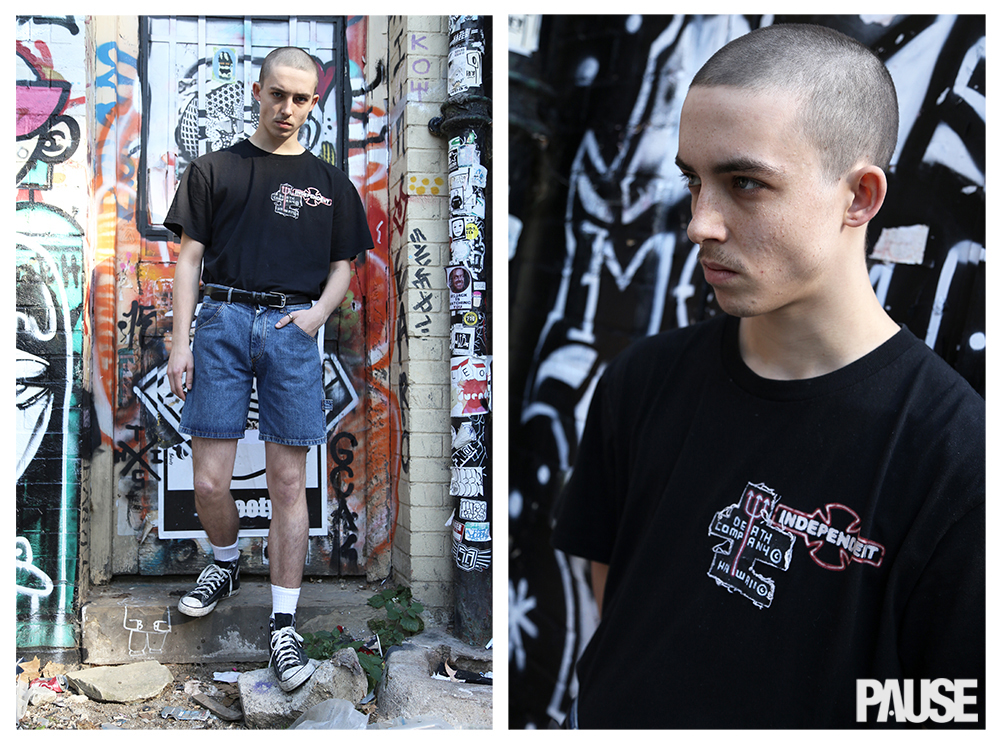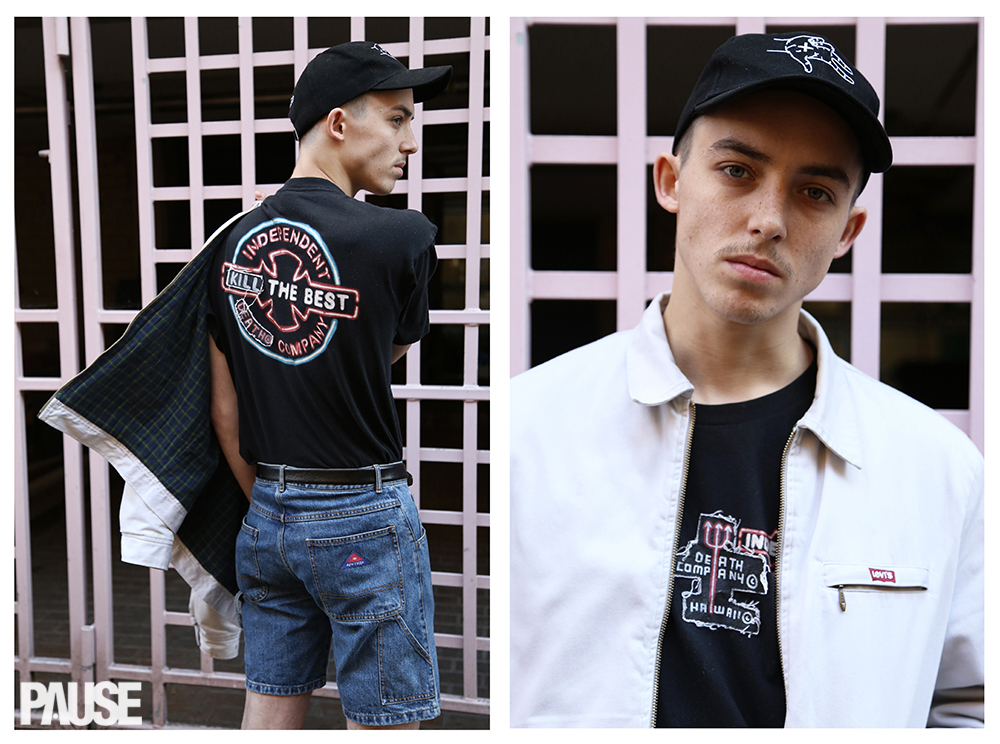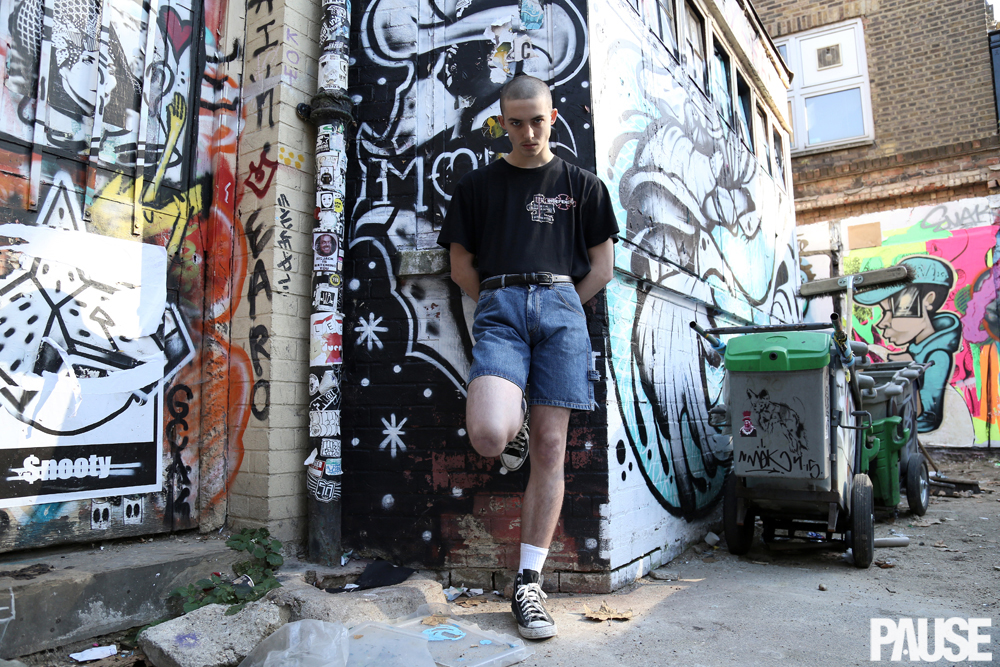 Credits: T-shirt: Ryan Hawaii, Shorts: Gosha Rubchinskiy, Sneakers: Converse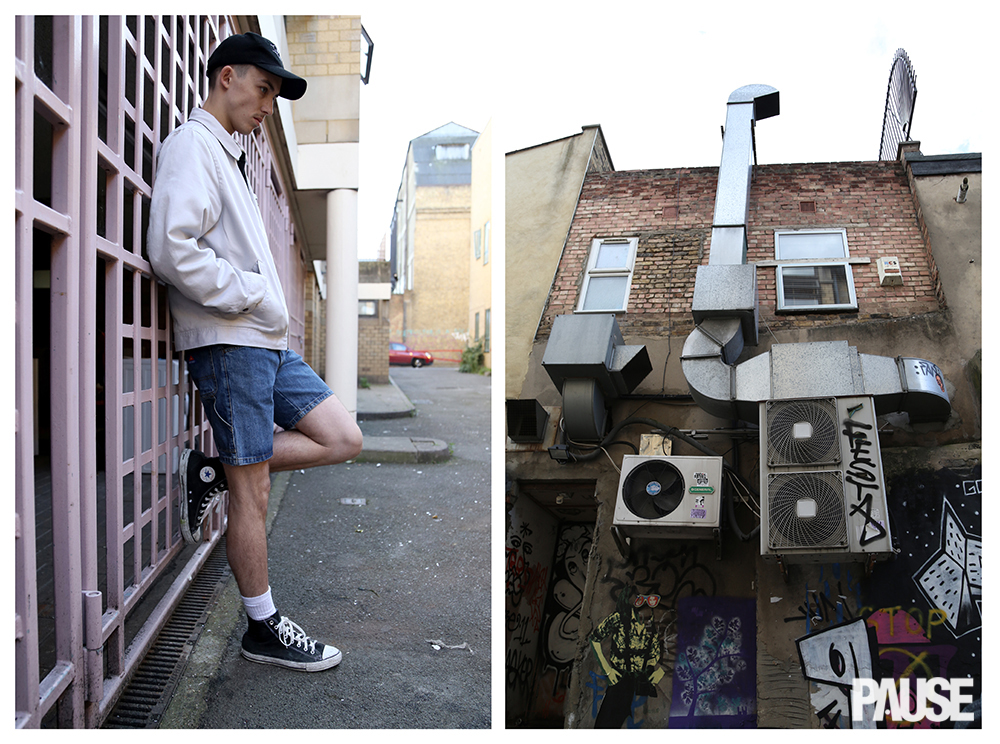 Credits: Cap: Fre (Fitting Room Ecstasy), Jacket: Levis, T-shirt: Ryan Hawaii, Shorts: Gosha Rubchinskiy, Sneakers: Converse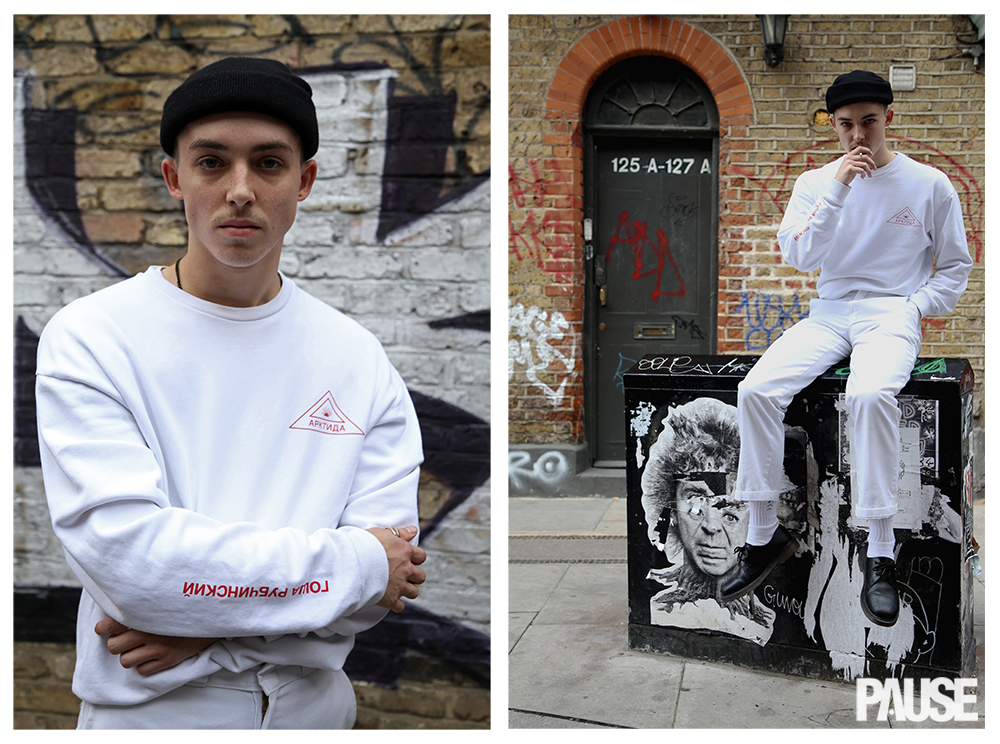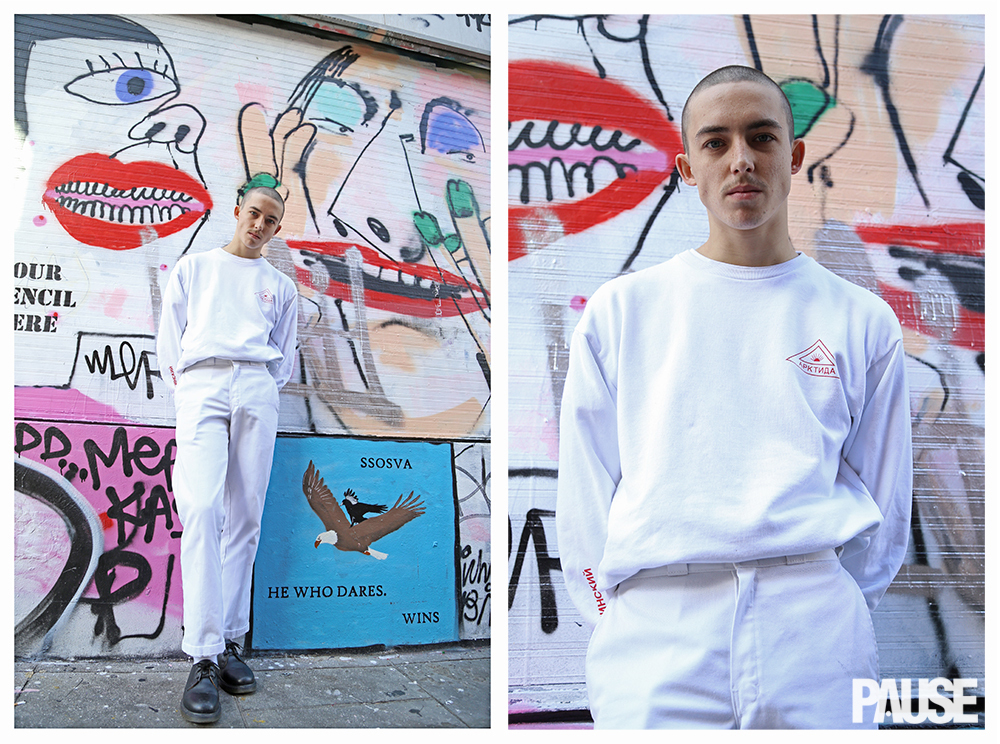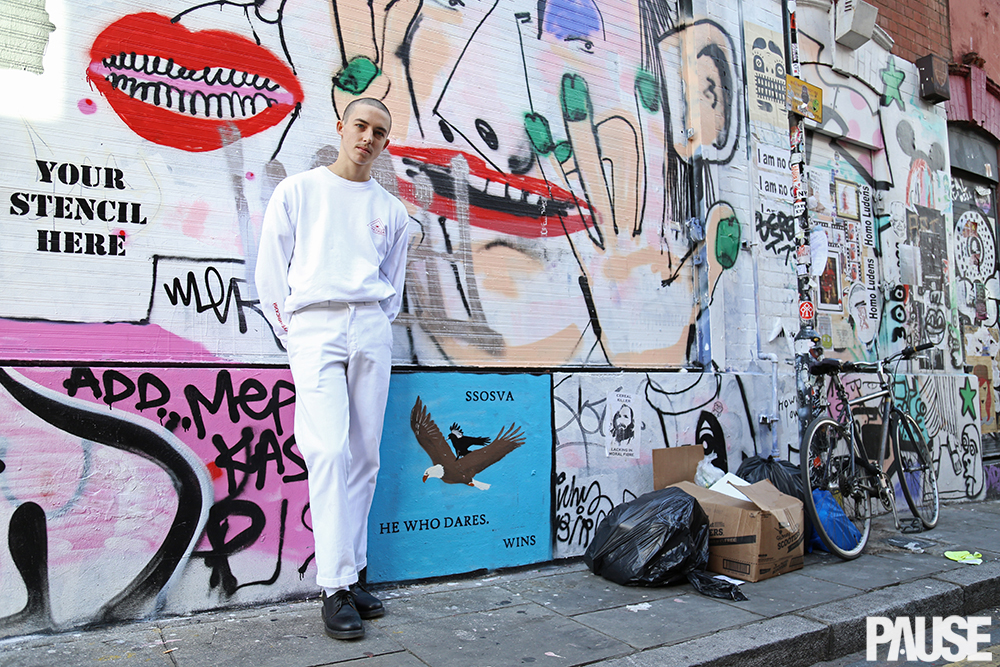 Credits: Beanie; Supreme, Sweatshirt: Gosha Rubchinskiy, Trousers: White Dickies, Shoes: Dr Martens 1461 Mono
Eastpak is bringing a variety of this season must-have accessories in their new collaboration with the British brand  House of Hackney. The main collection and the limited version possess exclusives fabrics and leather detailing padded shoulder straps that were entirely fabricated in England.
The Main Collection
Consisting of three aesthetic prints and leather features, the main collection has a unique nature inspired tone into it.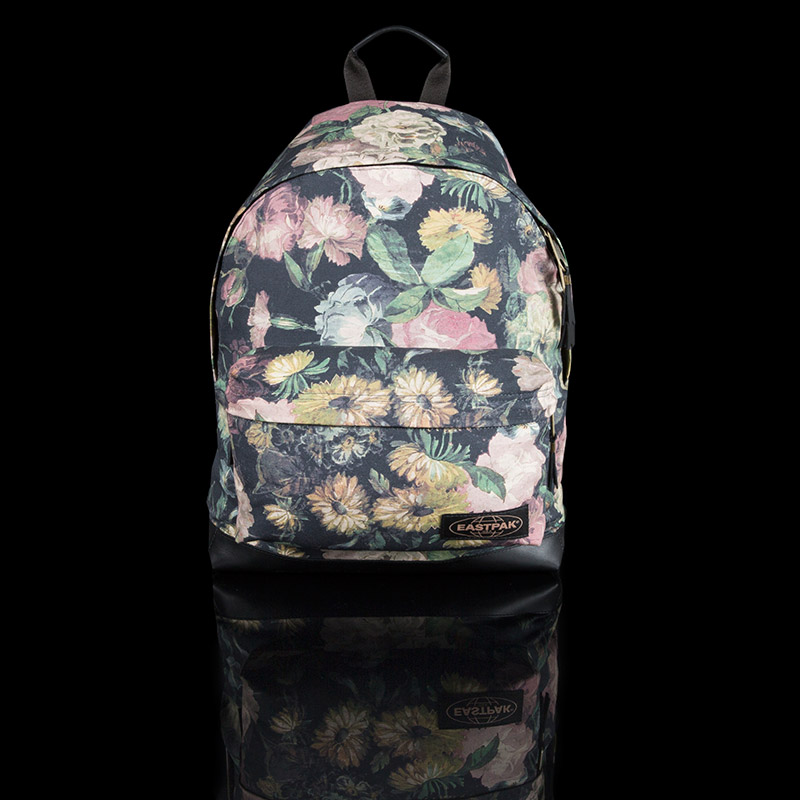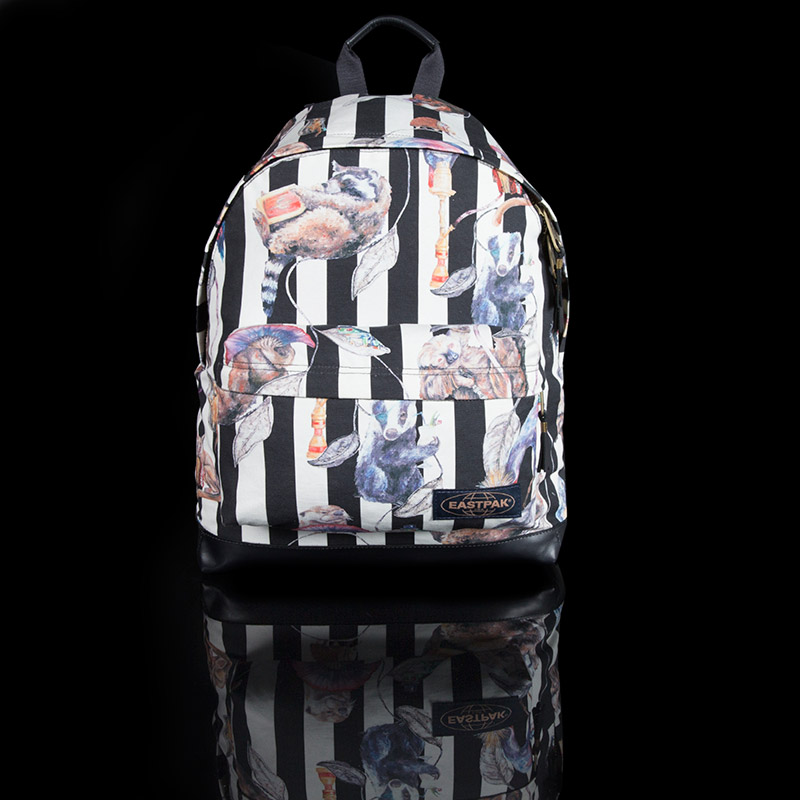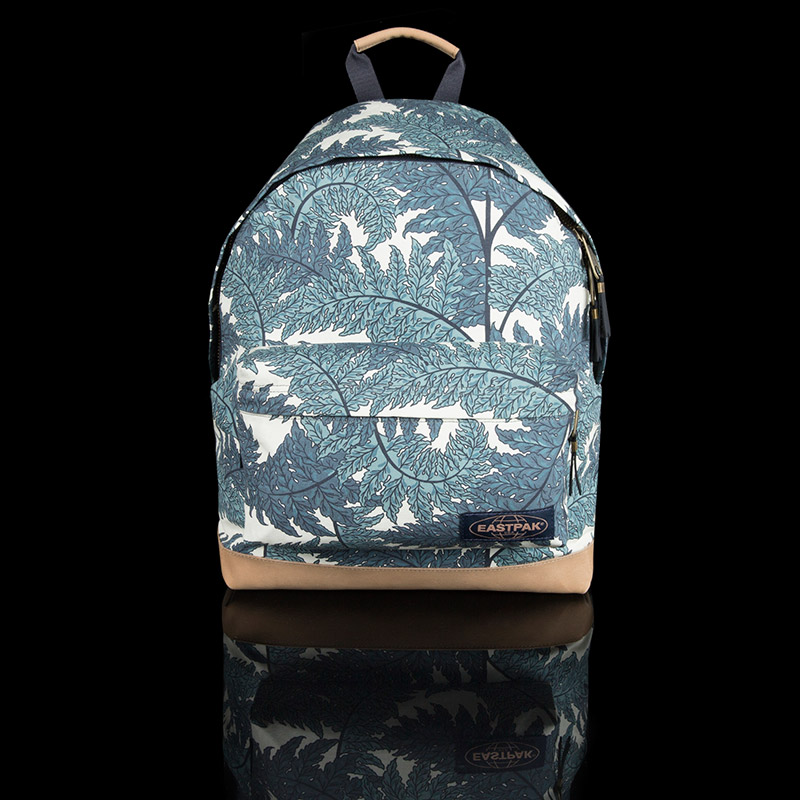 Limited Edition Collection
The limited edition is made of a velvet and olive colorway for contemporary luxury.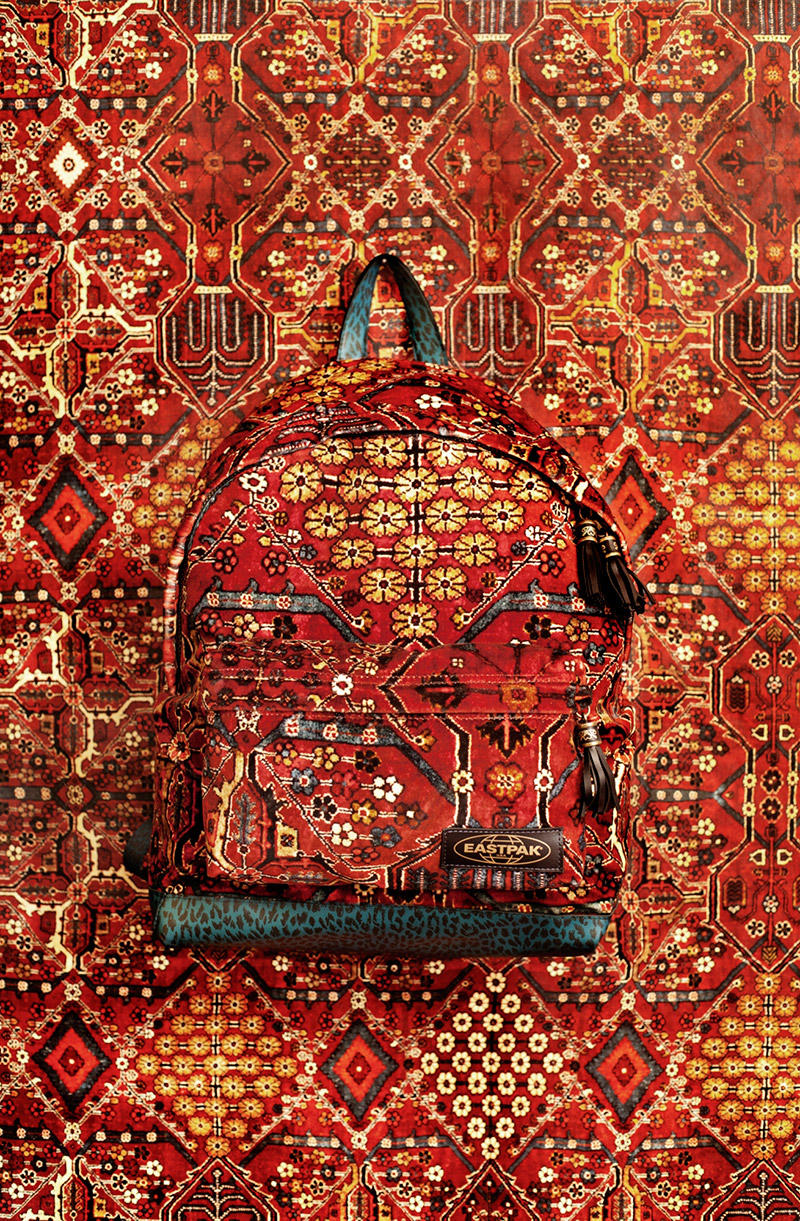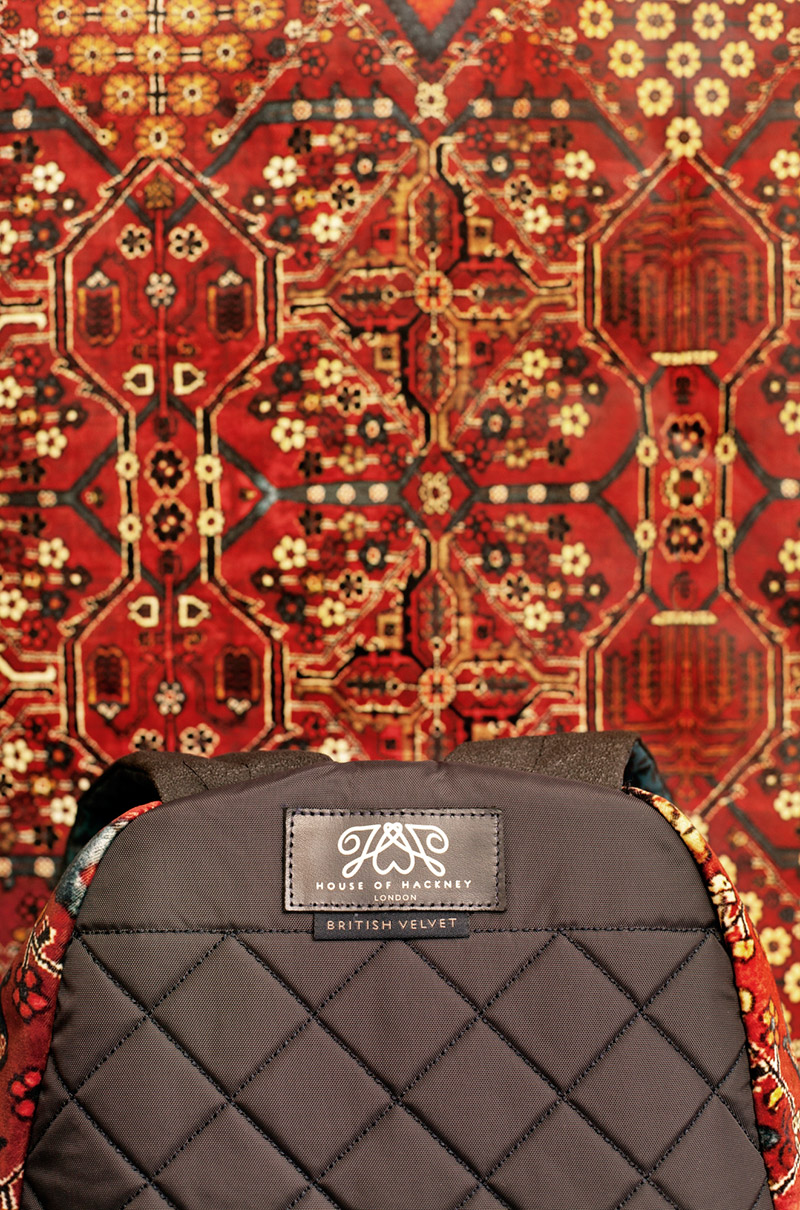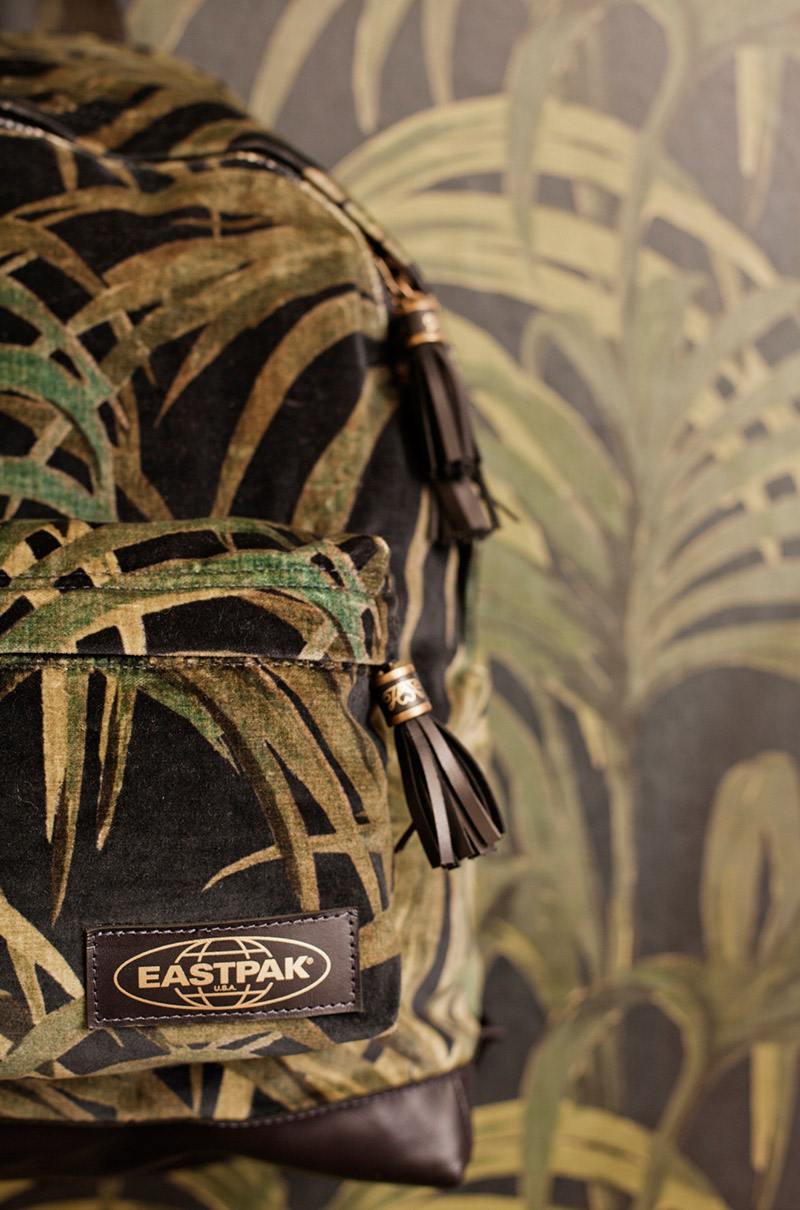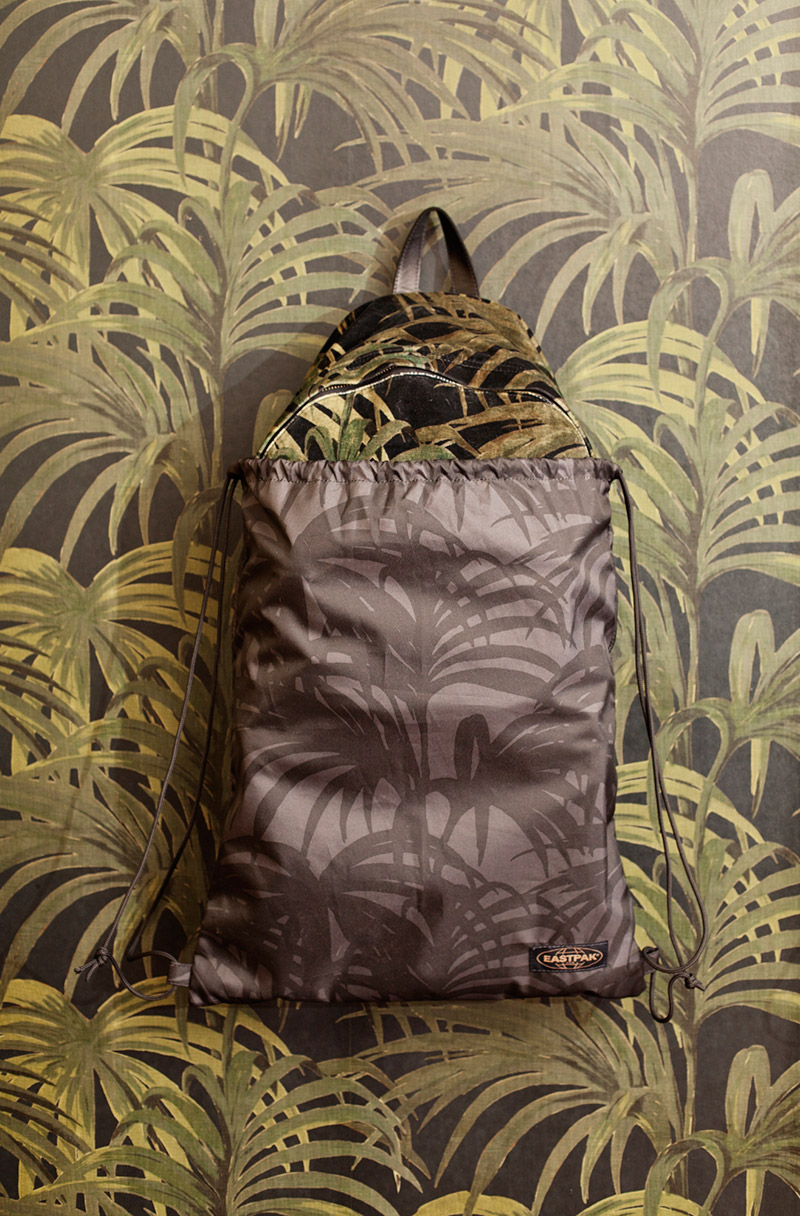 Lacoste L!VE and Footpatrol join forces for a Fall/Winter 2015 capsule collection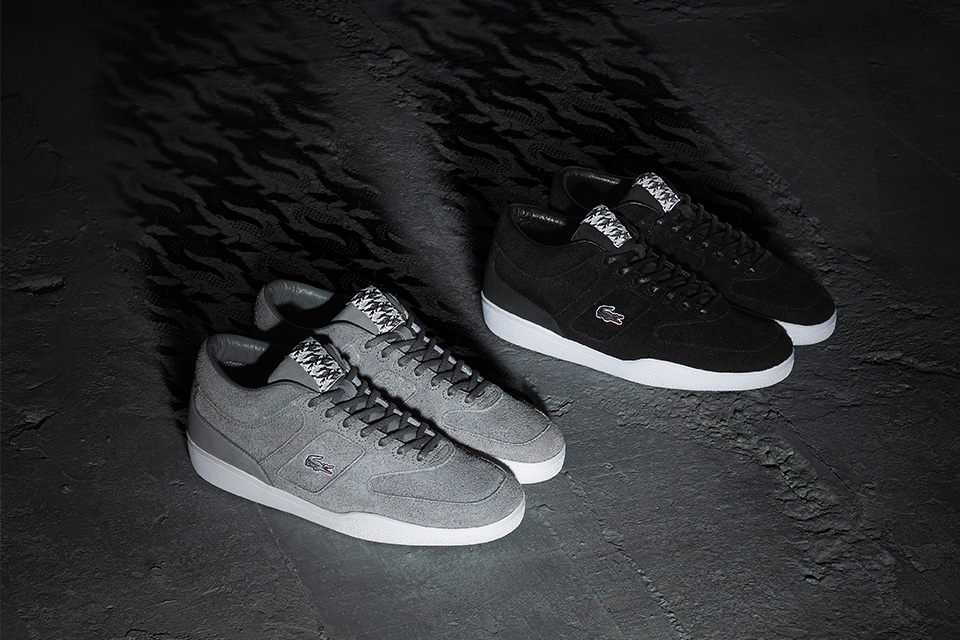 French sportswear meets British footwear finesse as Lacoste L!VE and Footpatrol fuse together to produce a reinterpretation of the classic 80's Halfcourt sneaker. Primarily releasing under the name "Elite, " this mid-top silhouette enjoys a premium suede and nubuck upper, offered in a limited grey colour scheme, with only 50 expected to be distributed solely at Footpatrol; along with an additional 400 in black, made for a more general release.
Further paying homage to Lacoste's august heritage, Footpatrol include a special long sleeve tennis shirt, thus according veneration to René Lacoste and the founding Father's of the brand. With the Fall/Winter season gradually approaching, the monochrome palette of the collection enables smooth and elementary integration into your wardrobes, whilst the limited nature of the collaboration adds a sense of casual luxuriousness to your sneaker rotation as well as an extra strut in your step. Be sure to head over to Footpatrol online and in store for the grey sneaker release on October 17th, in addition to the black colourway releasing relatively later on October 24th.