Bieber sports off OFF-WHITE.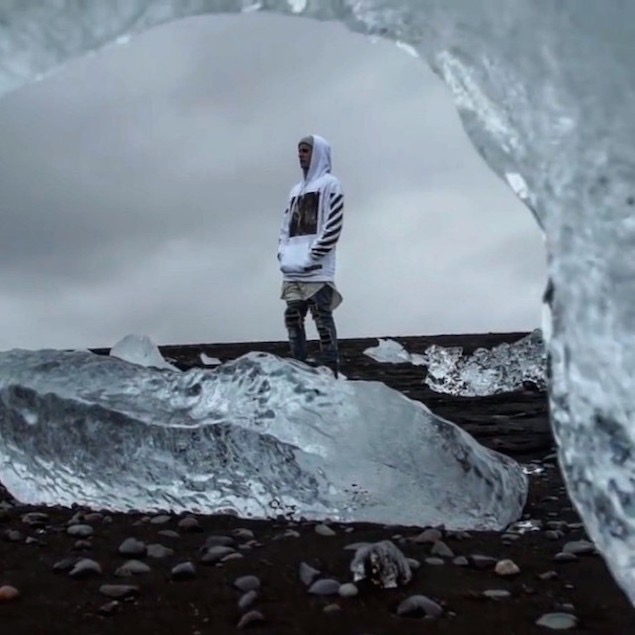 In the midst of releasing his newest full length project, "Purpose" Bieber has undergone a massive style refurbish over the past years and further flaunts this change by wearing some of the most coveted street wear items out to date. Rocking Virgil Abloh's "Off-White Carvaggio Hoodie" along with another Abloh piece from his Off-White collection, blue distressed denim jeans are outfitted with the hoodie. In a possible celebration of the Kanye West's recent release of "YEEZY SEASON ONE, " Biebers sneaker of choice for his music video is the Adidas x Yeezy Boost 350, completing the circle of the current streetwear uniform.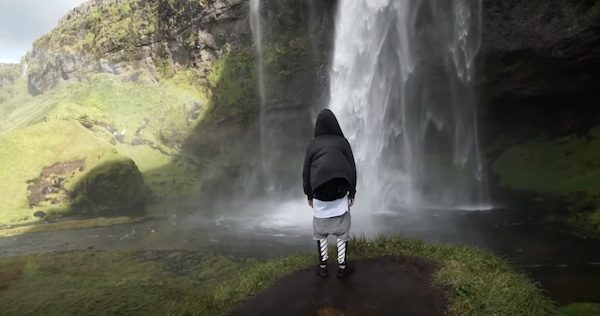 Justin's outfit is current, stylish and personal, as its similar to fits he's been spotted in recently, I say the change in style should be commended as a great one.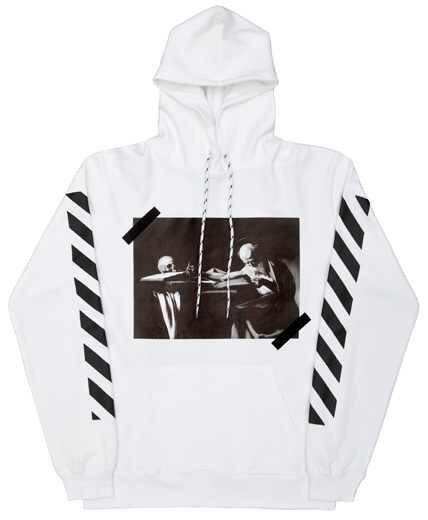 OFF-WHITE C/o Virgil Abloh Caravaggio Hoodie – click here to buy now.
NBA star Russell Westbrook talks style and fashion in his Bloomberg Pursuit feature.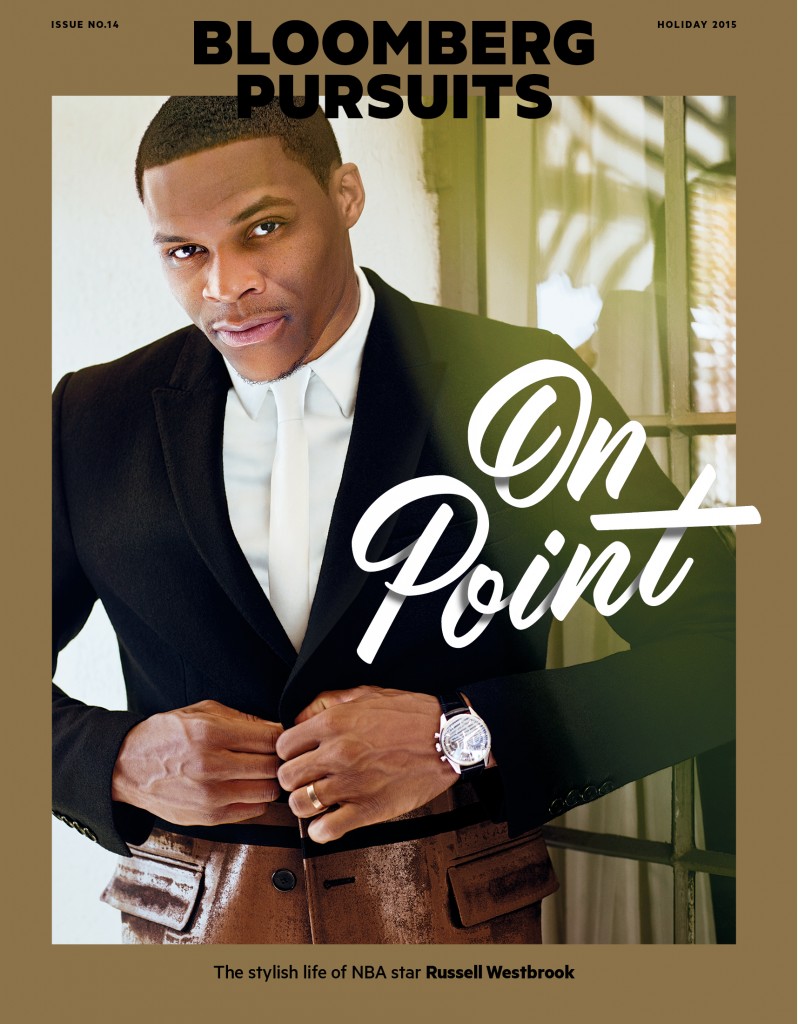 NBA star Russell Westbrook talks to Bloomberg Pursuit,  about the troubles, and differences between making and breaking it in the fashion world.
Since becoming one of NBA's most recognisable faces, Russell has now managed to create a strong and impactful movement into the fashion industry. Despite having a tasteful eye for high end and street-wear clothing, he never denied the struggle people go through making it in the industry.
Russell spoke some wise words about his journey from a well known athlete, to an influential fashion head. "You have to be committed to going out to meet different people, having your ears open, not thinking you know everything about fashion. The creative stuff, I think, comes from within."
After talking of his struggle within fashion, Russell also gave us an insight into his life before fame, where he said "It's important for me to stay close to my roots. I wasn't always able to afford shirts that cost $2,000. I want to be able to relate to the people I grew up around, the people in my neighborhood, inner-city kids, anyone who wants to dress nice and might not have money. Mixing high and low gives people a sense of how to do it without spending too much.".
Hear more from the multi-talented athlete online, at Bloomberg.com.
Stüssy end their anniversary tour on a high.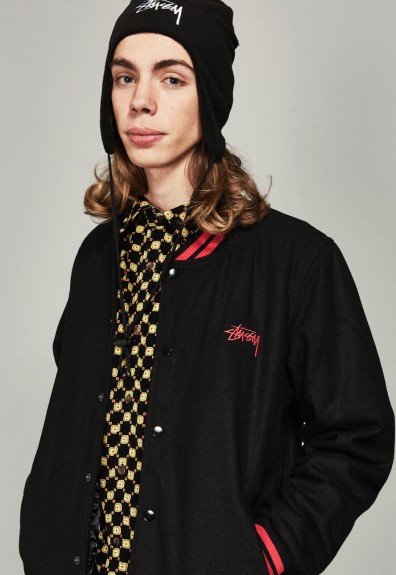 Street-wear brand, Stüssy have rounded up their 35th anniversary celebrations with a spectacular 2015 lookbook. As part of their anniversary milestone, the brand put together a selection of special releases including one collaborative piece alongside U.S. army supplier, Alpha Industries. Since having a strong hold on the urban fashion industry, Stüssy have comprised a 2015 lookbook, showing us a selection of new designs with clear inspiration taken from the previous 35 years as a top street-wear brand.
The 2015 holiday lookbook collection will be available online, and at all Chapter stores from November 6th.