Keeping the modern day man, classy.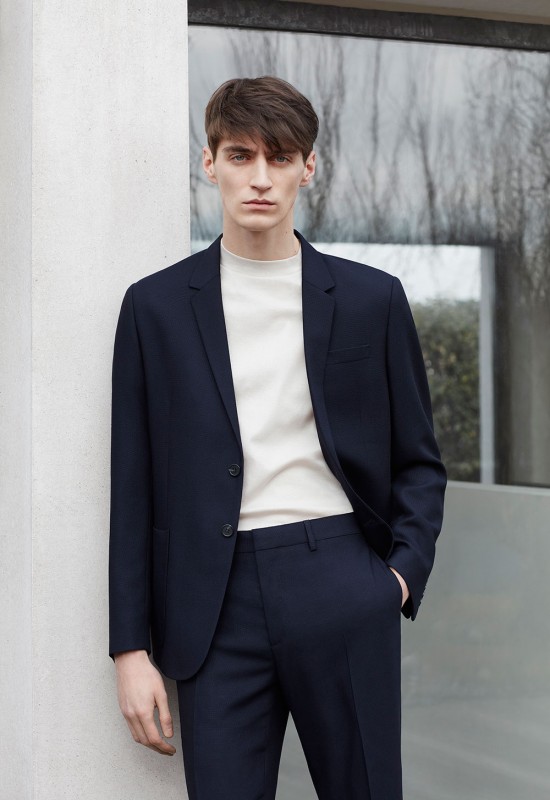 Bringing clean and crisp looks just in time for Spring and Summer, COS are back at it again with the modernised wardrobe essentials. Featuring neutral colours and lightweight, breathable cottons, we feel as if their latest collection just screams Spring wear.
Despite comparisons being made between material shown quite early on in their campaign and similarities with YEEZY Season 2, we at PAUSE feel as if COS' SS16 look is very different and rightly so. Yes, they both share similar colours and feature items that look similar but the overall look of both are in two completely different fields. YEEZY Season 2 is all about the rough and the purposely messy whereas COS have focused very much so on what they do best; offering sophistication with modernism.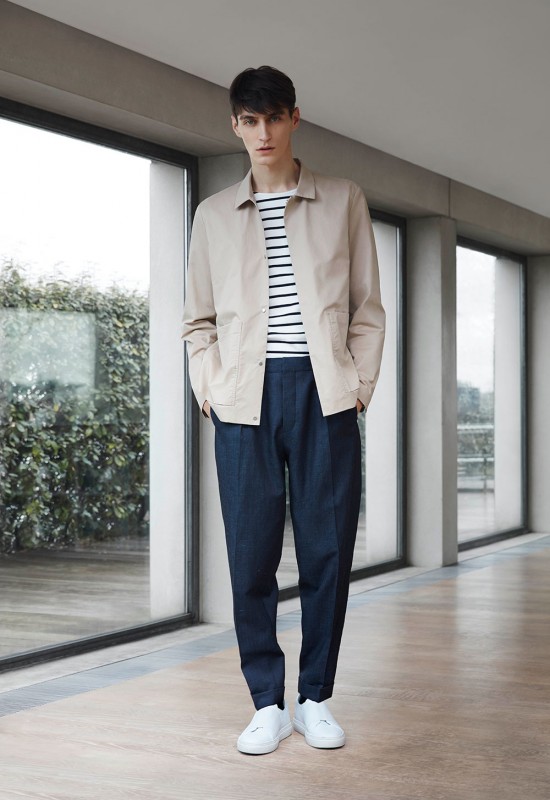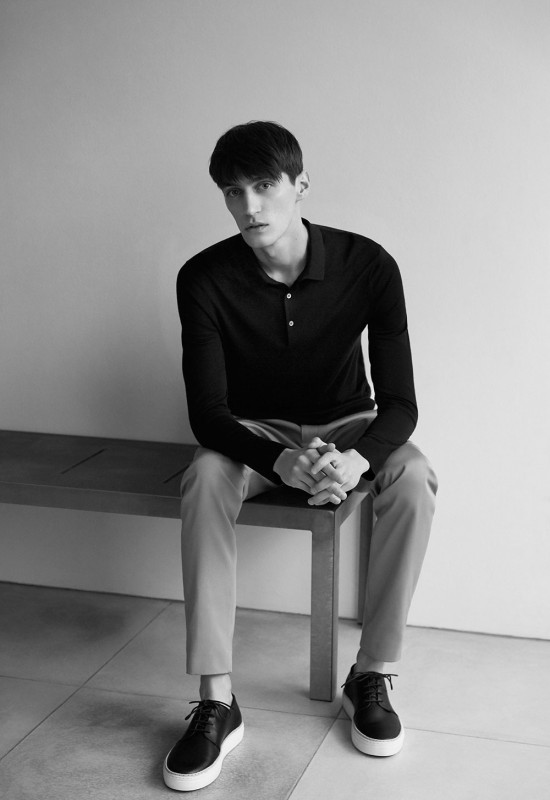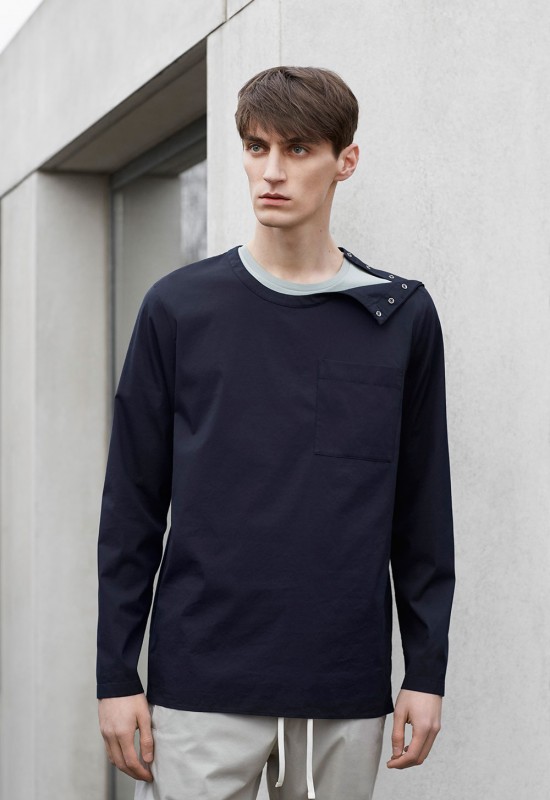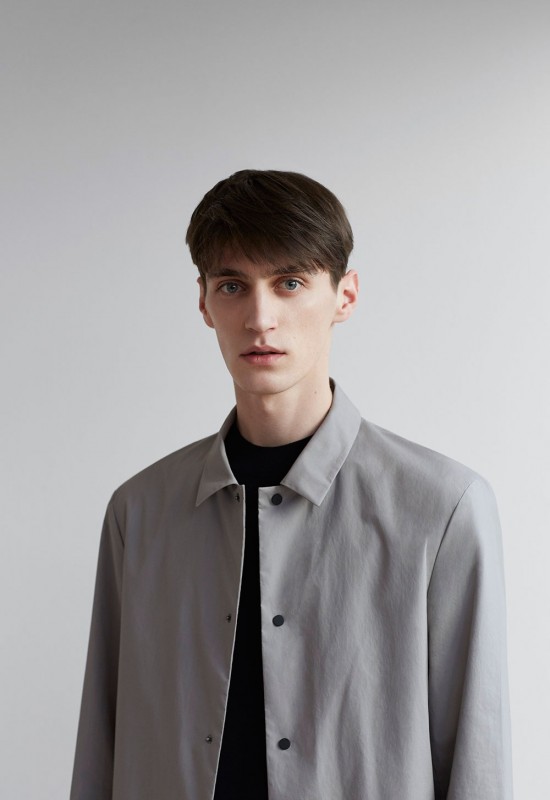 So what do we think? By looking at their whole campaign, it looks as if that it will this be a suitable choice for the climates of Spring and Summer as well as a very fashion conscious decision to make.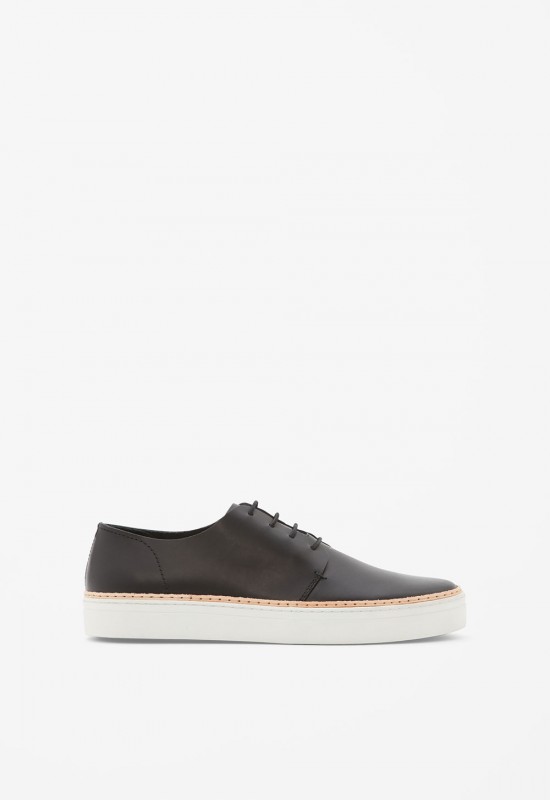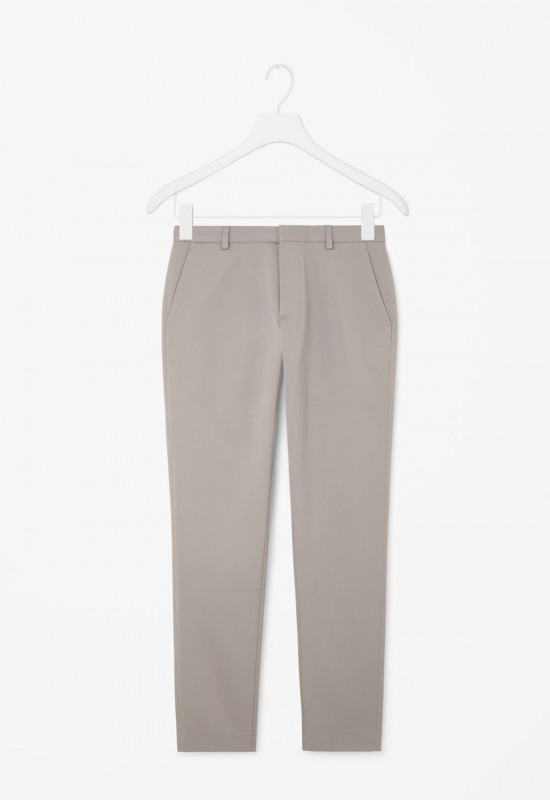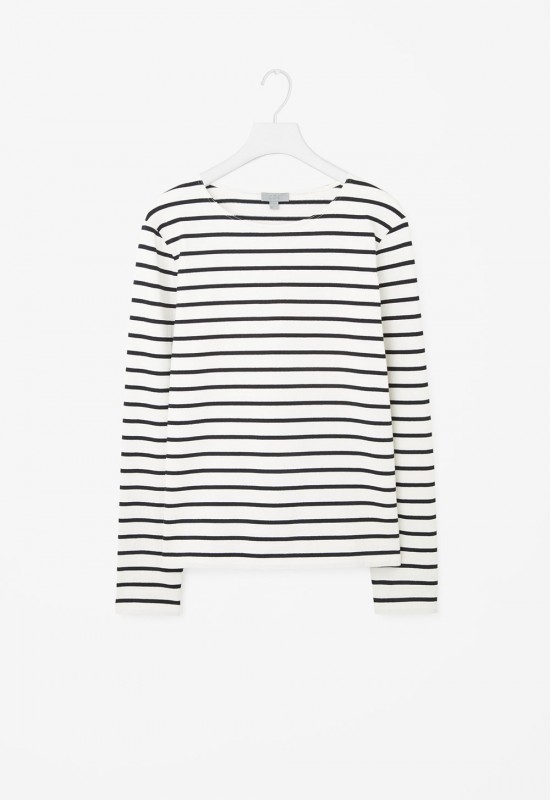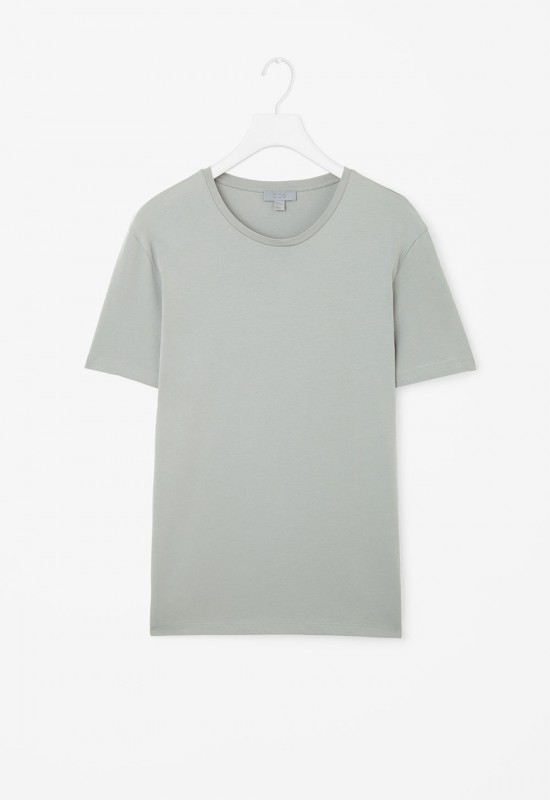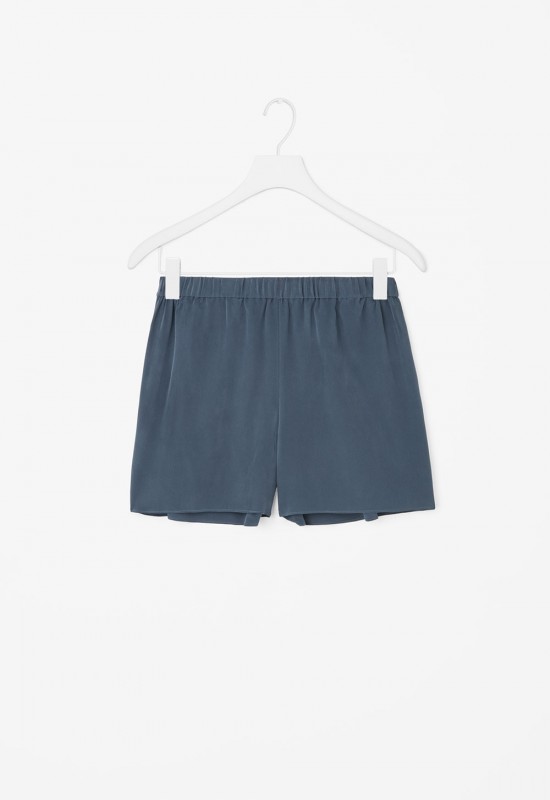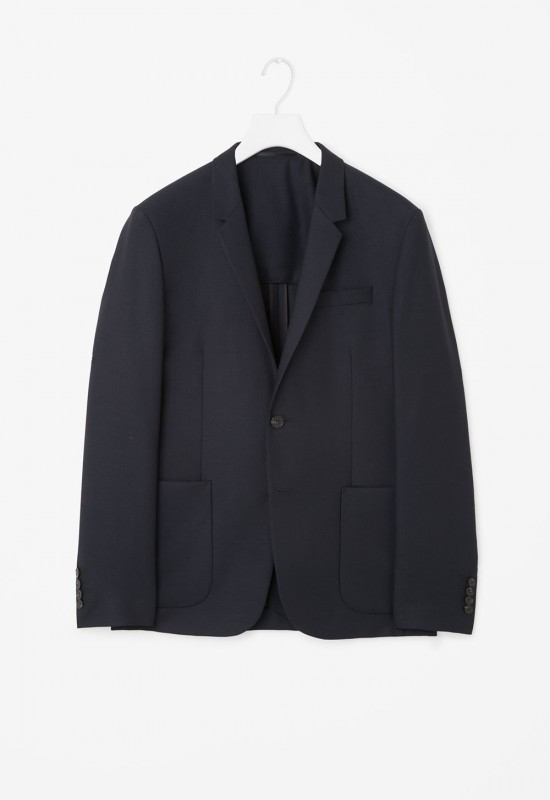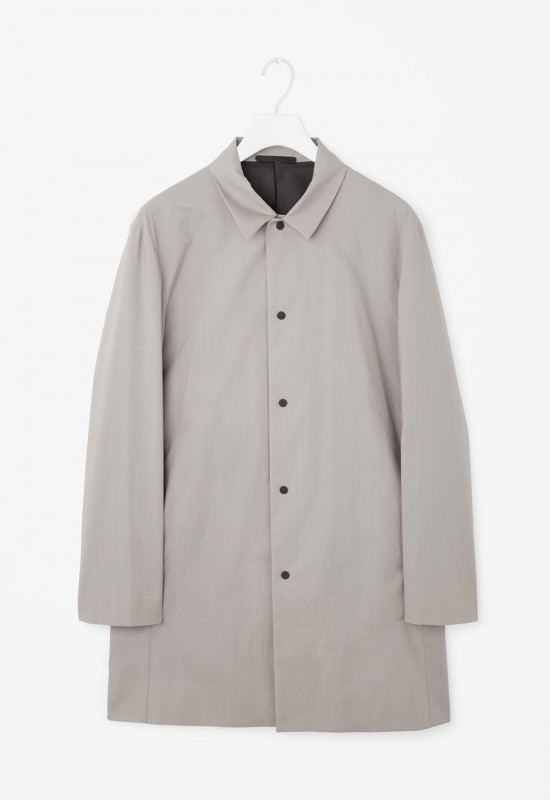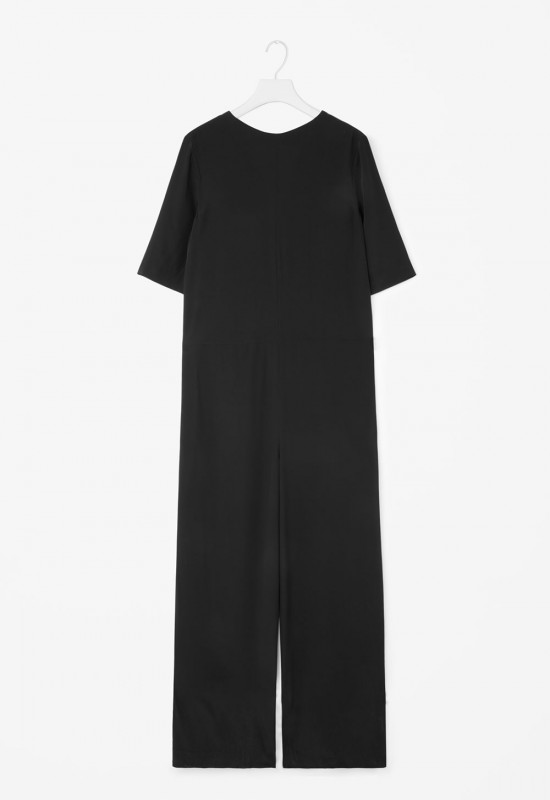 To get a couple of pieces of your own from the COS SS16 Collection, browse to your heart's content right here.