The Laciest collection lookbook from NYC based fashion label.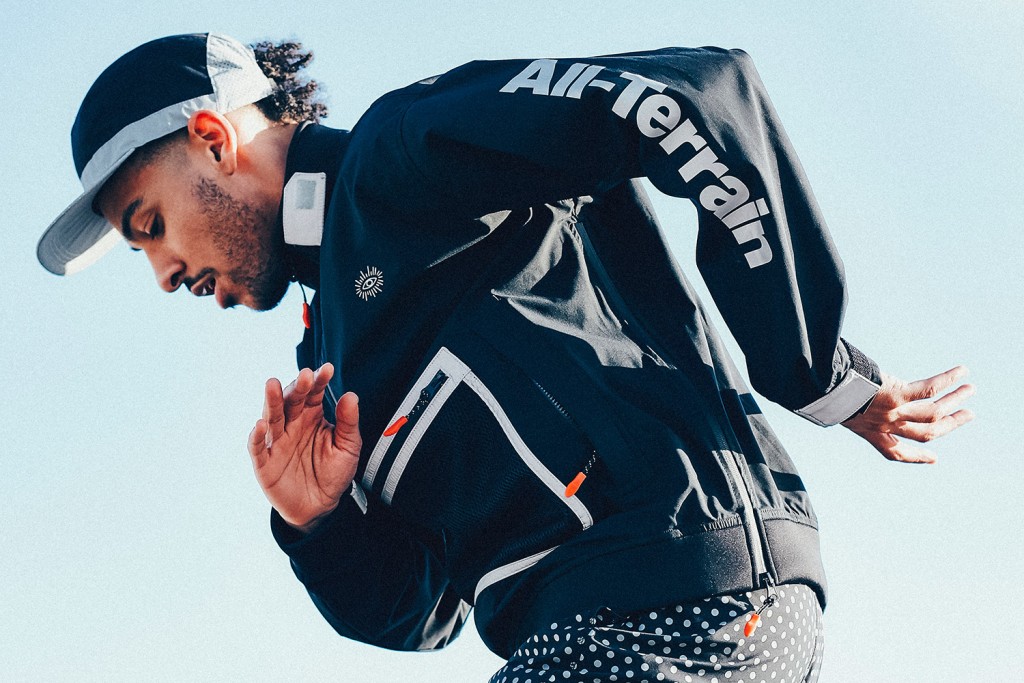 New York based label, ICNY, have just launched their Spring/Summer 2016 lookbook. With the collection inspired by founder Michael Cherman's vagrant lifestyle, it pulls from both San Diego and NYC's cultural foundations.
As always, an abundance of technical fabrics favouring functionality over fashion remains a key component of the A.P.C lineup.