Who needs seams anyway?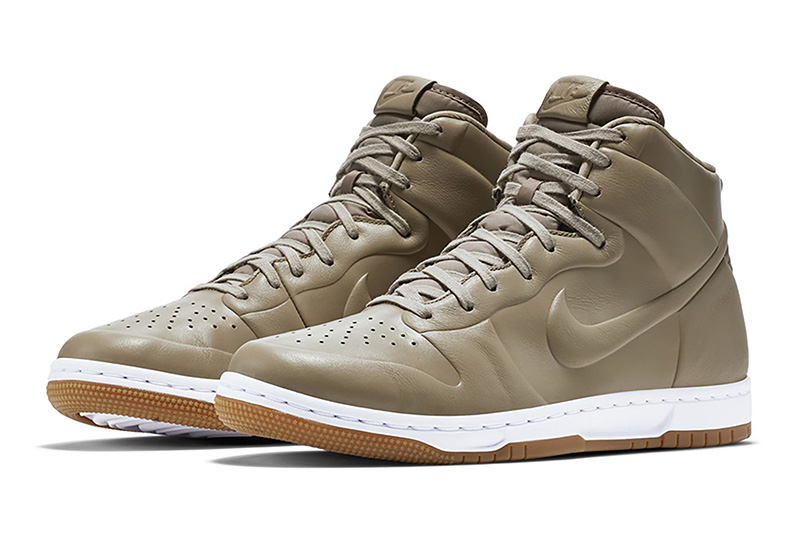 Nike's newest update comes in the form of a swanky new Dunk CRFT, seamless in nature and encompassed in a sea of smooth brown leather. The seamless update provides a fairly suave aesthetic and makes this one of Nike's sleekest sneakers yet. As far as the midsole goes, Nike haven't left that part out – it's now been upgraded into a fusion of rubber and foam paired with a classic gum sole, ensuring that the quality (and water-resistance) of their latest update is in no shortage.
The new Nike Dunk CRFT will be dropping fairly soon at select Nike retailers, though an official release date has yet to be confirmed. Keep an eye out, we know we will!