Just enough time to get in those last minute outfit updates and a fresh shape up.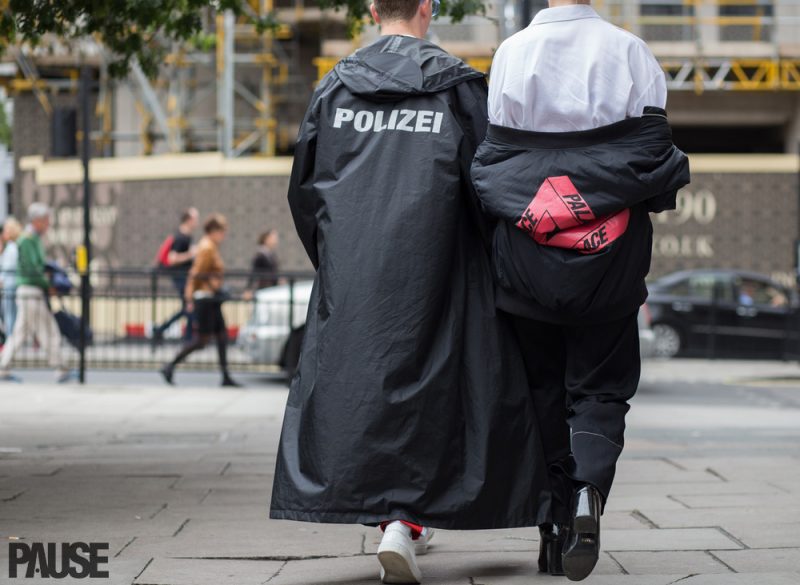 No time to catch your breath after NYFW we're afraid, it's almost time to get stuck into all that London has to offer with Fashion Week taking place from the 16th-20th September. Why should I care you ask? Believe it or not, LFW isn't just for the elite – you can get involved too. Although we can't magic you a seat on the front row next to a Kardashian or the chance to sip on complimentary champagne at a Mayfair after party, you can definitely enjoy yourself without having to blog your way there.
Here's PAUSE's quick guide on how to get yourself seen and make the most of LFW:
Familiarise yourself with the schedule:
Ok, so not a lot of the designers and houses publically announce the location of their shows and presentations, but that's not to say you can't find out a few! Also, with many designers beginning to live stream their catwalks and presentations this is a good idea if you don't want to miss out on those live updates, you can head over to londonfashionweek.co.uk to watch the action.
Know where to go:
Gone are the days of sulking around Somerset House. Although the British Fashion Council is still based there, they've moved the set up out of their backyard and on to pastures new. As of SS16 LFW took up a new residency in SOHO at the Brewer Street Car Park. With Fashion Week being the time of year with the largest concentration of street style photographers out at once, you can bet that there will be more than a handful hanging out here.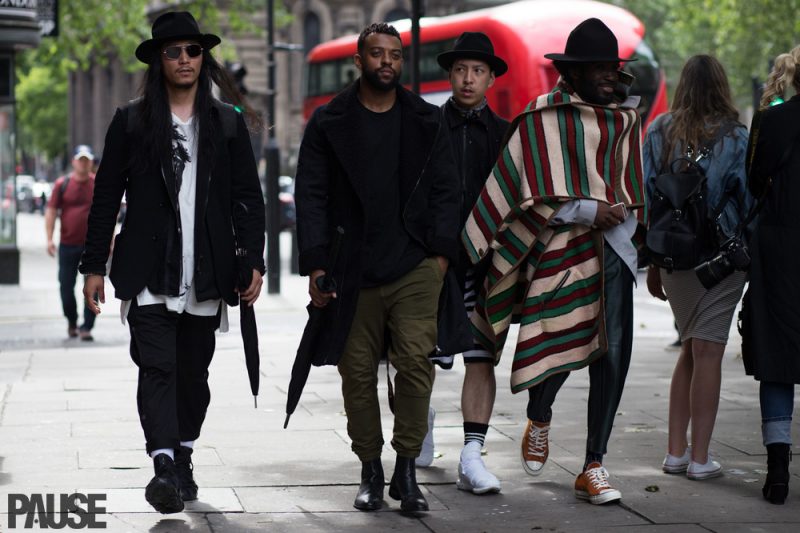 London is unique in that it's Designer Showrooms (aka Brewer Street) is located at the same location as its primary show space. Other features include an array of pop-up shops from the likes of TONI&GUY, Maybelline New York, Ray Ban, and Etihad Airways as well as The Store Kitchen, based on Lexington Street, whose pop-up will be serving a range of ethically sourced food and drink.
Opening times: 
Friday 16th September – 11:00 -19:00
Saturday 17th September – 09:30 – 19:00
Sunday 18th September – 09:30 – 19:00
Monday 19th September – 09:00 – 19:00
Tuesday 20th September – 09:30 – 17:00
However Brewer Street isn't the only Designer Showroom in town, the LFW website lists all showing designers and the location of their showrooms.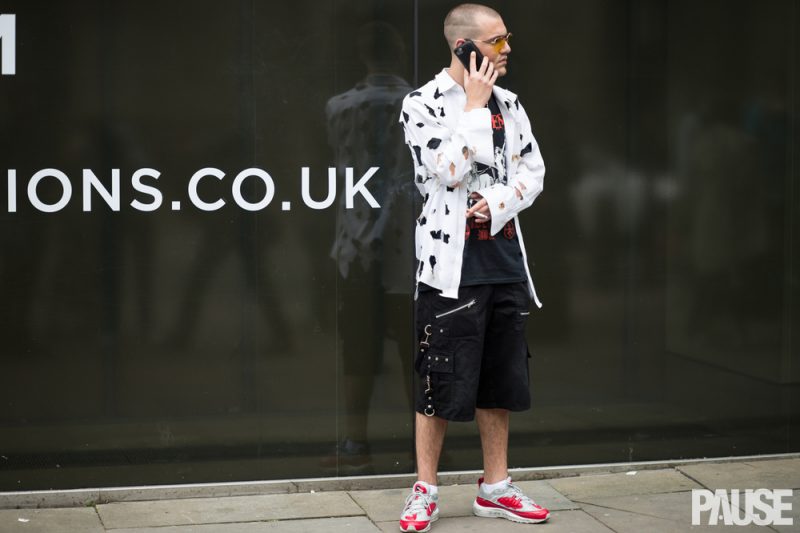 Where Else to Go:
LFW is becoming more and more consumer-facing, so if you don't want to sit on your ones and watch a live-stream, you can always head to one of the 20 outdoor screens available across Birmingham, Glasgow, Leeds, Liverpool, London, Manchester and Newcastle – set up by the BFC in partnership with Ocean Outdoor.
Carnaby Street. The famous shopping location is no stranger to Fashion Week Events and will be hosting again this year. As well as live-streaming on the big screen, they will also be providing workshops, in-store offers and other special experiences. This is also another street-style photographer hotspot so be sure to head down over the course of the week. For full listings visit their website.
Regent Street Speakers Series. Regent Street will be hosting a series of talks from prominent fashion figures and designers throughout LFW all of which as free and hosted by Hotel Café Royal. For more information head to their site.
You can find out about other events and their locations available to the public on the official LFW website.
Bring Your Fashion A-Game
Fashion Week is not the time to have left your freshest pair of sneakers round your Nan's house. To up your street-style snapping potential and get yourself noticed you have to step it up.
With this LFW set to be relatively mild (if you trust the weather forecast), it might not be time to hang up those summer garms just yet, if not there's always next day delivery.
Some PAUSE favourites include: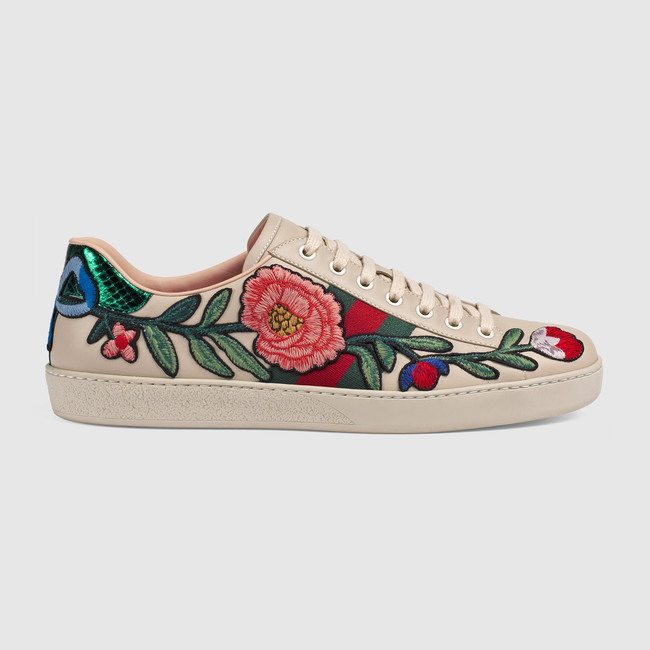 Our Gucci love affair continues, time to crack out your designer goods and head to the street – Click here to buy.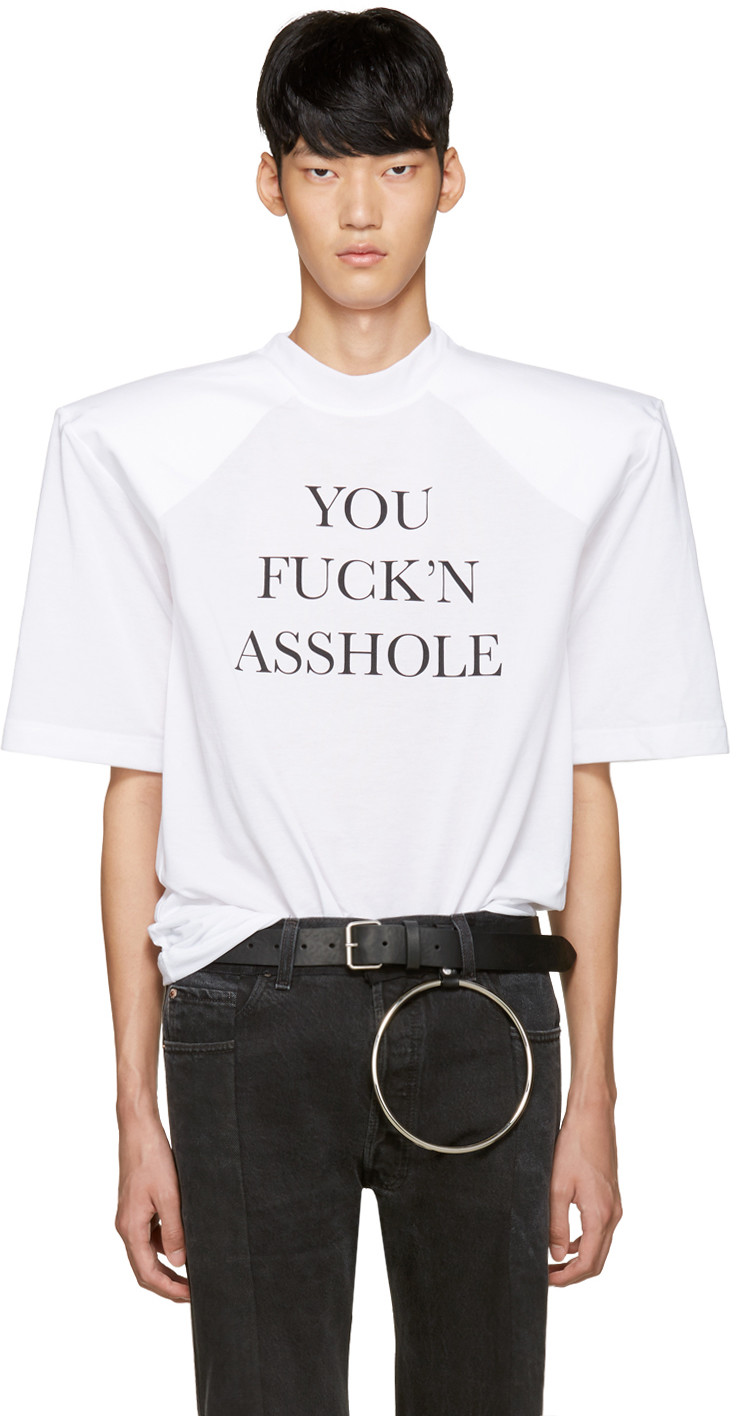 Express yourself with Vetements and let your clothes do the talking – Click here to buy.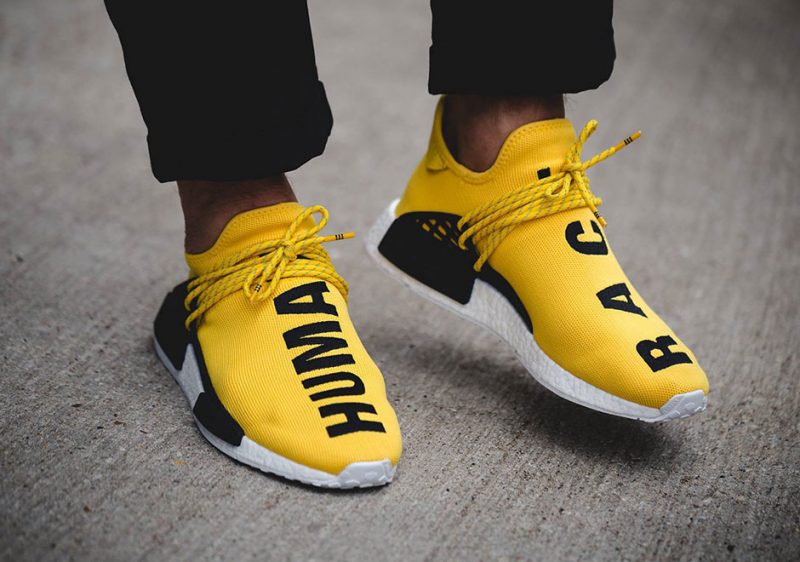 Bring out those limited editions. Add a statement sneaker to elevate your look. Head to the PAUSE Sneaker News page for all the latest.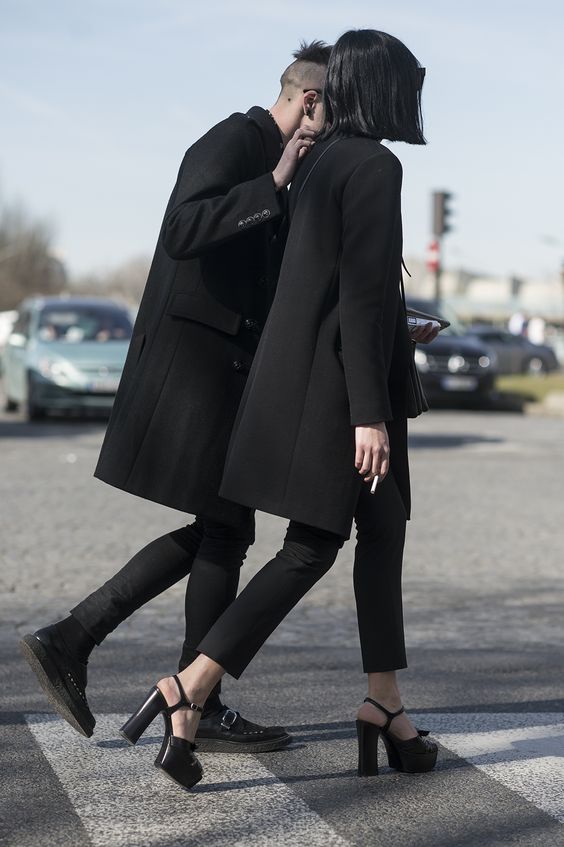 If in doubt, keep it simple and chic – remember all black is your friend.
But above all else, love what you wear. If you're not confident and feel uncomfortable in your look it shows. Show off your style and make them PAUSE. Happy LFW.
For more inspiration and to see what we're loving right now, check out this week's PAUSE Picks: Top 20 Items to Buy This Week