Gucci's sales in the last three months have been on the rise.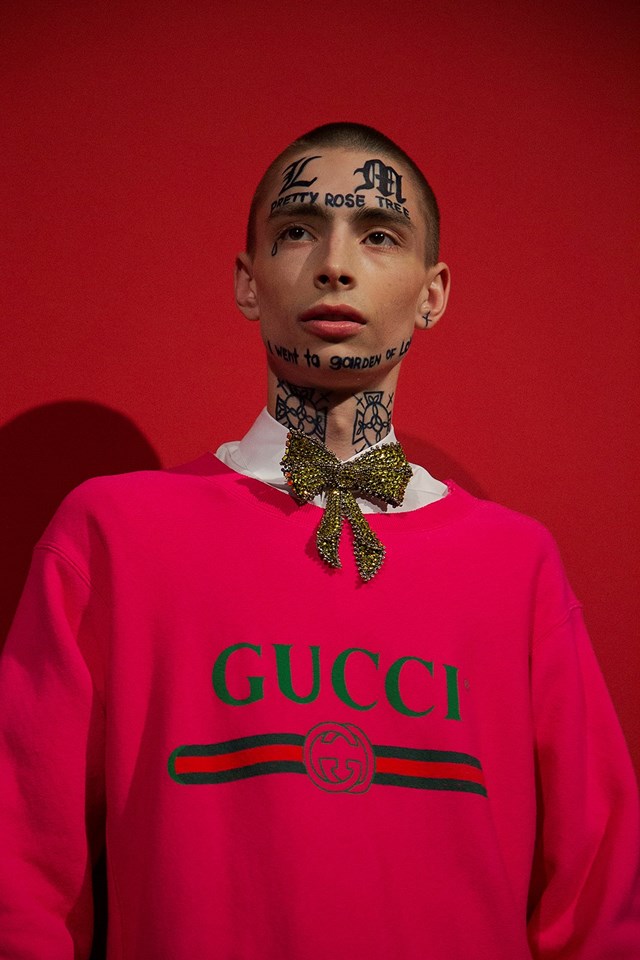 Alessandro Michele joined the world's leading luxury brand, Gucci, in 2002, and in January 2015 he was appointed Gucci's Creative Director; a role which gave him complete creative control of the the brand's image and collections. Now, in AW16, it has been announced by Kering, the group who develops luxury brands such as Gucci, Saint Laurent, McQueen etc, that Gucci's profits have risen by 17% this quarter, 7% more than predicted.
We can't say we are surprised. Gucci has taken the fashion world by storm with their recent collections and trendsetters, and we at PAUSE are beyond excited to see where Alessandro Michele leads the Italian brand in the near future.