Simon's goes 'State Side'.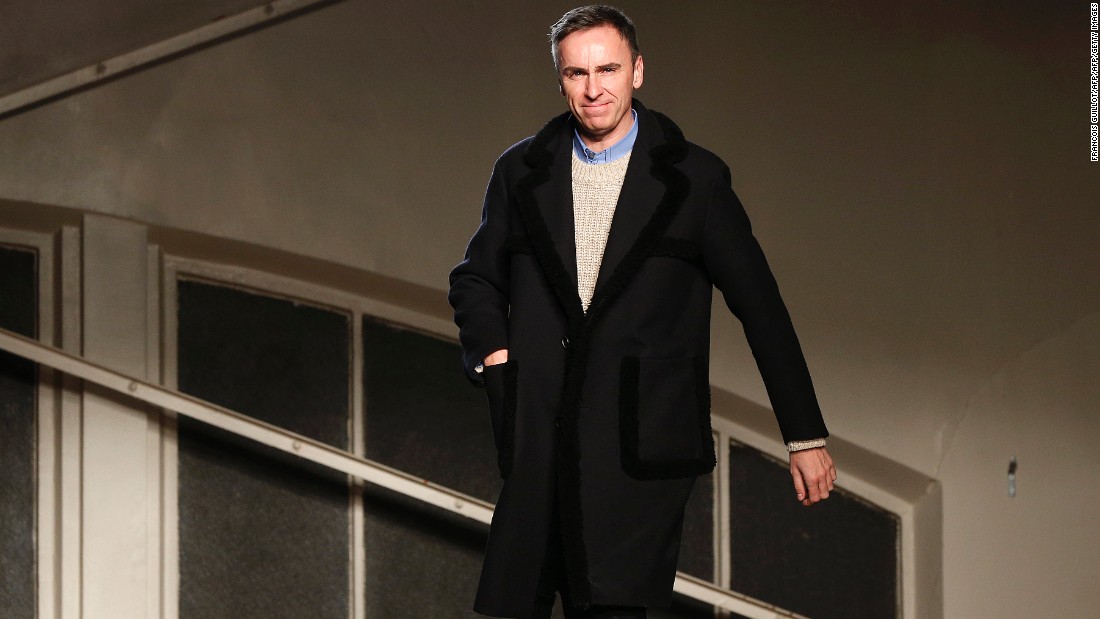 Raf Simons is to show his Autumn/Winter 2017 collection in the upcoming Men's New York Fashion Week, which will be held in The Big Apple from January 30th to February 2nd, 2017. This will be Raf Simons' first runway show for his eponymous collection since he was appointed Chief Creative Officer for Calvin Klein back in August and the first he has done in New York, ever.
Raf's collection is expected to be shown on February 1st (Take note!) for the first time ever in New York, which is a huge deal for New York Fashion Week to bring a designer such as Raf in. In a statement regarding the adddition, Steven Kolb (CFDA CEO) said, "Raf is one of the most influential designers on the international fashion stage. His creativity and energy are a welcome addition as we continue to grow this important platform for American menswear."
Make sure you make a note of February 1st for the debut of his Autumn/Winter 2017 collection. In the meantime you can check out an archive of his previous collections here and see the beauty of his work.