Biggest trends we have seen in 2016
2016 is definitely a game-changing time for fashion with all the unexpected twists in what's in and what's not. Who would have thought the minimalism trend would fade away so soon, taking over by the 70's fad led by Alessandro Michele? And who would have thought the day for our beloved skinny jeans to retire has finally come, while wide-leg trousers transcend their lowly status to take centre stage? Scroll down to check out the biggest trends we have all witnessed in 2016.
Souvenir Jacket
You have seen them on celebrities, and you have seen them on the runway – there is no way to miss souvenir jackets in spring earlier this year. First appeared in WWII, they have revived in 2016 with intricate embroidery and Easter inspiration, nodding to the retro trend that some of the biggest fashion houses were creating.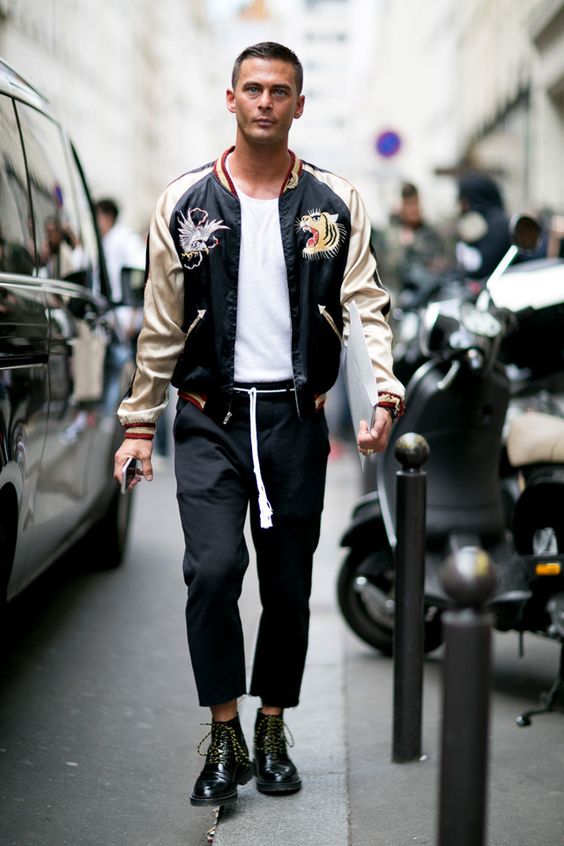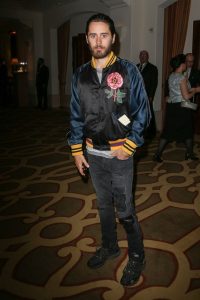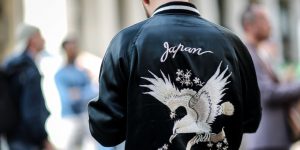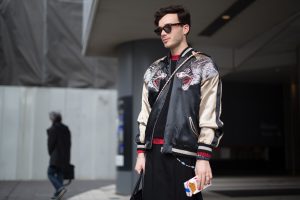 Cuban Collar
It seems like we can never get enough of the retro vibe in 2016. Cuban collars, usually seen on Hawaiian shirts, have made a major comeback this year in the most flattering way ever. A Cuban-collared shirt and a pair of cropped chinos – it was the best way to create a relaxed yet chic, business meets pleasure kind of look last summer.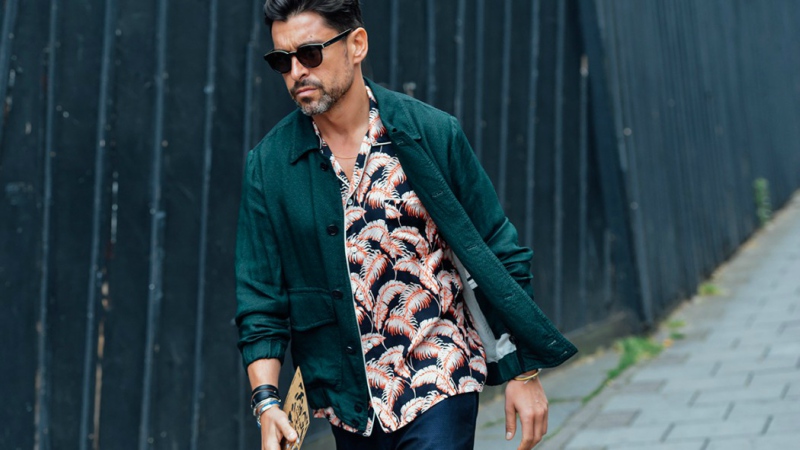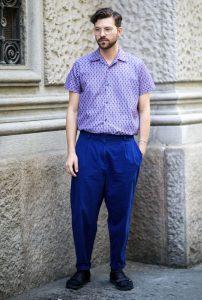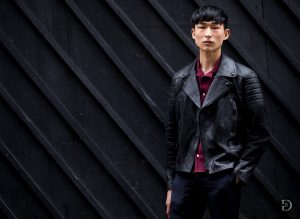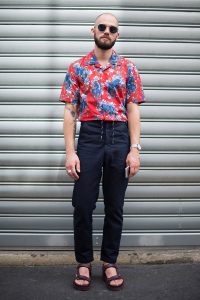 Wide-leg Trousers
A long-awaited trend among many of us (and our balls too) – 2016 is finally the year to put away all those skinny jeans we have worn for so many years, and opt for some wide-leg trousers. Contrary to common belief, they are actually pretty flattering on men, and can manage to be fashionable and comfortable at the same time. After years of spray-on oppression, in 2016 we have come to a single conclusion: the wider, the better.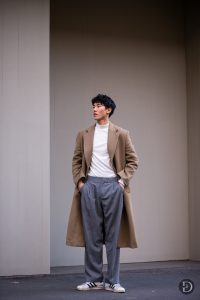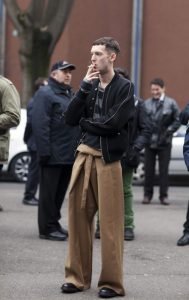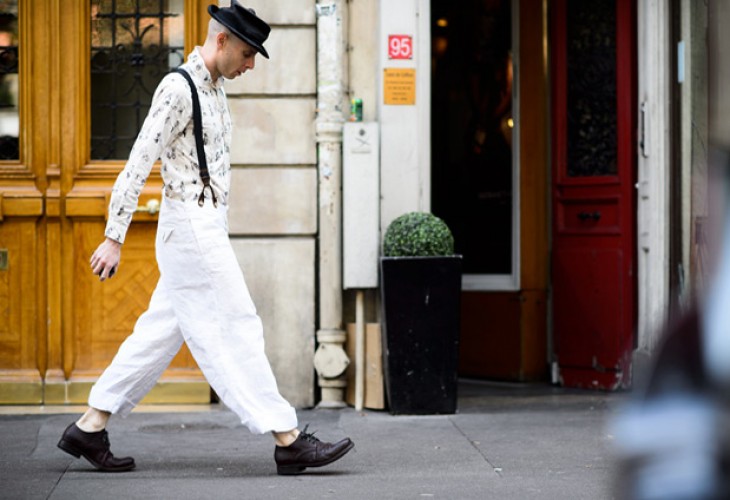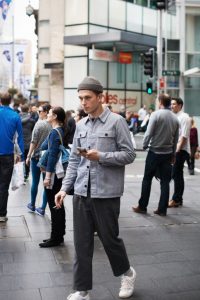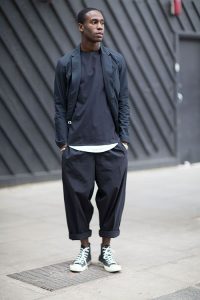 Puffa Jacket
If loose silhouette is given a new lease of life this year, oversized jackets are not any less popular than wide-leg trousers. In particular, puffa jackets are the order of the day, very possibly led by the "it" brand of 2016 – Vetements.