The New Classic.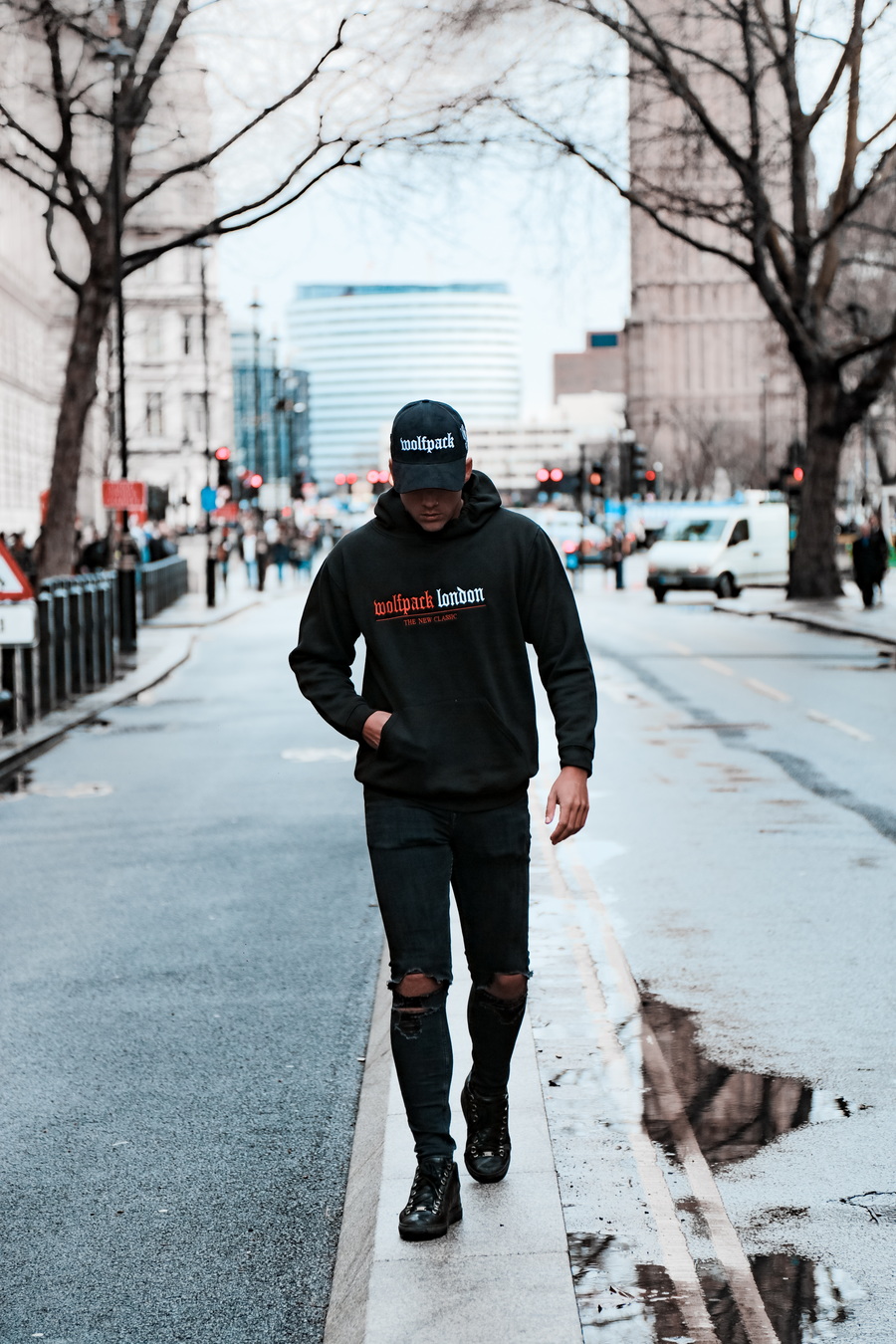 London-based streetwear brand Wolfpack London is a new brand that focuses on being the modern leaders that infuse with London's past culture, being Thew New Classic of today. Representing and staying true to their roots, the brand continues to dub a New Classic lifestyle with a range of some of their streetwear favourites, showcasing London's everyday go-to essential dressing in streetwear. The new collection features a suede sports cap, a heavy duty hooded jumper with logo embroidery and with luxury sweatpants.
Shop the collection today at www.wolfpacklondon.com.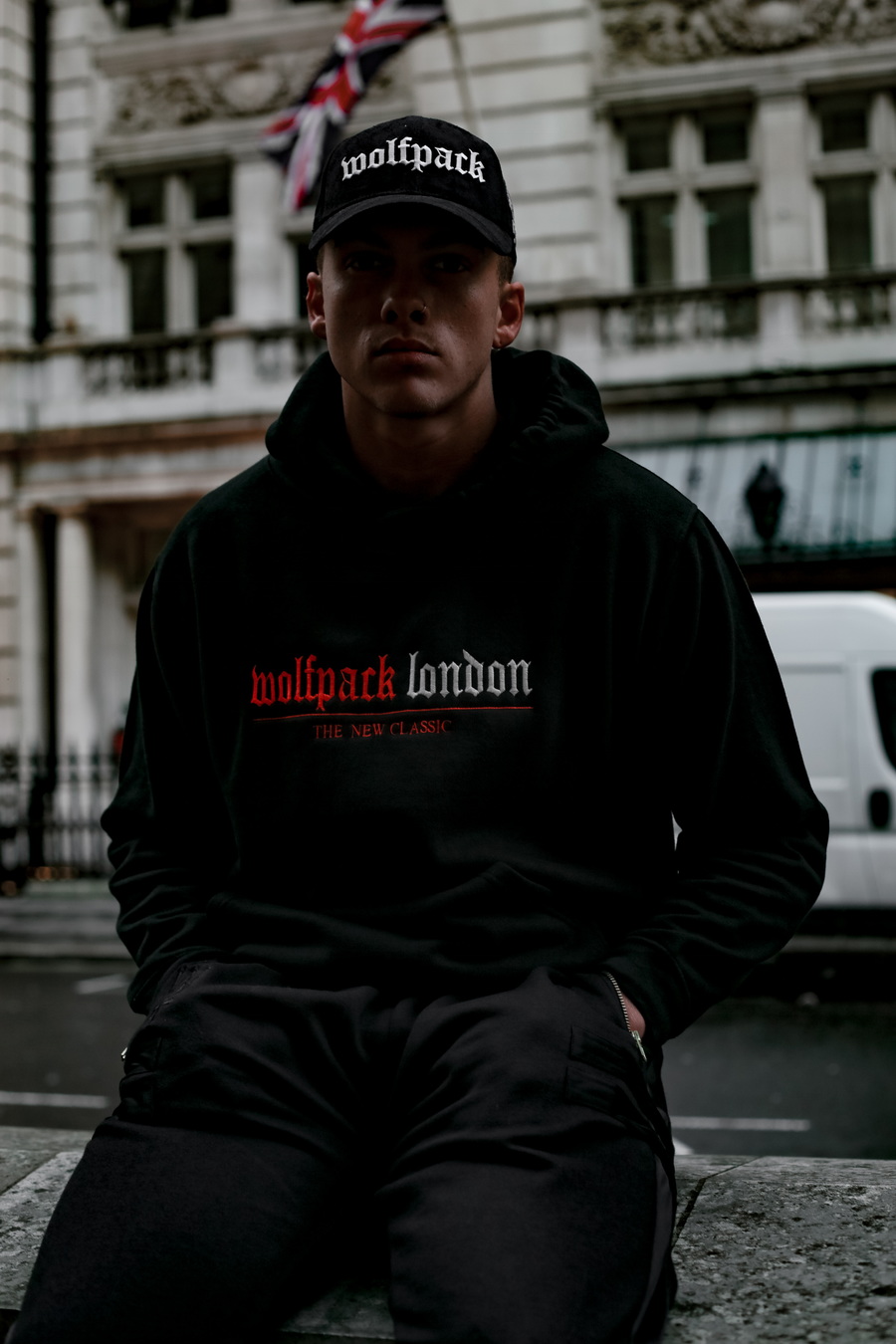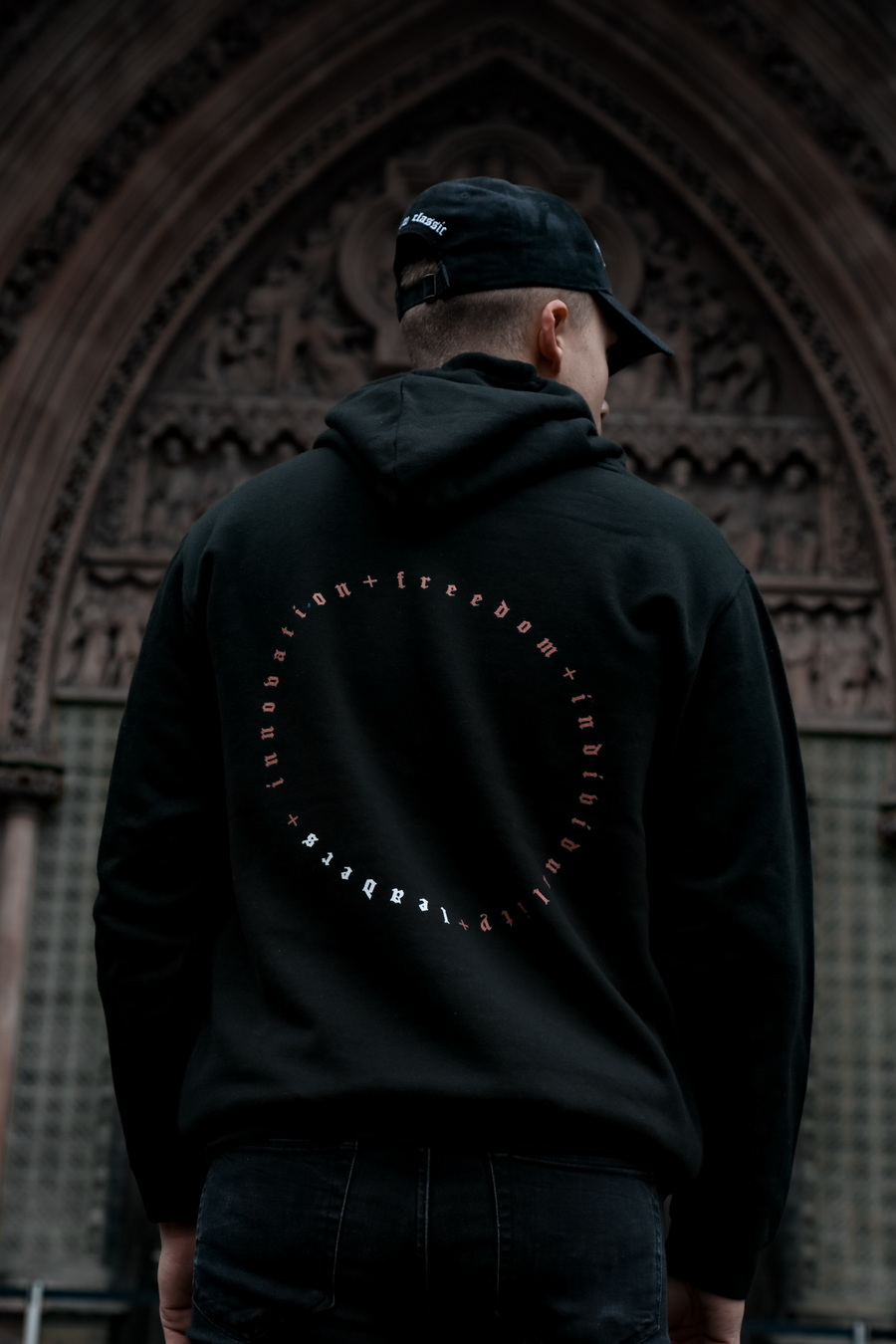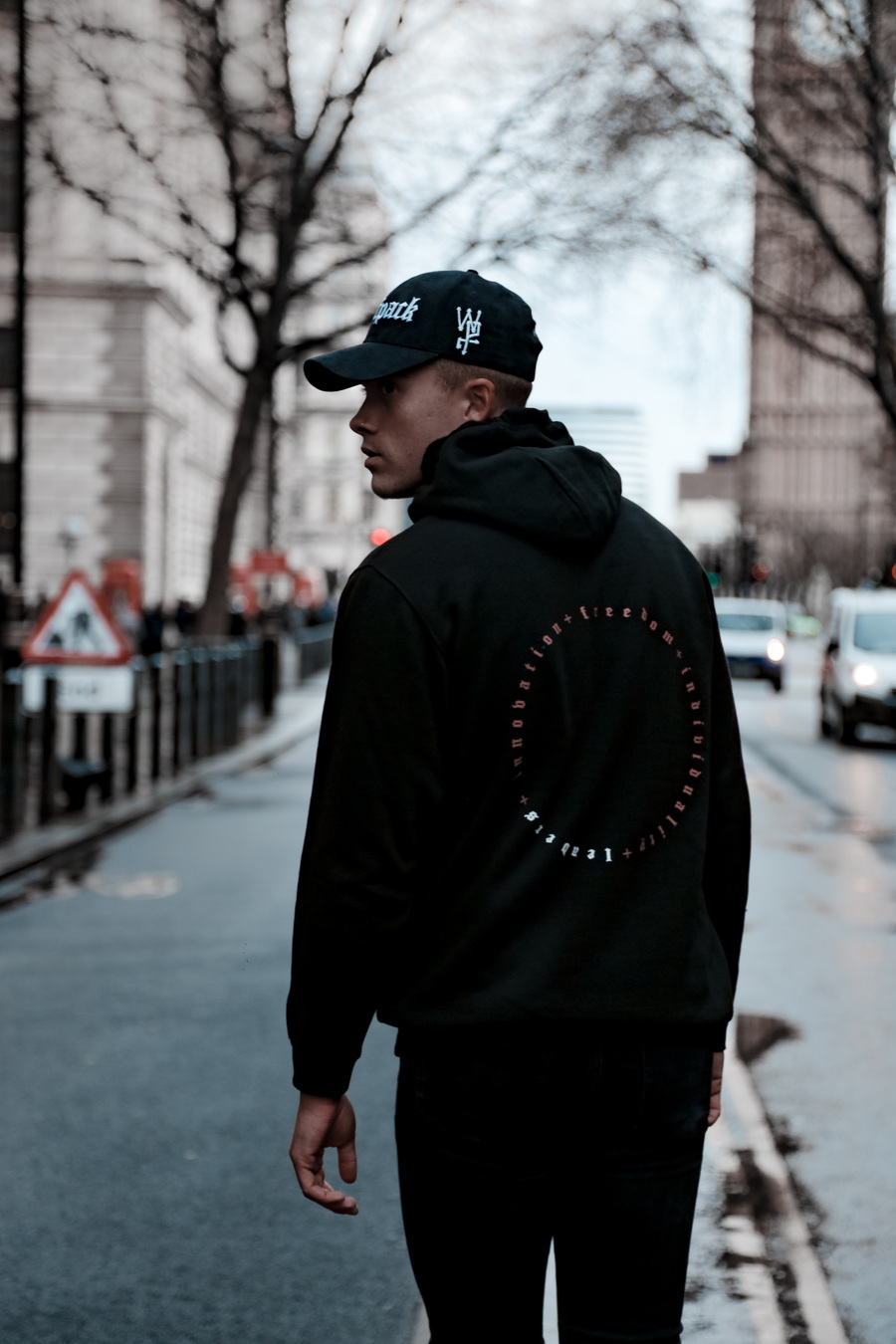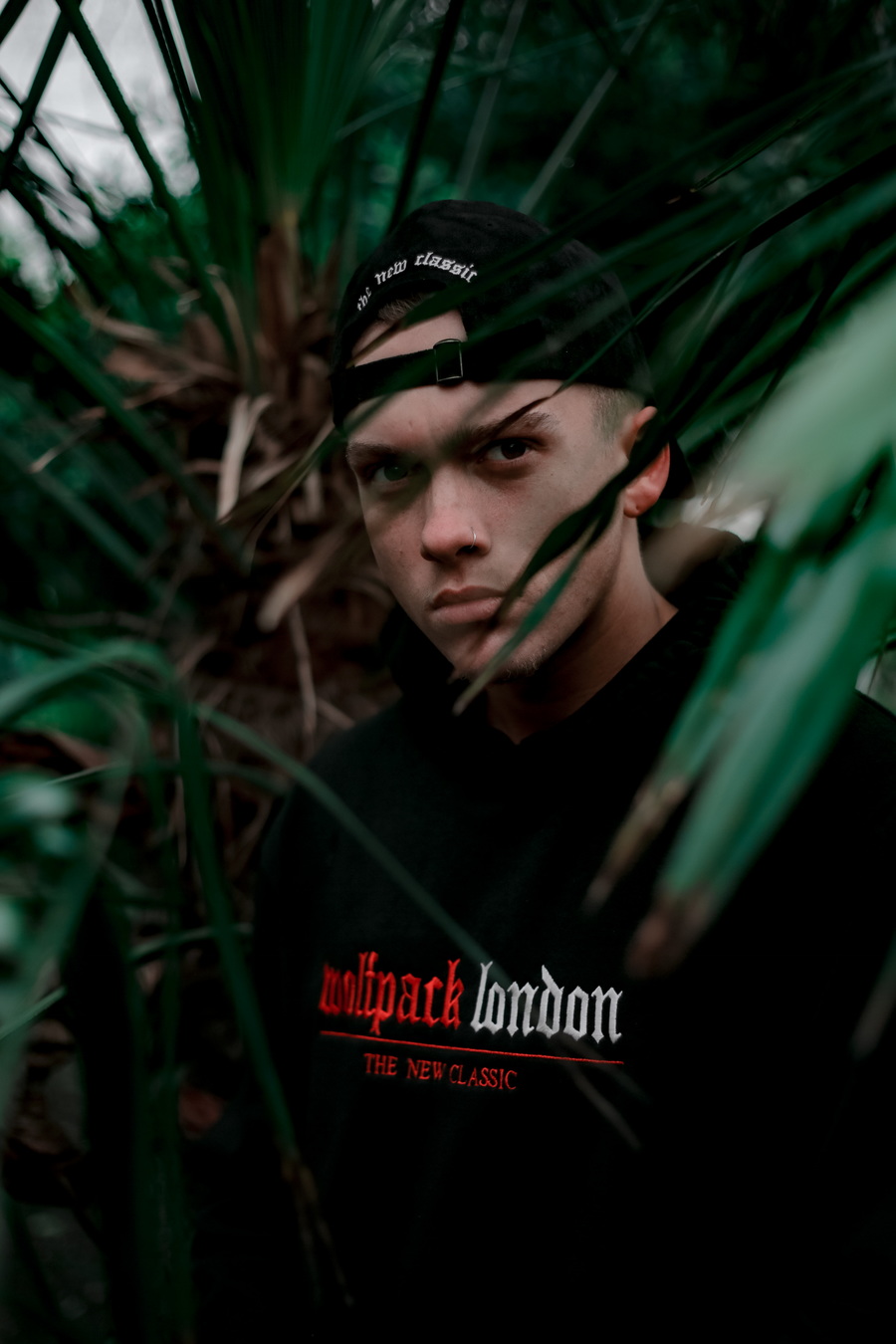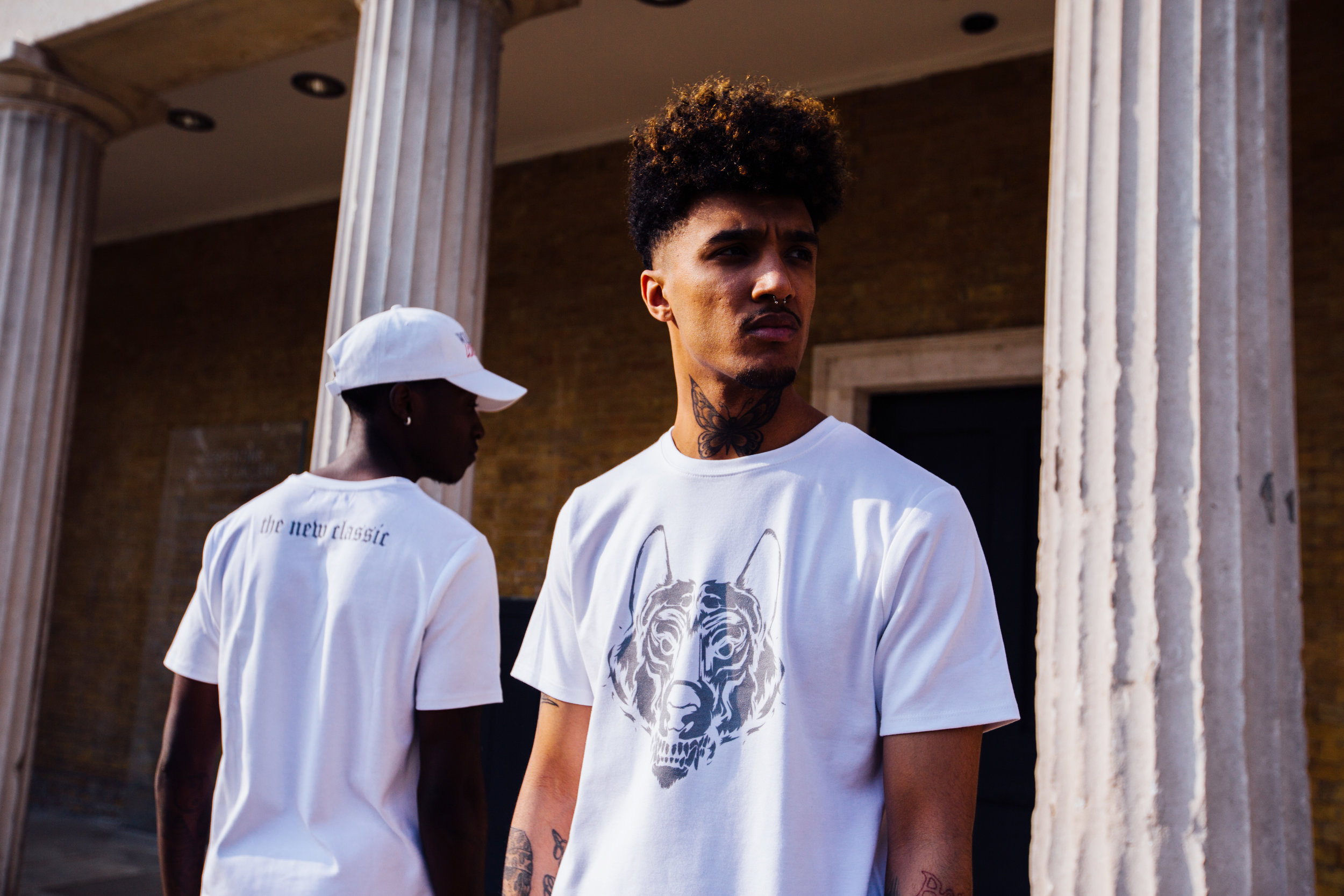 Follow Wolfpack London on Instagram and Facebook.