Lil Yachty's Best Moments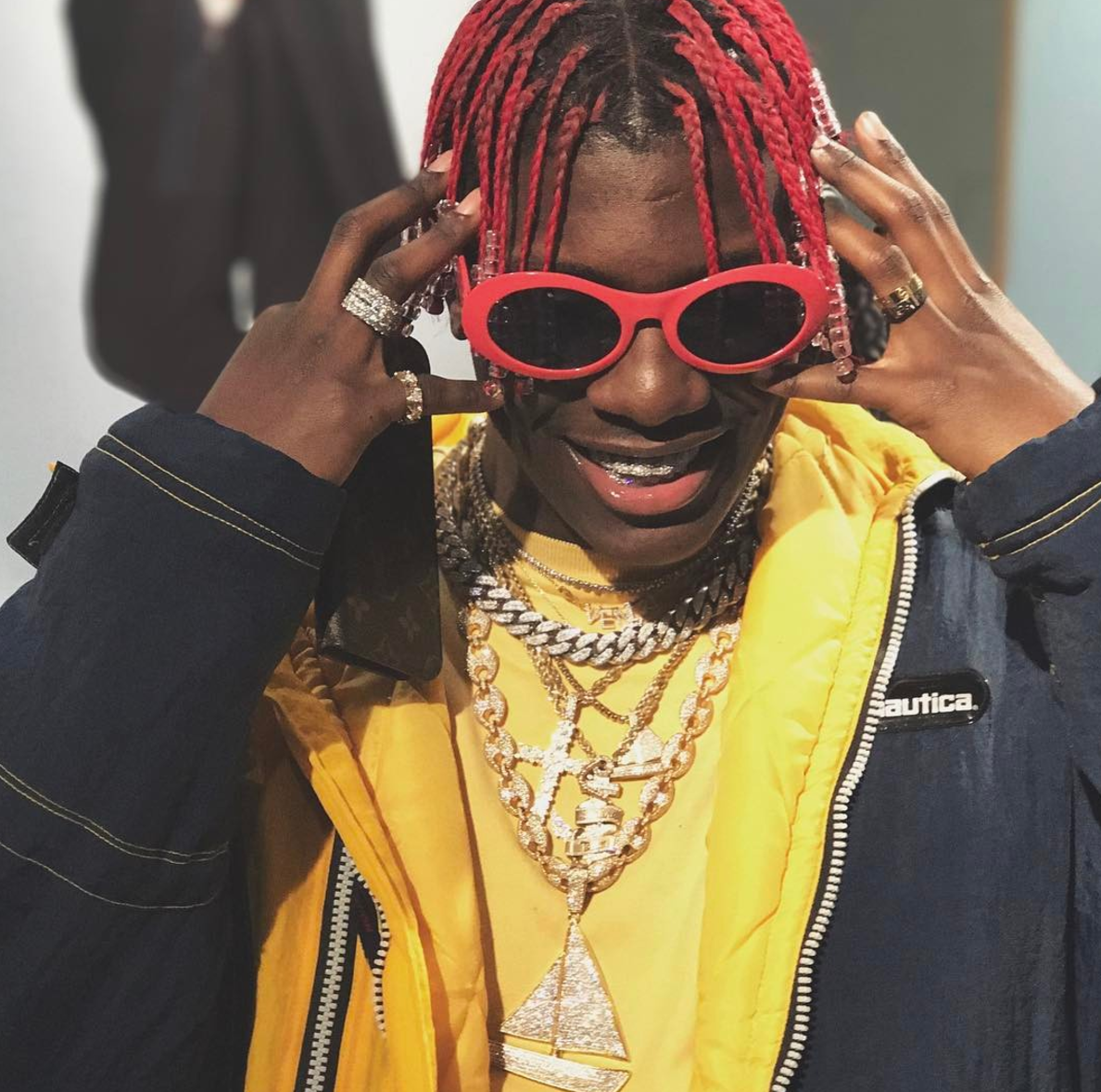 Since we included Lil Yachty in our Ones To Watch In 2017 at the end of last year, he's shown us a whole host of cool outfits, songs, gigs and more. Check out some of his highlights below.
Rainbow Grill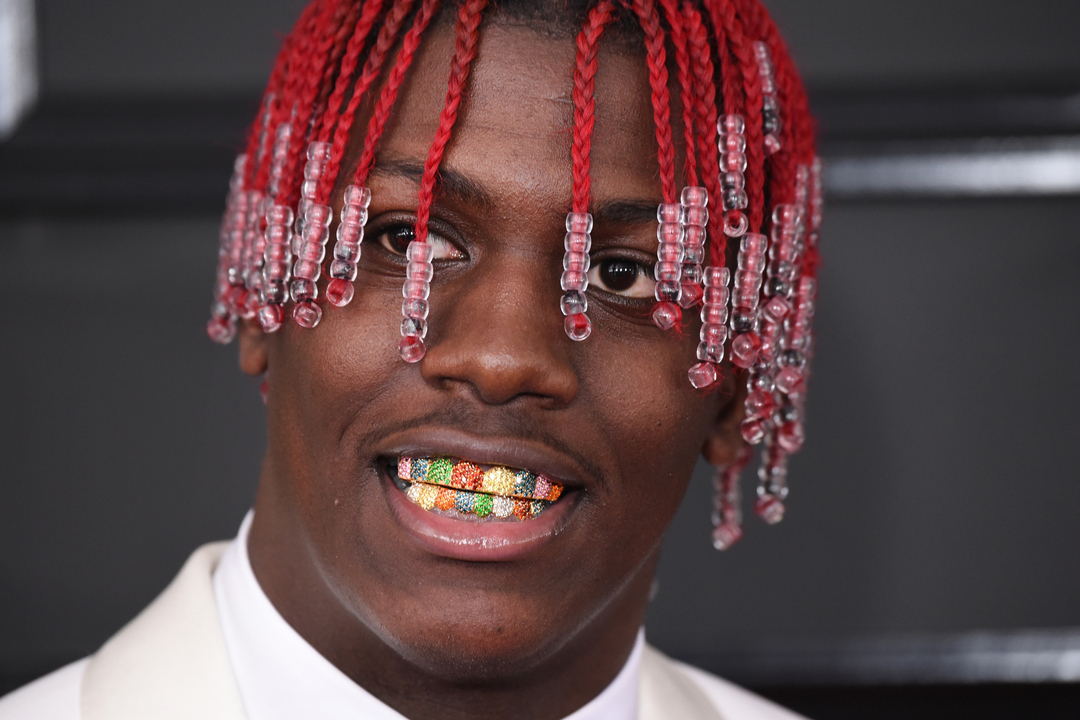 We may have thought it was just for the Grammy's, but Yachty hasn't lost his $35,000 Rainbow Grill yet, becoming another bold, colourful statement just like his hair.
Grammy's Suit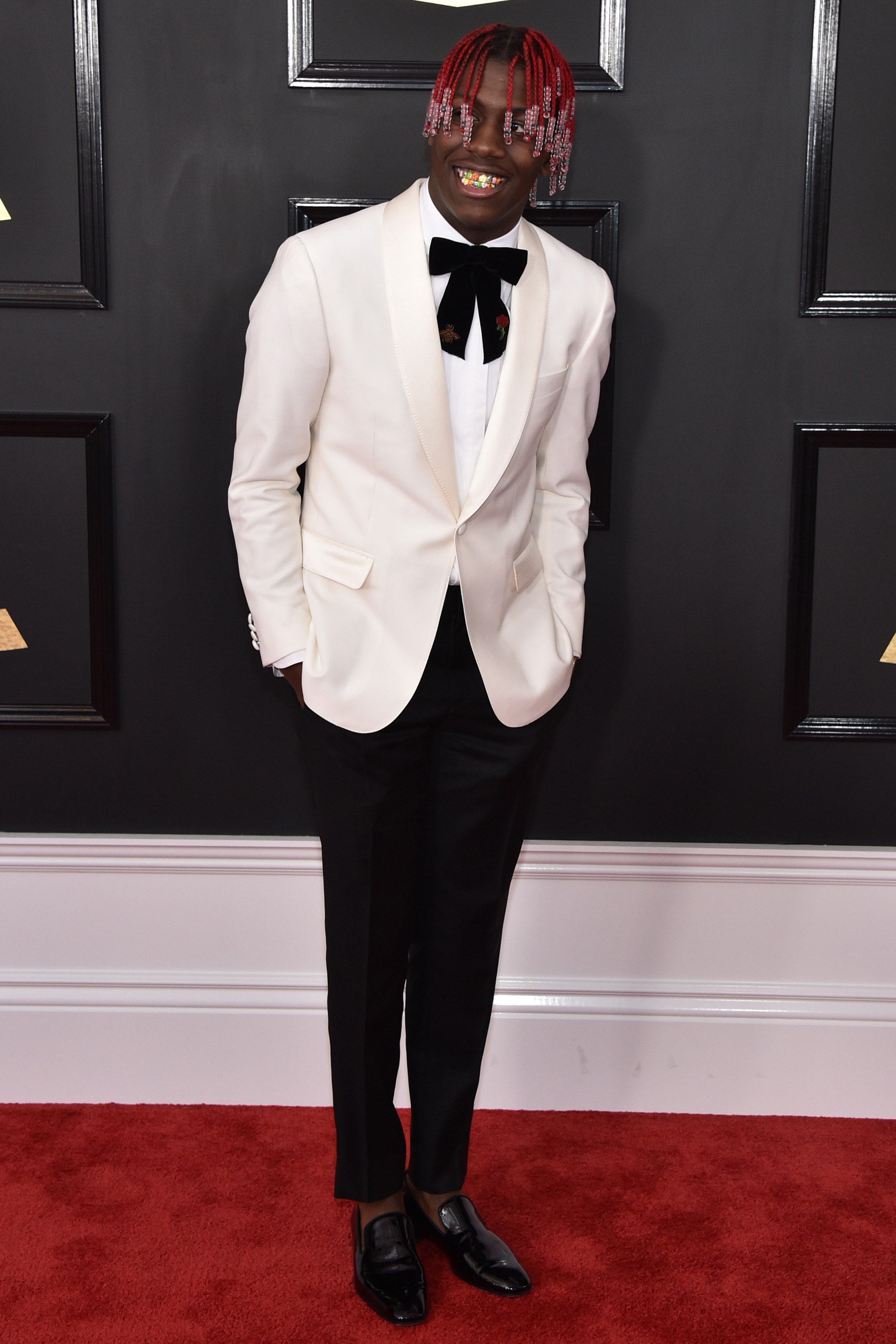 This suit for the Grammy's showed us a different side to Yachty, the grown up, classy side.
Brick Magazine
Lil Yachty graced the cover of BRICK Magazine in an editorial which saw him wearing Vetements, Gucci and more.
London Pop-Up Outfit
At his London Pop-Up shop with Migos, Lil Yachty wore a Supreme Paisley Box Logo T-Shirt, Stone Island Jacket and Supreme x Levi Flower Pants. At the Pop-Up he sold some exclusive merch as well as talking to fans.
Peek A Boo

Peek A Boo gave us a taste of Lil Yachty's future releases to come. Featuring rap legends Migos the song features a catchy beat and Yachty's infamous rapping. Lil Yachty was the Creative Director and one behind the idea for the music video featuring scenes where his brightly coloured hair and grills are prominent, whilst the camera flicks between shots of women, Yachty and Migos.
Nautica x Urban Outfitters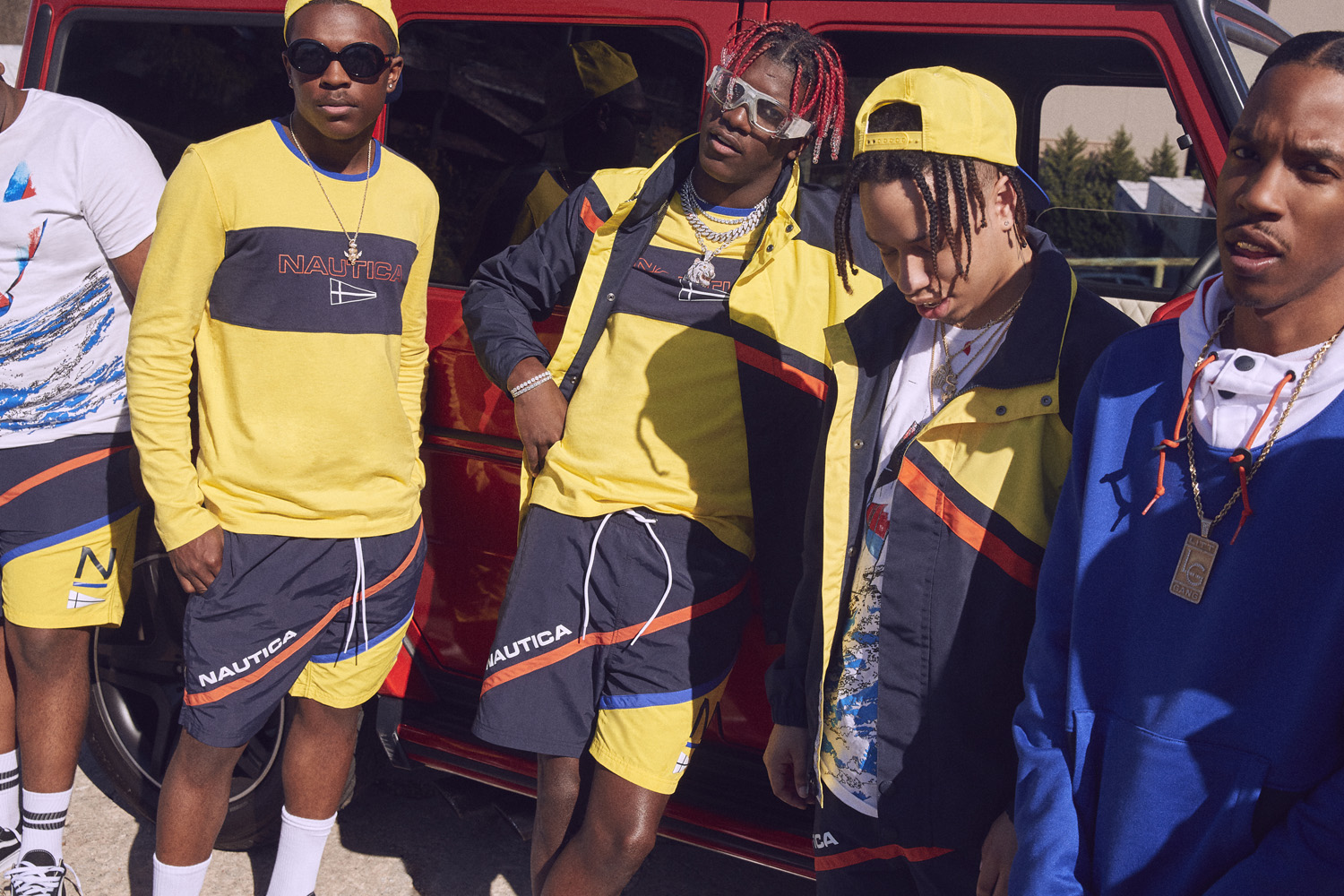 Following the ongoing collaboration with Nautica, Urban Outfitters and Lil Yachty, him and his team modelled and starred in the Spring/Summer 2017 campaign. Featuring Shorts, Jackets, T-Shirts, Caps and more the collection is full of 90's silhouettes and colours, presented in a fun, relaxed summer campaign.
Honor Feature
Lil Boat featured on a DJ Cassidy song with Grace showing his versatility as an artist, as he was able to rap over a pop song in his own way. The music video also flicks through a few different outfits including a red suit with a red boat print shirt and blue suit with blue boat print shirt and blue boat shoes.
Snow Camo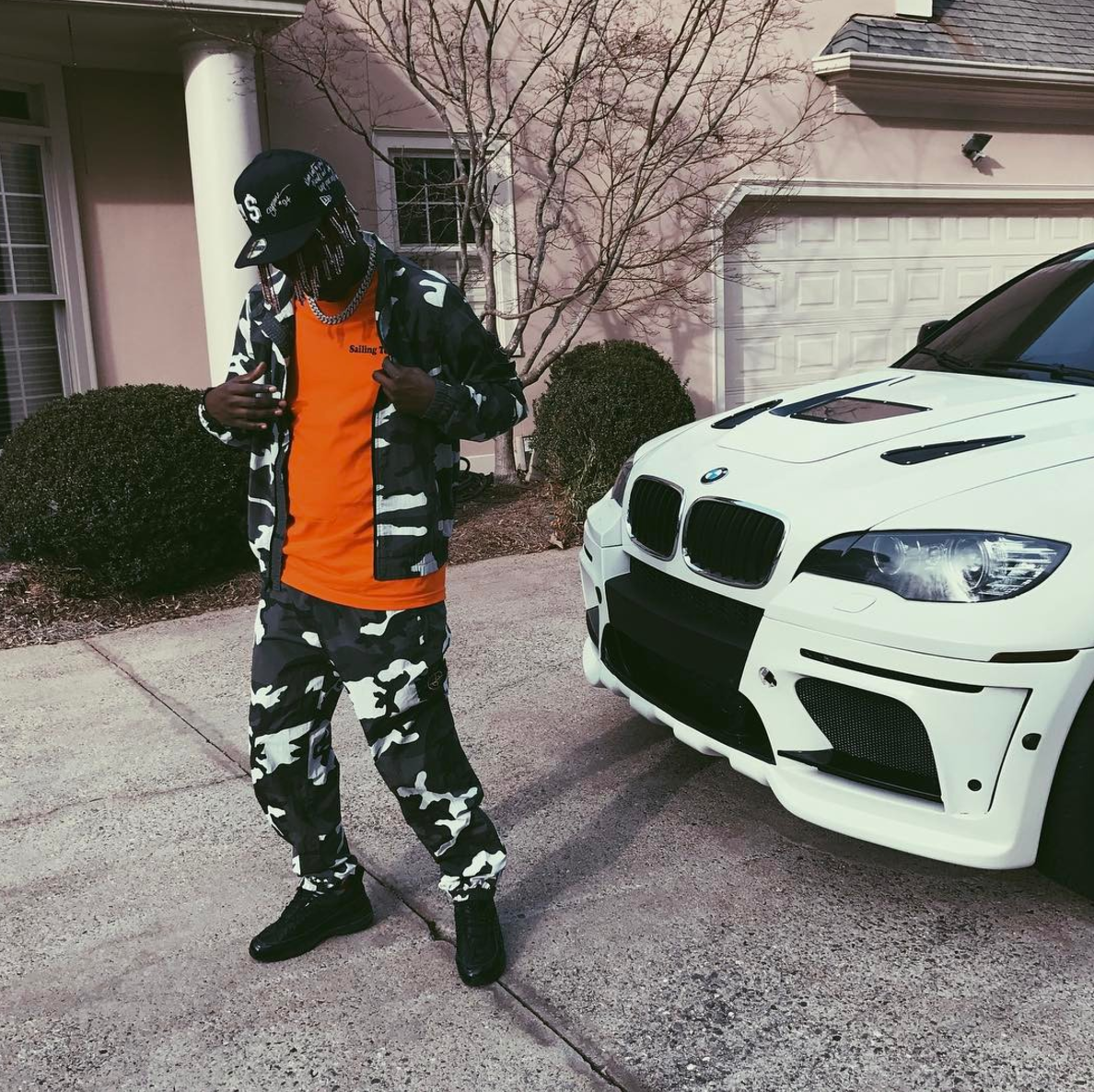 He mixed two of this seasons hottest trends – orange and Snow Camo print for a bold and powerful statement look.
EXIT Magazine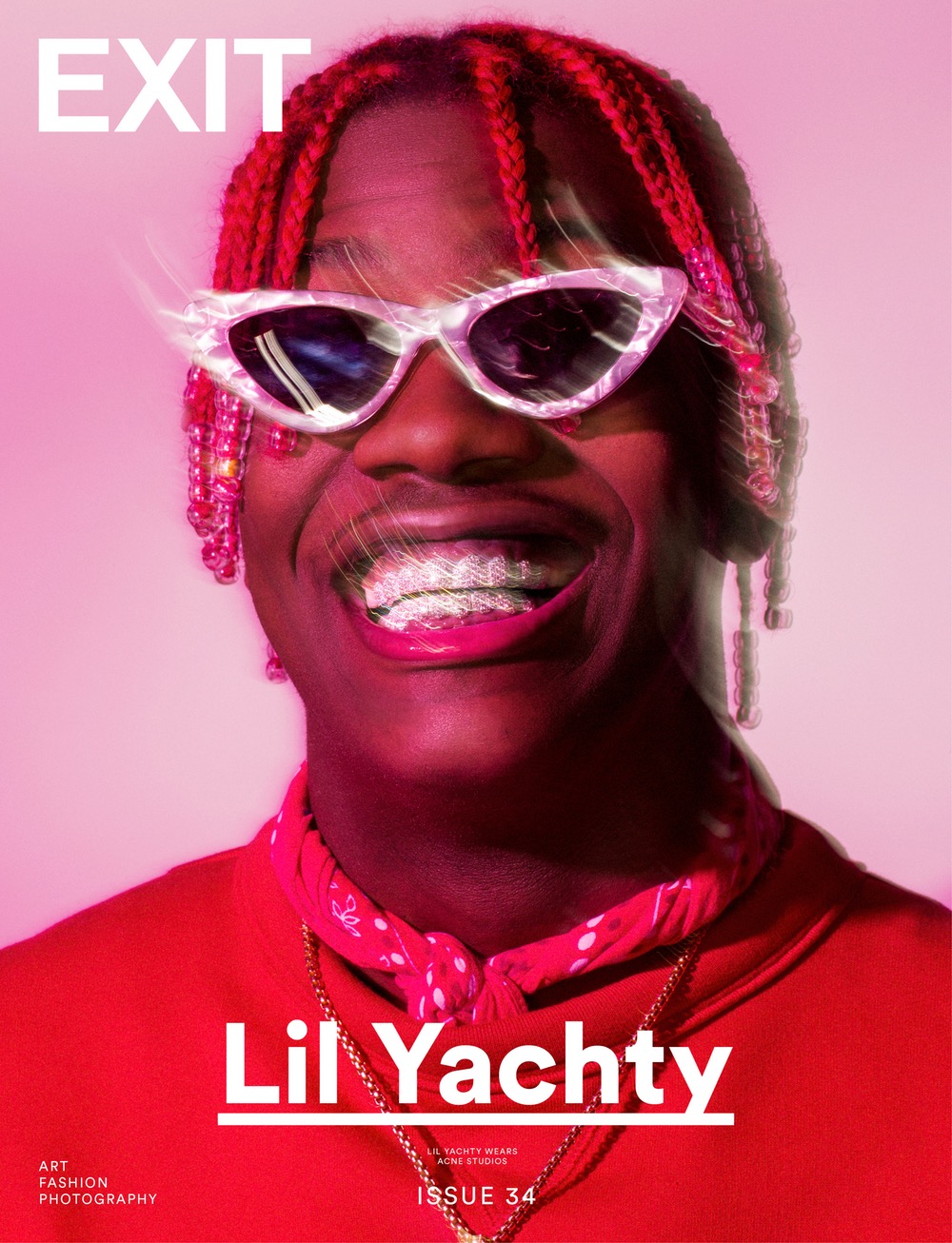 Yachty featured in a 16 page fashion editorial of EXIT Magazine being quite possibly his most fashionable yet, sporting a red jumper on the cover and silver shining sunglasses to match his grills.
GQ Grammy's After Party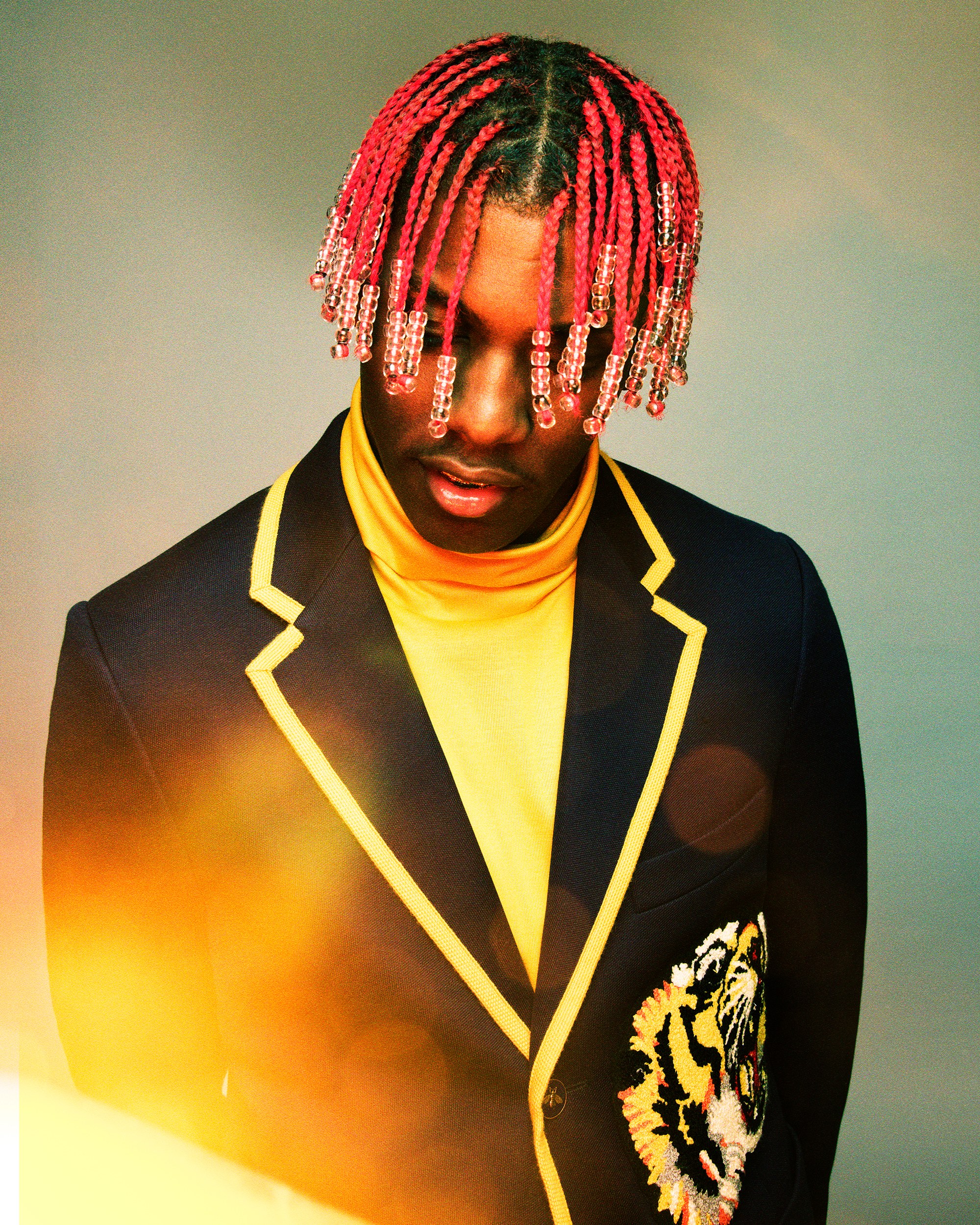 He sported a Gucci Blue Slim-Fit Appliqued Cotton Blazer for the GQ Grammy's After Party.
King Of The Teens
This interview gave an insight into how Lil Yachty copes with fame and the influence and responsibility he has, always "pushing postivity" and keeping a "clean image". He also stated that "if you have no money but you know how to put an outfit together… that was really what I used to do", before finishing with "one day I have to grow up, one day."
Supreme x The North Face

Lil Boat hung with Drake wearing this seasons hottest colour – orange. He wore a red striped Long Sleeve with orange Supreme x The North Face Nupste Pants and matching Nike x VLONE Air Force 1 Sneakers.
Teenage Emotions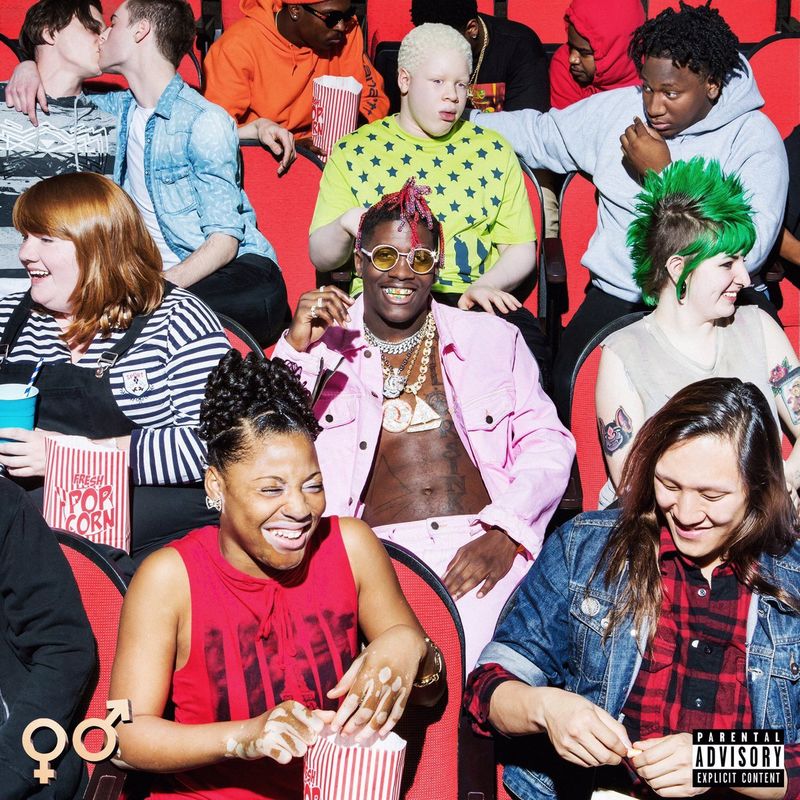 Lil Yachty's new album Teenage Emotions will release on May 26th and features him on the cover in a pink jacket and matching denim trousers.