LVMH wants to sell "experiences."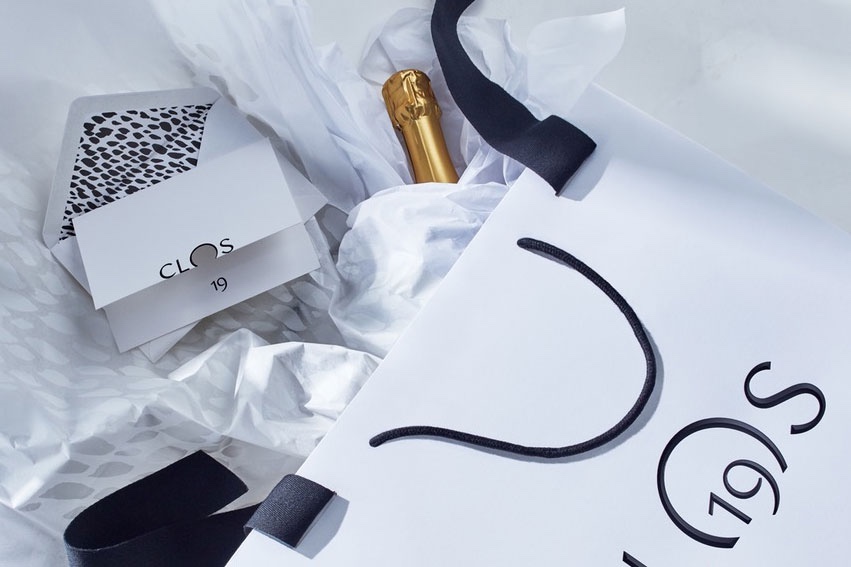 LVMH, a French multinational luxury goods conglomerate, just launched a digital lifestyle and e-commerce platform. Their new venture named Clos19 was founded by Stephanie Watine Arnault, the niece of LVMH chairman and chief executive Bernard Arnault.
According to their official website, "At Clos19 you will discover everything you need to know – from the essentials to the exceptional. How to choose the perfect bottle for a cocktail party, a dinner or a gift. How to master the magic of mixology. How to sniff out the subtleties of the finest wines, champagnes, and spirits."
Clos19 will sell luxury wine and spirits from brands like Moët & Chandon, Krug, Veuve Clicquot, Château d'Yquem, Dom Pérignon, Hennessy and more. The brand is also going to offer a 24-hour delivery service. In addition, the brand aims to sell "experiences" such as wine tasting and dinner parties hosted at private homes.
Stephanie Watine Arnault told Business of Fashion: "The whole concept behind Clos19 is around sharing and championing the art of hosting. We have the expertise, we know how to execute, how to set the scene and how to make the moment really special. We are creating trips to our cellars, for instance … but we are selling more than just a tour.' What we are selling is the whole experience around it: from the trip to the right hotel booking to the right restaurants in the Champagne region. It's the full package."
Clos19 debuted yesterday in the UK and is to be launched in Germany this summer with additional markets to follow. You can check out Clos19 official website here.
In other news, LVMH is going to buy the entire Christian Dior brand. Click here to find out more.