And the winner is…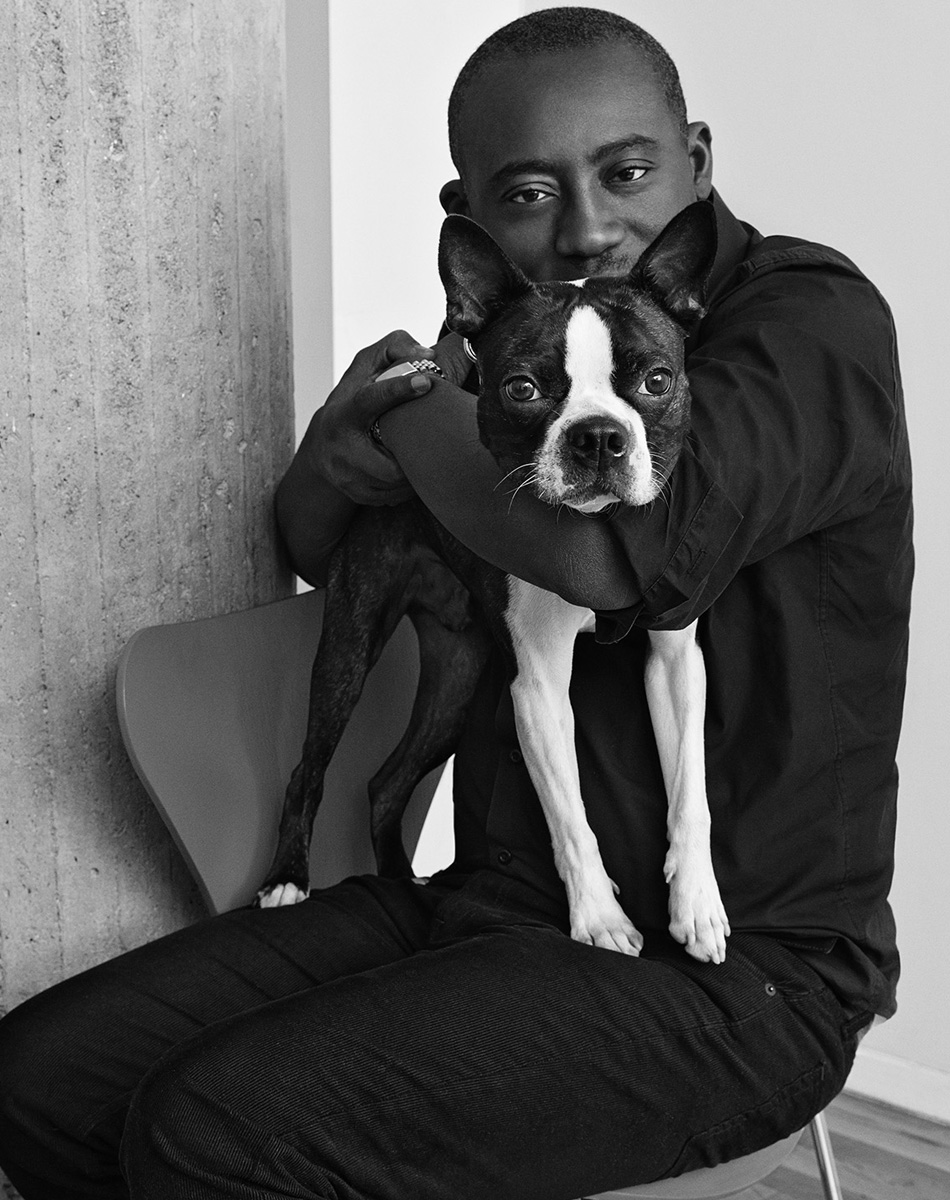 The British Vogue Editor role has recently been one of the highest anticipated roles going since former Editor-in-chief Alexandra Shulman stepped down from the job. Many people have been wondering who will be the next Editor to step up to the Vogue empire. This morning, it has been announced that the new (first male) British Vogue Editor will be Edward Enninful, who was the former fashion and creative director at W Magazine.
Jonathan Newhouse,  Condé Nast's International chairman and chief executive declared Enninful is "an influential figure in the communities of fashion, Hollywood and music which shape the cultural zeitgeist". He further stated, "by virtue of his talent and experience, Edward is supremely prepared to assume the responsibility of British Vogue."
Enninful has already had some overwhelming achievements, including his title of the Isabella Blow Award for Fashion Creator at the 2014 British Fashion Awards. He was the youngest ever fashion director for i-D magazine and has contributed to both Italian Vogue, American Vogue. Enninful was responsible for the creation of Vogue Italia's July 2008 'All Black' issue, which became on of Vogue's top-selling issues.
We are very excited to see the direction Edward Enninful takes the Vogue legacy as he starts his role on the 1st August.