Shot by Koers von Cremer.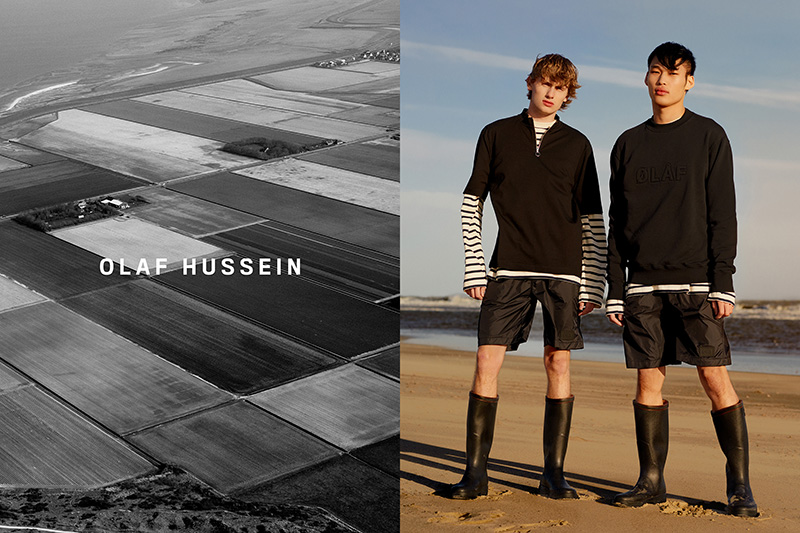 Amsterdam-based menswear label OLAF HUSSEIN has just released their Spring/Summer 2017 campaign. OLAF HUSSEIN focuses on simplicity, quality and fit and the brand pursues understated luxury as well as subtle statements. Their newest Spring/Summer collection features hoodies, shorts, shirts, waterproof jackets as well as bomber jacket. We, at PAUSE, also like OLAF-branded red tote bags.
See the full OLAF HUSSEIN Spring/Summer 2017 campaign below.